VIP Yearly Membership
Unlock unrestricted access to Natalia Kobylkina's ENTIRE library of webinars, marathons, and online courses. 365 days, 150+ courses, 11 coaches, and 12 personal sessions.
Get $15k+ worth of courses for only $3999 per year. Cancel anytime.
Unlimited Access to 150+ Programs for only $3999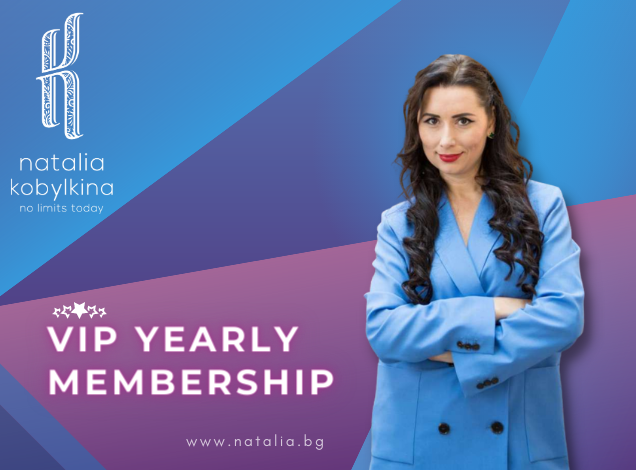 Why Subscribe?

To ensure sustained growth
This annual membership guarantees sustained growth. Course after course, will introduce you to new knowledge and help you improve over 365 days.

To get the best support there is
Our annual membership ensures you're given a great deal of support throughout your level-up journey. Sign up now and open the door to abundant knowledge and tips for a better life.

To have more flexibility
You're a part of our international family. We understand that some of the times and dates of courses may not be convenient for you; this membership, therefore, gives you the opportunity to stream courses at any time, date, and place of your choosing.

To save money
If you were to purchase these courses individually, you'd be spending a ton! With this membership, you get the chance to enjoy an abundant selection of online programs for a fraction of the cost.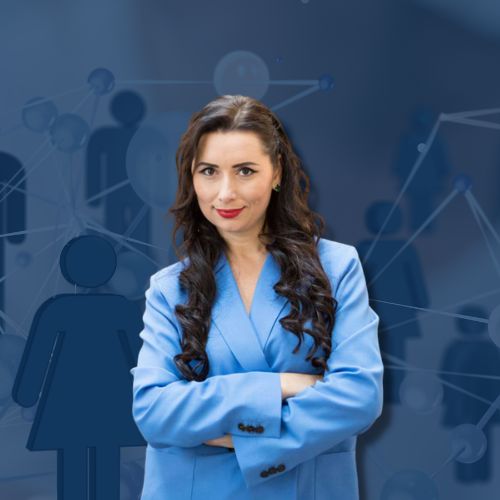 Stream all videos
$3999. / per year
Show you 6 categories of topics to choose from;
Give you access to 150+ online courses for the entire 365 days of your membership;
Invite you to ALL upcoming programs;
Introduce you to 11 personal growth coaches;
Book you in for an additional 12 sessions with our coaches; and
Organise a LIVE annual meeting with Natalia Kobylkina herself!
Your Best Benefits
The benefits of this membership just keep COMING.
Subscribe now, save a ton, and seize all these perks.
A selection of MORE than 150 courses, marathons and webinars. Yes, we do offer 100 courses per annum. But here's the treat! Depending on the date your membership begins, you'll actually gain access to more than 100 courses! Our library is updated on the first of each year, and you're very likely to reap the knowledge from two years' selection of courses.
Monthly GIFTS: complimentary access to an upcoming webinar hosted by Natalia Kobylkina herself EVERY SINGLE MONTH.
Sign up now and cash in on all the knowledge you'll ever need.
Well, what are you waiting for? Become one of Kobylkina's VIPs and change the course of your destiny!
Subscribe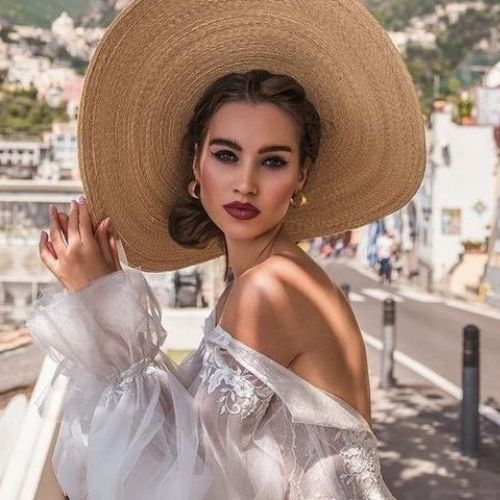 10 Secrets to Becoming a Lady
Not so long ago, a woman walked up to me after a seminar and said, "Natalia, I understood why I don't attract men. I'm not a real lady!" Real ladies, you see, do so much more than attract high-value men....
Learn More