What is this marathon about?
---
Love for yourself through giving and receiving.
You will open your mind to how to receive and give through the power of happiness abundance and luxury in life, not guilt.
This program is perfect for you if:
This is a 6-day marathon with a 1-hour course each day.

The first lecture is free.

When you love yourself: The whole world loves you!
600,000 people have put their trust in us! Will you be next?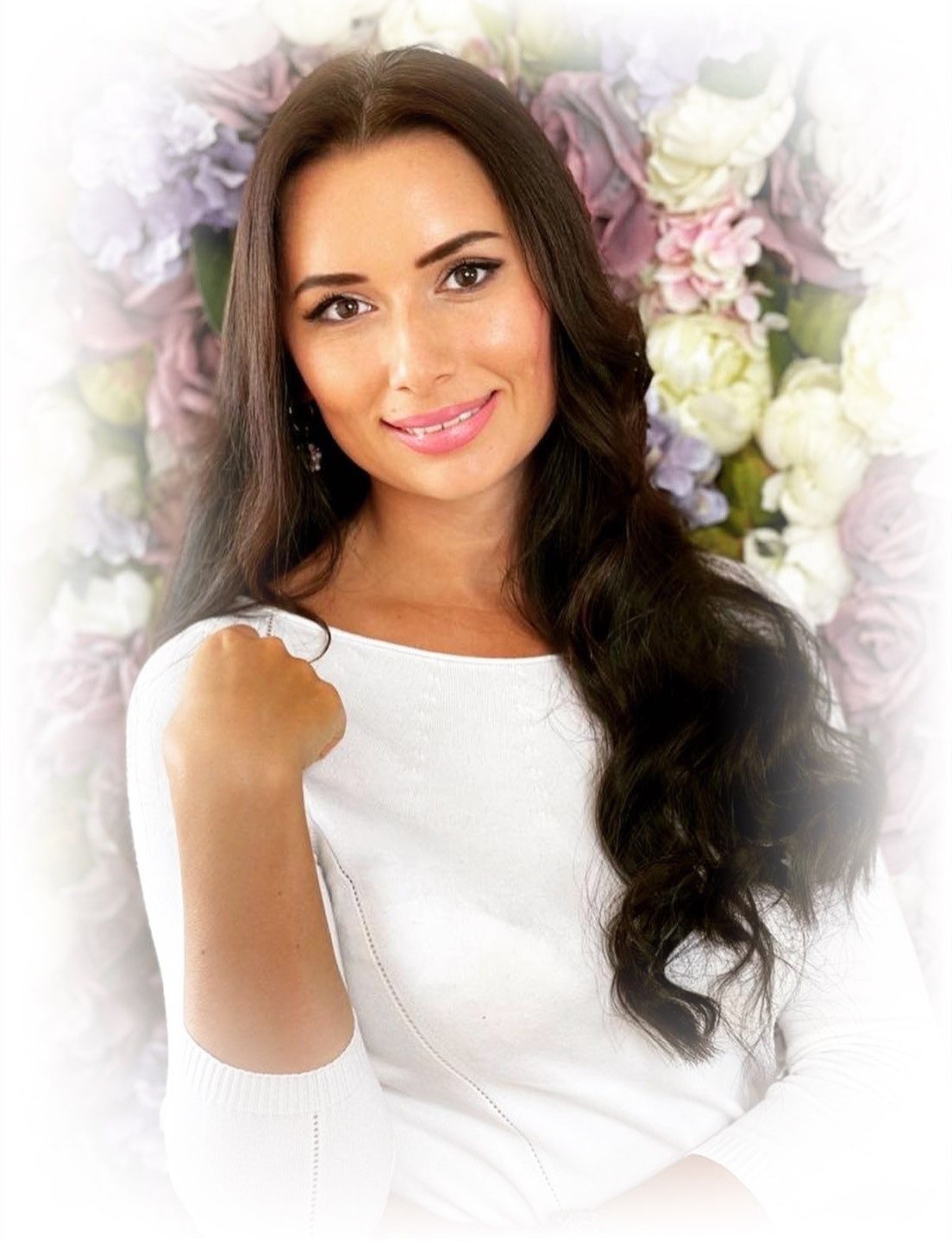 ---
What will you learn?
Throughout this marathon, we will discuss the nature of self-love! We will learn what happens when one masters the art of self-love!
To do so, we will:
Eliminate feelings of shame and guilt.
Understand that self-love stands at the root of all that happens to us.
Lay the groundwork for self-love.
Learn how to put ourselves first.
Work on embracing our bodies and accepting ourselves.
Discuss different ways through which we can practice self-love every day.
Self-love is crucial to your success as an individual–and to your ability to establish functional, long-term relationships with others. Master the art of loving yourself!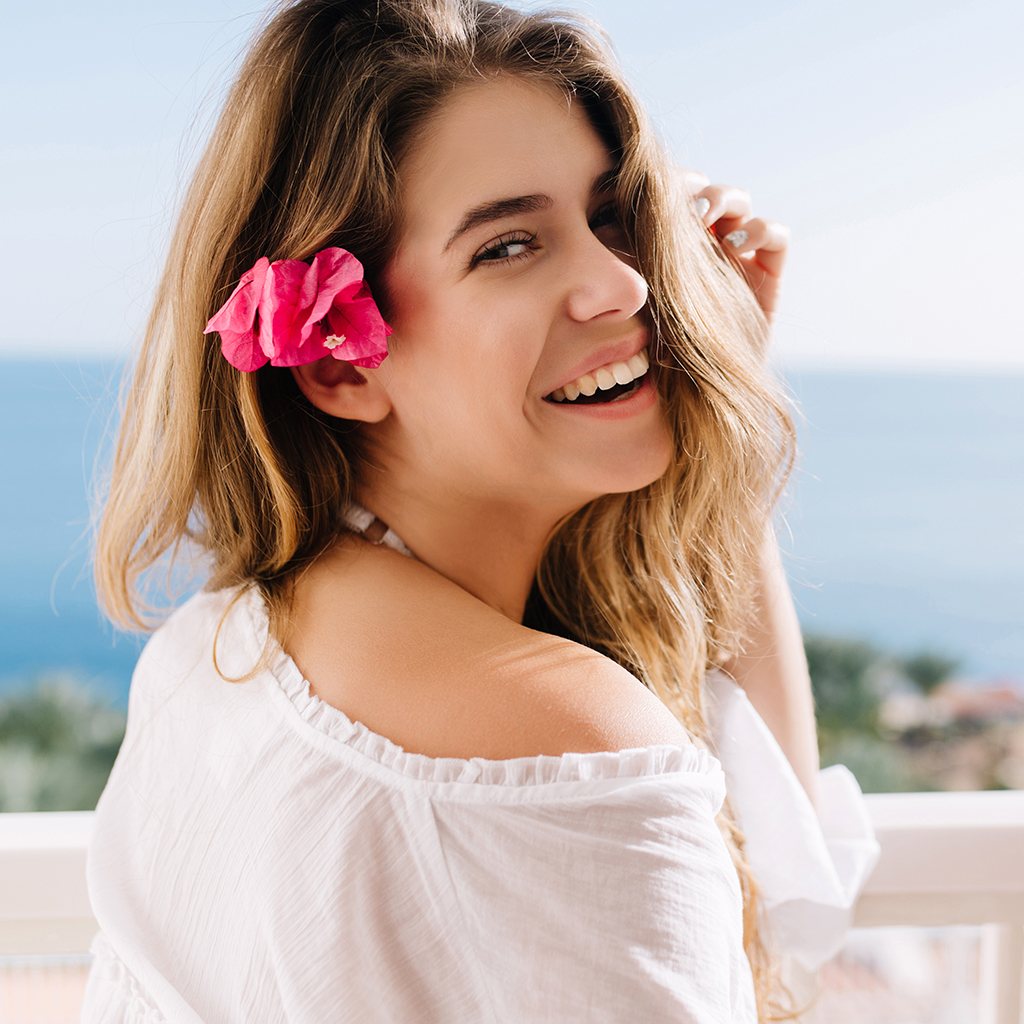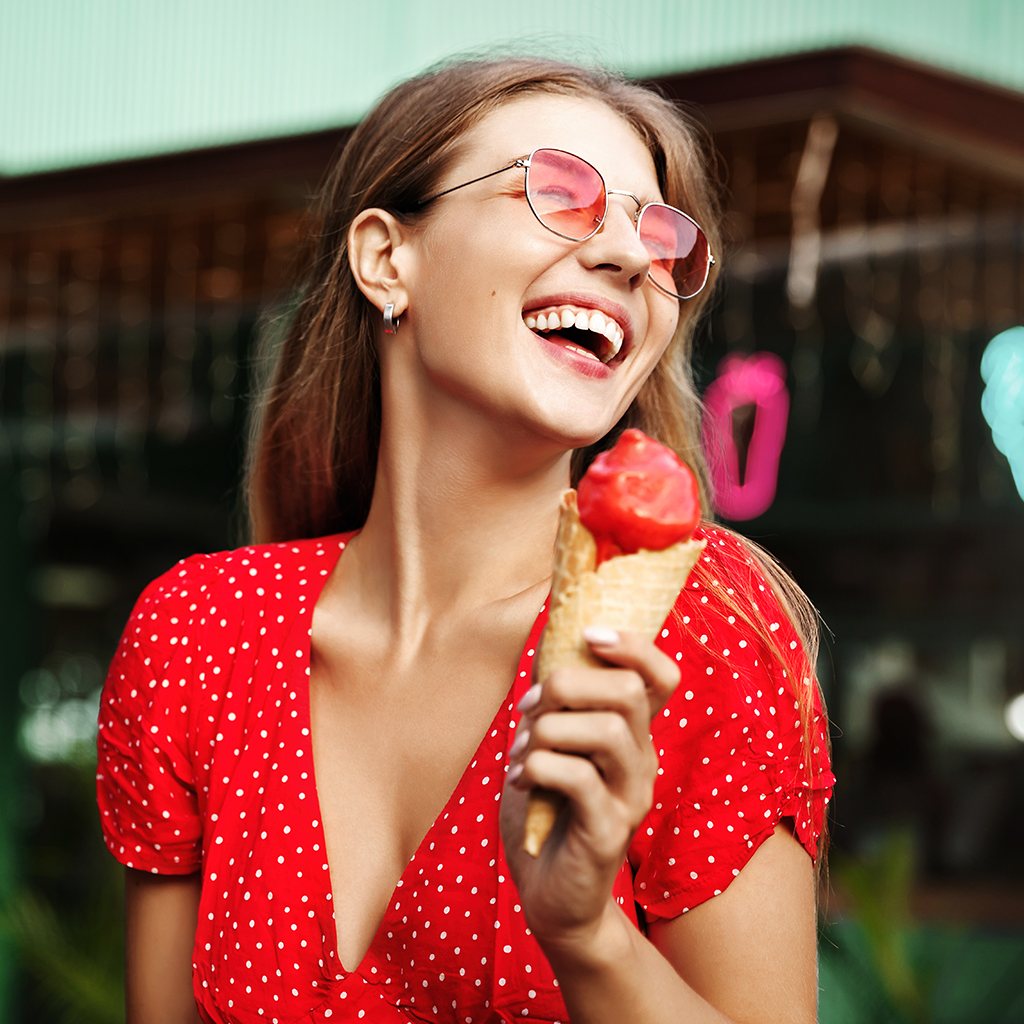 ---
Why this is for you?
This course introduces you to the ins and outs of self-love. It shows you the significance of self-love and illustrates the effects of loving yourself! When you love yourself, after all, you are not merely happier as an individual. You also establish a healthy relationship with your partner and serve as a role model to your children!
There is no such thing as excessive self-love!
Many people think that practicing self-love… means being arrogant and selfish. They couldn't be more incorrect! Practicing self-love is all about learning what makes you happy, doing what satisfies you, and pursuing joy. It is about becoming a lighter, happier version of yourself. There is nothing wrong with going out for a meal alone–or with booking a massage appointment! Learn to practice self-love, and your life will never be the same.
Do it now!
---
What will we do?
Those who do not practice self-love often feel as if the entire world is against them. They're always facing problems and struggling to achieve their goals.
Those who love themselves, on the other hand, know that:
The world loves them.
They are healthy and beautiful.
They have the energy and desire to live life.
They have happy, harmonious relationships.
They easily attract everything they want.
They are powerful manifestors.
They are magnets for money and opportunity!
Do you want to be like them? Do you want to live the life of your dreams?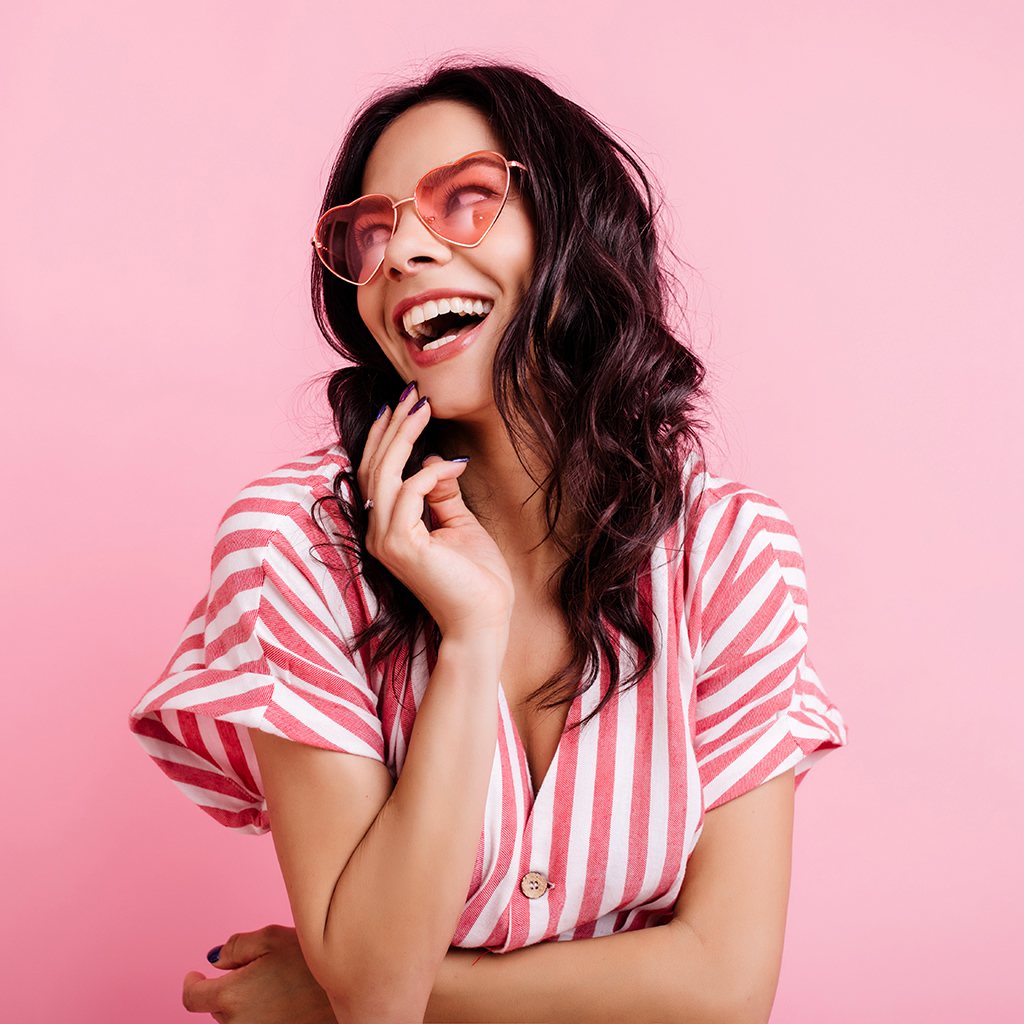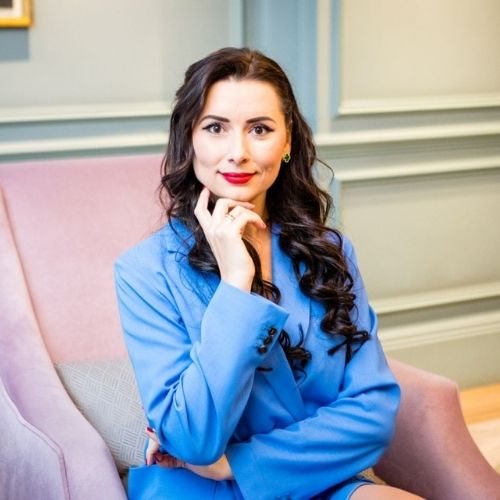 ---
Who is the trainer?
Natalia Kobylkina
Family therapist, psychologist, and author, Natalia Kobylkina has gained international fame for transforming lives! Throughout her career, she has helped people from over 150 countries. This has unsurprisingly won her the award "Most Influential Person on Social Media for 2018," among others. She deserves it, that's for sure! Natalia's dedication to changing lives, improving relationships, and helping establish new ones has made thousands happier. As effective as she is, Natalia always aims to tackle old trauma, eliminate blockages, and achieve a positive change in the…
Learn More >
---
Reviews
Only logged in customers who have purchased this product may leave a review.
Don't miss out! Change your life NOW!
Recorded Marathon
---
Requirements
Please make sure that you have a stable internet connection.
The distribution of links and learning materials is strictly prohibited.
You can access the recording of this webinar up to three months after purchase.