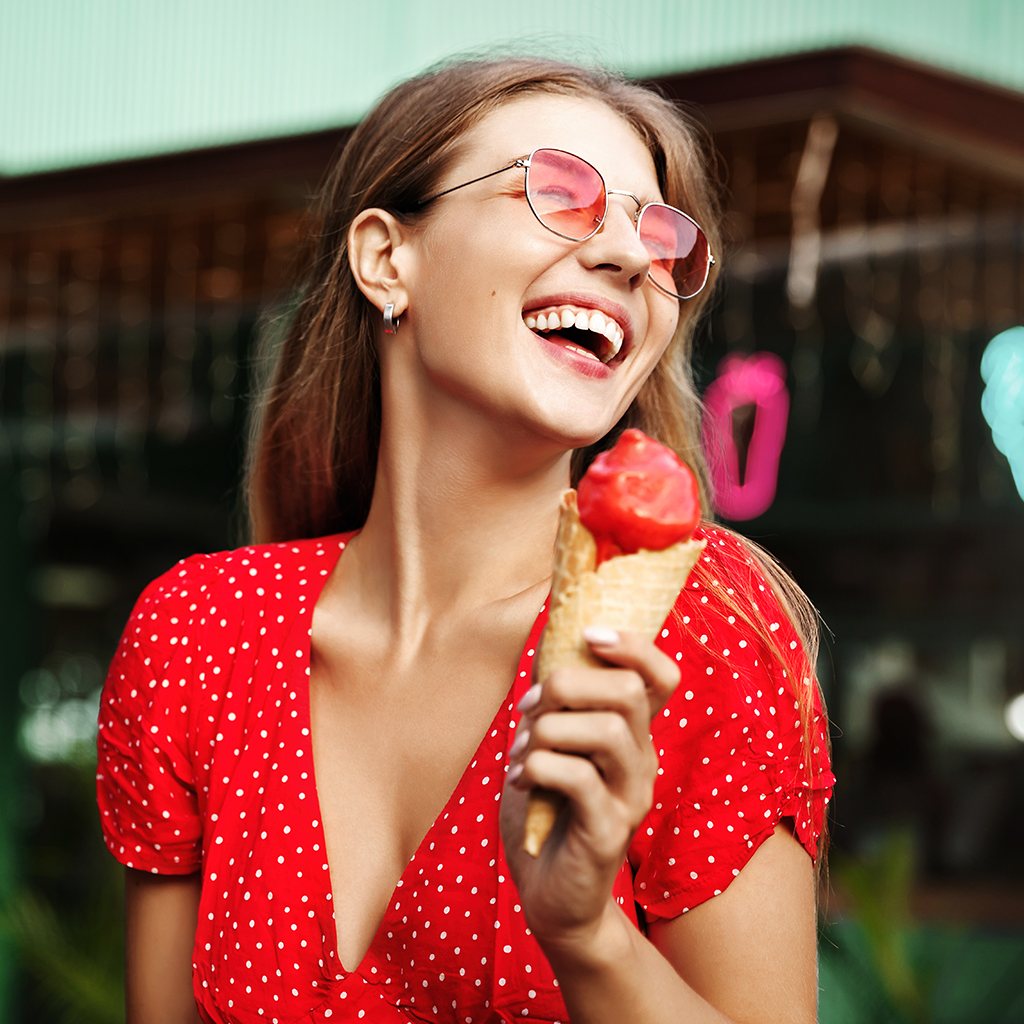 ---
Why this is for you?
This course introduces you to the ins and outs of self-love. It shows you the significance of self-love and illustrates the effects of loving yourself! When you love yourself, after all, you are not merely happier as an individual. You also establish a healthy relationship with your partner and serve as a role model to your children!
There is no such thing as excessive self-love!
Many people think that practicing self-love… means being arrogant and selfish. They couldn't be more incorrect! Practicing self-love is all about learning what makes you happy, doing what satisfies you, and pursuing joy. It is about becoming a lighter, happier version of yourself. There is nothing wrong with going out for a meal alone–or with booking a massage appointment! Learn to practice self-love, and your life will never be the same.
Do it now!