This session is perfect for you because...
---
Who among you has had difficulties trusting the universe and/or your partner?
Who has had the feeling that you don't know how to express your feelings and emotions?
How often do you happen to think that anger is a bad feeling and you don't know how to make it your friend?
---
What will you learn?
I want you to meet my therapist Milan Karmeli who helped me a lot to unlock my heart back in the day. He taught me how to express my anger and my emotions. How to trust my heart and to follow it. I appreciate very much the unique honesty and sincerity that he carries.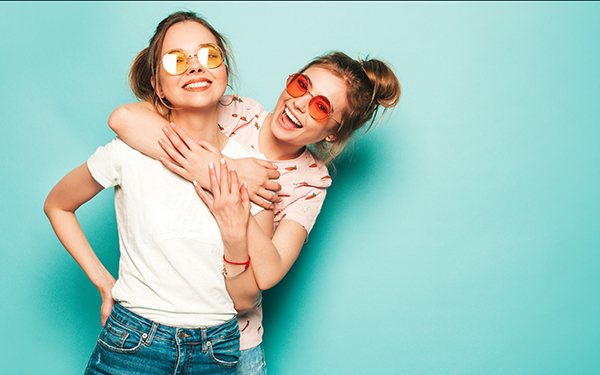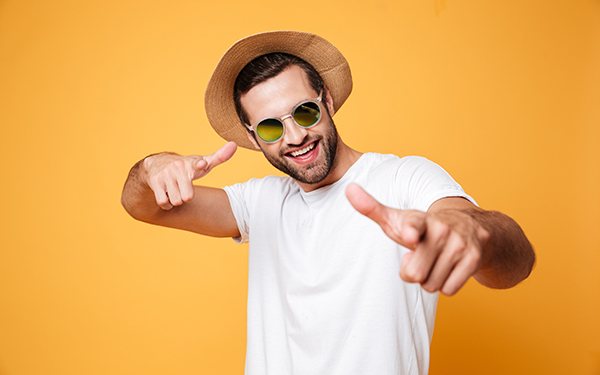 ---
Who is it for?
---
What's the program?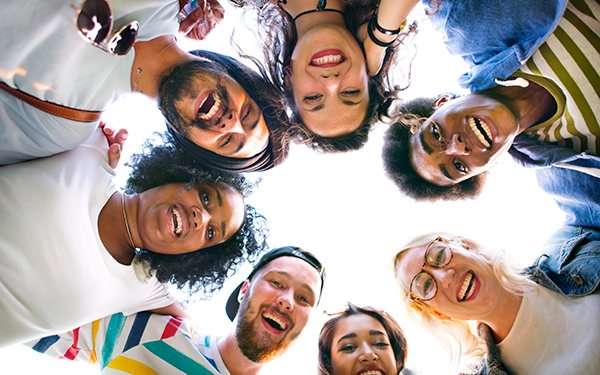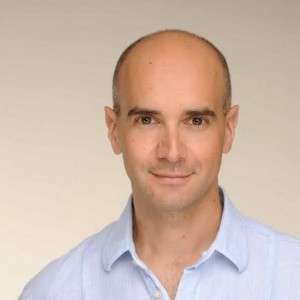 ---
Who is the trainer?
Ariel Milan Karmeli
Ariel is a German-born psychosomatic therapist who comes from a multi-cultural Syrian and Iranian family background. He is a gifted facilitator, who works with people using a combination of cognitive and body-related therapeutic approaches to seek clarity and evoke their love for living by their own truth. He leads therapy and personal growth workshops across Europe and works in private practice in Tel-Aviv. Milan's professional background includes trauma healing (Somatic ExperiencingTM), Family Constellation, bioenergetic breath therapy, primal, and counseling. He also holds a MBA in…
Learn More >
Don't miss out! Change your life NOW!
Recorded Webinar
---
Requirements
Please, make sure you have a stable internet connection.
The distribution of links is prohibited.
After you purchase the webinar the recording will be available for 3 months. Free programs have lifetime access.