---
What's the program?
The role of the Mother in our lives.
The mother gives us basic trust in the world, she shows us tenderness, care, love. With it, we learn to enjoy life, to see and accept all its beauties, to be ourselves. If you have no contact with your mother, then the whole world will seem cruel, gloomy, and unjust. Also, accepting the mother affects your sensuality, acceptance of your femininity, and how you treat your physical body. If the relationship with the mother is not worked out, then all these elements are weak and there is a sense of shame and inferiority as a woman.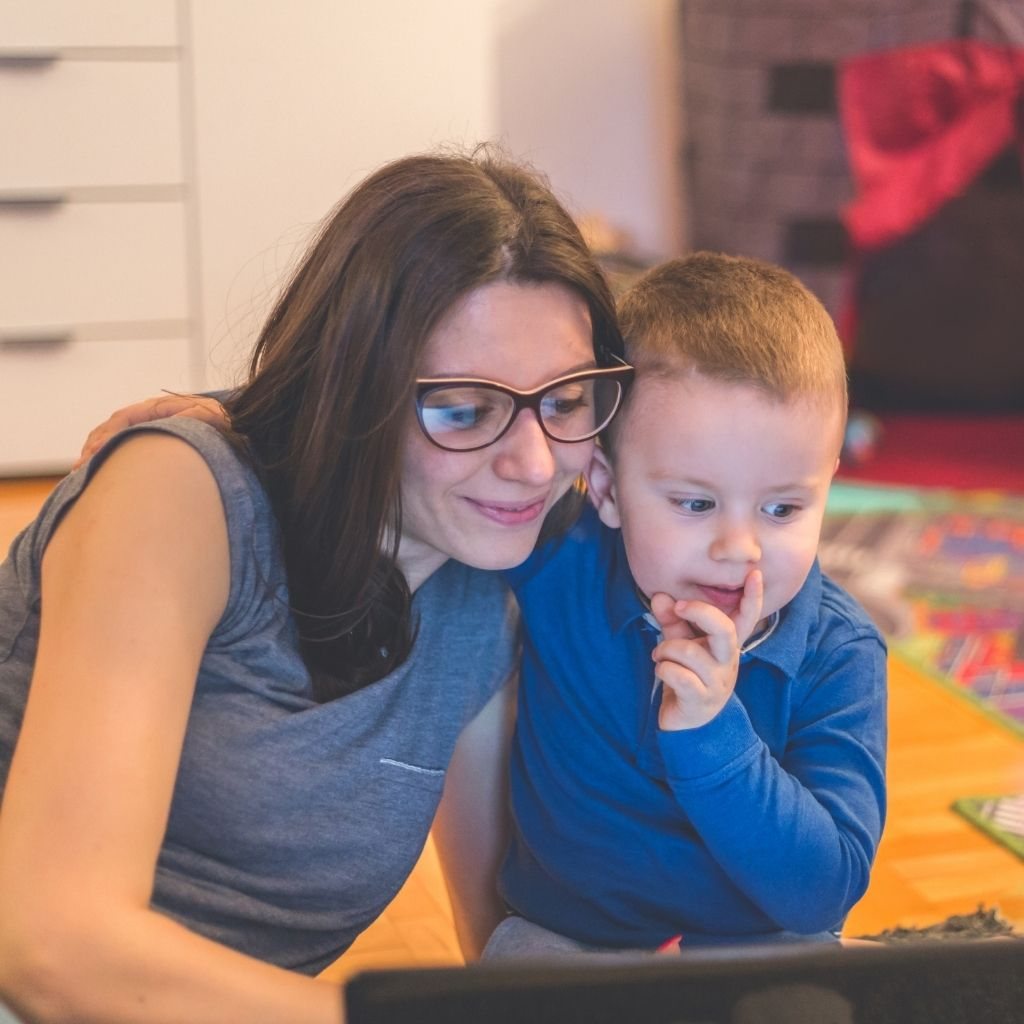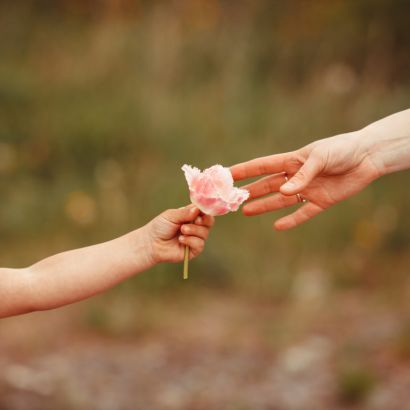 Here are 5 concise points on why it's important to heal childhood traumas with your mother through this program:
1️⃣ Understanding impact: Healing childhood traumas reveals how they shape beliefs, behaviors, and relationships, helping you break free from limiting patterns.
2️⃣ Rebuilding bond: The program fosters a healthier connection with your mother, nurturing love, understanding, and acceptance.
3️⃣ Self-healing and empowerment: Healing empowers you to take control of your emotional well-being, find inner peace, and build resilience.
4️⃣ Breaking generational patterns: By healing, you break the cycle, positively impacting future generations and creating a healthier family legacy.
5️⃣ Foundation for healthy relationships: Healing with your mother sets the stage for fulfilling connections, stronger boundaries, and deeper trust.