This session is perfect for you because...
---
From the moment a woman gets pregnant, she begins to feel guilty.
Do I give enough to my child?
To work or not to work?
To give birth naturally by cesarean section?
And if the birth doesn't go smoothly or antibiotics need to be given to the child in the hospital or you run out of breast milk – what will happen then? I am a terrible mother!
---
What will you learn?
The purpose of motherhood
The difference between the perfect and bad mother
What to do if we are angry with the children?
How to properly express anger towards children?
Why it is important for the child to have an accurate schedule?
Where do anxiety and fears in a mother come from and how to overcome them?
What is behind children's hysteria?
How not to pass our negative scenarios on to our children?
Why it is important for the mother to be filled with energy and how to do it?
How to free up our time and space?
How to raise our children in order to be ready for life?
What upbringing leads to obsessive relationships in children in the future and how to prevent it?
How to give the child a sense of security?
Separation from the child
How to pay attention to the child if there are more than 2 in the family?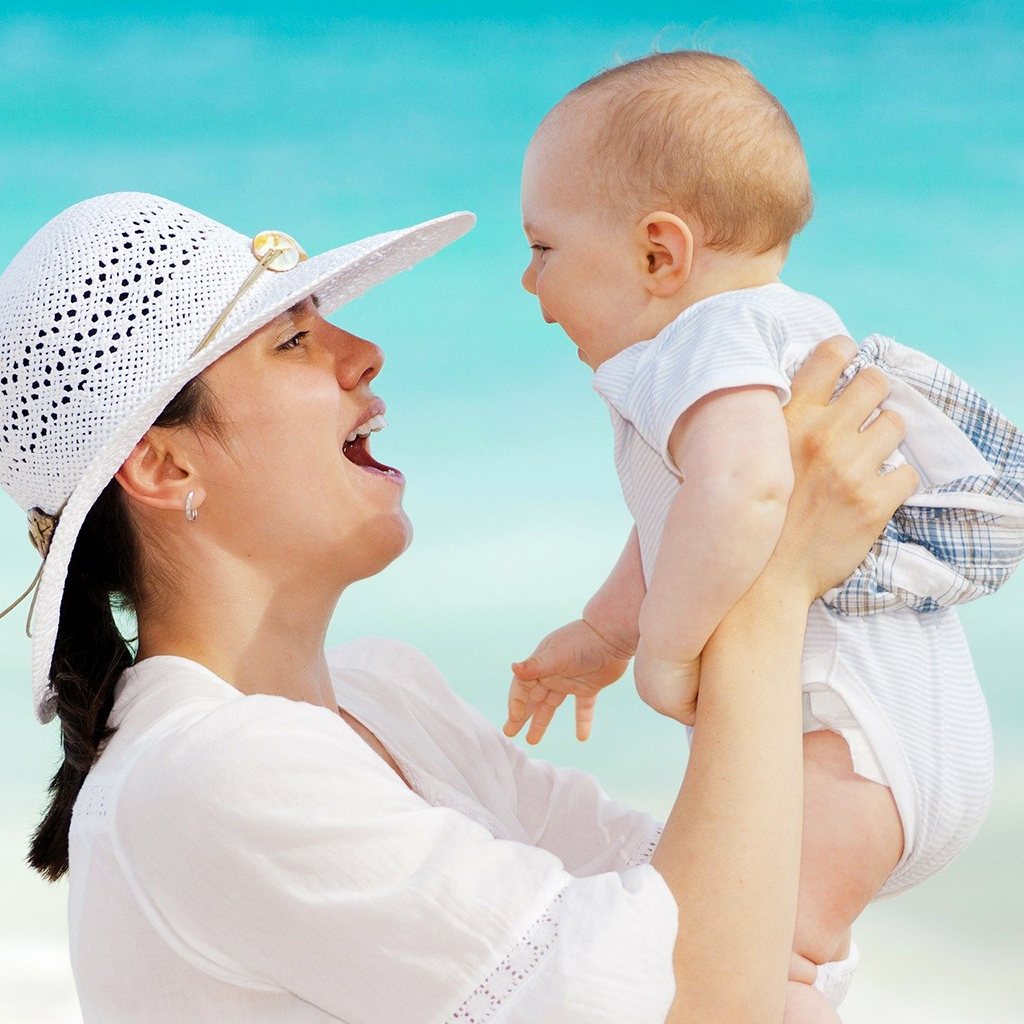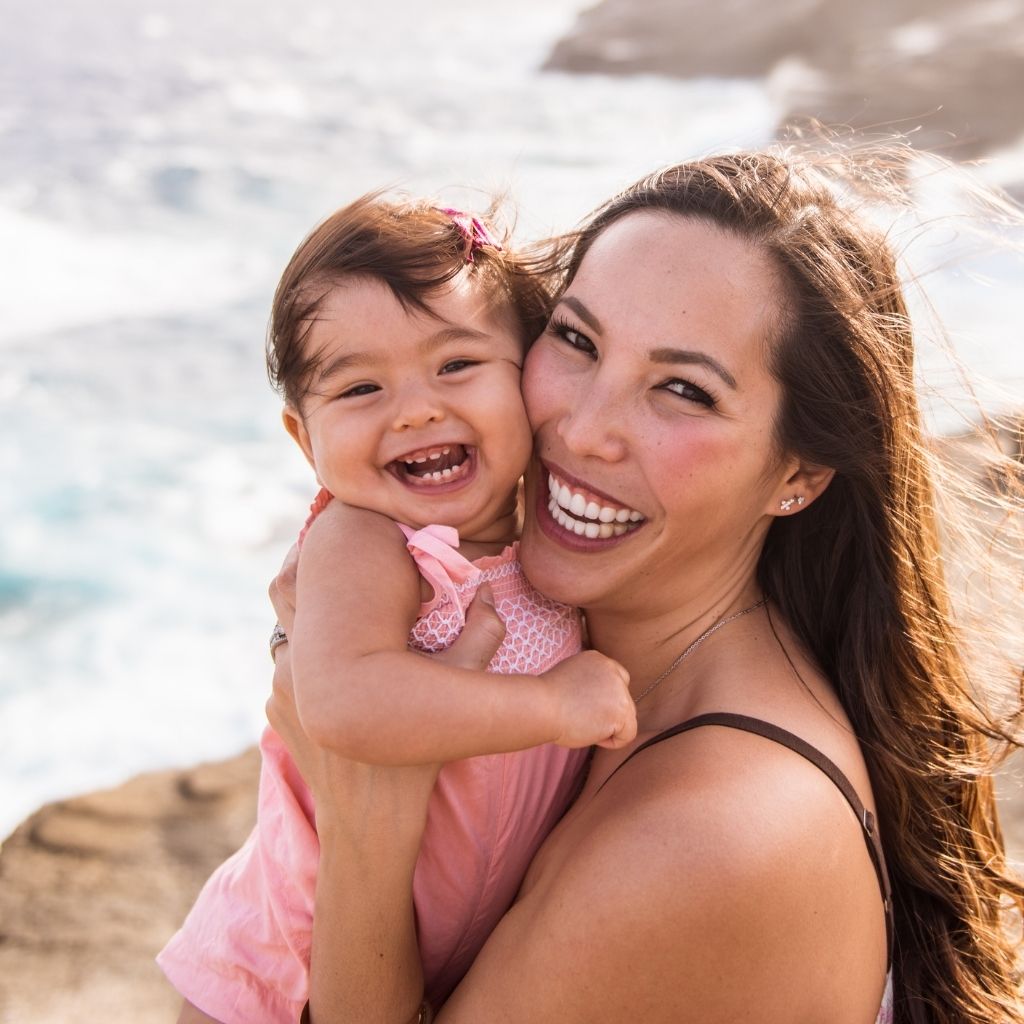 ---
Who is it for?
This topic will provoke a lot of internal resistance and controversy. But the important thing is to eliminate the old paradigm and learn to be above all happy as mothers and women.
Often the woman thinks that she has to do everything and be a super mother and a housewife and work constantly. But what if it destroys you and makes you unhappy?
The empty mother – tired and exhausted, cannot give anything to her family apart from irritation and anger. She cannot give love and energy. She cannot give what she does not give to herself.
The mother does not have to be perfect, she has to be happy. This is a therapeutic seminar, it is liberation from old patterns and prejudices.
My request is before the webinar to read the book by Anatoliy Nekrasov "Shackles of maternal love"
---
What's the program?
What are we going to talk about at the webinar:

Children manipulate us through hysteria and cry – what should be our behavior?
Do you often worry about your child? Are you afraid of having a babysitter, but you also get tired and are afraid of losing your husband?
Is there a way out?
What types of mothers are there? And what type of mother are you?
How to cure the feeling of guilt?
How to see which scenario makes us take a certain action?
How to keep our marriage when we have children?
Do you sometimes get angry or aggressive and then have regrets about it?
Are you trying to be the perfect mother and what price do you pay for that?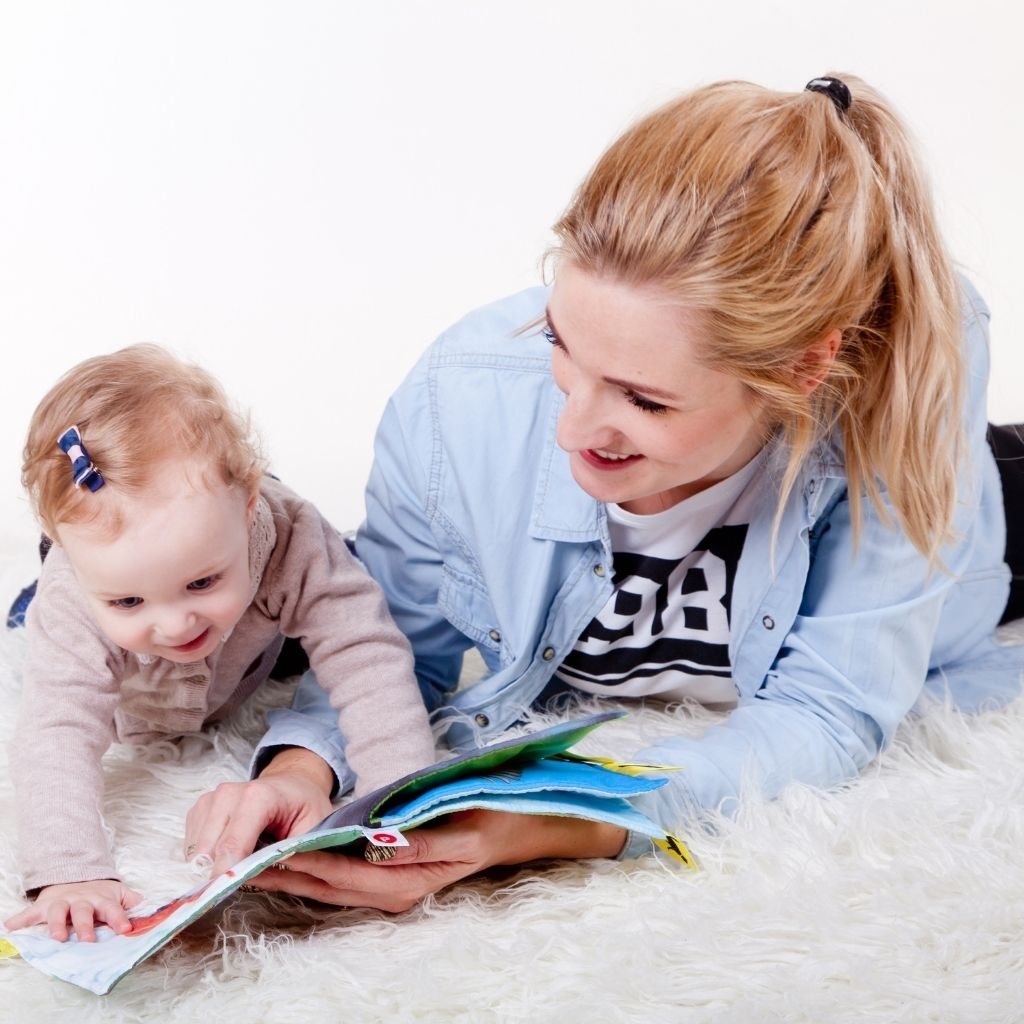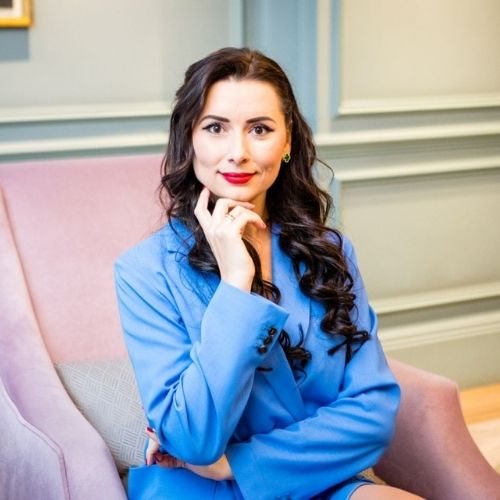 ---
Who is the trainer?
Natalia Kobylkina
Family therapist, psychologist, and author, Natalia Kobylkina has gained international fame for transforming lives! Throughout her career, she has helped people from over 150 countries. This has unsurprisingly won her the award "Most Influential Person on Social Media for 2018," among others. She deserves it, that's for sure! Natalia's dedication to changing lives, improving relationships, and helping establish new ones has made thousands happier. As effective as she is, Natalia always aims to tackle old trauma, eliminate blockages, and achieve a positive change in the…
Learn More >
Don't miss out! Change your life NOW!
Recorded Webinar
---
Requirements
Please, make sure you have a stable internet connection.
The distribution of links is prohibited.
After you purchase the webinar the recording will be available for 3 months.