What is this webinar about?
---
This program is perfect for you if:
It will help you understand the nature of feminine energy and embrace your femininity.

It will show you how to balance your masculine and feminine energy.

It will lead you to lead a healthier, happier, and more balanced life.
600,000 people have put their trust in us! Will you be next?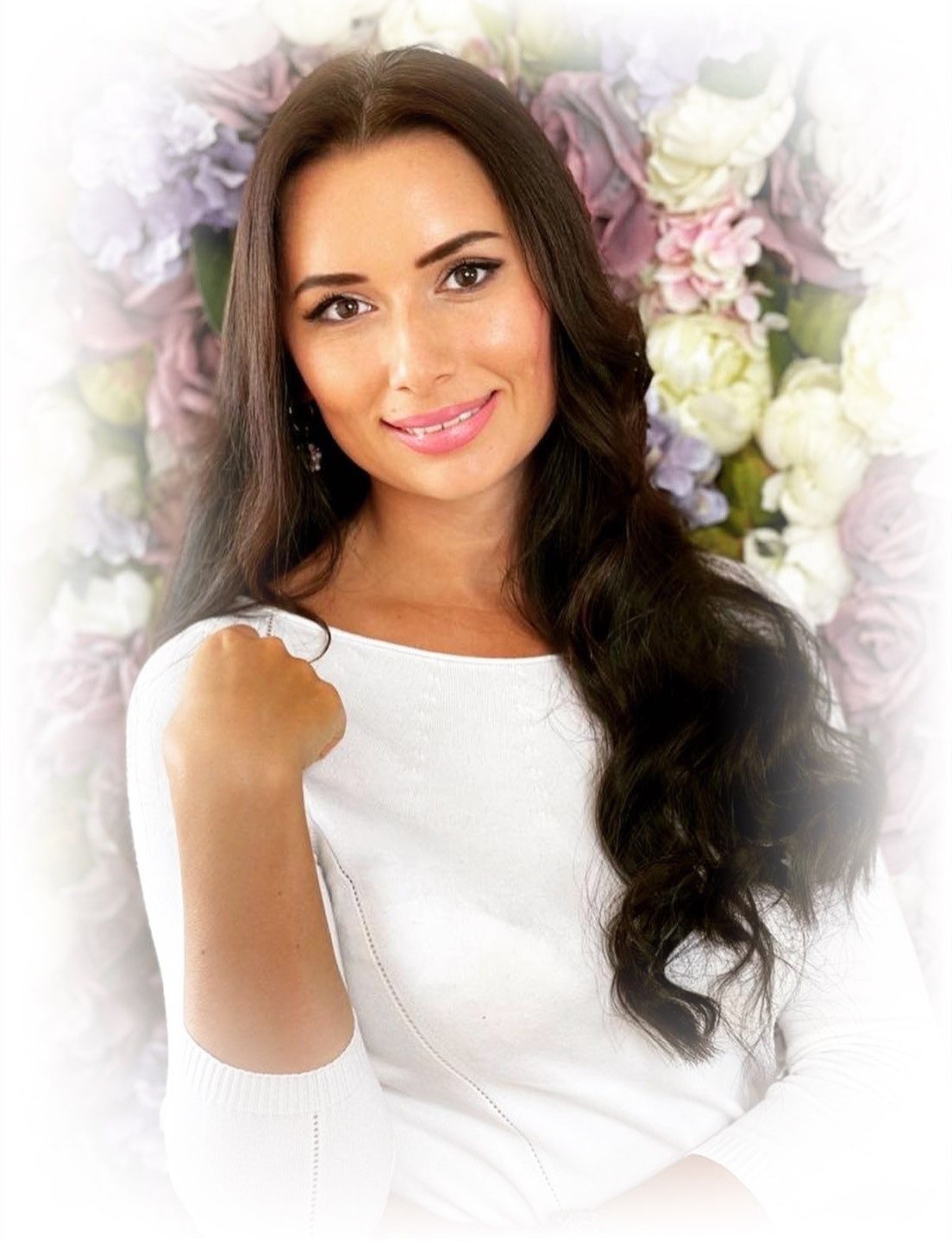 ---
What will you learn?
This program will introduce you to a plethora of effective, foolproof practices for inner peace and balance. It will lead you through different cleansing practices, energy-charging exercises, and miracle meditations. In this way, it will help you transform into a psychologically healthier, lighter individual.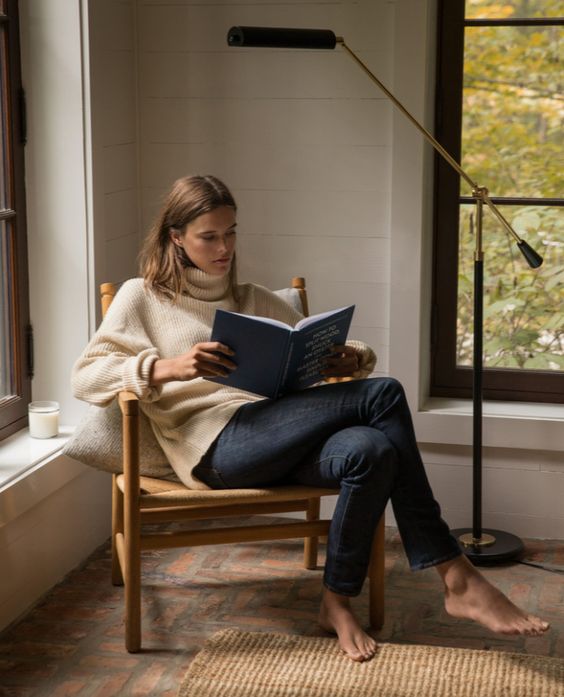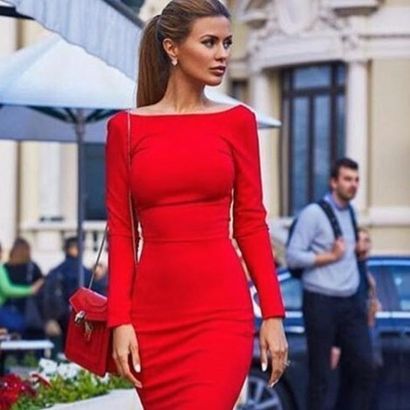 ---
Why this is for you?
This program is for everyone who wants to find the right partner, establish the desired family, lead a healthier life, and attract abundance. It will help you flee unconstructive situations, let go of unfruitful habits, and adopt a mindset for success.
---
What will we do?
This program is dedicated to helping you reestablish your inner balance and charge yourself with powerful feminine energy. Throughout this program, you will do different meditations, female energy practices, and breathing exercises.
They will allow you to recharge your feminine energy, balance your masculine and your feminine energy, reconnect with your inner woman, and unleash your divine womanhood.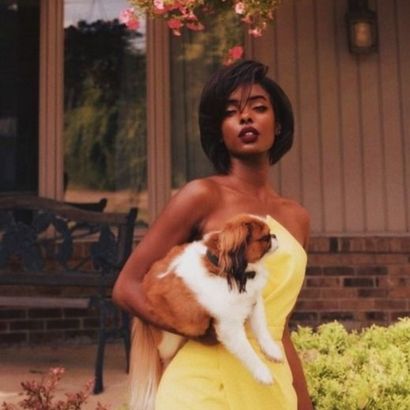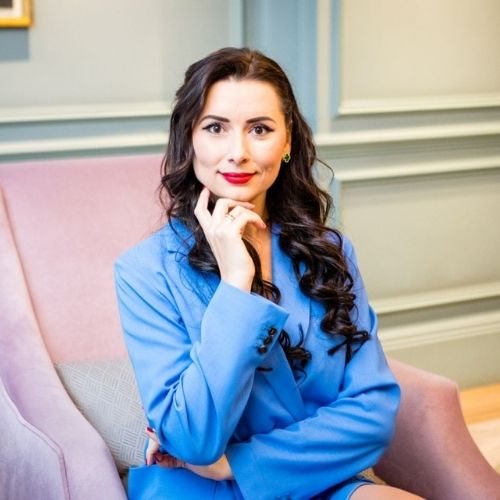 ---
Who is the trainer?
Natalia Kobylkina
Family therapist, psychologist, and author, Natalia Kobylkina has gained international fame for transforming lives! Throughout her career, she has helped people from over 150 countries. This has unsurprisingly won her the award "Most Influential Person on Social Media for 2018," among others. She deserves it, that's for sure! Natalia's dedication to changing lives, improving relationships, and helping establish new ones has made thousands happier. As effective as she is, Natalia always aims to tackle old trauma, eliminate blockages, and achieve a positive change in the…
Learn More >
Don't miss out! Change your life NOW!
Recorded Webinar
---
Requirements
Please make sure that you have a stable internet connection.
The distribution of links and learning materials is strictly prohibited.
You can access the recording of this webinar up to three months after purchase.