What is this webinar about?
---
Some people come into this world with a great talent: the ability to manifest. Lucky, we say each time we think about them. They're lucky!
Other people develop the skill to manifest through practices and seminars.
Though they achieve things a bit more slowly, these people still make their dreams come true.
However, most people do not belong to these two categories. Most remain disappointed in their lives, regretting their inability to make even a fraction of their dreams a reality!
Even so, there is a way to change that! By being around a talented manifestor, you, too, can unlock the ability to manifest your dreams! My clients have often told me, "Natalia, when I am around you, amazing things happen to me!"
This is a fact. I am a powerful manifestor, and I know how to share my energy (and my talent) with you.
Manifestation is a means through which you can materialise even your wildest dreams!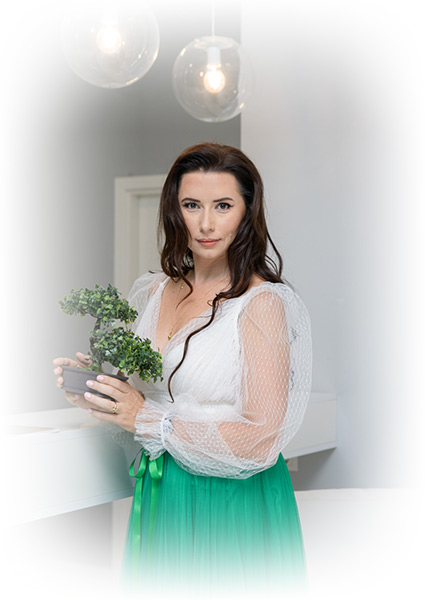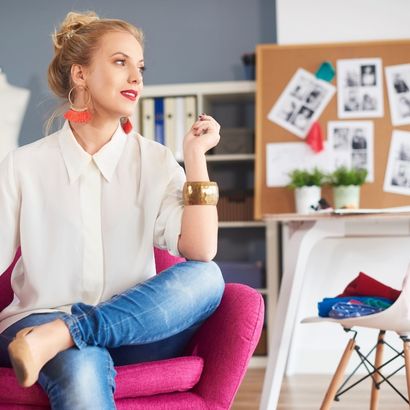 ---
Who is this webinar for?
This online program is for every dreamer who craves to turn their dreams into actualities!
This course is for those of you who:
Seek to unclog the channel of desire and allow themselves to have more than they have ever had!
Have faced their limits and struggle to ascend to the next level.
Desire financial abundance and want to discover a new source of income.
Need more luck to get the things they want!
Lack the personal energy and life force necessary to achieve their goals.
---
What will we do?
Throughout this program, we will approach the act of manifestation in a few different ways, all to ensure you do end up manifesting what you desire in your life!
We will:
Cleanse your energetic field and free it from negative energy, old feelings, and pain.
Overcome the fear of failure and that of the future.
Participate in practices for increasing our vibration and unleashing the flow of dreams.
Discover your inherent resources and find your reservoirs for money!
Do practices for self-confidence and inner strength, both of which will help you manifest your dreams with ease.
This is a two-hour webinar with Natalia Kobylkina. This webinar will introduce you to foolproof practices for manifesting your dreams. It will also give each one of you an individual homework assignment.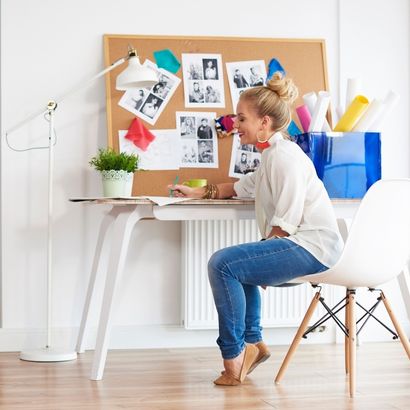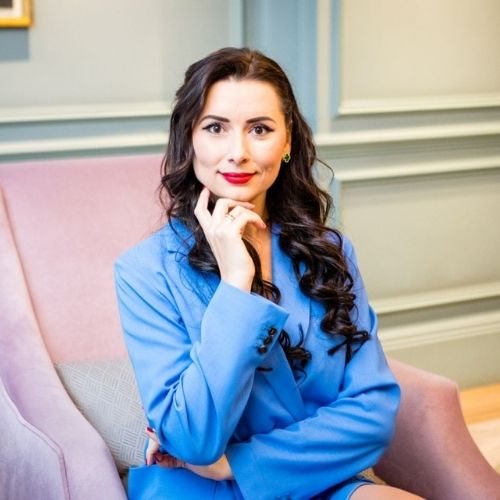 ---
Who is the trainer?
Natalia Kobylkina
Family therapist, psychologist, and author, Natalia Kobylkina has gained international fame for transforming lives! Throughout her career, she has helped people from over 150 countries. This has unsurprisingly won her the award "Most Influential Person on Social Media for 2018," among others. She deserves it, that's for sure! Natalia's dedication to changing lives, improving relationships, and helping establish new ones has made thousands happier. As effective as she is, Natalia always aims to tackle old trauma, eliminate blockages, and achieve a positive change in the…
Learn More >
---
Reviews
Only logged in customers who have purchased this product may leave a review.
Don't miss out! Change your life NOW!
Online via Zoom
20 February 2023
3.30 pm to 5.30 pm (UK Time Zone)
---
Requirements
Please make sure that you have a stable internet connection.
The distribution of links and learning materials is strictly prohibited.
You can access the recording of this webinar up to three months after purchase.