This session is perfect for you because...
---
You know how to manage your sexual energy and how to direct it towards the specific man so you make him go crazy for you.
You are the perfect woman in bed and you have an orgasm every time.
You are adored and wanted.
If not- it's time to change things!
I am waiting for you so we can walk the path to your change together.
---
What will you learn?
You will charge your feminine sensuality
You will reflect on myths and facts regarding sensuality
You will learn to communicate effectively
You will understand how to seduce men
You will adopt some of the tricks that will keep your man wanting and returning for more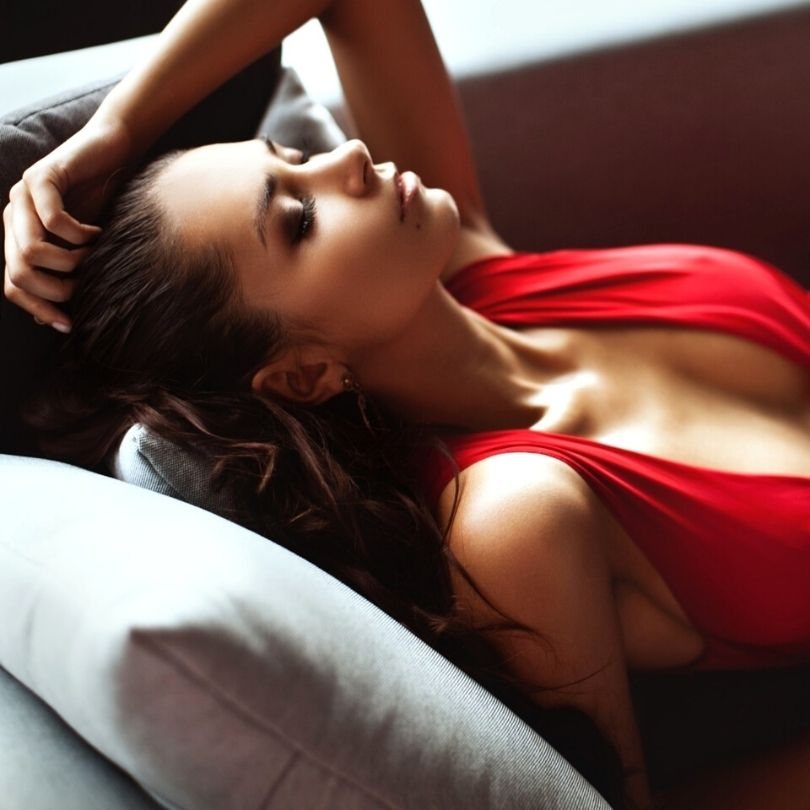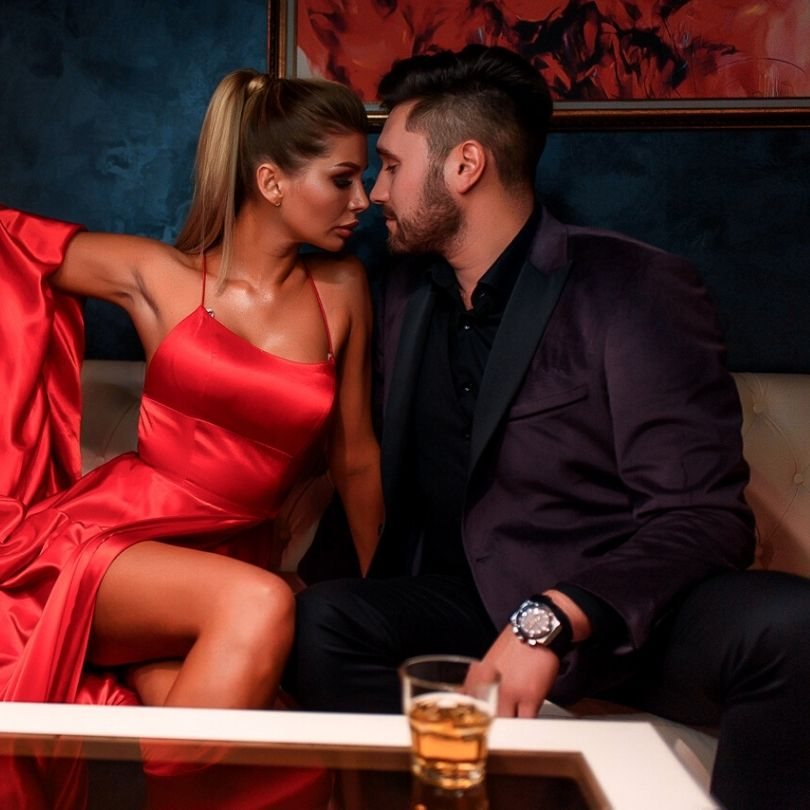 ---
Who is it for?
This is a test to help you determine whether you're a seductress or not. Answer with "yes" or "no."
You know how to exude sensuality and direct it toward the desired man.
You're good in bed; you orgasm every time.
You communicate with your partner lovingly, which opens his heart to you.
You know your opinion–and your intuition–matter more than those of other people.
You do not allow being single to affect your happiness. You're happy on your own, and that attracts men to you.
You know how to recharge your divine feminine energy.
RESULTS: If most of your answers are "Yes"- Congratulations!
If not – know you are at the right place!
---
What's the program?
What we will do:
We will talk about pleasuring men.
We will examine and adopt seductive tricks and strategies.
We will examine the rules of seduction.
We will discuss the art of giving oral love.
We will talk about women's topics.
You will see how you can bring new power to your sexual energy.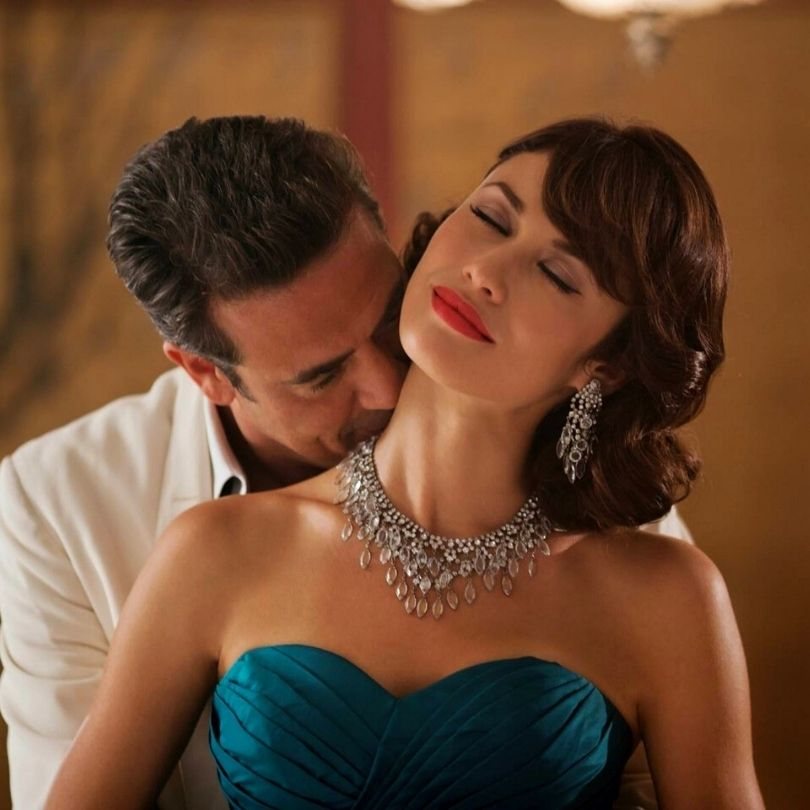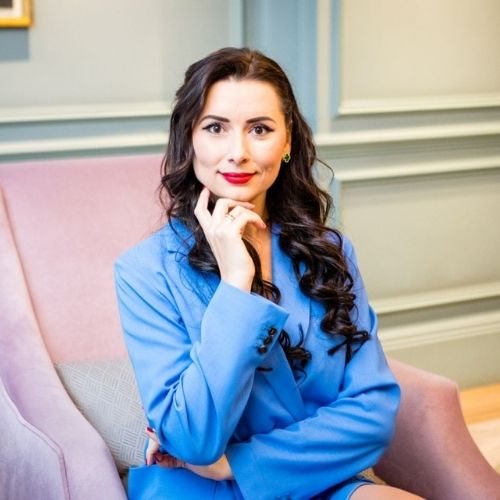 ---
Who is the trainer?
Natalia Kobylkina
Family therapist, psychologist, and author, Natalia Kobylkina has gained international fame for transforming lives! Throughout her career, she has helped people from over 150 countries. This has unsurprisingly won her the award "Most Influential Person on Social Media for 2018," among others. She deserves it, that's for sure! Natalia's dedication to changing lives, improving relationships, and helping establish new ones has made thousands happier. As effective as she is, Natalia always aims to tackle old trauma, eliminate blockages, and achieve a positive change in the…
Learn More >
Don't miss out! Change your life NOW!
Recorded Webinar
---
Requirements
Please, make sure you have a stable internet connection.
The distribution of links is prohibited.
After you purchase the webinar the recording will be available for 3 months.