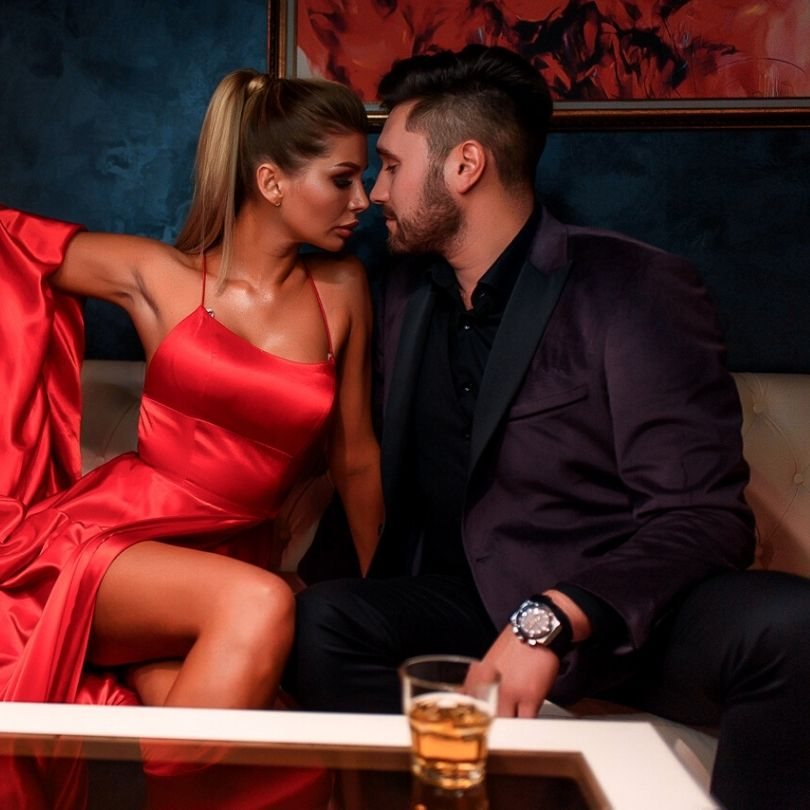 ---
Who is it for?
This is a test to help you determine whether you're a seductress or not. Answer with "yes" or "no."
You know how to exude sensuality and direct it toward the desired man.
You're good in bed; you orgasm every time.
You communicate with your partner lovingly, which opens his heart to you.
You know your opinion–and your intuition–matter more than those of other people.
You do not allow being single to affect your happiness. You're happy on your own, and that attracts men to you.
You know how to recharge your divine feminine energy.
RESULTS: If most of your answers are "Yes"- Congratulations!
If not – know you are at the right place!