This session is perfect for you because...
---
This is a Promotional webinar where you will find out how to enhance your vibration.
If you are having a high vibration you can do magical things and "melt" the Universe.
Come on, Creators, let's create together!
---
What will you learn?
We all want to live beautifully. To have a loved one next to us.
To receive things with ease, to live luxuriously, and of course, to have hot and beautiful sex.
If we want it, how come we don't have it?
Where are we limiting ourselves?
Why do we fail to easily achieve things?
How to attract money in our lives and how to increase the sex level?
How to have all that you want?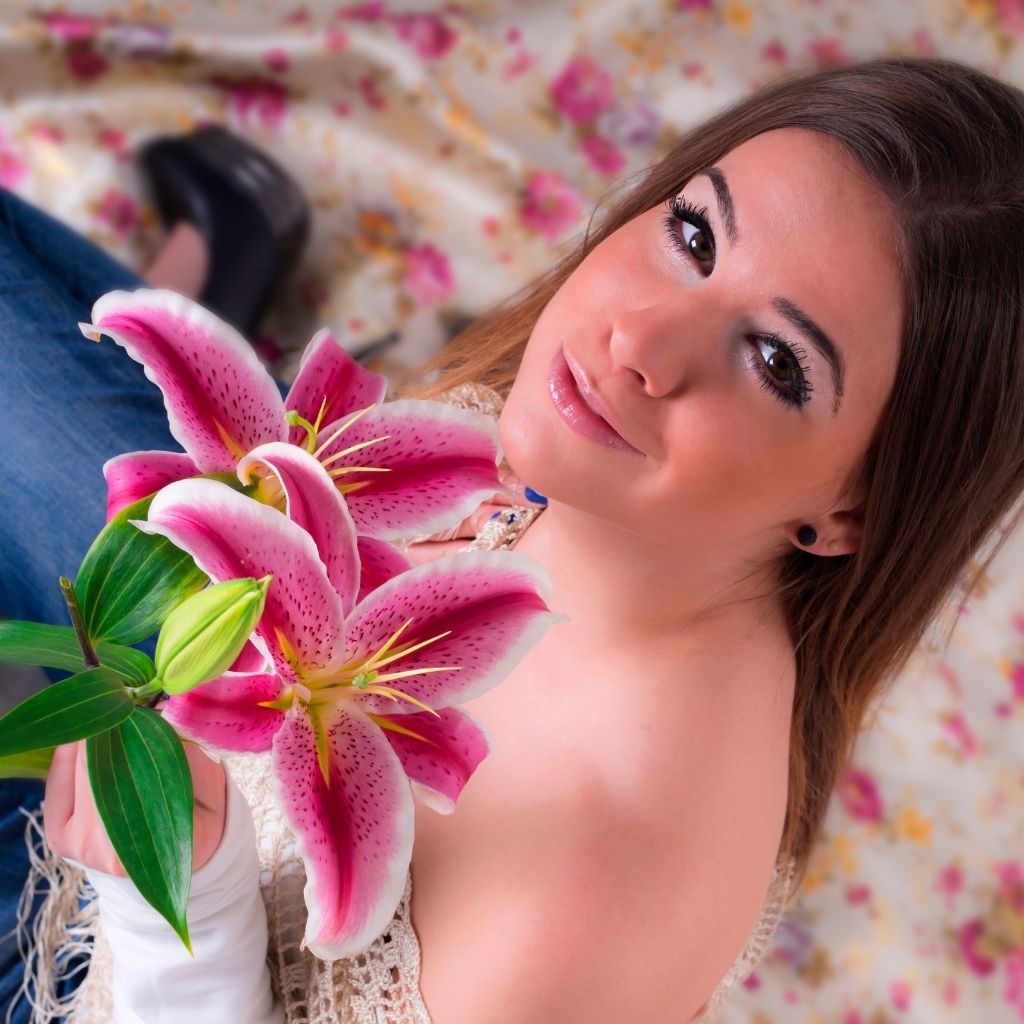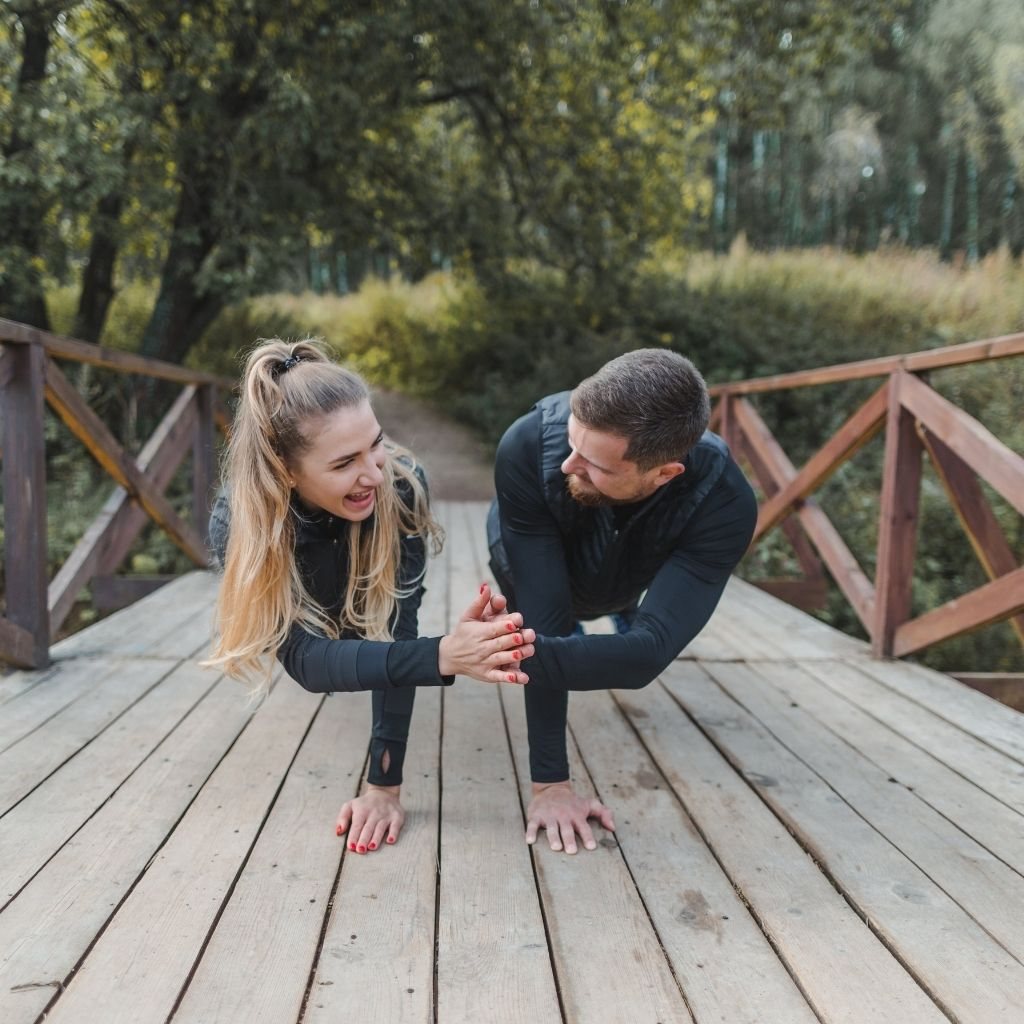 ---
Who is it for?
This course is dedicated to all people who feel like they want to raise their energy and vibrations. It is suitable for people of both sexes. Everyone wants to feel good and happy being themselves.
---
What's the program?
The program is focused on ways to raise your vibration.
Become conscious of your thoughts.
Everything you think, say, or feel becomes your reality.
Find something beautiful and appreciate it.
Be conscious of the foods you eat.
Drink water.
Meditate.
Be grateful.
Practice acts of kindness.
Get your blood pumping.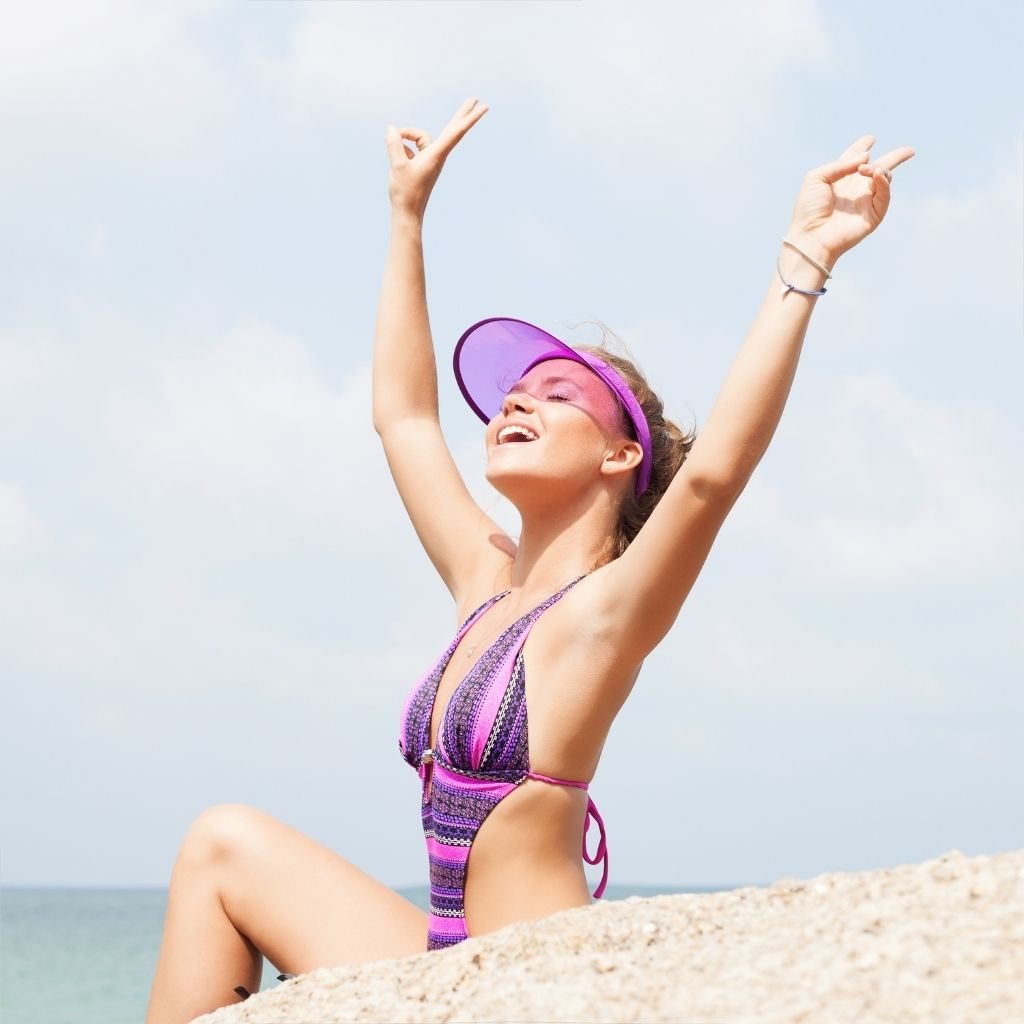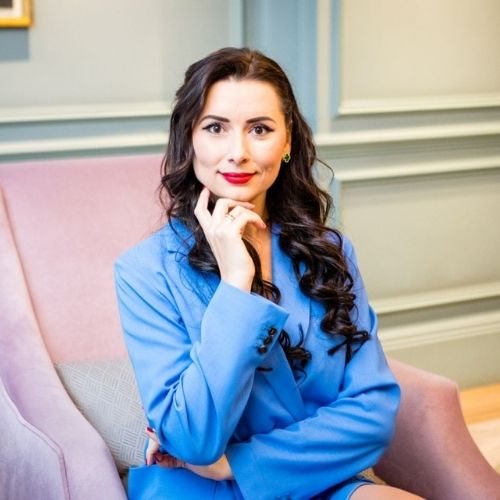 ---
Who is the trainer?
Natalia Kobylkina
Family therapist, psychologist, and author, Natalia Kobylkina has gained international fame for transforming lives! Throughout her career, she has helped people from over 150 countries. This has unsurprisingly won her the award "Most Influential Person on Social Media for 2018," among others. She deserves it, that's for sure! Natalia's dedication to changing lives, improving relationships, and helping establish new ones has made thousands happier. As effective as she is, Natalia always aims to tackle old trauma, eliminate blockages, and achieve a positive change in the…
Learn More >
Don't miss out! Change your life NOW!
Recorded Webinar
---
Requirements
Please, make sure you have a stable internet connection.
The distribution of links is prohibited.
After you purchase the webinar the recording will be available for 3 months.