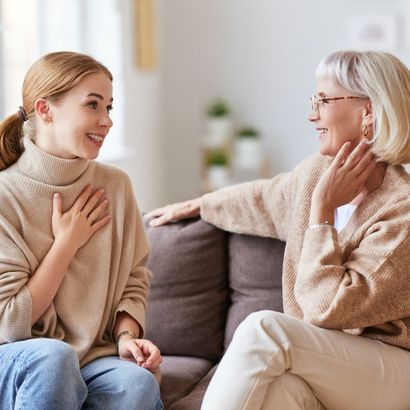 ---
Who is this webinar for?
This program is for everyone who's struggled to meet the in-laws, become liked by them, and navigate the balance between being friendly and being independent.
This is also for those of you who have dominant mothers-in-law and struggle to free your partners from their grip. This is your chance to establish the right relationship with your partner's parents and ensure smooth sailing from there!
Although we may deny it, parents influence our choice of romantic partners and, thus, our relationships. Unfortunately, we don't tend to understand how to act around the in-laws.
We also wrongly believe we can win them over by just being ourselves. That's not the case. There are things we can and cannot do.
Of course, there are also things we should do deliberately, as a part of our plot to become liked and prevent family troubles later on.
Let me share the secrets!