What is this program about?
---
You deserve to be rich, even if you don't know it yet! You, too, can be a millionaire!
You must learn the secrets of the rich in order to become rich!
Learning from the successful is the best way to become successful yourself!
This marathon includes 5 sessions full of theory, practice, strategies for success, as well as homework tasks.
---
What will you learn?
You will remove any blockages and fears related to money and you will go to the abundance field easily and with multiple possibilities.
You will recharge your subconscious in the right way that will lead to actual results in your life.
You will gain total inner freedom and possibilities to receive the money that you really want to receive.
You will have clear strategies on how to become rich and successful.
You will channel yourself just like rich people so you can move forward.
You will charge yourself with the right energy.
The VIP package includes 5 breakfasts with millionaires and a story of what their strategy was for becoming successful millionaires.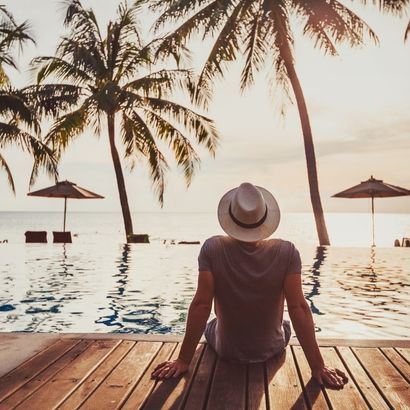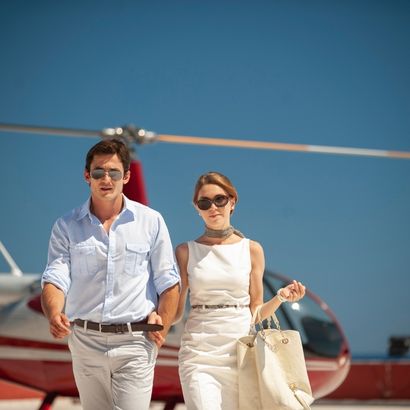 ---
Who is it for?
This program is for everyone who wants to claim a life of abundance, become a millionaire, and have opportunities they never had before!
You may not have been raised in a wealthy family. You may have grown up deprived of essentals, including food, new clothing, and quality education. You may have wanted greater opportunities in life, but your parents were unable to offer them to you!
I have some good news: you can claim those opportunities on your own and establish a brand new life!
Sign up now and give yourself the chance to become the first self-made millionaire in your family!
---
What's the program?
This program is entirely dedicated to helping you eliminate destructive mindsets, understand how the rich grow and remain rich, and unveil a world of limitless opportunities.
We will spend one hour together for five evenings, focusing on:
The energy of money: how you block and unblock the energy, as well as how to harness it!
Your unconscious mind with the help of constellations. We'll uncover traumas and past life bloackages connected to money.
Poverty's programs and how to eliminate them by reprogramming our beliefs.
Habits and behaviours for professional and financial success.
Strategies for wealth & how to establish the life of a millionaire.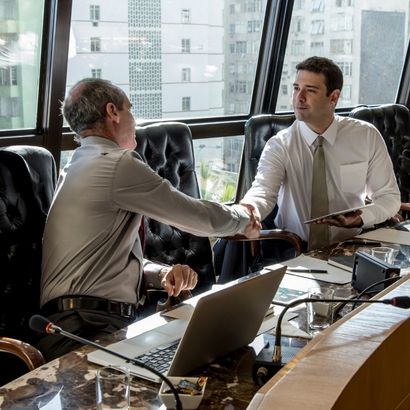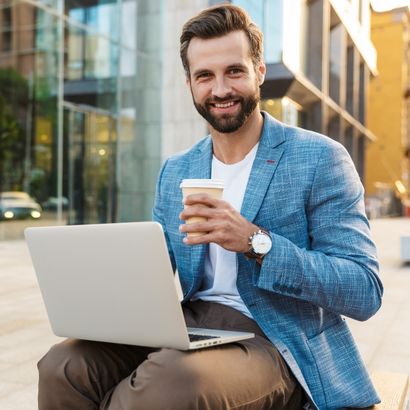 There are two bundles you can grab to establish the life of a millionaire:
Basic Package:
List of helpful books and movies.
5 hour-long evening videos with assigned homework.
5 strategies for abundance.
VIP package:
List of helpful books and movies.
5 hour-long evening videos with assigned homework.
5 strategies for abundance.
5 breakfasts with millionaires.
Meditations for success.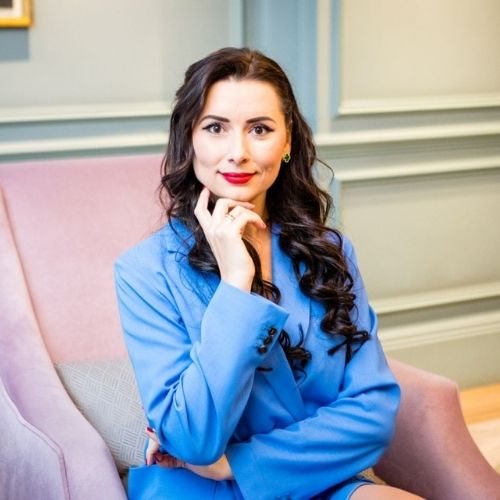 ---
Who is the trainer?
Natalia Kobylkina
Family therapist, psychologist, and author, Natalia Kobylkina has gained international fame for transforming lives! Throughout her career, she has helped people from over 150 countries. This has unsurprisingly won her the award "Most Influential Person on Social Media for 2018," among others. She deserves it, that's for sure! Natalia's dedication to changing lives, improving relationships, and helping establish new ones has made thousands happier. As effective as she is, Natalia always aims to tackle old trauma, eliminate blockages, and achieve a positive change in the…
Learn More >
Don't miss out! Change your life NOW!
Recorded Marathon
---
Requirements
Please, make sure you have a stable internet connection.
The distribution of links is prohibited.
After you purchase the webinar the recording will be available for 3 months.