Marathon for Millionaires
For a lot of people, the word "millionaire" sounds like something they want but cannot have, and for others, it's just a way of life.
I am thankful that thanks to a lot of work and the right strategy, this has been my reality for a long time. And not only mine.
Most of my best friends are at this level and for us, being millionaires sounds like something very natural.
This marathon includes 1-hour 5 sessions with theory, strategies, practice, seminars, and transforming homework for money.
What will you learn?
Who is it for?
What's the program?
Who is the trainer?
What will you learn?
You will remove any blockages and fears related to money and you will go to the abundance field easily and with multiple possibilities.
You will recharge your subconscious in the right way that will lead to actual results in your life.
You will gain total inner freedom and possibilities to receive the money that you really want to receive.
You will have clear strategies on how to become rich and successful.
You will channel yourself just like rich people so you can move forward.
You will charge yourself with the right energy.
The VIP package includes 5 breakfasts with millionaires and a story of what their strategy was for becoming successful millionaires.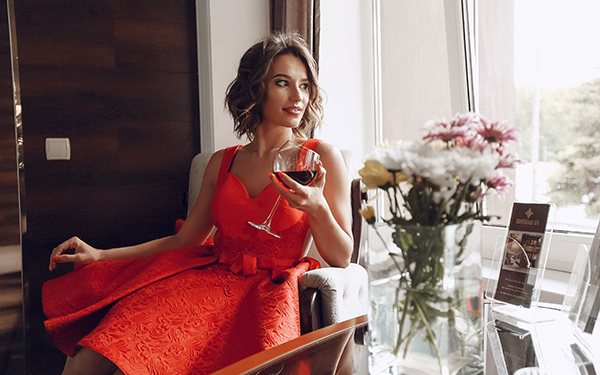 Who is it for?
What's the program?
Who is the trainer?
Don't miss out! Change your life NOW!
For more information about this product contact us at info@kobylkina.com