This session is perfect for you because...
---
For a lot of people, the word "millionaire" sounds like something they want but cannot have, and for others, it's just a way of life.
I am thankful that thanks to a lot of work and the right strategy, this has been my reality for a long time. And not only mine.
Most of my best friends are at this level and for us, being millionaires sounds like something very natural.
This marathon includes 5 sessions with theory, strategies, practice, seminars, and transforming homework for money.
---
What will you learn?
You will remove any blockages and fears related to money and you will go to the abundance field easily and with multiple possibilities.
You will recharge your subconscious in the right way that will lead to actual results in your life.
You will gain total inner freedom and possibilities to receive the money that you really want to receive.
You will have clear strategies on how to become rich and successful.
You will channel yourself just like rich people so you can move forward.
You will charge yourself with the right energy.
The VIP package includes 5 breakfasts with millionaires and a story of what their strategy was for becoming successful millionaires.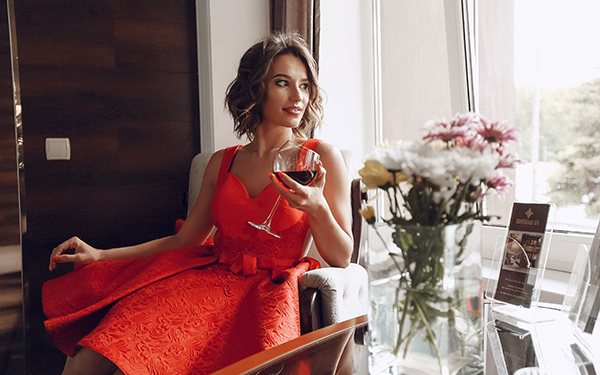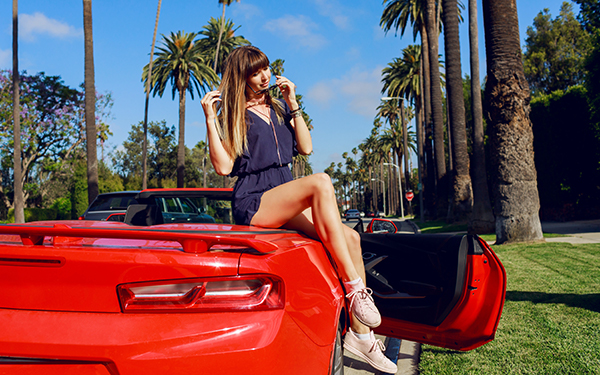 ---
Who is it for?
None of my friends were born in a rich family and we all started from scratch, myself as well. And we managed to fight our fears and be labeled as Millionaires. I called some friends of mine who are millionaires and offered them to take part in my program and tell us how they got there.
All of them are so-called self-made people. Their stories inspired me for my personal development. Some of them refuse to go public but some of them will happily assist and inspire others.
This marathon is for anyone who wants to become a millionaire.
---
What's the program?
We will work 5 evenings, on 5 fields, 1 hour per evening.
The energy of money – how I block and unblock my energy and how to properly distribute it in the most important areas of our lives.
Working with the subconscious via constellations – release the energy of money where you are frozen in past lives, in family patterns, in failed experiences.
I will show you, at a psychological level, how we create programs for poverty and how to get out of them, reprogramming at the level of beliefs.
How to establish new behaviors and habits that will allow us to program ourselves for wealth
Strategies for wealth – New environment and how to keep this high vibration.
Basic package:
5 evening videos with a duration of 1 hour and homework
List of helpful books and movies
5 abundance strategies
VIP package:
5 evening videos with a duration of 1 hour and homework
List of helpful books and movies
5 abundance strategies
5 breakfasts with millionaires
Package with meditation leading to the new level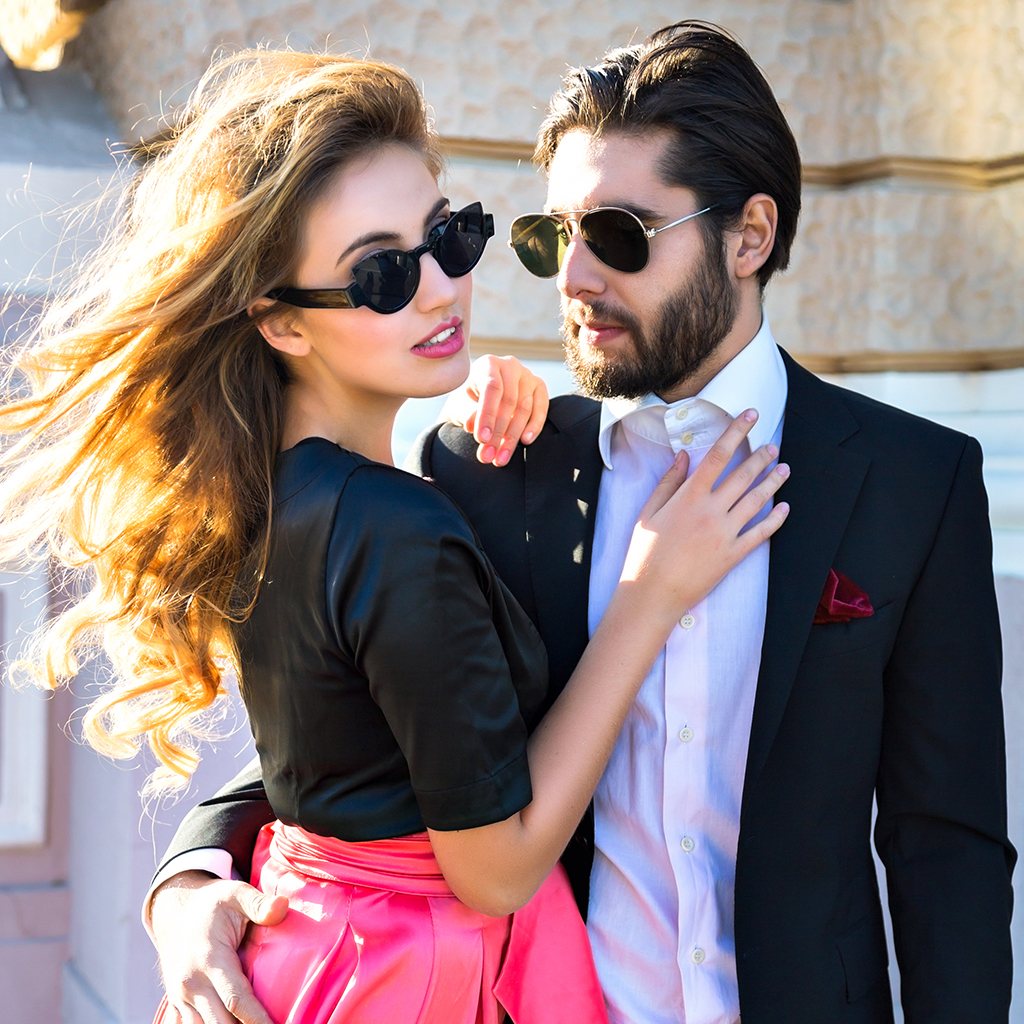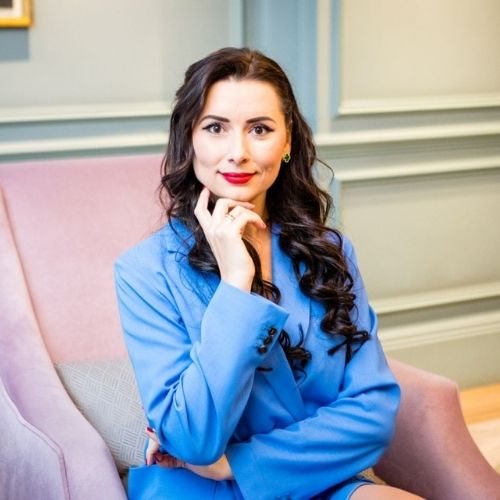 ---
Who is the trainer?
Natalia Kobylkina
Family therapist, psychologist, and author, Natalia Kobylkina has gained international fame for transforming lives! Throughout her career, she has helped people from over 150 countries. This has unsurprisingly won her the award "Most Influential Person on Social Media for 2018," among others. She deserves it, that's for sure! Natalia's dedication to changing lives, improving relationships, and helping establish new ones has made thousands happier. As effective as she is, Natalia always aims to tackle old trauma, eliminate blockages, and achieve a positive change in the…
Learn More >
Don't miss out! Change your life NOW!
Recorded Marathon
---
Requirements
Please, make sure you have a stable internet connection.
The distribution of links is prohibited.
After you purchase the webinar the recording will be available for 3 months.