Facebuilding - Facelift workouts with Emilia Belcheva
Bags and dark circles under the eyes, wrinkles…. let's turn them into a memory!
I will tell you about the magic of drainage and we will talk about the causes of the swelling.
And most of all, how to remove them!
You want life to say "YES" to you without having to fight for it.
Get any Facebuilding training for $39 or a package of 5 pieces of training for only $170!
What will you learn?
Who is it for?
What's the program?
Who is the trainer?
What will you learn?
The first impression is made within 7 seconds. In those seven seconds, you can say your name and your face can be seen. This impression determines whether people will work with you, whether they will tell you the long-awaited proposal, whether the door in front of you will open and all decisions will be "YES!".
There are millions of tests and advertisements for this. How a product with a beautiful face of a woman on it is being sold 86 times more than the same product without it. And this is regardless of the price of the product. This fact also works for LUXURY products such as cars and cheap everyday goods.
During the training, we will be able to talk about which food affects us, why we have dark circles, what the pain in the forehead or lower jaw means. Which area of ​​the face for which organ is responsible and how to unload it. We will work on a mental and physical level.
We will calm the nervous system, detoxify the skin and face, improve thyroid health, reduce diopters, improve concentration, straighten the hump in the neck, remove acne and wrinkles, eye bags, and swelling from the face.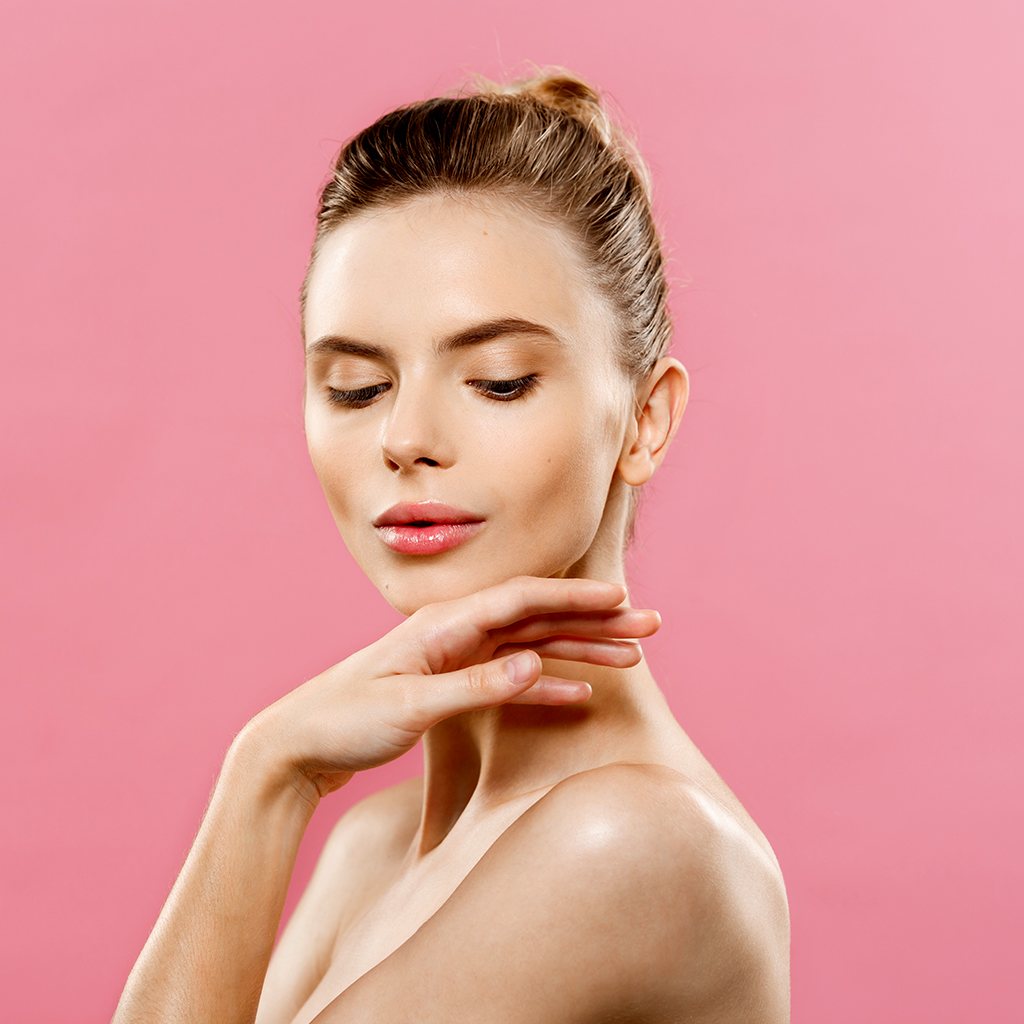 Who is it for?
What's the program?
Who is the trainer?
Don't miss out! Change your life NOW!
For more information about this product contact us at info@kobylkina.com