---
What's the program?
Ancient drainage practice
This is a secret practice passed down in Russia for generations from a sorcerer to a sorcerer (a sorcerer is a healer) and from mother to daughter. This is a technique hidden only from the enlightened, seeking secret ancient practices from our ancestors. It works on energy and muscle level at the same time.
Meridians that are connected pass through our body and face. Something like a transport network. By applying pressure to specific points on the face, we work to improve the health of the organs that are connected to this meridian.
When we go for a full body massage then we feel calm. If we have blockages, then our blood pressure increases or we feel nauseous.
The same thing happens with the face. In it, we collect our emotions. Eyebrows are responsible for the heart and arteries in our body. Angle wrinkle is our liver or so-called storehouse of anger. Wrinkles and pain on the forehead are a sign of inflammation in the small intestine. Sagging cheekbones are a lack of oxygen and shallow breathing. And much more.
The ancient drainage technique gives a visible result during its implementation. We find where our blockages are and we remove them. As a result, we release tension in the nervous system, reduce stress, become calmer, reduce emotional hunger, eliminate headaches. This is a very relaxing practice that clears the hidden and suppressed emotions in the facial muscles. It lifts the entire facial contour, removes puffiness from the face, sculpts the cheekbones, smooths wrinkles, reduces adhesions, shapes the face, raises the eyebrows, and opens the eyelids.
DO NOT hang on to your past traumas and emotions! Live lightly! You deserve it!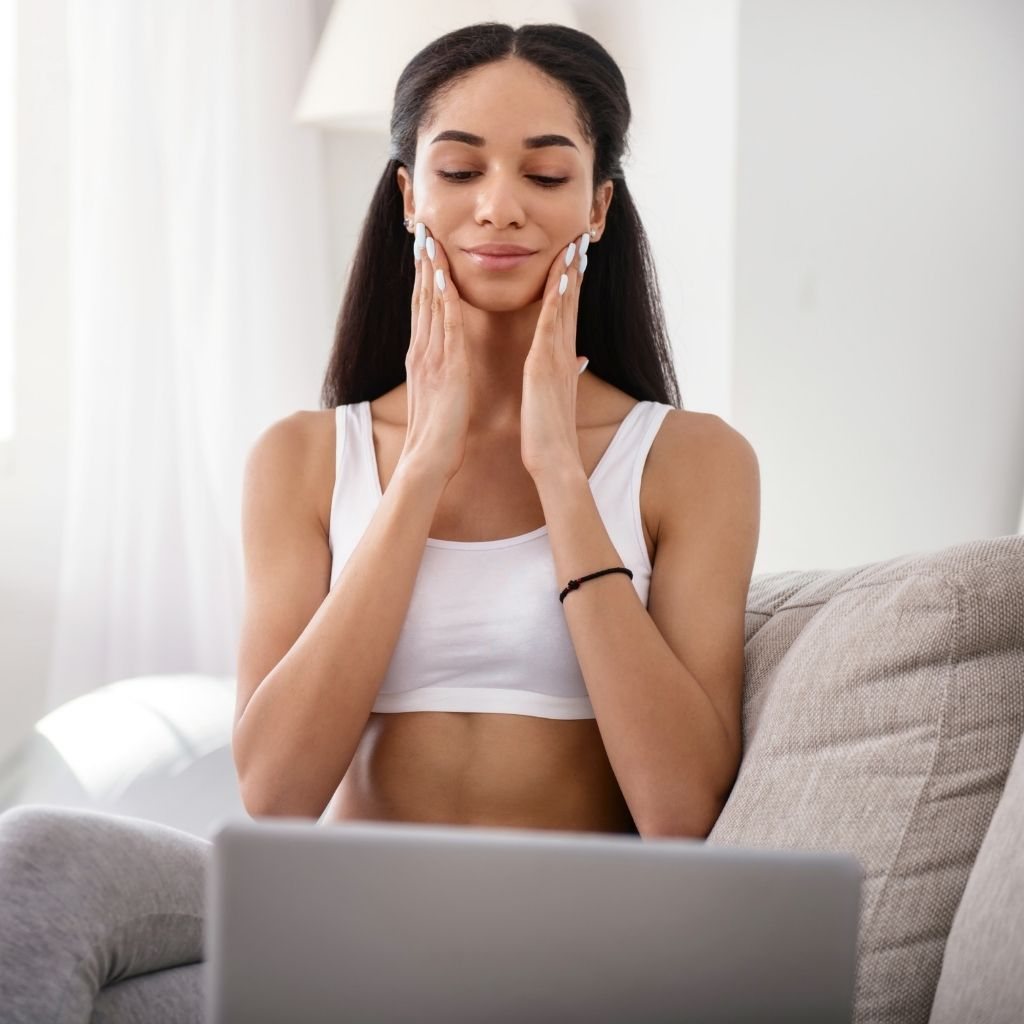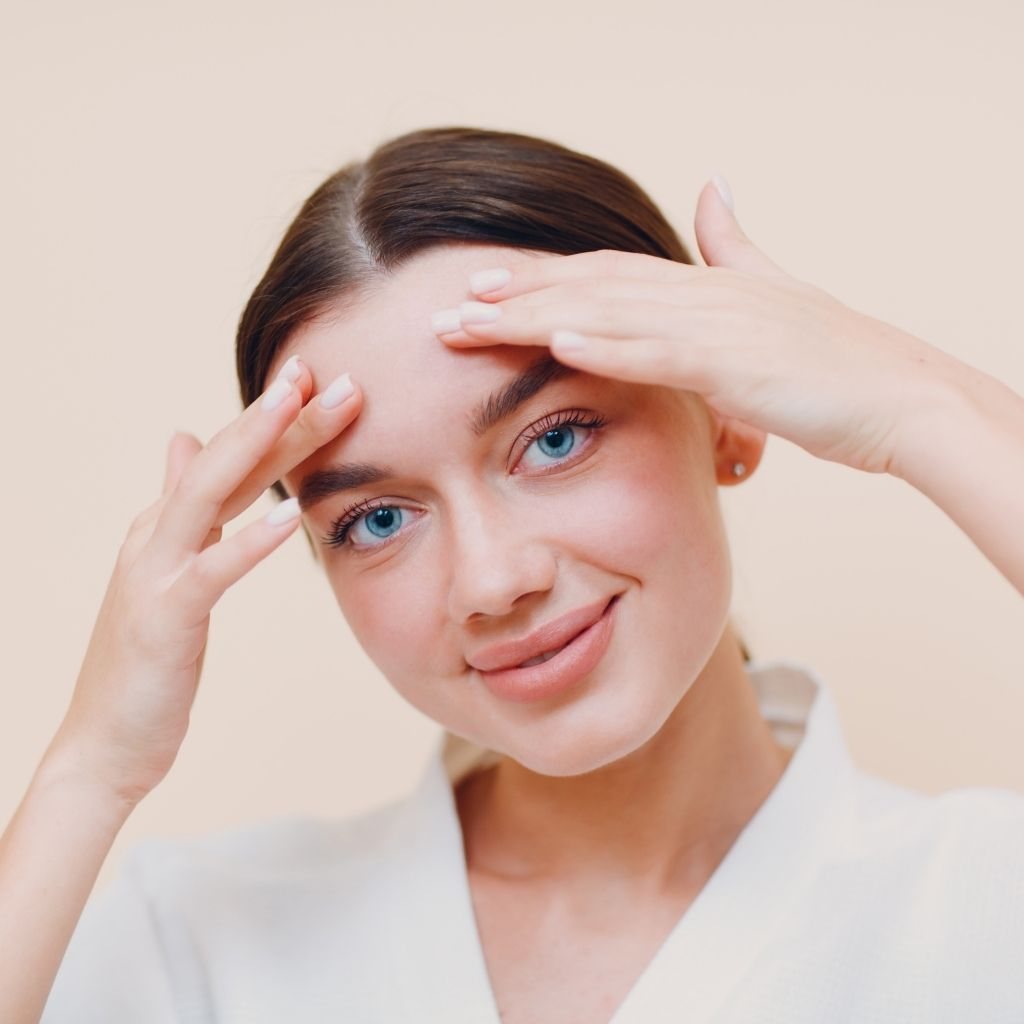 Training to strengthen your eyes and lower the value of your diopter
Do you have astigmatism? What about diopter?
Eye pain?
Dark circles and bags under your eyes?
Do you wake up with your face swollen?
Do you often forget?
Are you distracted?
Is it difficult to concentrate and keep your attention on one action?
Is your job related to sitting at a computer?
Do you like to read a lot of books?
The problem with the eyes is a weakness in the muscles holding the eyeball. And they are responsible for the appearance of the lower and upper eyelids. You will remove your glasses and lenses, you will raise up your eyelids. You have beautiful and expressive eyes that you should not hide behind the glasses!
In this practice, I will show you how to forget about and eliminate all these problems. How to tighten the lower and upper eyelids, remove bags, glasses, headaches, increase concentration and creativity.
All this depends on the condition of the cervical spine. And on them depends our vision, our hearing, the health of the thyroid gland, the cooling of the brain, its nutrition, and cleansing of toxins.
Give yourself this one hour and improve your health and life, because you deserve it 🙂