SPEND A YEAR WITH NATALIA KOBYLKINA
and her dream team of life coaches
My dearest friends, Transformation requires:
In 2022, I will offer JUST TWELVE of you the opportunity to work with me for twelve months. Aside from consulting with me, you will also receive guidance from some of the coaches who have fostered my personal growth.
2022 will be a decisive period in your lives - a period that can help you ascend to a higher level! As a part of our VIP Mentorship Program:
We will discuss five key topics:
Together with my dream team, I, Natalia Kobylkina, will accompany you on your self-growth journey. I will stay with at every step of the way, supporting you at all times!
What does our VIP Mentorship Bundle include?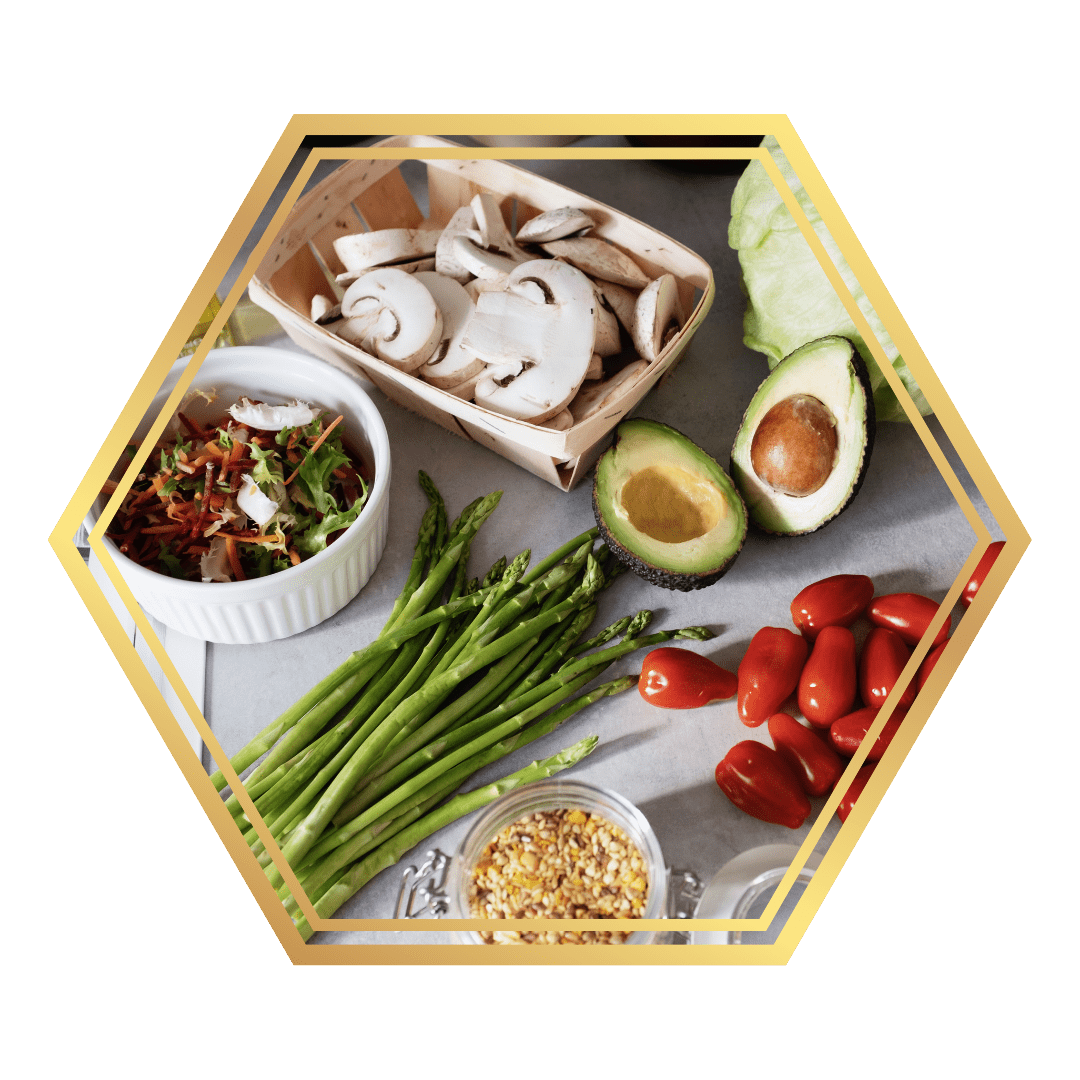 An appointment with a nutritionist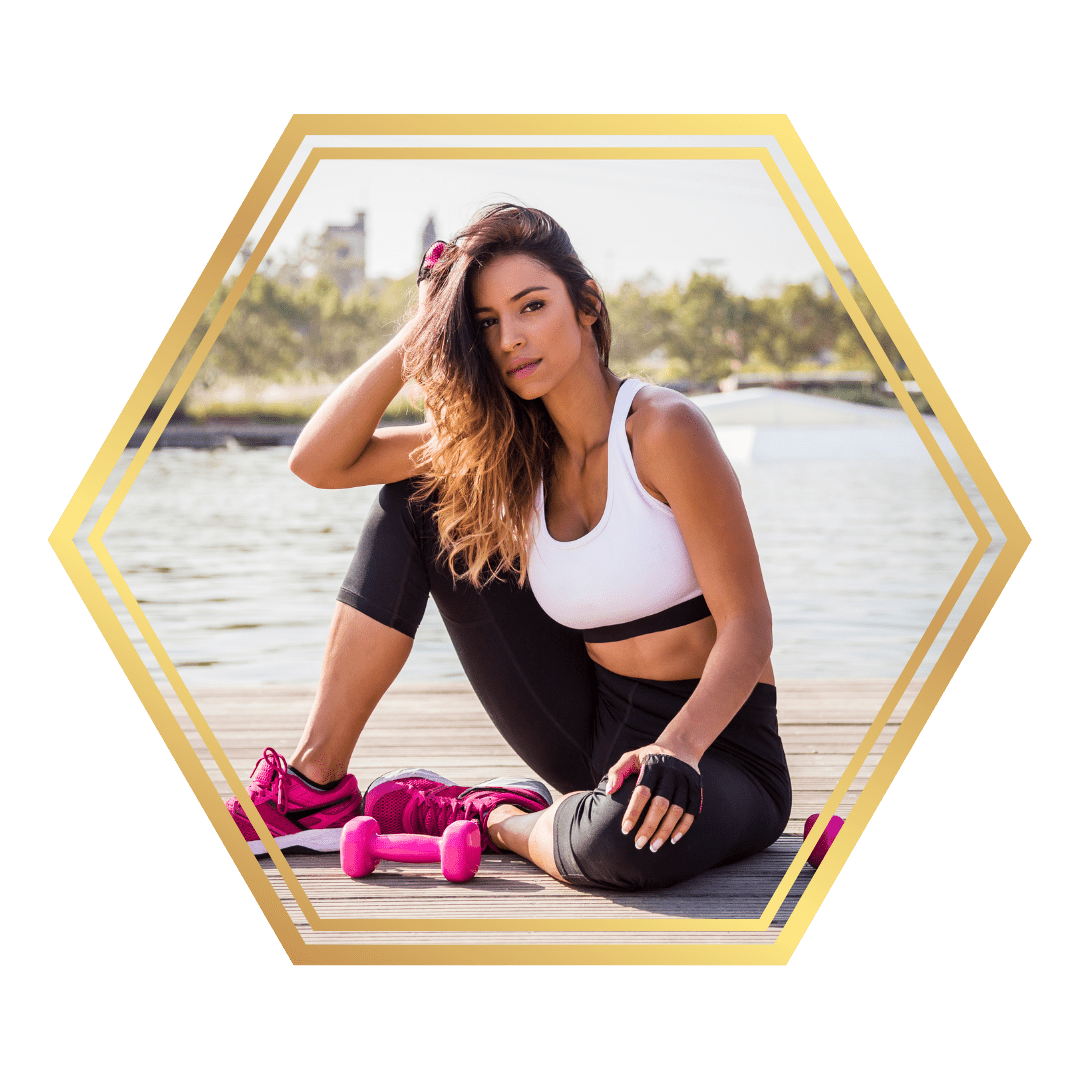 An exercise plan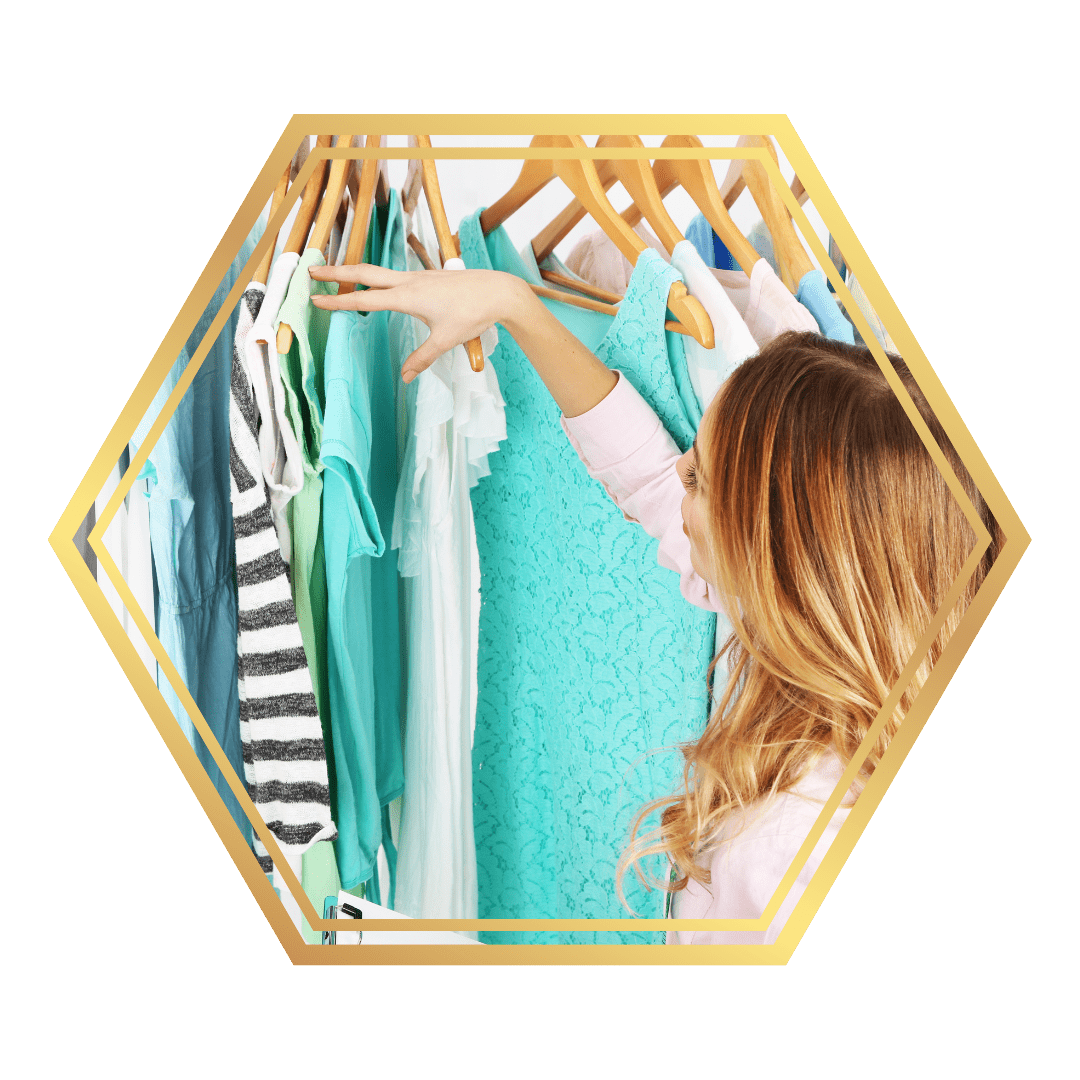 A consultation with a personal stylist in either London or Sofia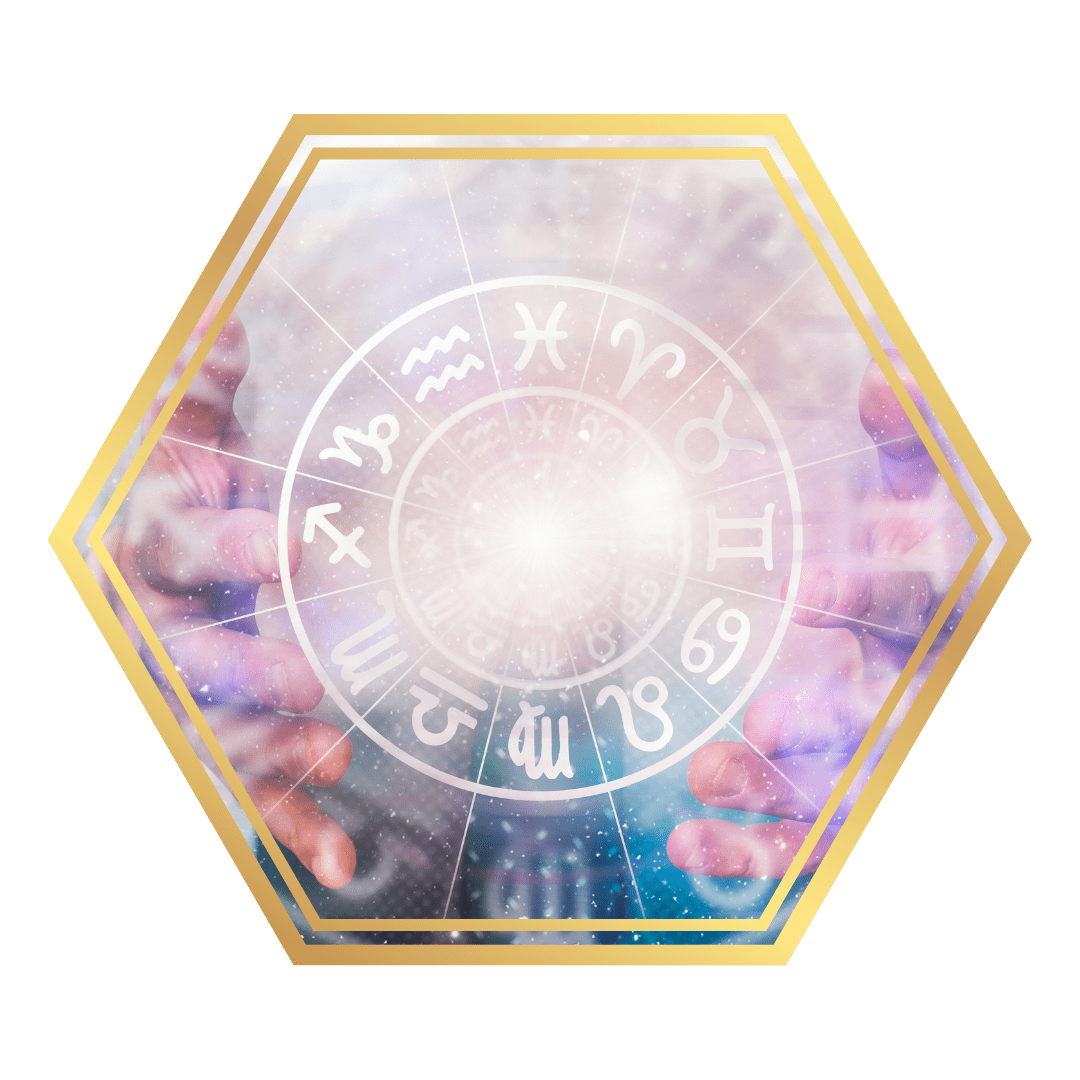 A consultation with a leading astrologer*
*The leading astrologer will help you determine your karmic tasks and life mission. Our astrologer will also craft twelve personalized monthly horoscopes for you.
A brief overview of the VIP Mentorship Program!
Program Fees
UP TO 12 SPOTS
16 hours of personal consultations with Natalia - $12,000 (~£9,000)

12 hours of group therapy (Group therapy will be held when the available places are full.) - $4,000 (~£3,000)

12 hours of individual consultations with life coaches from "Academy for Coaches" - $1,335 (~£1,000)

24 webinars - $13,350 (~£10,000)

An appointment with an astrologer - $535 (~£400)

An appointment with a personal stylist - $669 (~£500)

Books and meditations - $135 (~£100)

An appointment with a nutritionist - $269 (~£200)
Price for the first 3 people who sign up is
$10,000!
Caution! Our VIP Mentorship Program requires a lot of effort. We ask that you are ready to put in the time to complete our homework assignments. Though sometimes unpleasant, these assignments will allow you to reflect on life, reconfigure your neurological connections, and adopt a new worldview.
Here is some customer feedback!
Success does not occur on its own. Without help, we may never even achieve success. With the right coaches, exercises, and personal convictions, however, success is within reach. Our VIP Mentorship Program will propel you forward, urging you to work hard, dream big, spread your wings, and reach unprecedented hights. You will achieve milestones you never thought possible!