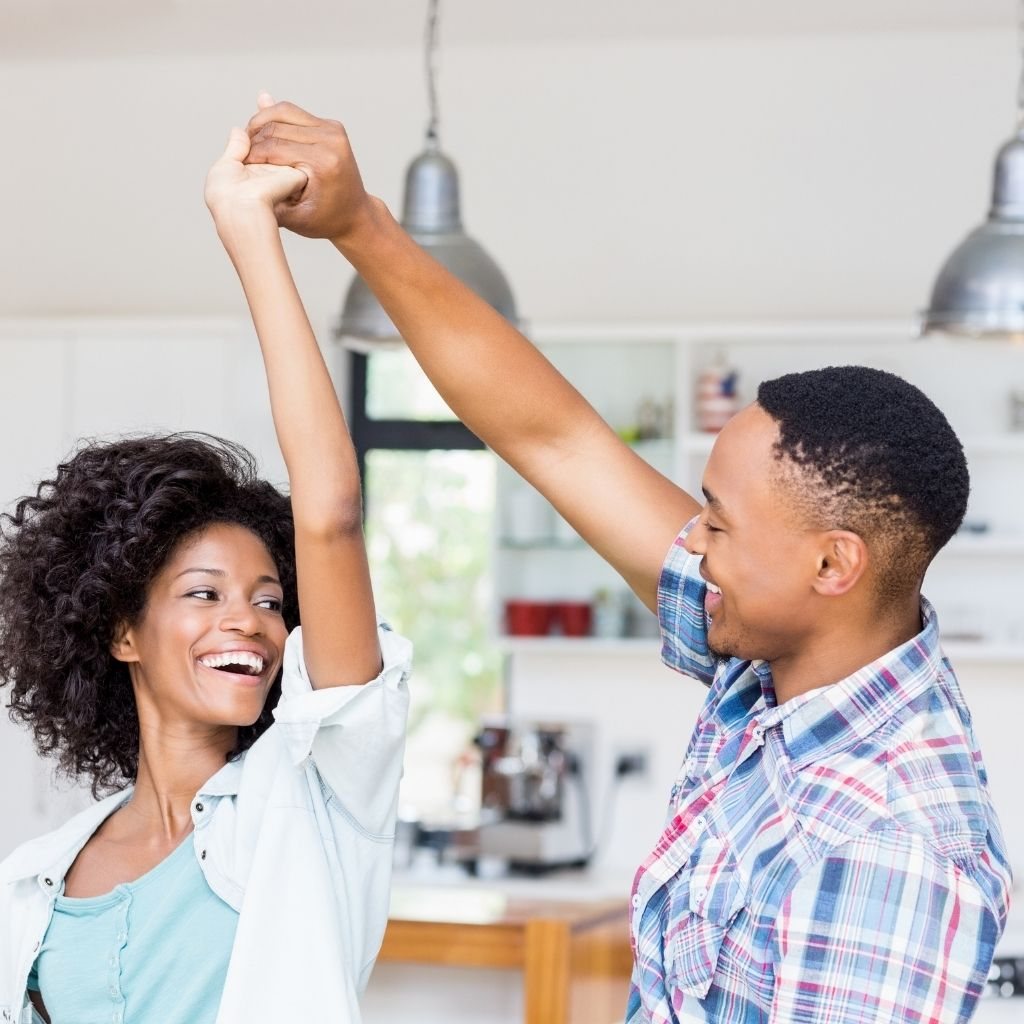 ---
Who is it for?
This program is designed for individuals who resonate with the following:
People who find themselves trapped in repetitive negative patterns and are seeking ways to break free and create positive change.
Individuals who are committed to enhancing their inner state of happiness and are eager to explore strategies and tools for sustainable well-being.
Those who feel a sense of being trapped or stuck in their current circumstances and are ready to embark on a transformative journey towards personal liberation.
People who aspire to align their priorities and goals with their deepest soul desires, seeking a more authentic and purposeful life.
If you identify with any of these descriptions, this program can provide you with the guidance and support necessary to break free from negative patterns, cultivate inner happiness, overcome limitations, and align your life with your truest soul desires.