This session is perfect for you because...
---
Everyone has their own personal DNA, which distinguishes them from everyone else.
Some are programmed for suffering and problems, and others for happiness and success.
Can we change our DNA and reprogram ourselves?
Yes! Definitely to a large extent we can.
---
What will you learn?
With the help of this webinar, we will:
Understand what prevents us from achieving our dreams.
Examine the unconscious programs that block our happiness.
Learn how reprogramming works and how to do it ourselves.
Reprogram our beliefs to discover hidden talents and resources.
Activate powerful mechanisms that will propel us forward.
Do different practices and constellations in pairs to align with the flow of new energies.
Find ways to achieve our wildest dreams and materialize all of our desires!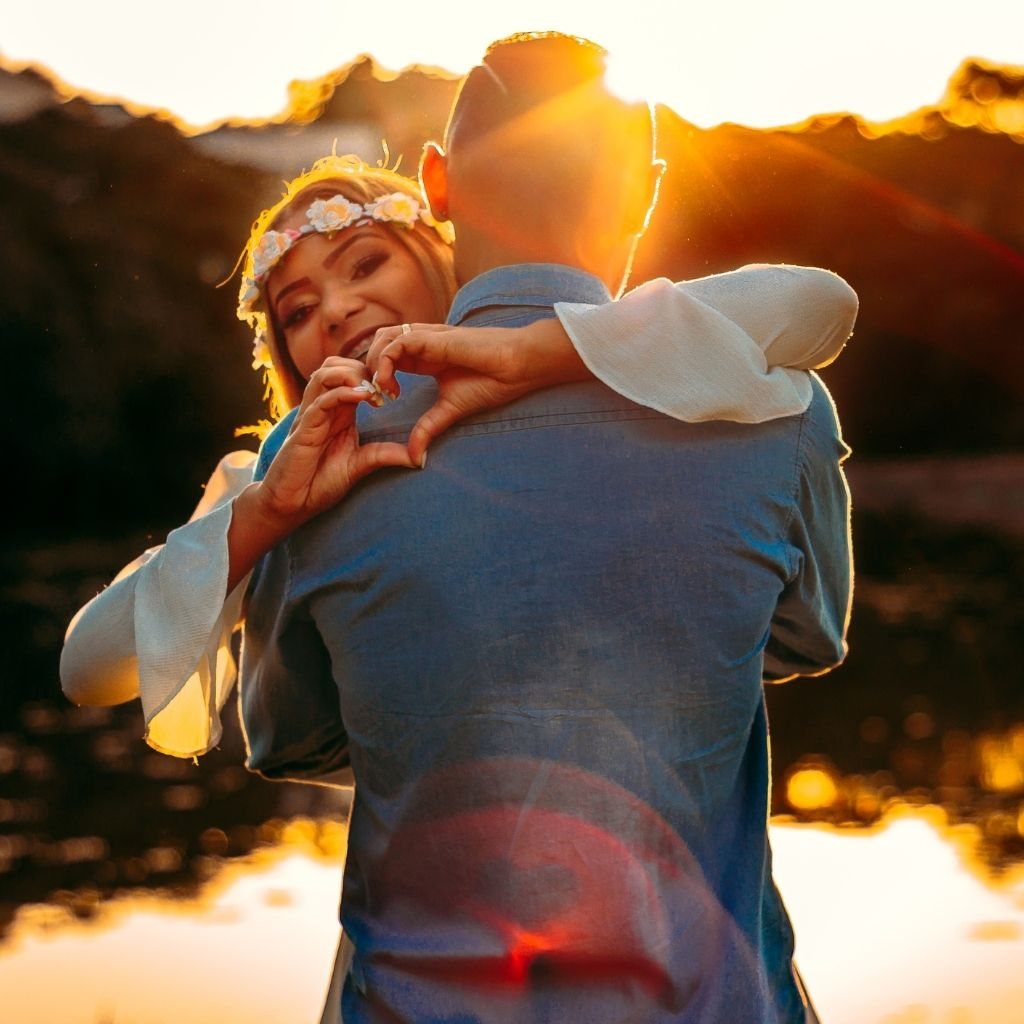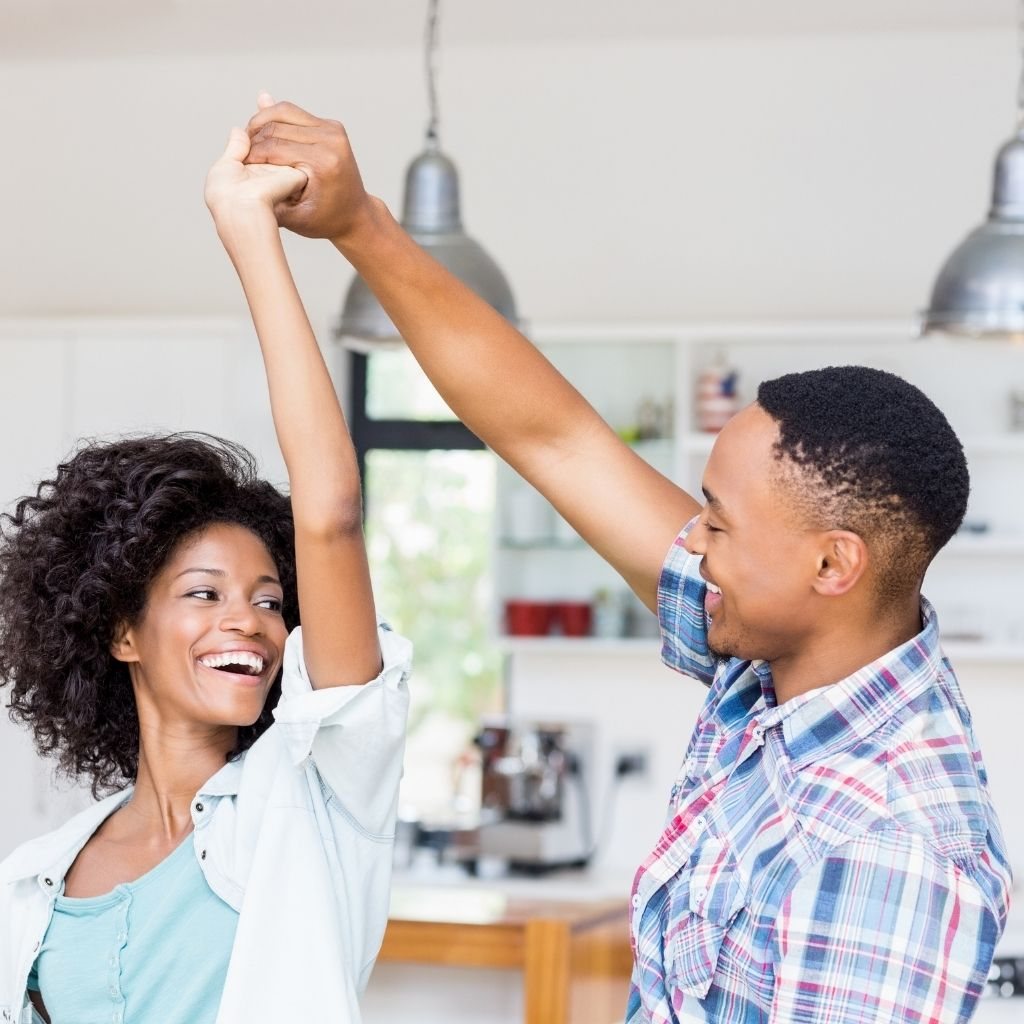 ---
Who is it for?
This program is for those who strive to improve their lifestyles and experience more happiness! We need to feel good–great–about ourselves! Joy can come easily! Join this webinar and learn how!
---
What's the program?
This two-hour-long program includes:
Instructions on how to reprogram your worldview.
Healing practices and constellations that you will do in pairs.
Techniques for materializing all your dreams.
New models of thinking and acting to improve your life.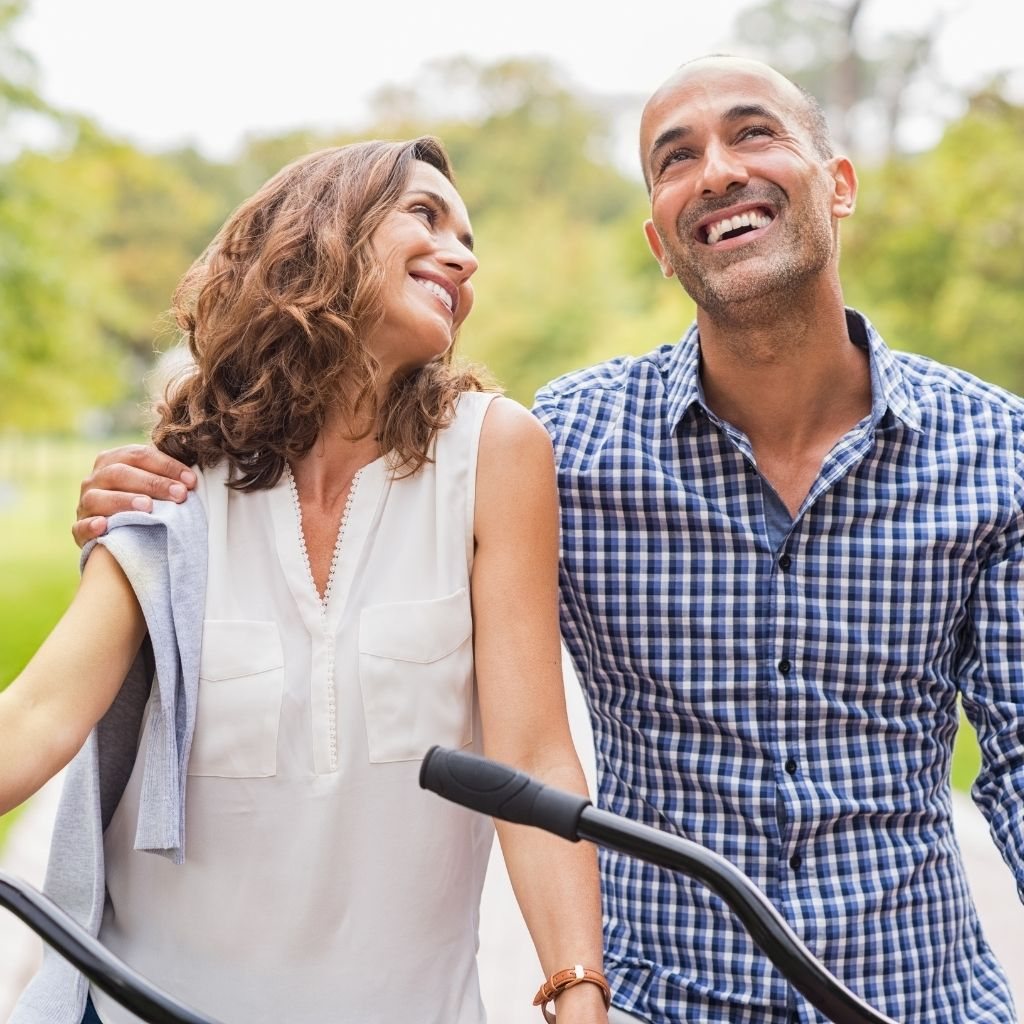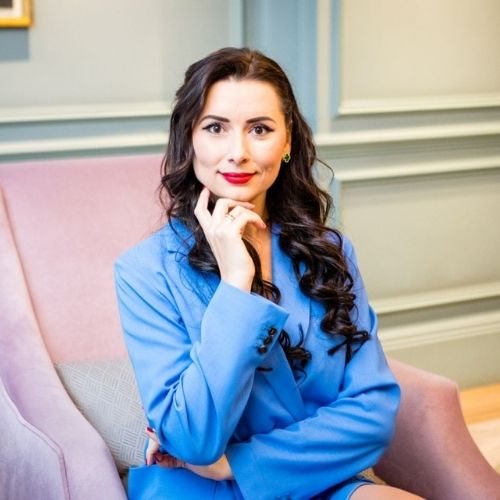 ---
Who is the trainer?
Natalia Kobylkina
Family therapist, psychologist, and author, Natalia Kobylkina has gained international fame for transforming lives! Throughout her career, she has helped people from over 150 countries. This has unsurprisingly won her the award "Most Influential Person on Social Media for 2018," among others. She deserves it, that's for sure! Natalia's dedication to changing lives, improving relationships, and helping establish new ones has made thousands happier. As effective as she is, Natalia always aims to tackle old trauma, eliminate blockages, and achieve a positive change in the…
Learn More >
---
Reviews
Only logged in customers who have purchased this product may leave a review.
Don't miss out! Change your life NOW!
Recorded Webinar
---
Requirements
Please, make sure you have a stable internet connection.
The distribution of links is prohibited.
After you purchase the webinar the recording will be available for 3 months.