This session is perfect for you because...
---
Did you happen to fall in love with a married man, he of course tells you how he doesn't get along with his wife, they don't sleep together and he stays with her just because of the children?
He is lying!
I will teach you what to do with "bad" boys in your life and how to stop letting men use us and manipulate us.
I promise you will be shocked and surprised when you learn the truth.
I know that after this webinar you will never be the same and hopingly after this inner fight, you will finally remain a couple and not a triangle!
---
What will you learn?
Did you happen to be living with the most wonderful man in the world? He is so good but despite you feel like you need other men and say: I want to be loyal, to be only with him and then this will make me happy! This is also a lie! You can't and you know it.
Did you happen to catch your man cheating or find out he has a lover, that he has been lying and even for a long time? Do you think that since you found out he will apologize and it will all be like before? This is also a lie! It won't happen like this!
What is this webinar about?
I know that many people live in those games but feel fear or shame to go to a therapist and share those things.
This is why you will be in full confidentiality and will gain knowledge and skills on what to do in this situation.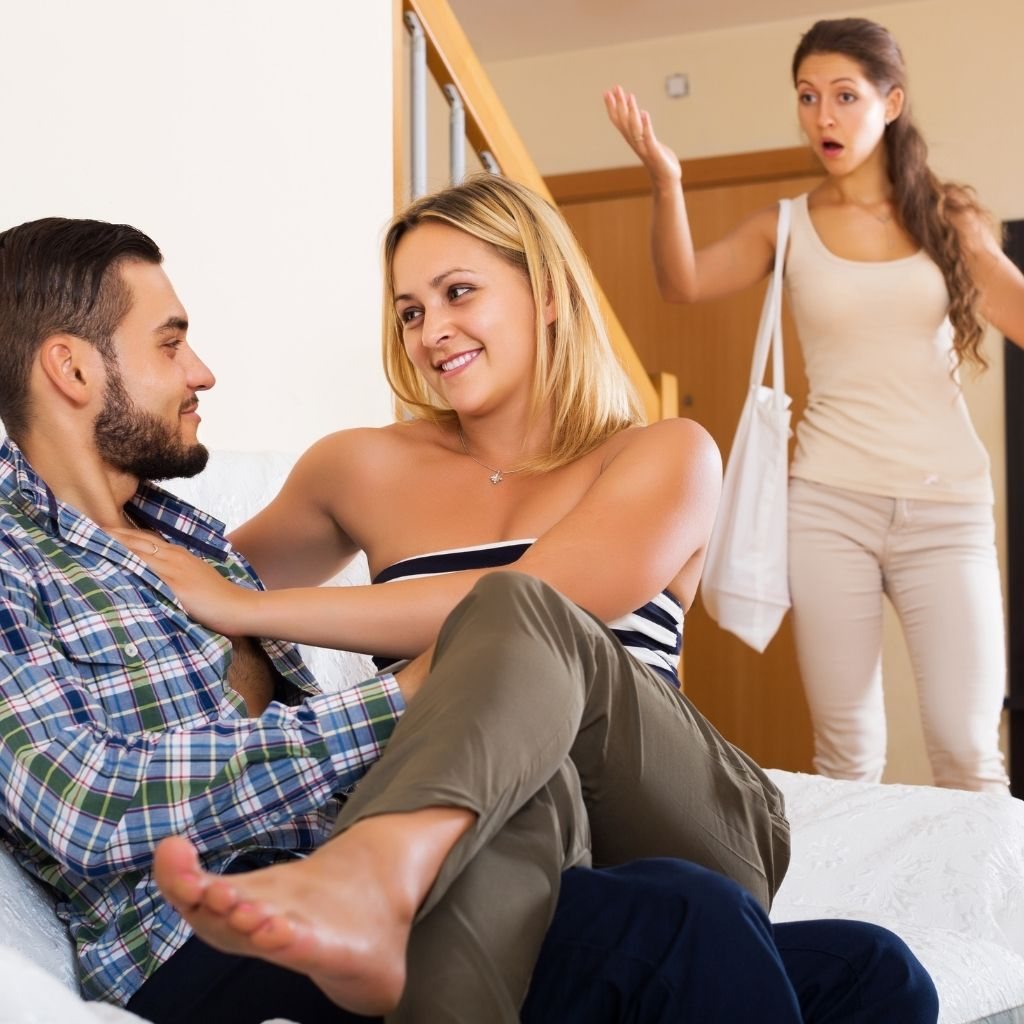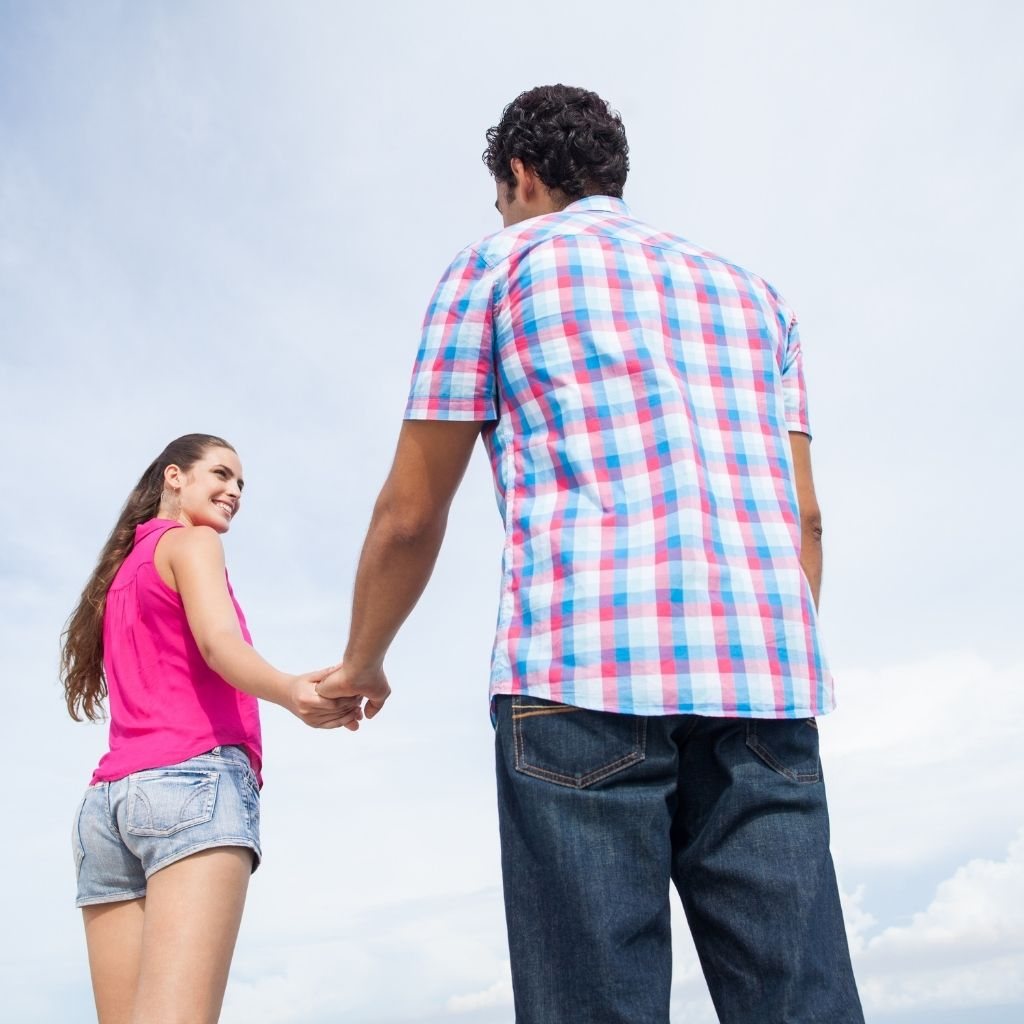 ---
Who is it for?
This seminar is appropriate for:

women who have been involved with or are in love with taken men.
women who caught their men cheating.
jealous women.
women who cheat their partners and don't know how to stop.
---
What's the program?
What will we do:

I will explain to you where everything starts.
You will learn how to act in this situation.
You will have the awareness and action plan in any of these situations.
I will be brutally honest with you so you can really make a decision on how to continue forward.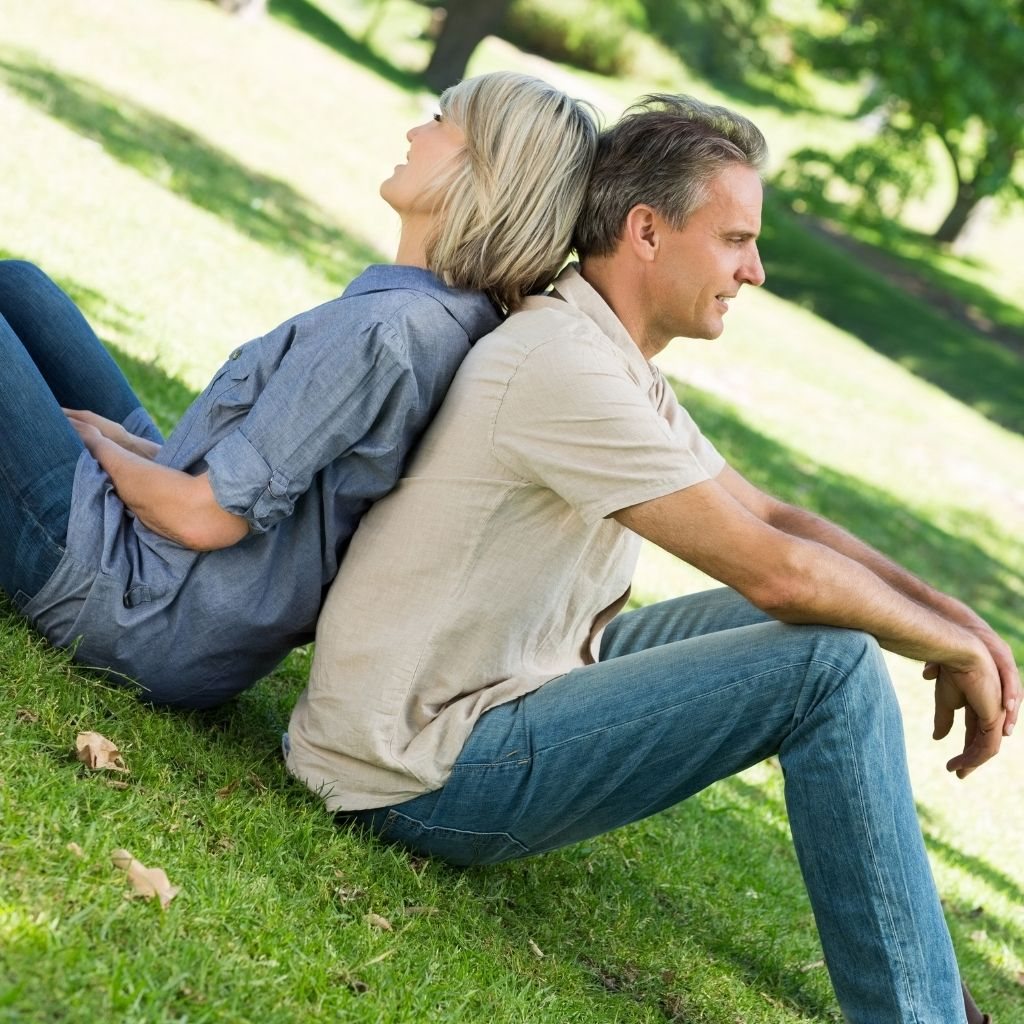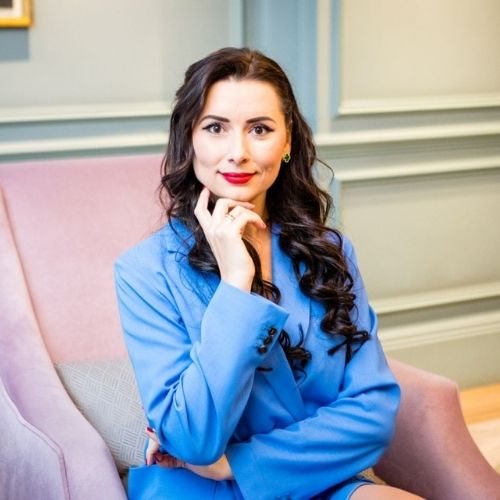 ---
Who is the trainer?
Natalia Kobylkina
Family therapist, psychologist, and author, Natalia Kobylkina has gained international fame for transforming lives! Throughout her career, she has helped people from over 150 countries. This has unsurprisingly won her the award "Most Influential Person on Social Media for 2018," among others. She deserves it, that's for sure! Natalia's dedication to changing lives, improving relationships, and helping establish new ones has made thousands happier. As effective as she is, Natalia always aims to tackle old trauma, eliminate blockages, and achieve a positive change in the…
Learn More >
Don't miss out! Change your life NOW!
Recorded Webinar
---
Requirements
Please, make sure you have a stable internet connection.
The distribution of links is prohibited.
After you purchase the webinar the recording will be available for 3 months.