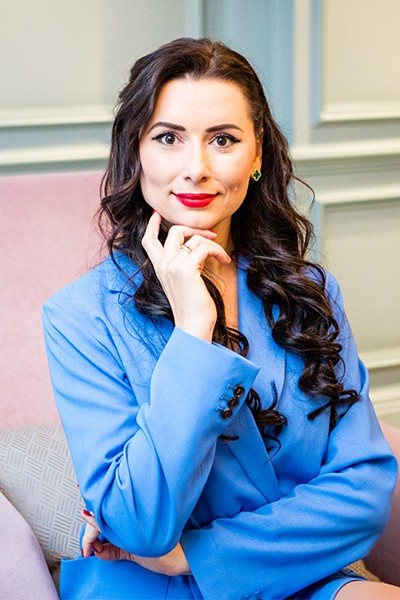 Harness Your Feminine Power
PROMO FROM 24TH MAY TO 3RD JUNE
Prices start from $99 $39
Harness Your Feminine Power
PROMO FROM 24TH MAY TO 3RD JUNE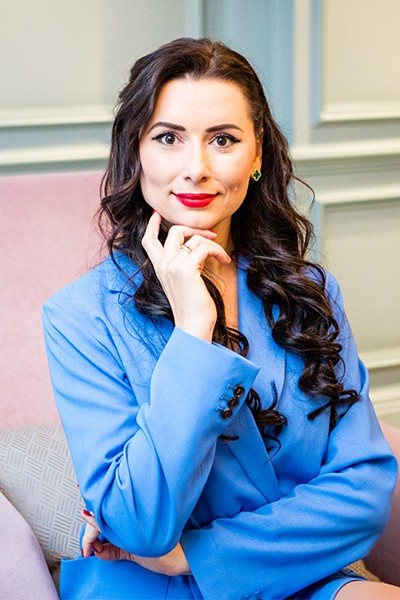 Start: 1 June, 2022 | Online​
We work with the best and proven professionals in their field and highly value the quality of our training.
We are always honest with our clients and this allows us to have loyal clients for many years. We promise only what we can deliver.
We all take this activity as a mission and we serve to every one of our clients every day. We do it from all of our hearts and with much love.
All that happens in the academy remains there. We protect you as we protect ourselves.
We are focused on the individual approach to work and this is the reason we are able to offer many individual consultations and therapies.
Here everyone can take advantage of a service according to their financial capacity. We do hundreds of free consultations and therapies and our prices start from 20 US.
Abundance
Beauty & Health
Femininity
Life Changing
Relationships
Sexology
I just purchased 33 Days to The Dream. Really good so far! Natalia's wisdom has helped me so much! Thank you. I have taken several of Natalia's courses, including The Money Marathon and the recent online Geisha Marathon. I have learned so much from her wisdom and action-oriented approach. If you take any of her courses or read her books, expect your life to change for the better.
Dear Natalia, I'm very grateful to the universe that it brought you to Bulgaria because there really is a large vacuum for a person who would lead and inspire people to achieve something real in their lives. You inspire countless women to find the strength and wisdom within. Thank you for personally helping me formulate and realise so many things about myself whilst the marathon was in progress. I'm very happy and grateful that you are here.
I had a session with Natalia and she determined my energy for me and pointed out the mistakes ! She is BEYOND AMAZING when it comes to one to one work ! Natalia Kobylkina Is the REAL DEAL!
I'm very thankful for Finding Nathalia. I was so lost in masculine mode that I forgot what was to be a real woman and that of course created an unsatisfied life. I think that's what we need most in this times where feminine energy is so misunderstood and getting lost in this patriarcal times, where woman is trying to compete with man and losing its place; that's why I think this society is so unbalanced.