What is this webinar about?
---
This program is perfect for you because:
It will help you reflect on the idea of health and recognize why we get sick.

It will teach you the roots of the most common diseases.

It will help you understand why you have certain physical symptoms and problems no pills can fix.

It will teach you how to prevent genetic diseases from developing.
Your emotional health determines your physical health.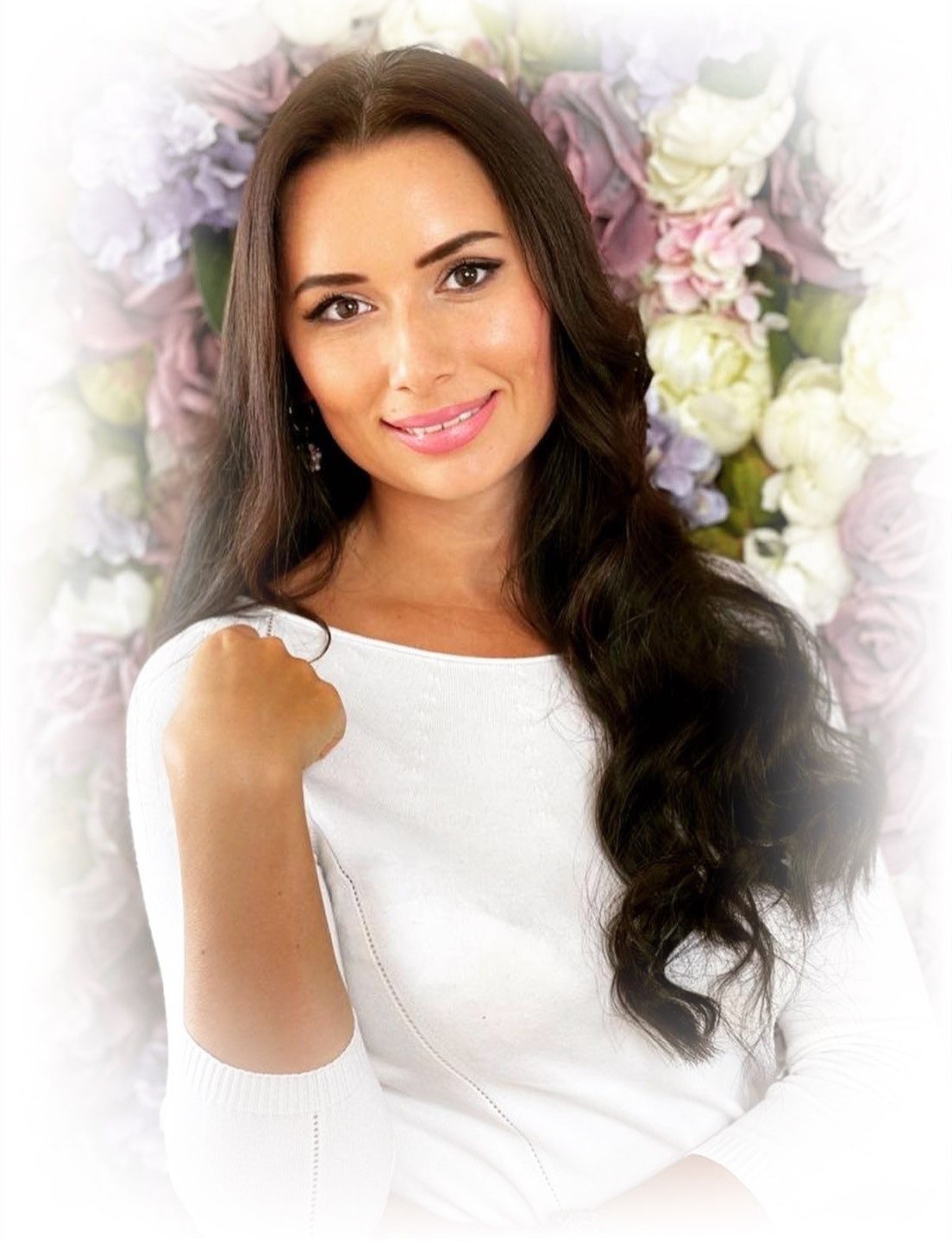 ---
What will you learn?
Throughout this program, you will learn everything you need to know about the relationship between physical and emotional health. You will see how suppressed emotions manifest themselves in physical diseases. To do so, you will learn how to unblock your suppressed feelings and emotions. You will realize why people get sick and how they can prevent sickness. You will understand the nature of genetic diseases and how you can flee familial models of disease. You will also penetrate the roots of the most common diseases and comprehend how you can keep yourself in perfect health. Finally, you will participate in a meditation for health and heeling.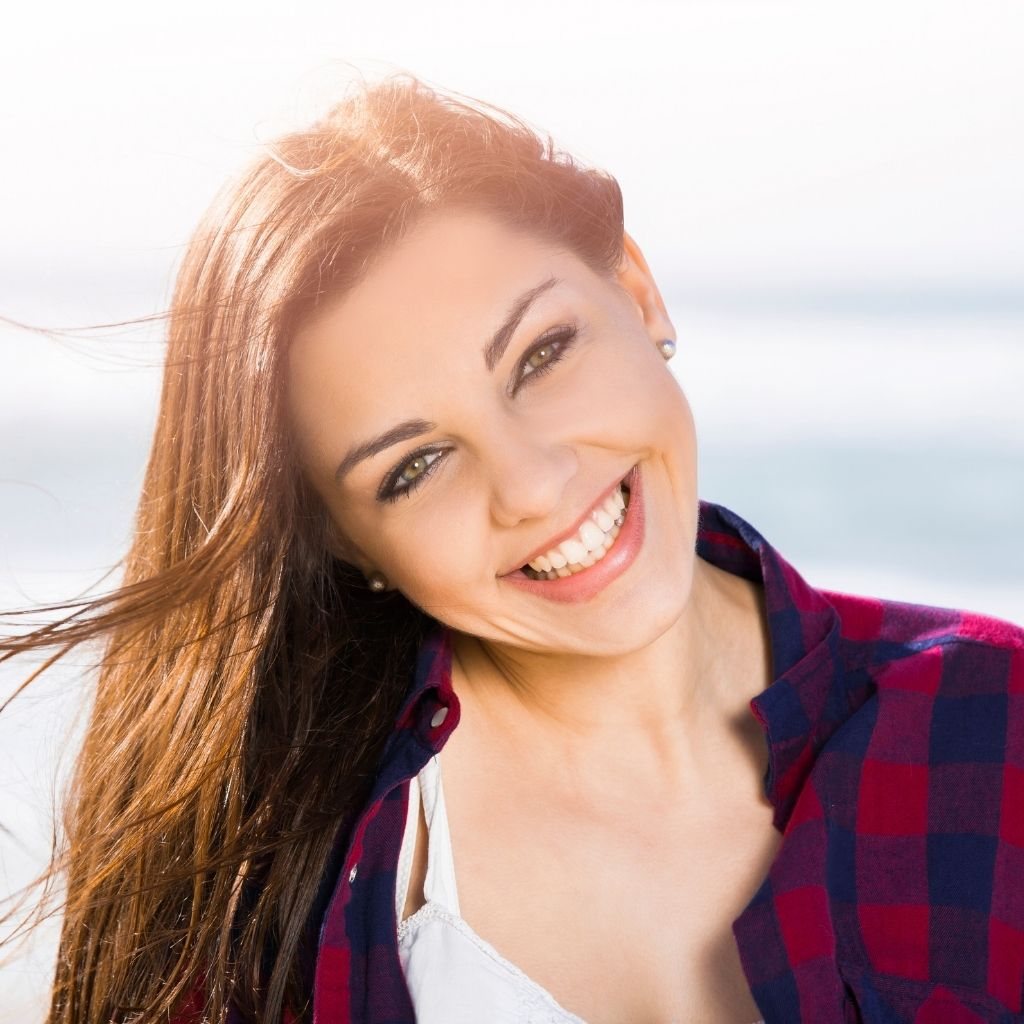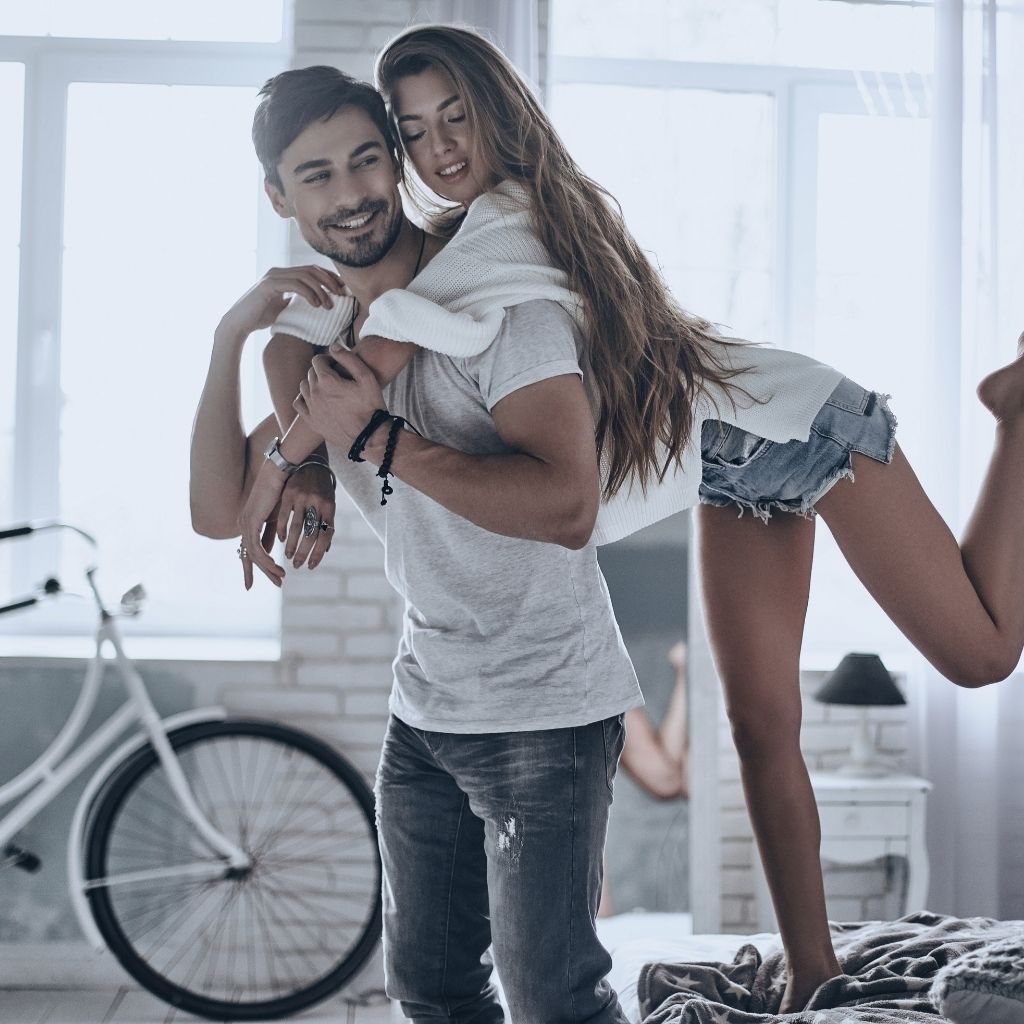 ---
Why this is for you?
This program is for everyone who wishes to understand the connection between emotional and physical health. It is for those who want to cope with suppressed emotions and have a healthier body. It is also for those who wish to prevent the development of physical diseases, whether genetic or not. Finally, this webinar is also for those who are healthy but wish to keep themselves that way–healthy, happy, and living in a good environment.
---
What will we do?
Throughout this two-hour webinar, we will discuss the relationship between mental and physical health. We will examine the most common roots of diseases, just as we will uncover what suppressed emotions certain symptoms physical indicate. We will then explore different practices, meditations, and tools, which will allow you to maintain and improve your physical health. By the end of this webinar, you will know a whole lot more about the nature of good health. You will feel more prepared to keep yourself healthy and understand what your physical condition is trying to tell you.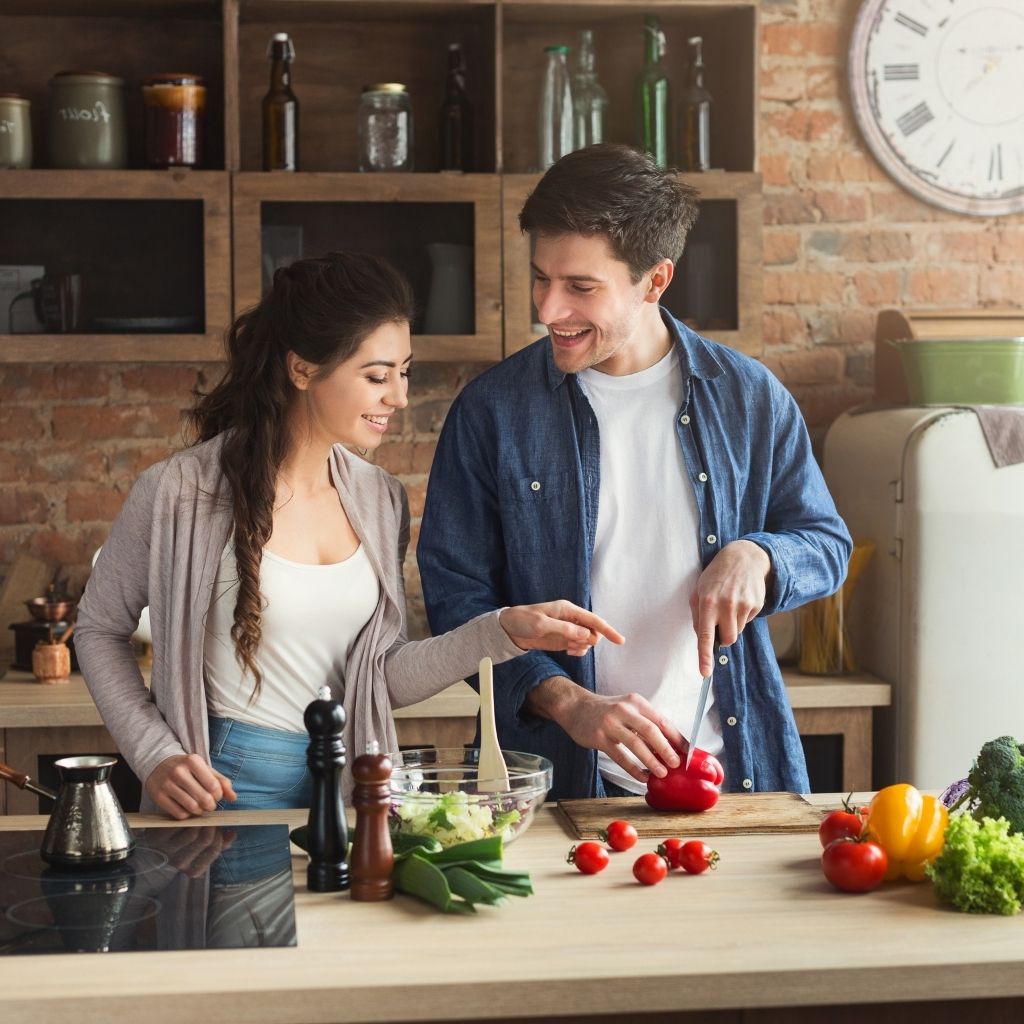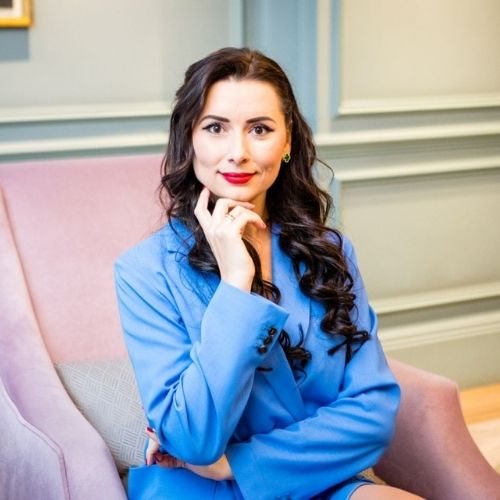 ---
Who is the trainer?
Natalia Kobylkina
Family therapist, psychologist, and author, Natalia Kobylkina has gained international fame for transforming lives! Throughout her career, she has helped people from over 150 countries. This has unsurprisingly won her the award "Most Influential Person on Social Media for 2018," among others. She deserves it, that's for sure! Natalia's dedication to changing lives, improving relationships, and helping establish new ones has made thousands happier. As effective as she is, Natalia always aims to tackle old trauma, eliminate blockages, and achieve a positive change in the…
Learn More >
Don't miss out! Change your life NOW!
Recorded Webinar
---
Requirements
Please make sure that you have a stable internet connection.
The distribution of links and learning materials is strictly prohibited.
You can access the recording of this webinar up to three months after purchase.