This session is perfect for you because...
---
Okay, this might sound rude but why do you go to work? You expect to receive money for the hours you have worked, correct?
Why do you expect a certain amount of money from your clients?
Why do you expect a beautiful wedding and a lovely home from your partner?
Let be honest and admit the fact that we all sell ourselves and we expect in return love, attention, sex, money, pleasure, communication, etc.
You deserve a lot more than you have! 'Sell yourself' successfully!
---
What will you learn?
It might sound weird to you but two years ago I was afraid of the word 'sales'. I never thought I would be one of the first sales leaders in Bulgaria.
In one day I can make thousands by going live with the right video message. I love selling and I'm good at it.
This fills me up with excitement and happiness.
Hence why I want to offer high-quality products to people. I have my own little tricks within the online and face-to-face sales and I will share them with you.

Are you ready to become an impeccable salesperson?
I would like to teach you how to practice your skills, stand up for yourself and receive the things that you truly deserve!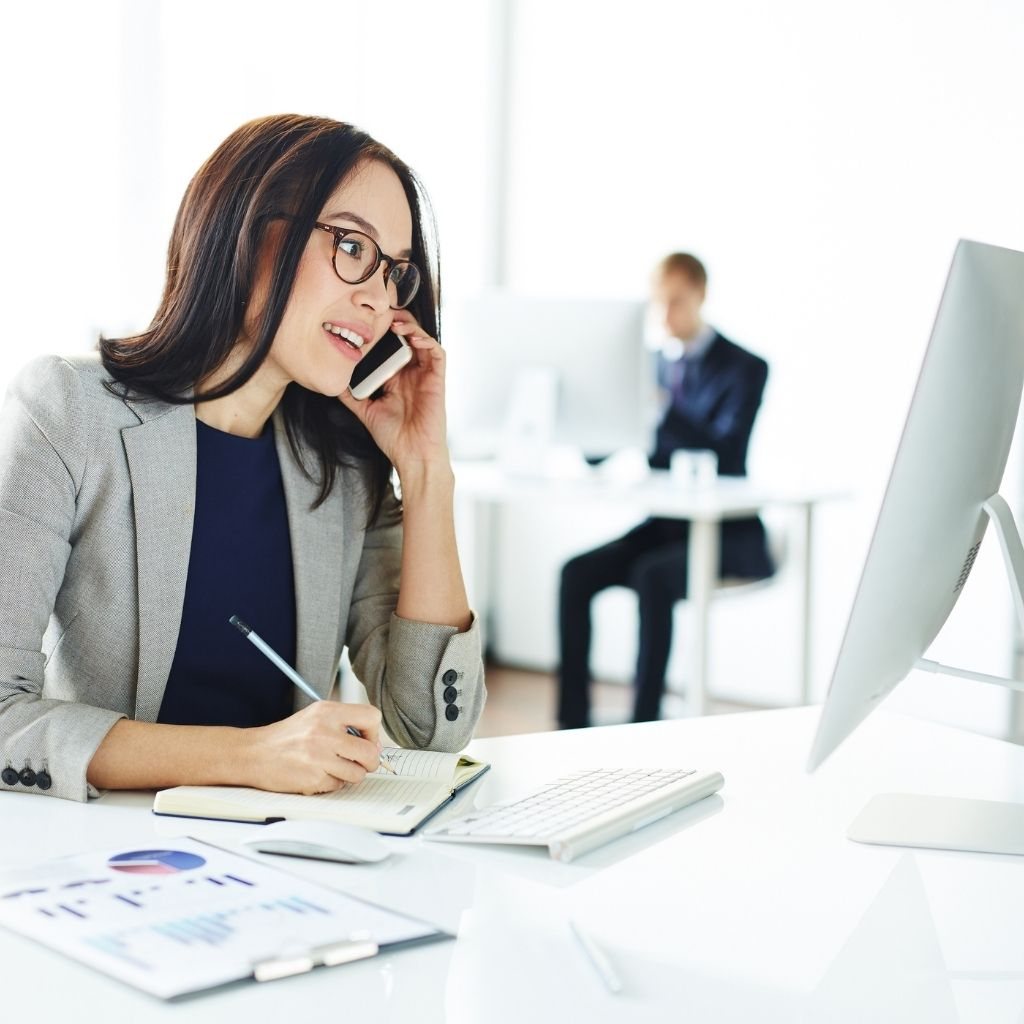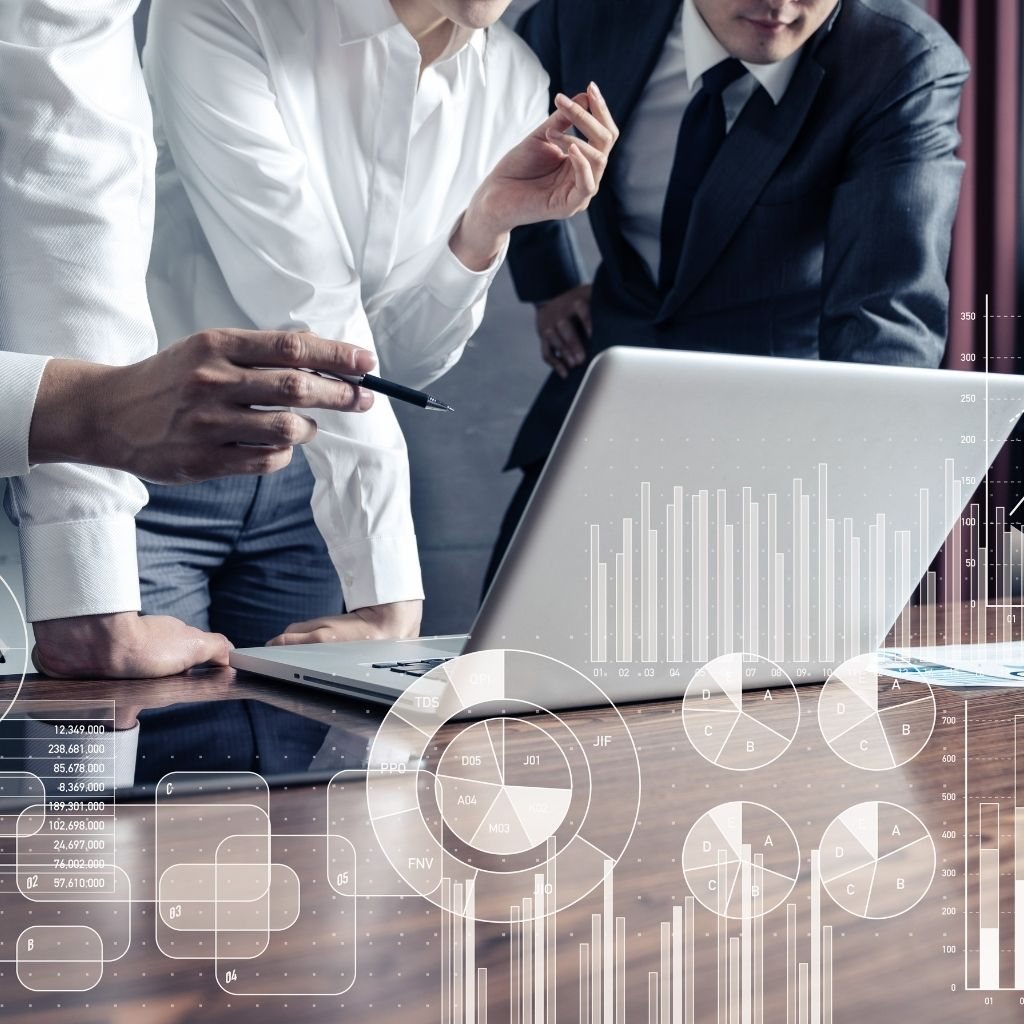 ---
Who is it for?
This is a workshop for people who have talent but they are unable to show their abilities in an attractive way, hence why their talents stay unnoticeable. How many times we hear someone saying ' She is a lovely girl. She would be a great mother and a woman but no one notices her and she is alone.
Or a shy girl who wouldn't get aquatinted with other women.
Or you have amazing ideas, which will help the company you work at, but no one is listening to you.
This doesn't benefit anybody, we are all losers in this situation.
---
What's the program?
What does the workshop include?
5 important secrets about selling
How to create your own story and become your personal PR manager
How to know your financial value and how to increase it?
How to sell yourself successfully as an individual and as a professional and what are the differences?
How to attract a new level of personal and professional development or a new partner?
Sale techniques and tactics online and face to face
Format: Online course – 2 sessions (2 hours each)

Session 1: How to create your brand, find suitable clients, and how to influence others?
Session 2: How to make sales with ease- on a personal and professional level?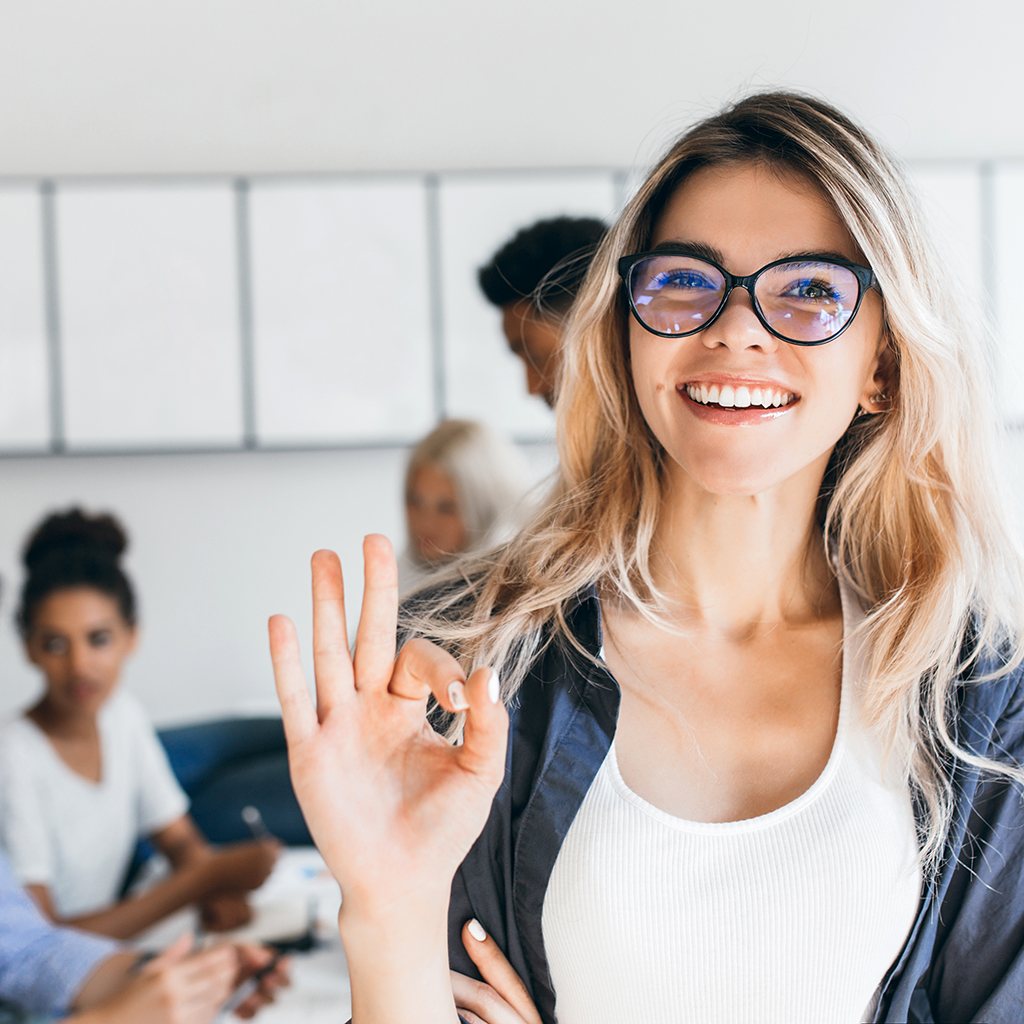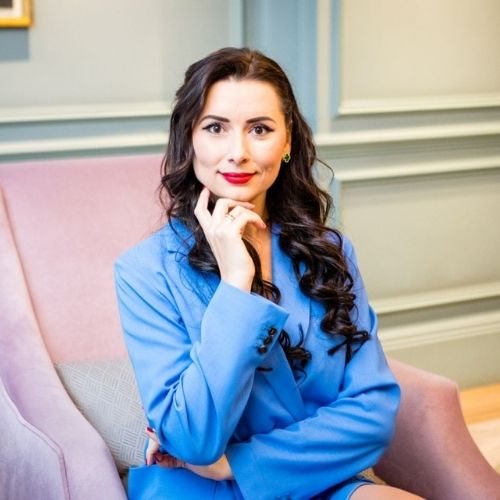 ---
Who is the trainer?
Natalia Kobylkina
Family therapist, psychologist, and author, Natalia Kobylkina has gained international fame for transforming lives! Throughout her career, she has helped people from over 150 countries. This has unsurprisingly won her the award "Most Influential Person on Social Media for 2018," among others. She deserves it, that's for sure! Natalia's dedication to changing lives, improving relationships, and helping establish new ones has made thousands happier. As effective as she is, Natalia always aims to tackle old trauma, eliminate blockages, and achieve a positive change in the…
Learn More >
Don't miss out! Change your life NOW!
Recorded Webinar
---
Requirements
Please, make sure you have a stable internet connection.
The distribution of links is prohibited.
After you purchase the webinar the recording will be available for 3 months.