This e-Book is great for you because...
---
You deserve to be a happy, wise woman!
As I have worked with thousands of people over the last 20 years, I've noticed that women's "smartness" often prevents them from establishing healthy, harmonious relationships. Smart women don't understand that being smart won't help them succeed in love, as it has in other aspects of their life. Being wise, on the other hand, helps women attract high-value men, establish wonderful connections, and grow with their partners!
This book's goal is: 
To teach you the differences between being wise and being smart.
To show you how to change your attitude and your behaviour for the best.
To introduce you to the key differences between men and women and their approach to love.
To help you establish the desired relationship.
"But Natalia," you may note, "No matter what I do, I never manage to change." Do not worry! Unlike what you've read before, this book will offer you practical advice. It will then enable you to change your views and your attitudes through a plethora of discussions, tasks, and exercises. Become a wise woman today!
---
What will you learn?
The Wise Woman is a free e-Book dedicated to showing you the inherent difference between being wise and being smart. Smart women, you see, may excel in their careers but they often struggle in their personal lives. Used to asserting their intelligence and never backing down, they're unable to attract men, much less maintain a romantic connection. Smart women want to be in charge at all times. Wise women, on the other hand, know how and when to assert themselves–and when to let things go. They know other more feminine, foxier ways to get what they crave without harming a man's ego. These women are the only women who establish long-lasting romantic relationships.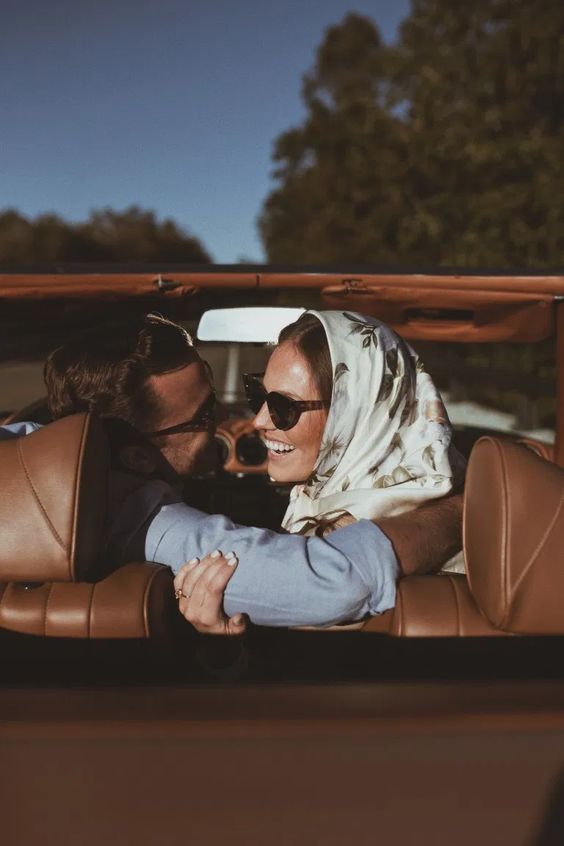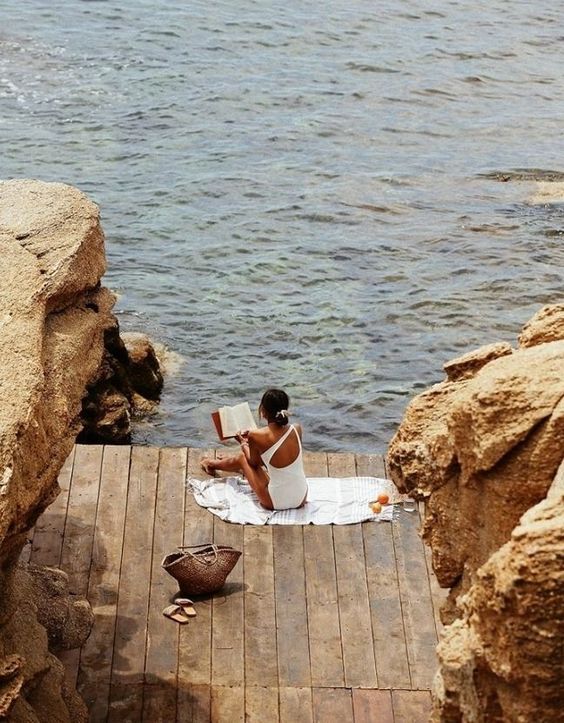 Read this book and give yourself a chance to learn how to transition from a smart woman to a wise woman. You will understand the key differences between the two, adopt new models of behaviour, and approach your romantic connections with a brand new view.  You will also penetrate the inherent differences between the needs of men and those of women, thus comprehending how to meet his needs and make yourself irreplaceable. This book, I promise, exhausts the topic of establishing fruitful relationships and teaches you all you must know to become a wise woman of class, style, and poise.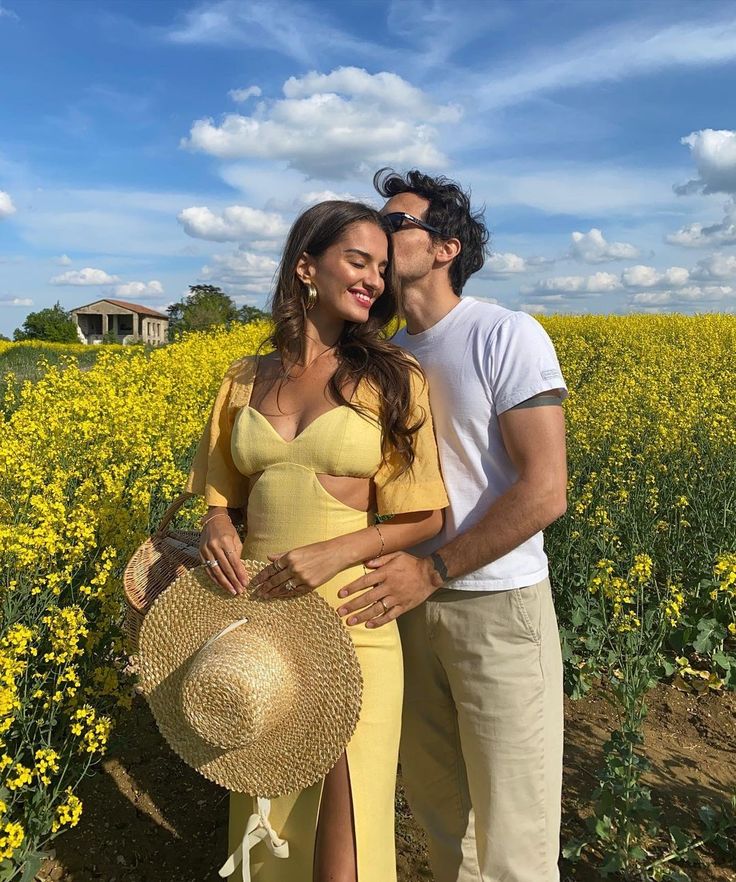 ---
Who is it for?
This e-Book is for all women who want to become wise and have a wiser approach to love and relationships!
As someone who has been a psychologist and dating coach for many years, I know that relationships, as good as they may be, can prove challenging. I also understand it may be hard to understand how to act around men to entice, seduce, and keep them! To help you do so, this e-Book will introduce you to different views, principles, and tactics you can employ to become a wise, irresistable lady!
If you've ever wondered how you can improve your relationships, be taken seriously, and become irreplacable, this is your chance to find answers to your questions!
---
What's this book about?
This book will give you all the information you need to become a wise woman, attract high-value men, and establish the dream relationship!
All of the necessary information is included in the following chapters:
Part I: Are You Smart or Wise?
Part II: Men's Needs
Part III: Women's Needs: Men and Women Come from Different Planets
Part IV: Conclusion: What's the Wise Woman Like?
Part V: What Does it Mean to Be a Princess?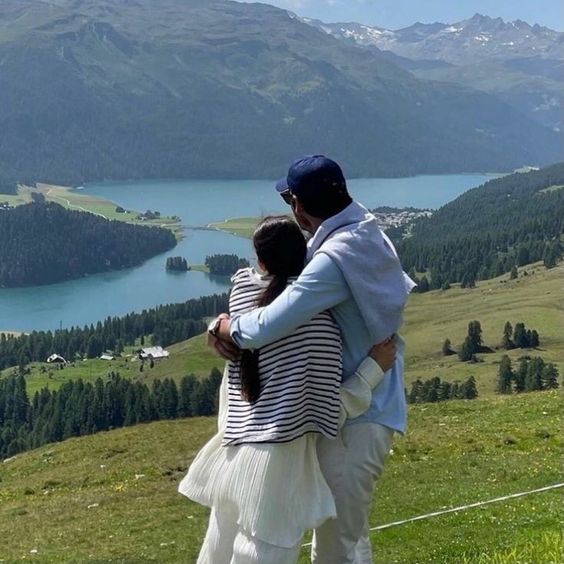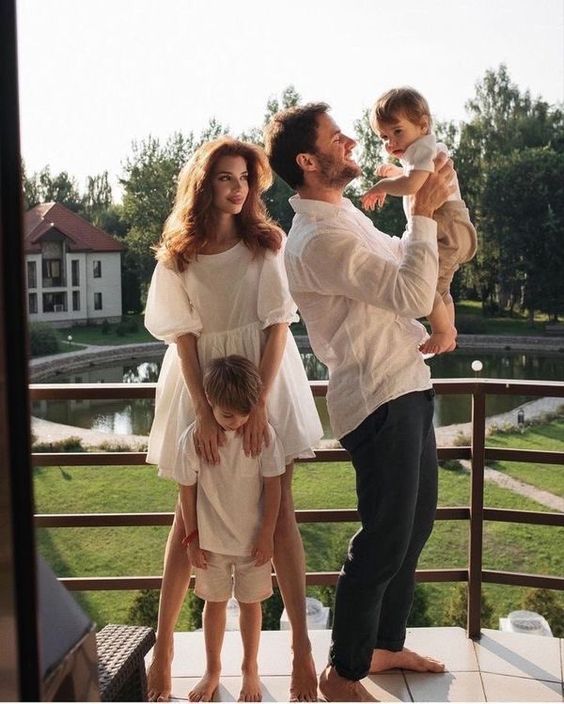 Part VI: Tools for Obtaining the Right to Be a Princess
Part VII: Tools for Transforming the Figures of Your Parents
Part VIII: Tools for Changing Your Personal Story
Part IX: The Power of Gratefulness
Part X: Admitting the Strength of Men
Part XI: "Mirror, Mirror…"
Don't miss this free opportunity to transform your approach towards love, change your attitude, and become irreplacable.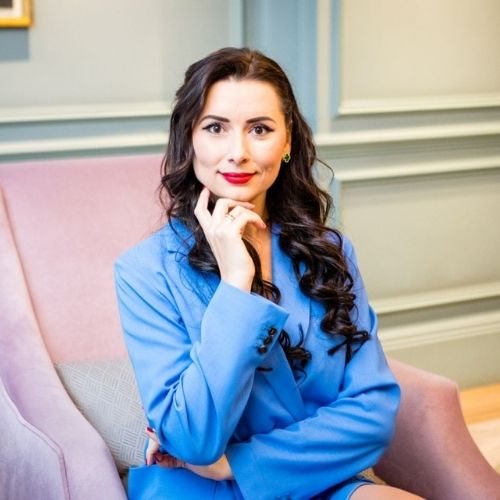 ---
Who is the author?
Natalia Kobylkina
Family therapist, psychologist, and author, Natalia Kobylkina has gained international fame for transforming lives! Throughout her career, she has helped people from over 150 countries. This has unsurprisingly won her the award "Most Influential Person on Social Media for 2018," among others. She deserves it, that's for sure! Natalia's dedication to changing lives, improving relationships, and helping establish new ones has made thousands happier. As effective as she is, Natalia always aims to tackle old trauma, eliminate blockages, and achieve a positive change in the…
Learn More >
---
Reviews
Only logged in customers who have purchased this product may leave a review.
Don't miss out! Change your life NOW!
e-Book
---
Requirements
Please make sure you have a stable internet connection.
The distribution of links is prohibited.
The book is in a pdf format.