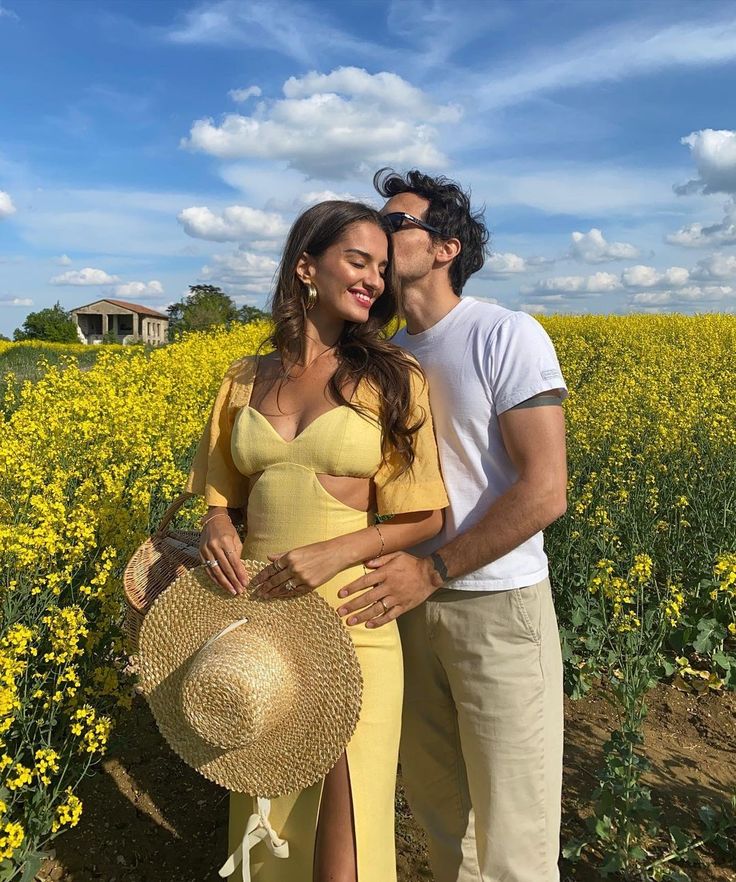 ---
Who is it for?
This e-Book is for all women who want to become wise and have a wiser approach to love and relationships!
As someone who has been a psychologist and dating coach for many years, I know that relationships, as good as they may be, can prove challenging. I also understand it may be hard to understand how to act around men to entice, seduce, and keep them! To help you do so, this e-Book will introduce you to different views, principles, and tactics you can employ to become a wise, irresistable lady!
If you've ever wondered how you can improve your relationships, be taken seriously, and become irreplacable, this is your chance to find answers to your questions!