This session is perfect for you because...
---
The webinar will be held in Russian with English translation.
Sign up for the FREE lecture!
Learn new and interesting things about sex here!
---
What will you learn?
What does Tantra mean?
How to relax my body before and during sex?
Why can't I have an orgasm with my partner?
Does the size actually matter?
More questions and answers about sex.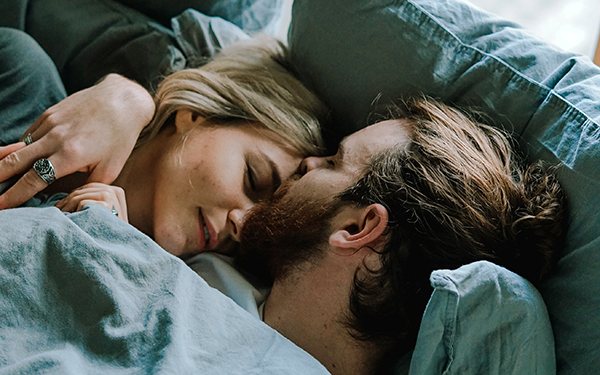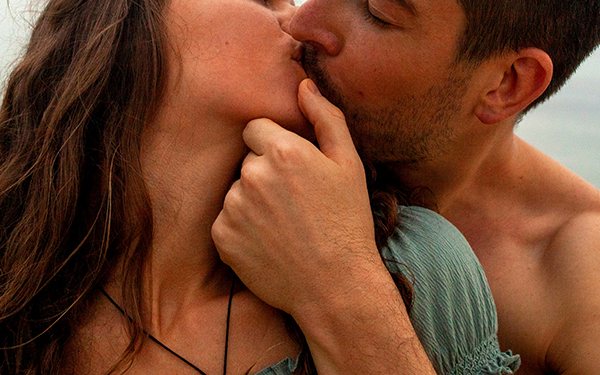 ---
Who is it for?
This is a FREE Q&A webinar that is focused on anyone who wants to learn more about sex. Today there are still a lot of unknown and unanswered topics about it even though it is everywhere around us. Use this opportunity for free now.
---
What's the program?
Sex is definitely one of the most important topics in our life that interests us all. However, many times we have questions that are left unanswered because we are afraid or ashamed to ask and even to discuss them with our partner.
That's why we are organizing a free webinar with Igor Nezovibatko where you can ask a question or just listen to what Igor has to share from his years of work with thousands of people.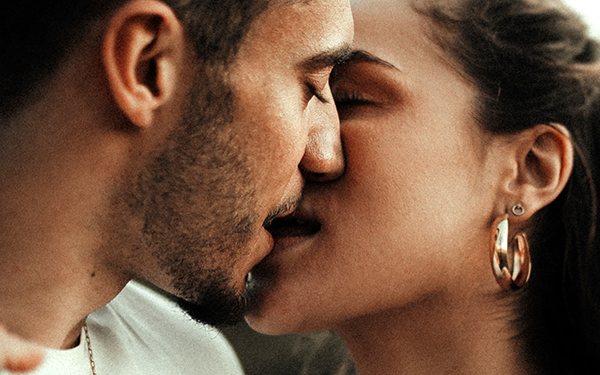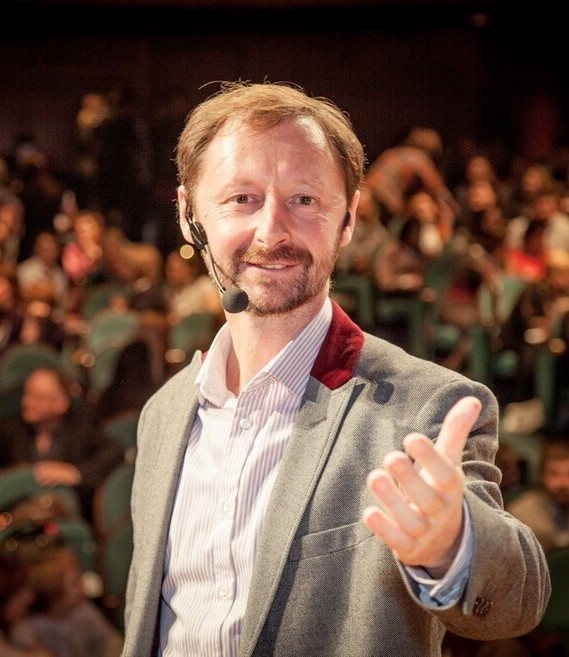 ---
Who is the trainer?
Igor Nezovibatko
Igor graduated theatre acting and directing in Russia and since then has 35 years on the scene, 25 years teaching acting and public speaking skills, 18 years of conducting business trainings. Currently, Igor is fully engaged in training activities. He conducts open and corporate trainings in Moscow, greater Russia and abroad. He works and teaches independently. Igor also cooperates with professional training companies. Igor regularly serves trainings to leading commercial companies. Among his clients are Auchan, L'Oréal, Obi, Haldor Topce (Denmark) and many others. For…
Learn More >
Don't miss out! Change your life NOW!
Recorded Webinar
---
Requirements
Please, make sure you have a stable internet connection.
The distribution of links is prohibited.
After you purchase the webinar the recording will be available for 3 months. Free programs have lifetime access.