This session is perfect for you because...
---
Trust is one of the basic building blocks of life.
We need it to feel a trust that we belong and are worthy to contribute.
Without it, we move through life with fear and control our environment.
Our innate right to be curious is limited and the relevance of our qualities and gifts are put into question.
---
What will you learn?
In this webinar, we explore trust in ways we usually don't associate with trust. Together we'll explore how we use the word 'trust' in our lives to protect ourselves and shy away from responsibility. Understanding the complexity of trust and gaining tools to reclaim it, will help you move deeper into life and your relationships.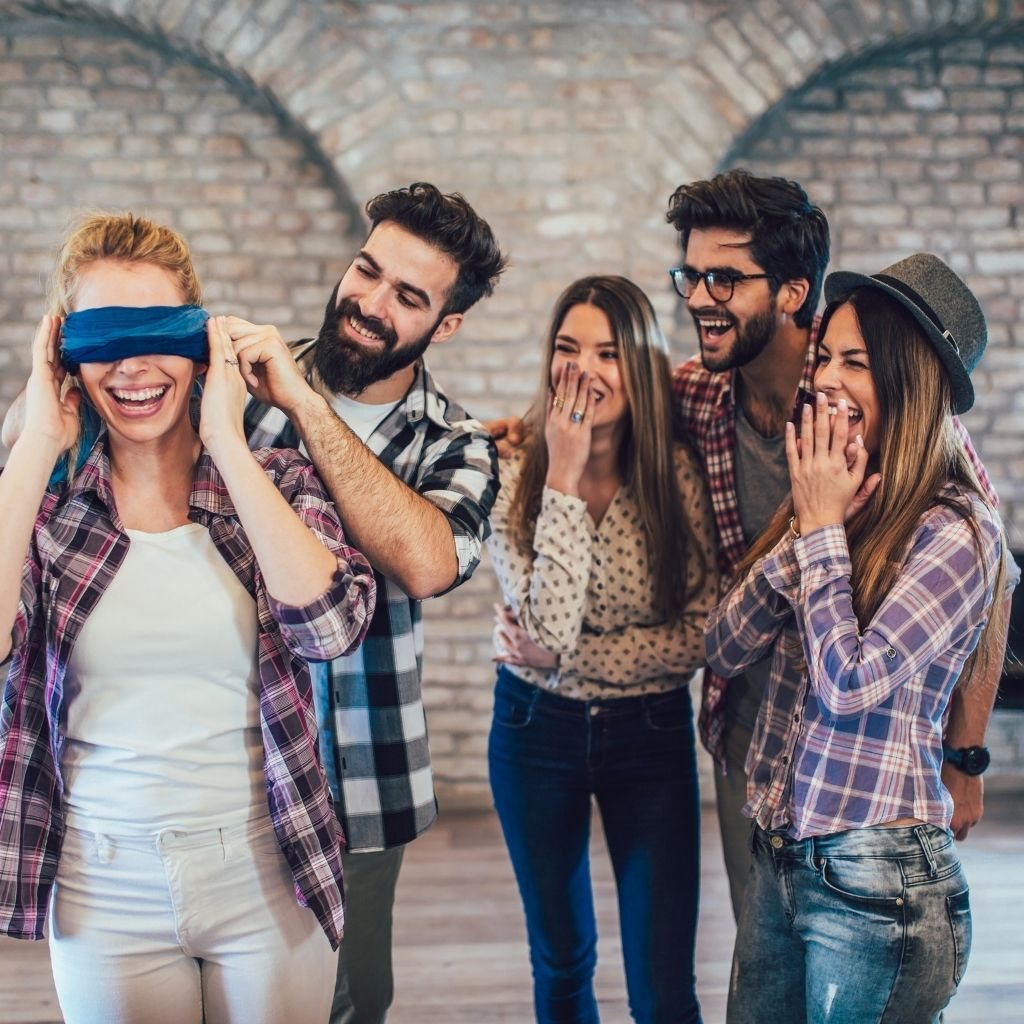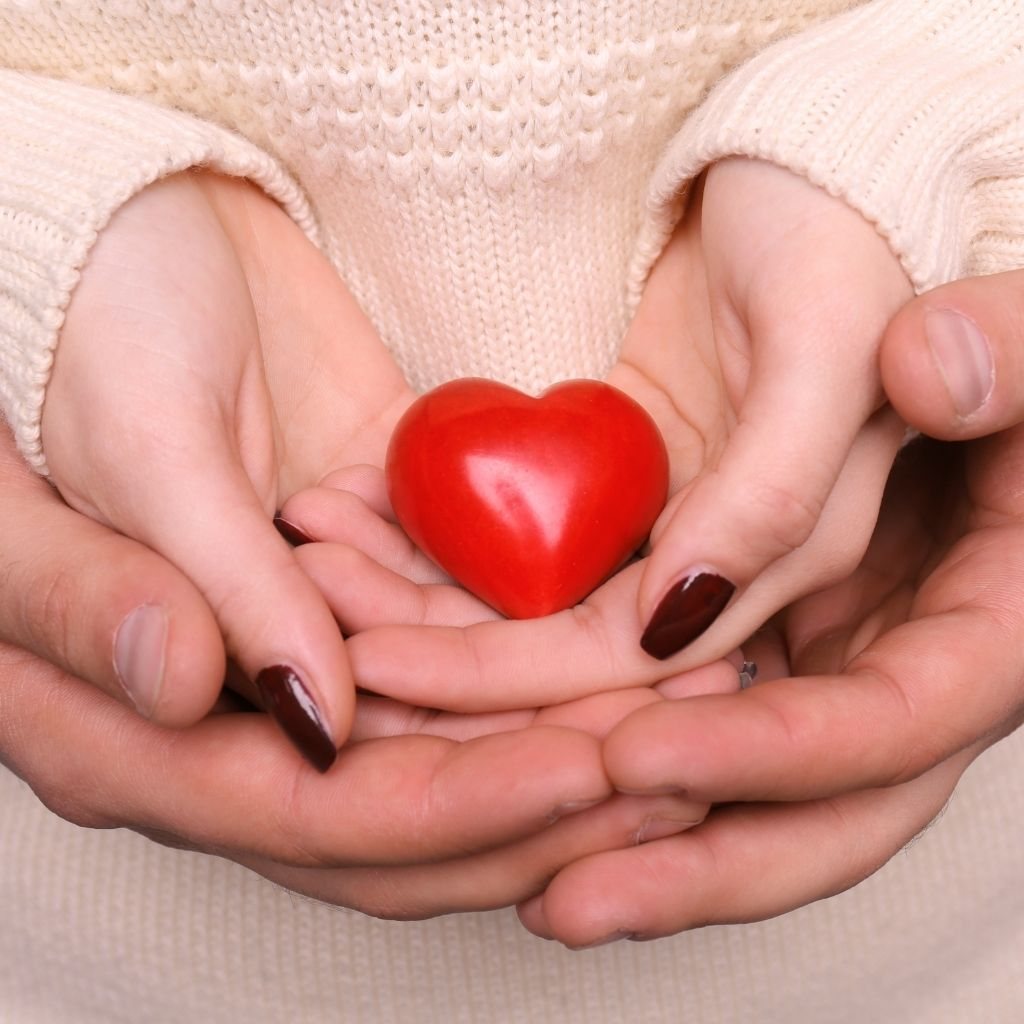 ---
Who is it for?
This course is focused on all people who want to have trust and be trusted. Trust is a very sensitive subject today and many people have problems with it. These people are welcomed here!
---
What's the program?
Building trust requires our conscious effort to be available to that which unfolds in front of us. Every time we are truly present, trust follows. However, due to our upbringing and conditioning, we have lost trust, and paradoxically it's almost easier not to trust.
Simply, because it keeps us in a protected place where we don't feel pain, risk disappointment, or have to take responsibility. And, from that place, we are also quick to judge the world around us and become righteous.
The price we pay is fear and the constant risk of being exposed as fake.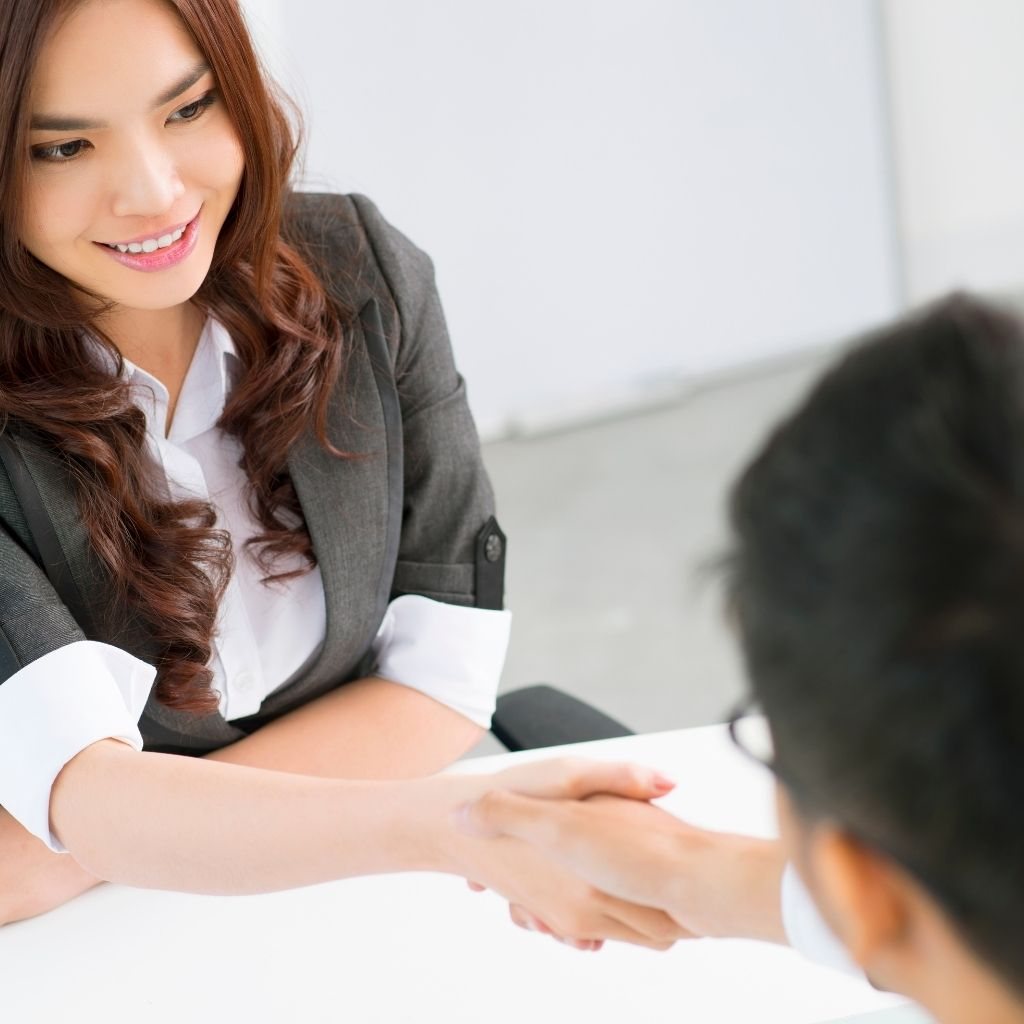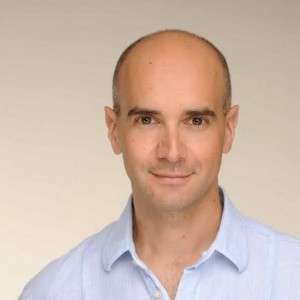 ---
Who is the trainer?
Ariel Milan Karmeli
Ariel is a German-born psychosomatic therapist who comes from a multi-cultural Syrian and Iranian family background. He is a gifted facilitator, who works with people using a combination of cognitive and body-related therapeutic approaches to seek clarity and evoke their love for living by their own truth. He leads therapy and personal growth workshops across Europe and works in private practice in Tel-Aviv. Milan's professional background includes trauma healing (Somatic ExperiencingTM), Family Constellation, bioenergetic breath therapy, primal, and counseling. He also holds a MBA in…
Learn More >
Don't miss out! Change your life NOW!
Recorded Webinar
---
Requirements
Please, make sure you have a stable internet connection.
The distribution of links is prohibited.
After you purchase the webinar the recording will be available for 3 months.