What is this webinar about?
---

This program is perfect for you if:
This seminar is all about providing you with the skills, tools, and knowledge to establish the desired relationship.

It will teach you how to cleanse your field from negativity, fill it with love, and become a magnet for miracles.

It will show you how to utilize your own feminine field to make your man personally, professionally, and financially successful.
You don't have to marry a rich man. You can make him rich yourself!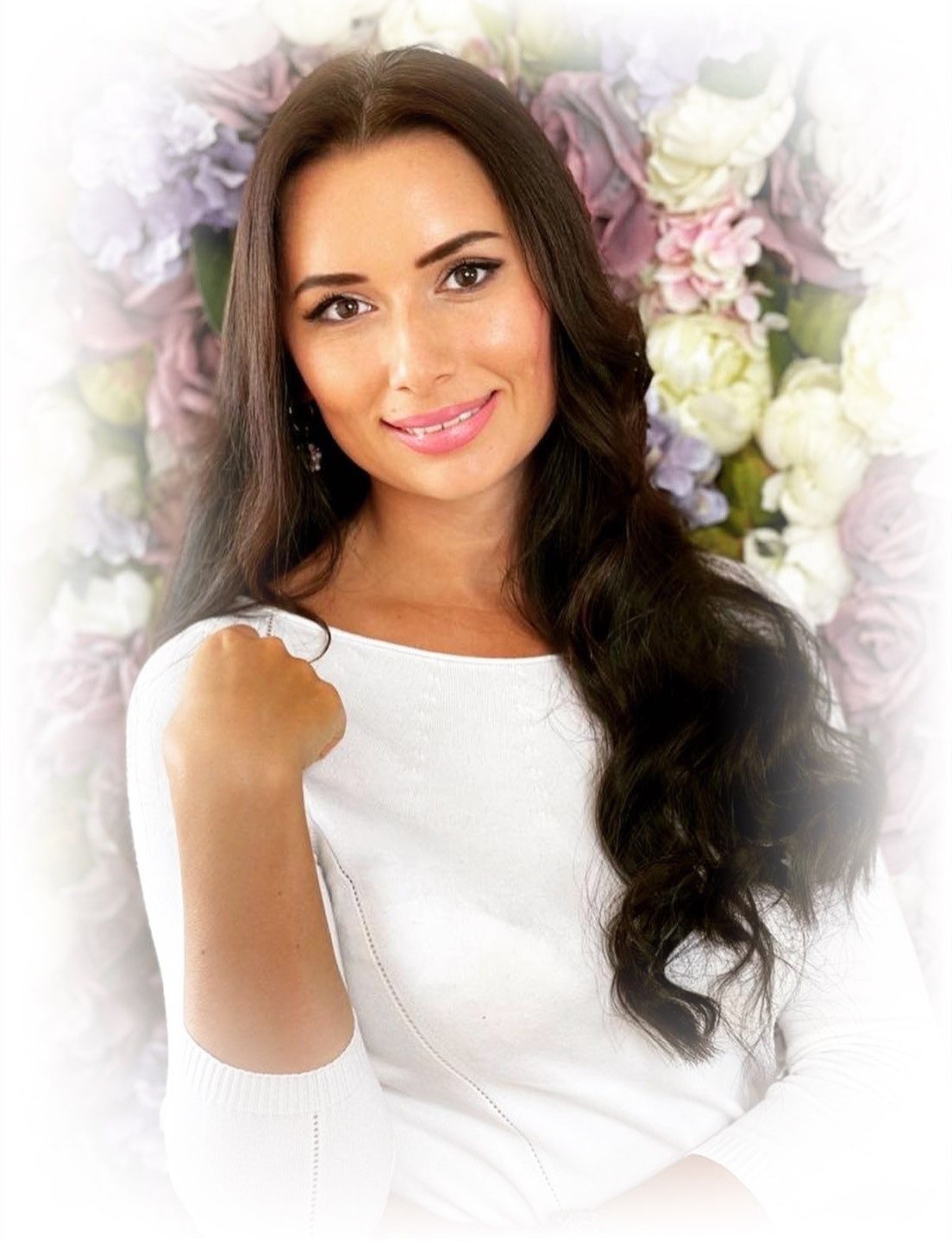 ---
What will you learn?
Throughout this program, you will learn how your feminine field impacts your man's success and ability to make money. I will teach you a ton of tricks and techniques that you can employ to motivate your partner and help him earn more. With the help of this seminar, you will not only make your partner a whole lot more successful, but you will also attract wealth, abundance, and opportunities into your life!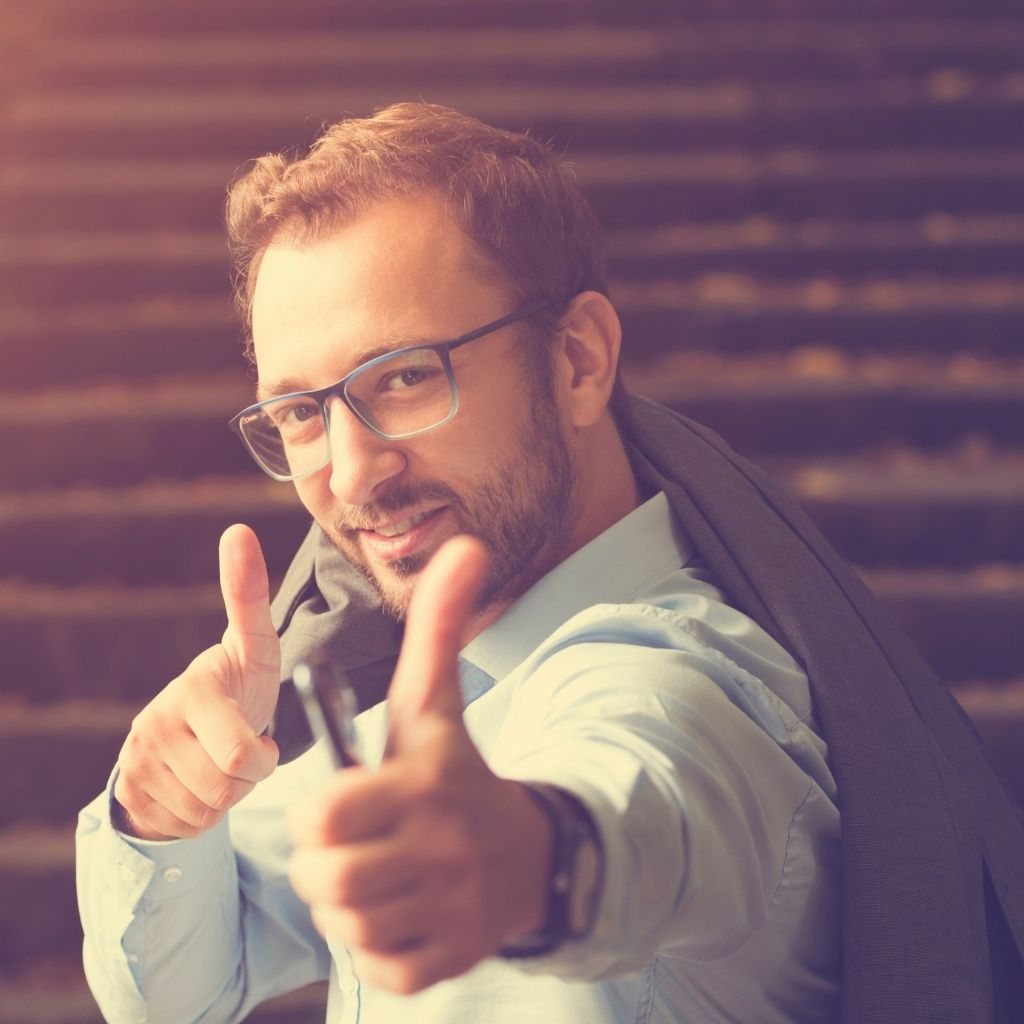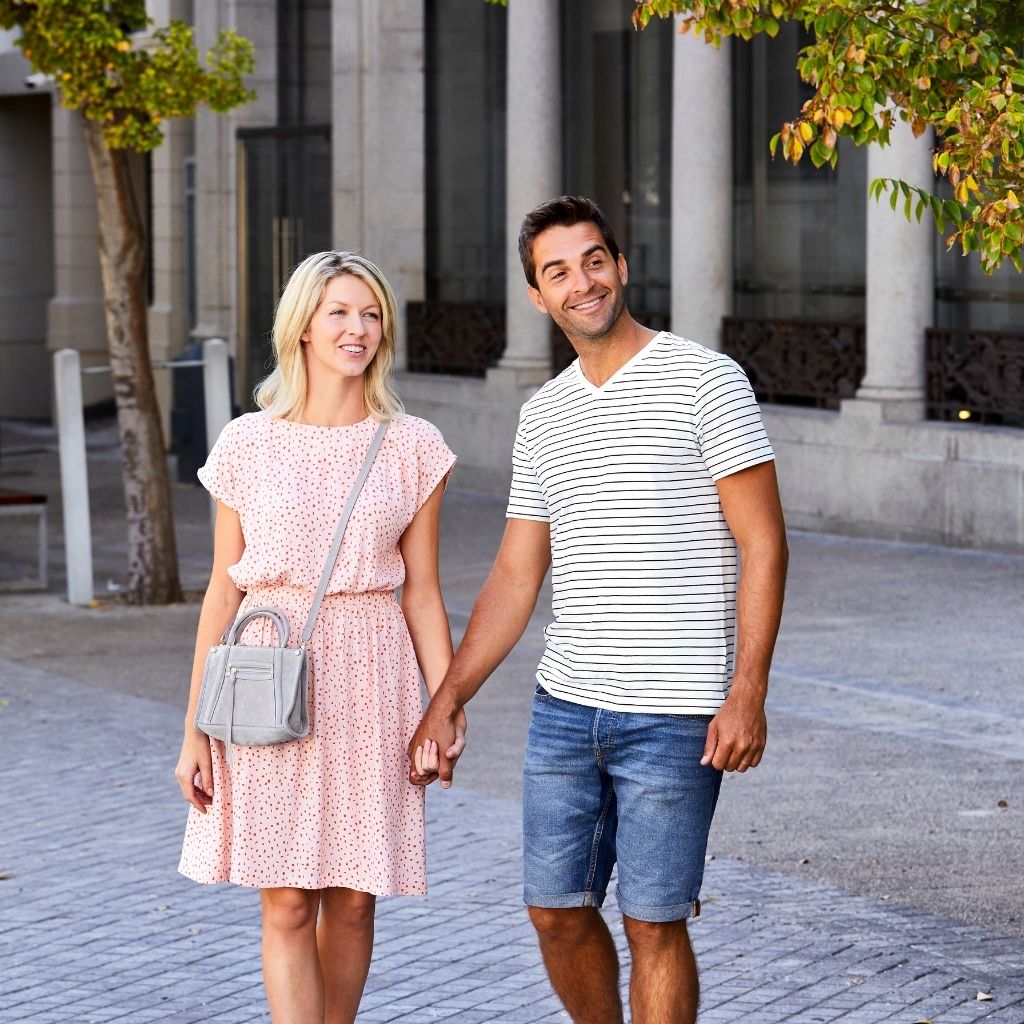 ---
Why this is for you?
This course is for you if you don't attract the desired men, struggle to establish a positive romantic relationship, and feel a pressing need to make a change. This course will help you eliminate unsuccessful behavioral patterns, prepare for love and marriage, and learn to live through your heart. Together, we will do meditations and practices to help you establish the dream marriage and thrive as a woman.
---
What will we do?
Throughout this course, I will teach you how to create the feminine field that will make your partner successful. I will show you why healthy, happy women make strong, successful men. I will help you fill your feminine field with love, joy, health, and happiness, as, once you do that, you will be able to motivate men and urge them to fulfill your desires. Men, as you will come to understand, move mountains for the women they love–and the women they love are usually joyful, carefree, caring, and happy. Don't you want to be one of them? Don't you wish to be provided for by a strong, successful man? If yes, join this course and learn how you can get there!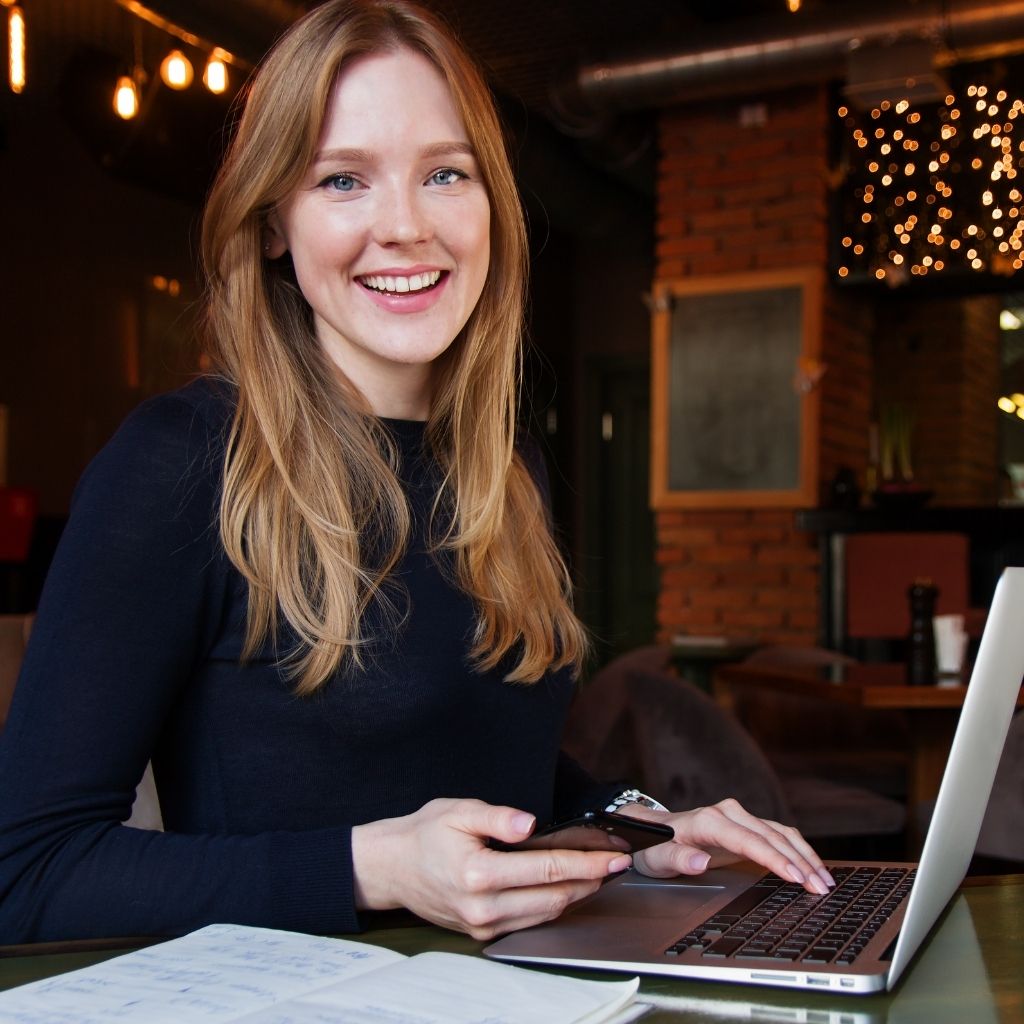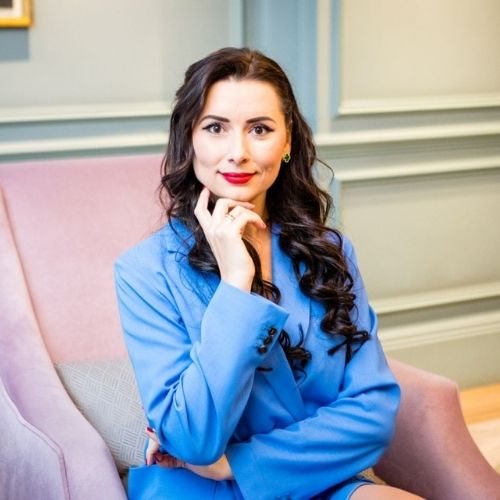 ---
Who is the trainer?
Natalia Kobylkina
Family therapist, psychologist, and author, Natalia Kobylkina has gained international fame for transforming lives! Throughout her career, she has helped people from over 150 countries. This has unsurprisingly won her the award "Most Influential Person on Social Media for 2018," among others. She deserves it, that's for sure! Natalia's dedication to changing lives, improving relationships, and helping establish new ones has made thousands happier. As effective as she is, Natalia always aims to tackle old trauma, eliminate blockages, and achieve a positive change in the…
Learn More >
Don't miss out! Change your life NOW!
Recorded Webinar
---
Requirements
Please make sure that you have a stable internet connection.
The distribution of links and learning materials is strictly prohibited.
You can access the recording of this webinar up to three months after purchase.