What is this webinar about?
---
He doesn't hear me talking to him, he doesn't understand me … – On the contrary, I listen to her, I support her, and she is angry with me … or I have a feeling he turns off when I talk to him and just pretends to listen … " I'm listening to you, but it's hard for me to follow you. You are so detailed …
Sounds familiar?  Every family therapist has heard such an exchange of remarks. Both partners are convinced that they are doing their best and feel affected that the other does not appreciate it. Sometimes it looks like these two people, who have known each other for a long time and live together, speak different languages.
This program is perfect for you if want to:
make the most out of your conversations

learn how to successfully communicate with men

see practical advice while you participate in it

begin to understand and use the new models of behaving.

saying "No"

practice: meeting 5 new potential partners
600,000 people have put their trust in us! Will you be next?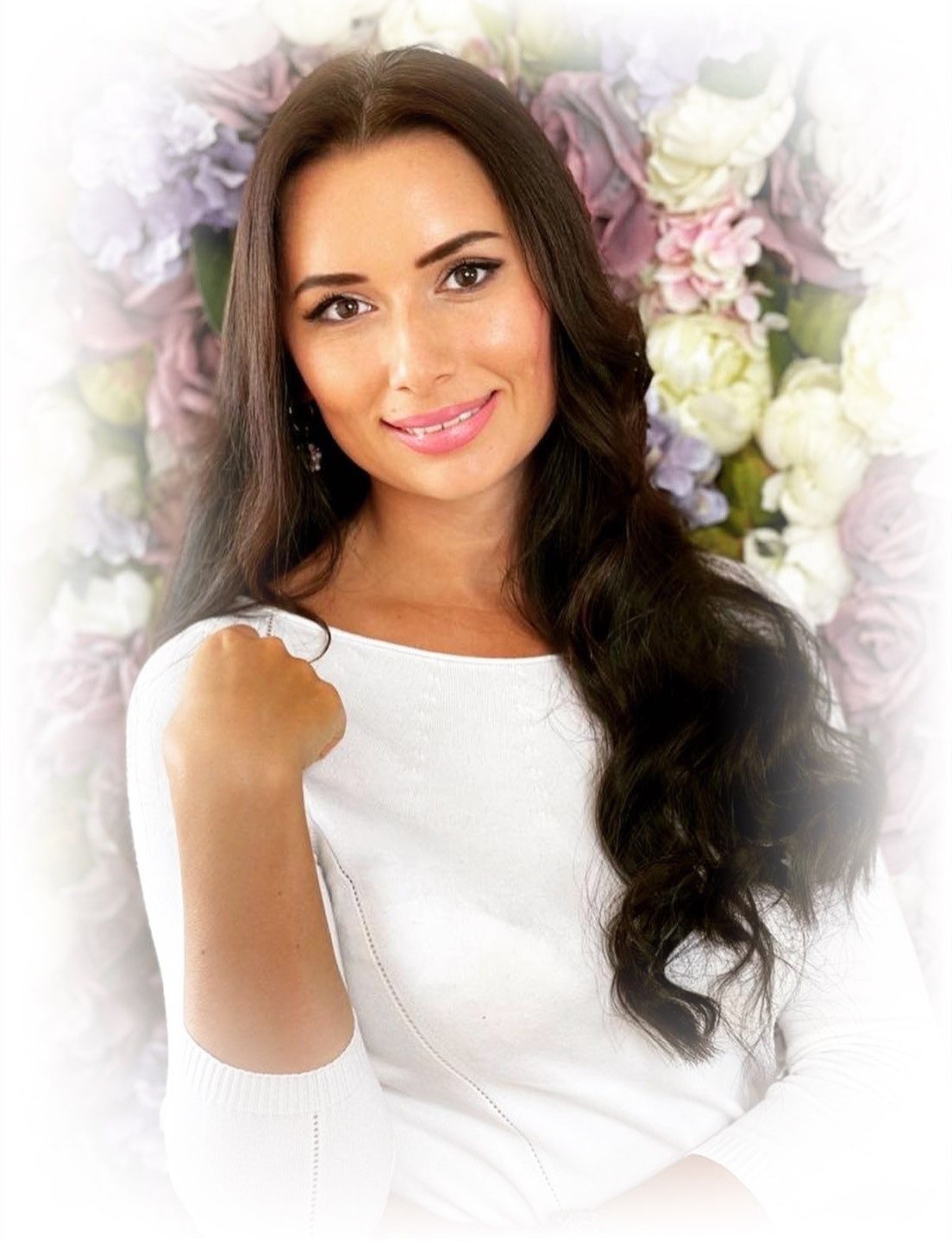 ---
What will you learn?
How to discover our skills and strong sides
How to "promote and sell ourselves"
How to assert ourselves as leaders and stand our ground gracefully
How to become better at presenting ourselves
How to use body language to present ourselves in the best way possible
How to gain our interlocutors' respect
Applying the "power" technique to transform fear into strength
Learning how to build a network online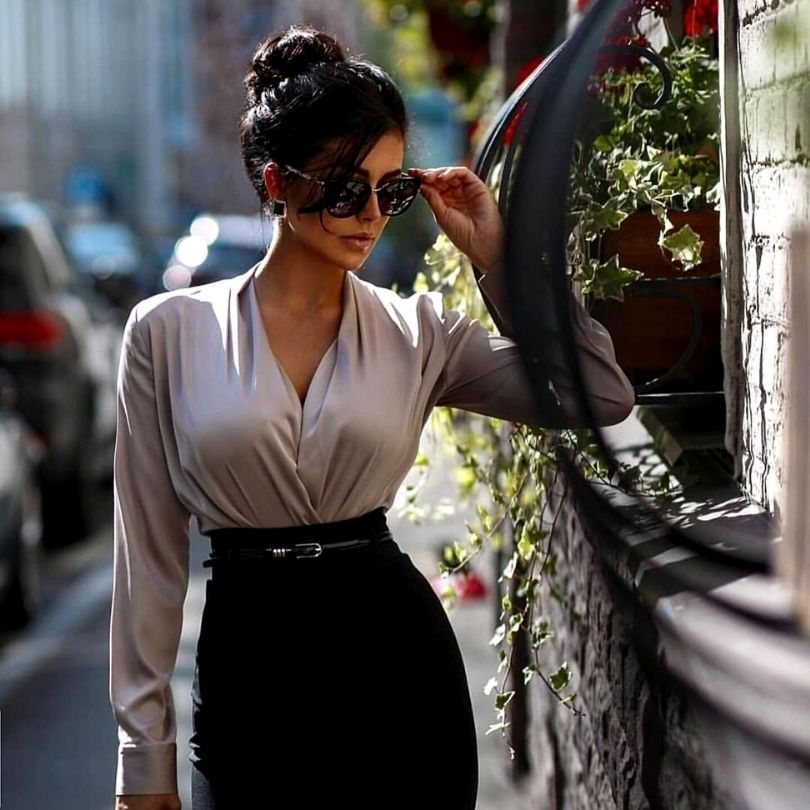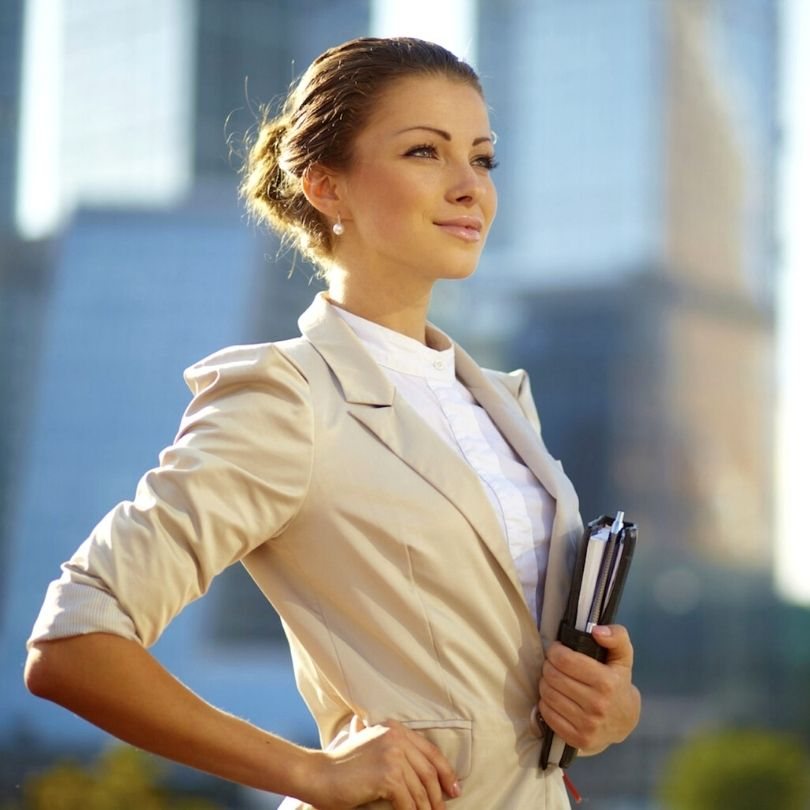 ---
Why this is for you?
For those who work within the sales industry and interact with clients daily and:
To network and present themselves more successfully.
To read people's minds
To discover your own values and eliminate values that others have imposed on you
To recognize other people's values and determine their desires and needs based on that
To offer constructive criticism
To improve as an individual and grow into the person you want to be
---
What will we do?
Appearing confident.
Discovering your strengths and weaknesses.
Adopting beliefs that increase your self-esteem.
Realizing who's in charge.
Distinguishing people's differing desires.
Establishing faith in yourself.
Turning people's opinions into indecipherable background noise.
Locating where you are at the moment and deciding where you'd like to be in the future.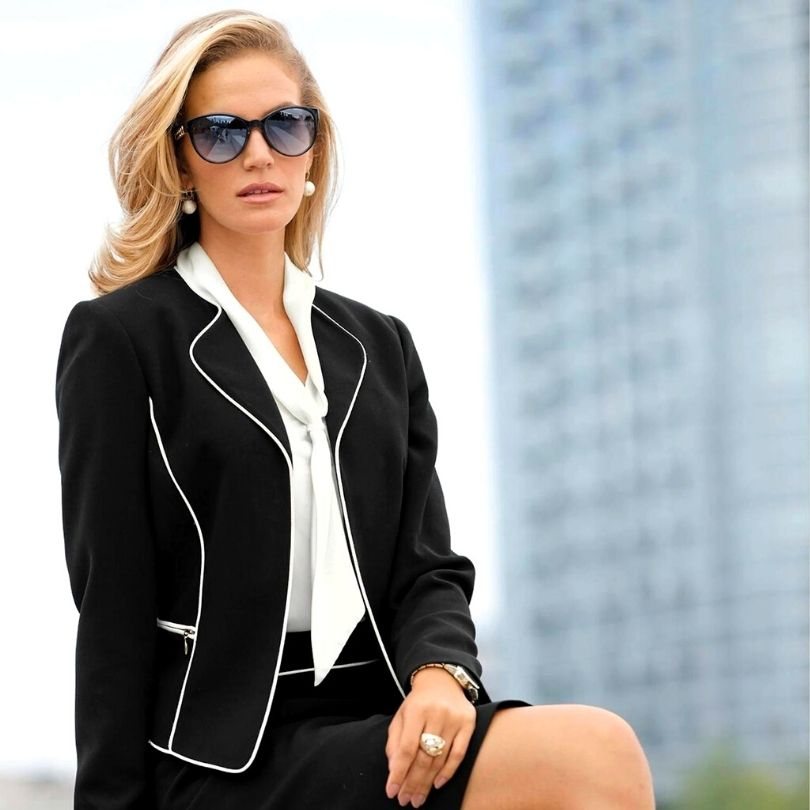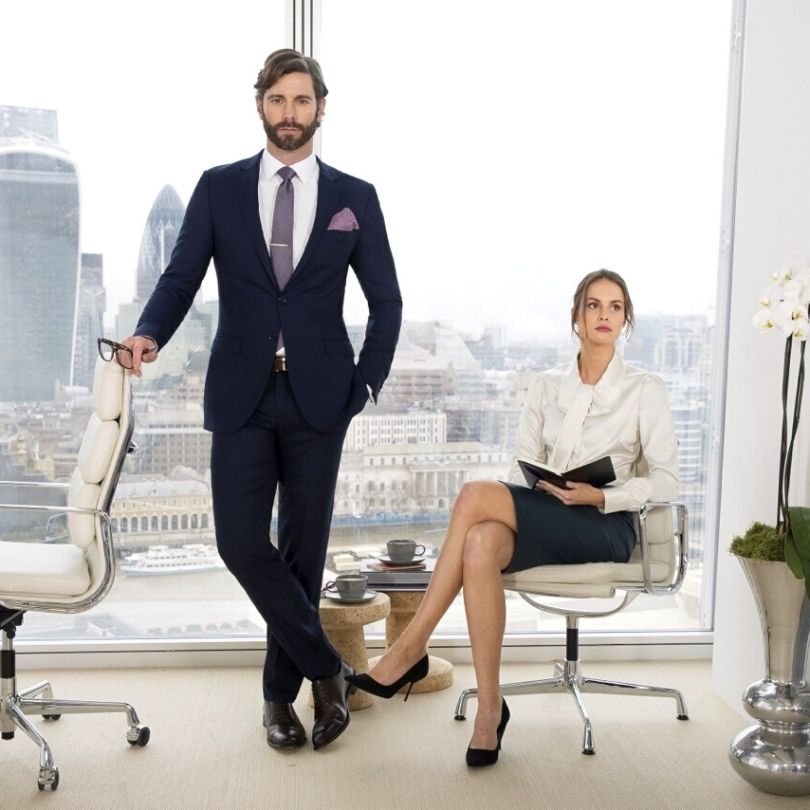 ---
What's included?
Practical advice
How to influence others.
How to nonverbally communicate with me.
How to send and decode hidden sensual signals.
How to talk in order to elicit desire in others.
How to present yourself as marriage material and increase your value on the "marriage market."
How 'sell' yourself and succeed as a professional and an individual.
Doing techniques for successful communication.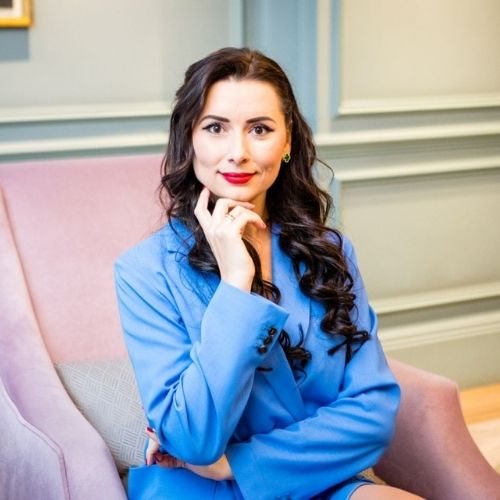 ---
Who is the trainer?
Natalia Kobylkina
Family therapist, psychologist, and author, Natalia Kobylkina has gained international fame for transforming lives! Throughout her career, she has helped people from over 150 countries. This has unsurprisingly won her the award "Most Influential Person on Social Media for 2018," among others. She deserves it, that's for sure! Natalia's dedication to changing lives, improving relationships, and helping establish new ones has made thousands happier. As effective as she is, Natalia always aims to tackle old trauma, eliminate blockages, and achieve a positive change in the…
Learn More >
---
Reviews
Only logged in customers who have purchased this product may leave a review.
Don't miss out! Change your life NOW!
Recorded Webinar
---
Requirements
Please make sure that you have a stable internet connection.
The distribution of links is prohibited.
After you purchase the webinar the recording will be available for 3 months.