Would I Make a Good Coach?
---
My dearest ones,
I have an amazing idea for you! Many of you love our seminars, as they have helped you transform your life. At the end of these seminars, you often walk up to me and ask, "Natalia, would I make a good coach?" You continue, "Do I need to have any specific certifications or a degree to become a coach?"
I would like to offer you a chance to attend our Academy for Coaches and determine if it is what you need or not. Think of this as a sample—a trial period—that will enable you to decide whether to join the three-month program or not.
This academy is perfect for you if:
You desire to have tools for self-help.

You strive to help yourselves—or your children, friends, and relatives.

You feel that you can relate to people and give me advice that actually helps.

You have an interest in psychology.
600,000 people have put their trust in us! Will you be next?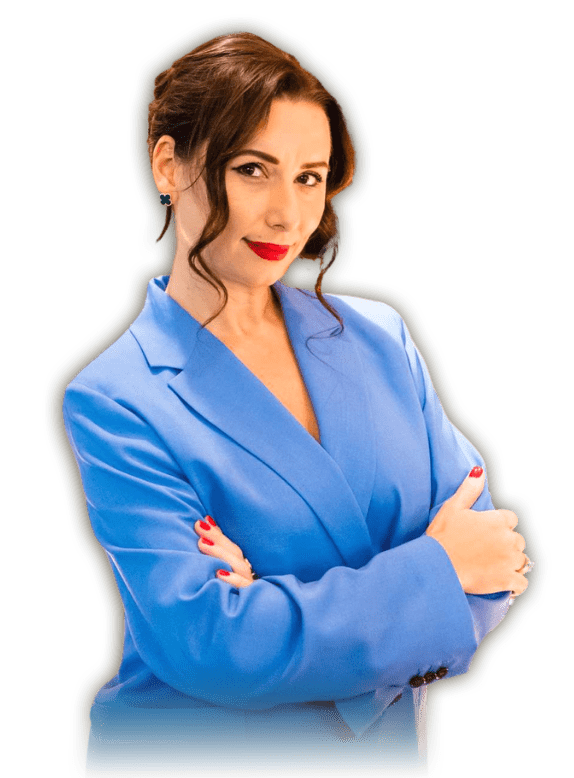 ---
What will you learn?
Becoming a coach does not mean you should neglect your current job! On the contrary, it means that you can continue doing what you do now while also establishing an additional source of income. It means that you can start helping others—and help transform their lives!
Please note that if you enjoy the Demo program and wish to continue with our Academy for Coaches, the fee you paid for this course will be deducted from the fee for the Academy, making this marathon a wonderful gift!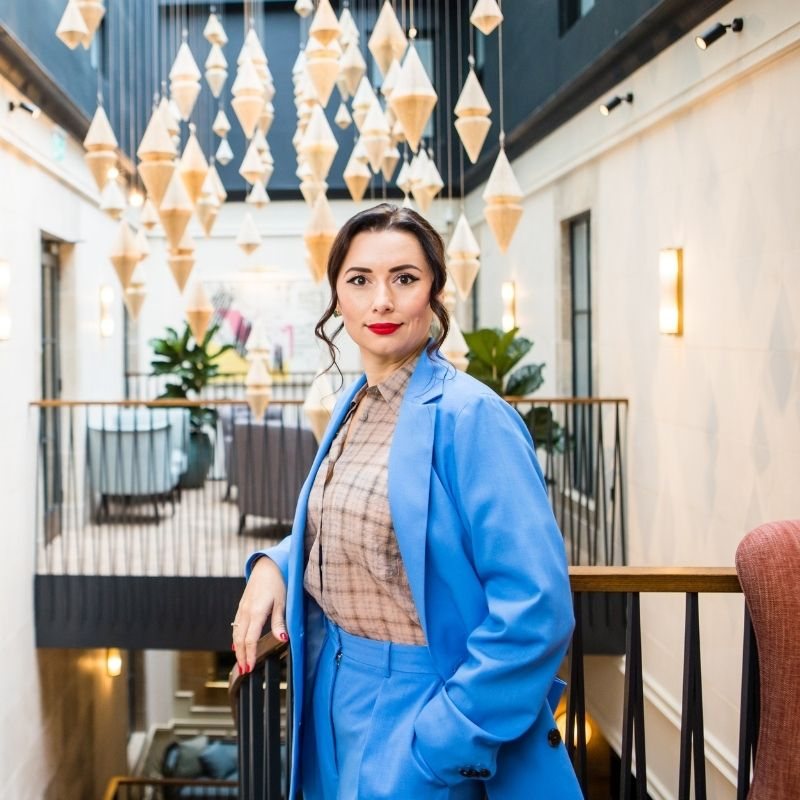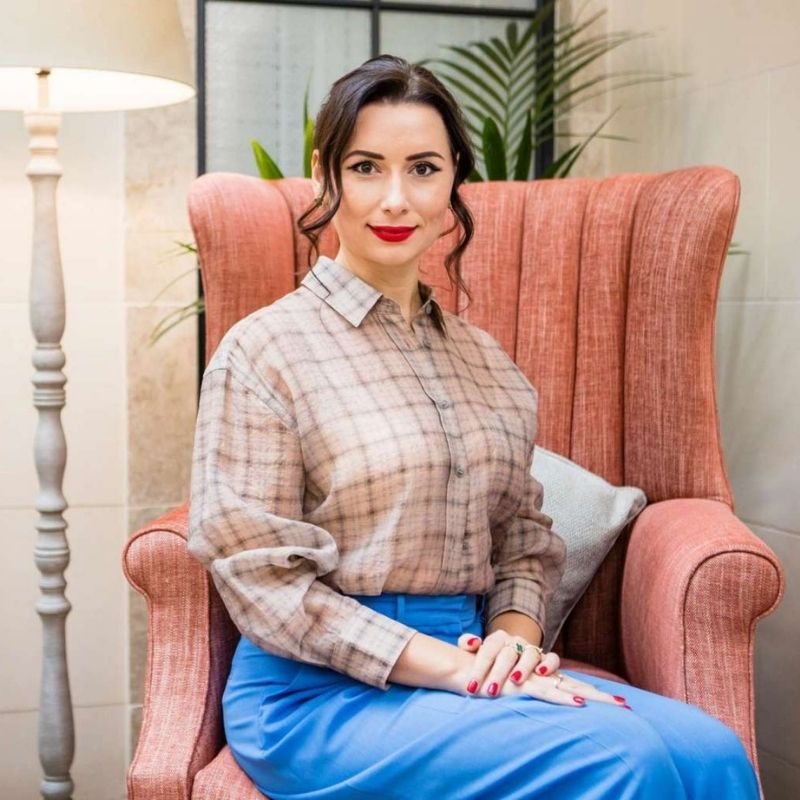 ---
Why this is for you?
This demo academy would be beneficial to you because I want to help you find your mission. I want to guide you in finding a suitable job. The academy has been carefully designed to encourage you to find yourselves.
I believe that every one of us needs therapy and personal support. I know that coaching is a growing industry, which will only become more important in the future.
---
What is the Demo Program Like?
The program includes five 50-minute trainings. Throughout these sessions, you will:
Learn the qualities of successful coaches and understand if you possess these skills and characteristics.
Find out how you can become a coach if you don't have money.
Comprehend your mission and what you could offer people—and the world.
Study different coaching techniques, including how to ask the right questions, how to lead webinars and personal consultations, and how to help myself and my loved ones.
Recognize how you can run a social media page and make successful videos and posts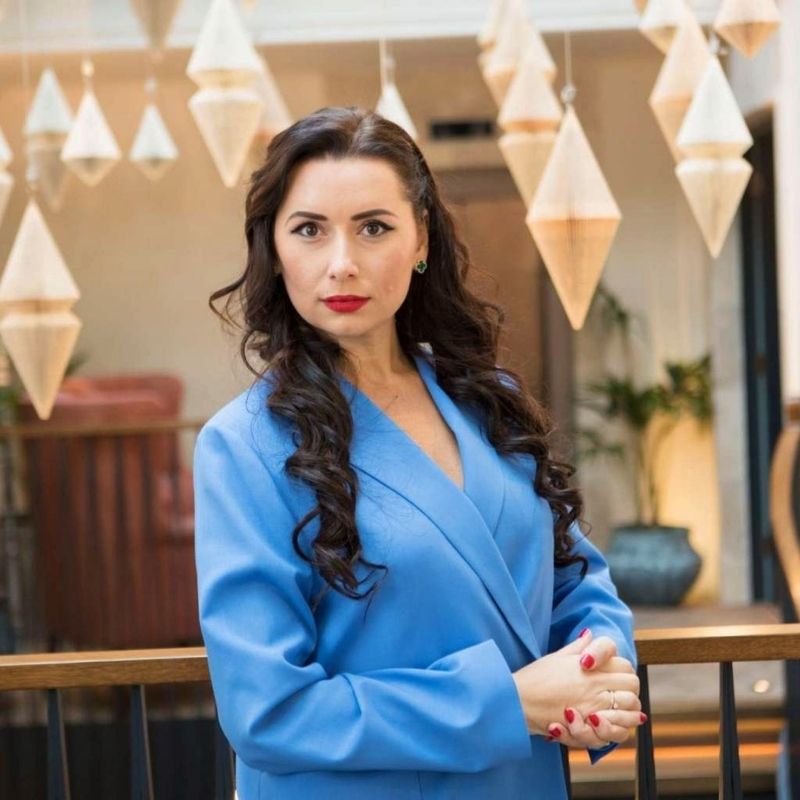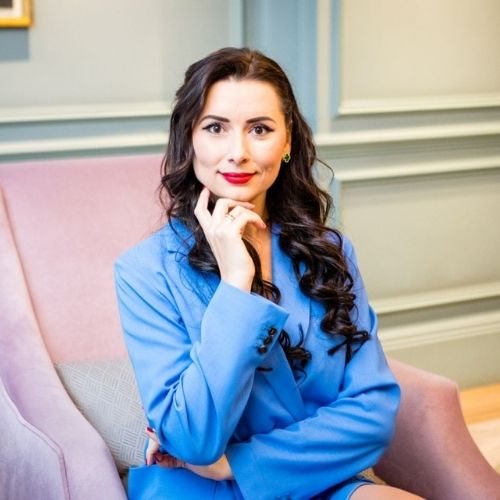 ---
Who is the trainer?
Natalia Kobylkina
Family therapist, psychologist, and author, Natalia Kobylkina has gained international fame for transforming lives! Throughout her career, she has helped people from over 150 countries. This has unsurprisingly won her the award "Most Influential Person on Social Media for 2018," among others. She deserves it, that's for sure! Natalia's dedication to changing lives, improving relationships, and helping establish new ones has made thousands happier. As effective as she is, Natalia always aims to tackle old trauma, eliminate blockages, and achieve a positive change in the…
Learn More >
---
Reviews
Only logged in customers who have purchased this product may leave a review.
Don't miss out! Change your life NOW!
Recorded Marathon
---
Requirements
Please make sure that you have a stable internet connection.
The distribution of links and learning materials is strictly prohibited.
You can access the recording of this webinar up to three months after purchase.