This session is perfect for you because...
---
My life is magical.
Anything I wish for comes true with great speed and ease.
In order to achieve great things, it is important for us to have high emotional vibrations.
Having these vibrations you start to create your new reality with your own will.
When we are at high vibrations we are healthy, beautiful, loved, and wealthy.
At this vibration we manage to put ourselves first, to be connected to our hearts, and to enjoy life.
I want to share my experience as a psychologist and practitioner so that all of you can have the best life possible.
---
What will you learn?
The magic of life with Natalia.
We will deal with some transforming techniques and practices on how to make things come true in our lives.
We will free ourselves from unnecessary memories and emotions, and give space for magic and wonders to enter our lives.
You will change your points of view in many aspects and along with that, you will see new opportunities.
I will show a clear mechanism on how exactly we can learn to put ourselves first and be on top.
How to raise faith in ourselves and build s strong self-esteem.
How do we succeed in what we want?
Practices and techniques for personal and professional success.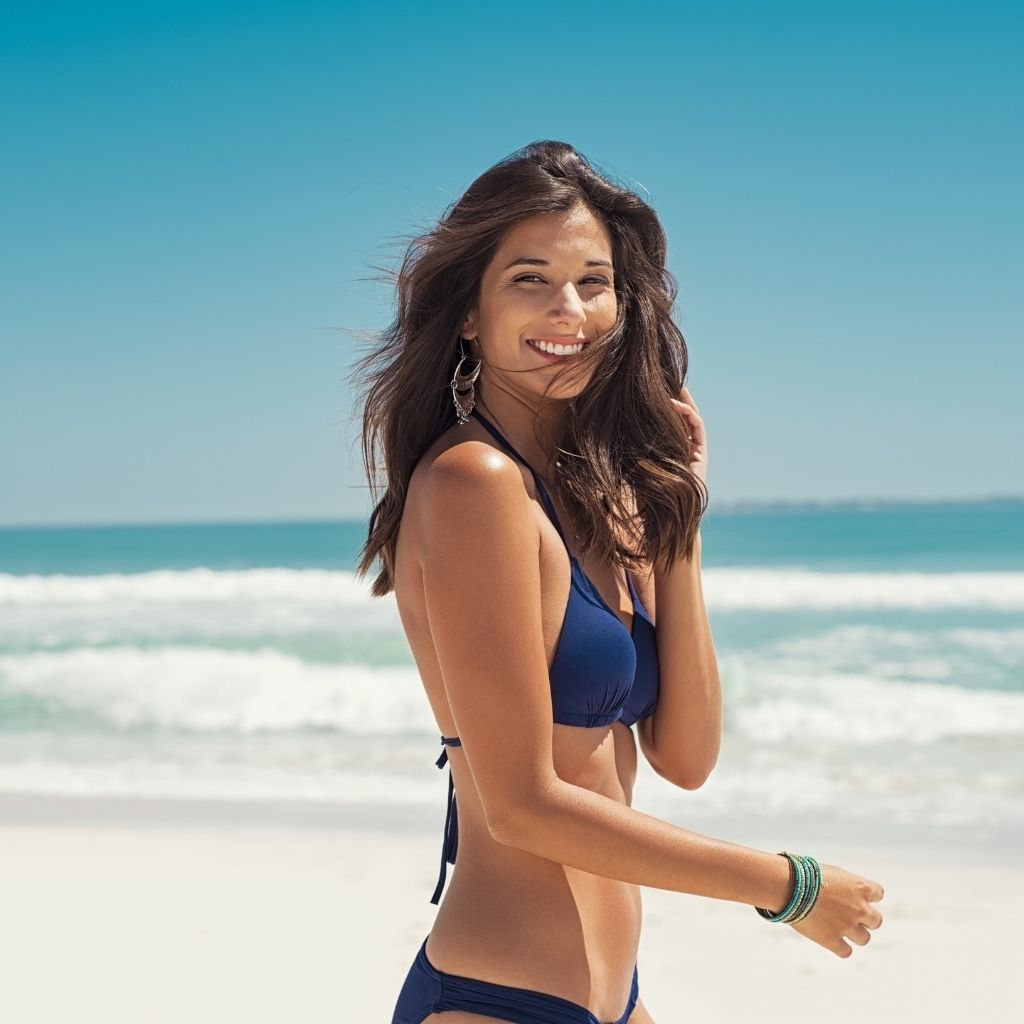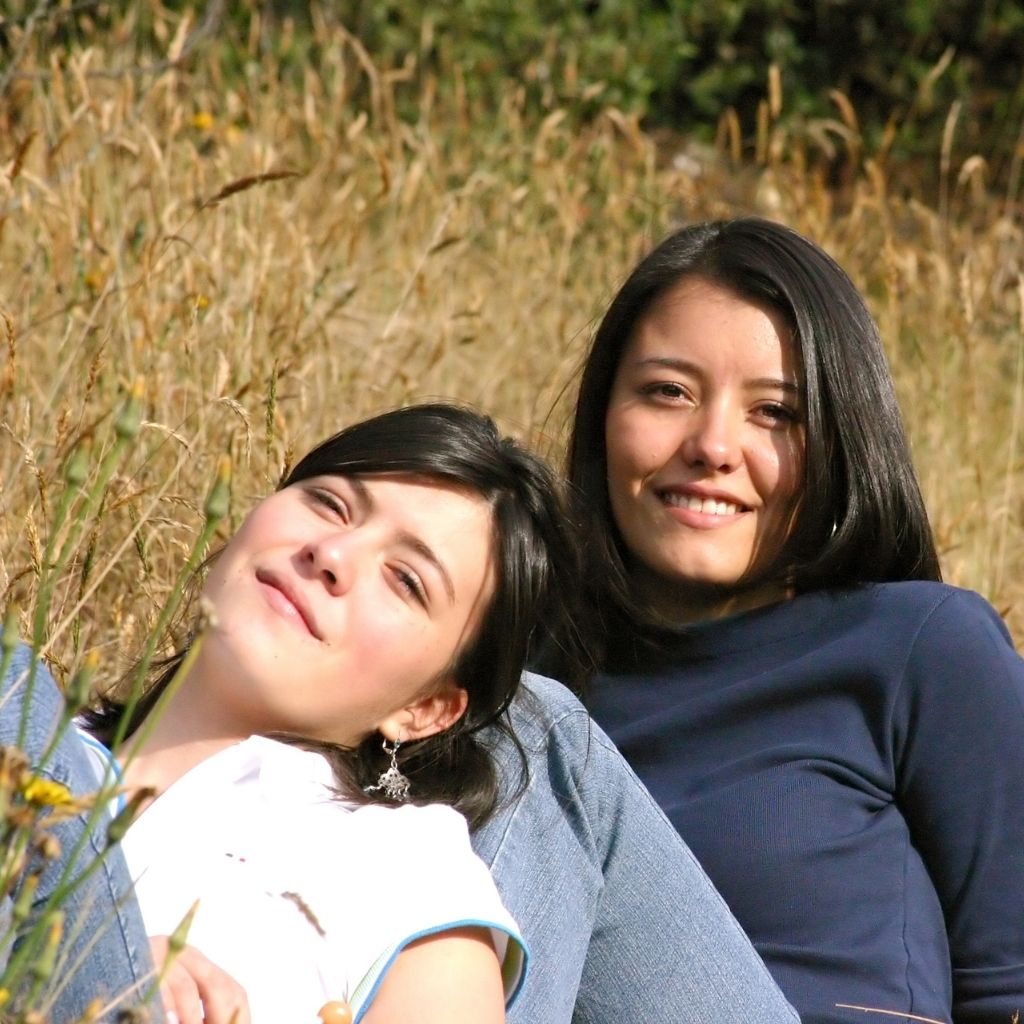 ---
Who is it for?
After the seminar, you will become a person who:

is the creator of his/her own life, knows what he/she wants, and gets it.
controls his/her feelings and emotions and knows how to direct them in the realization of his/her dreams.
understands people much better.
can get themselves and others to higher emotions.
easily can see through the mask and manages to stay neutral.
is healthy, beautiful, wealthy, and happy!
---
What's the program?
I want to share my experience as a psychologist and practitioner so that all of you can have the best life possible.
For this to happen I require a few things:

to work at a level of emotions and vibrations.
all of us to incorporate some new practices.
to maintain this vibration at all times.

In regards to the topic of emotions, I have invited Marc de Turck – a person who teaches in over 25 countries for over 20 years the theme "Emotions and Vibrations".
He shares practices and techniques on how to change our vibration and how to get what we really want.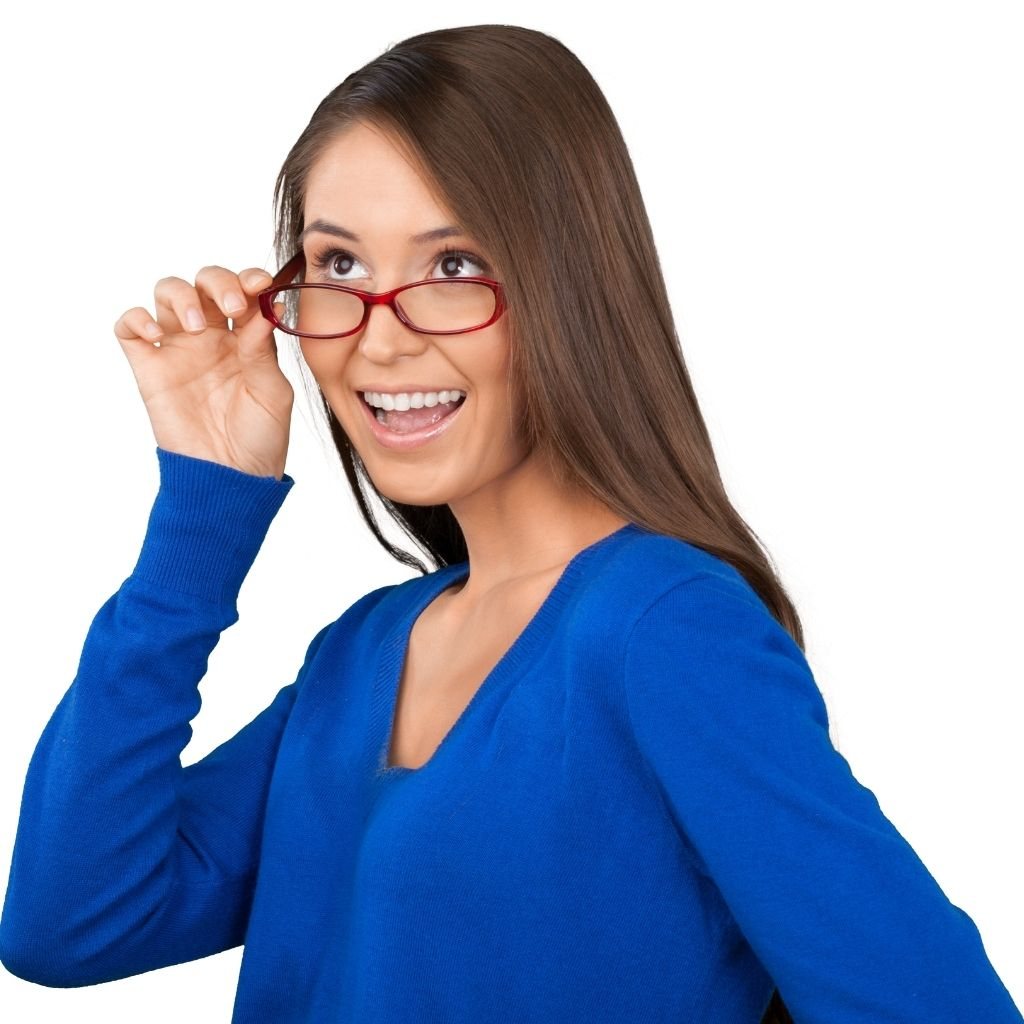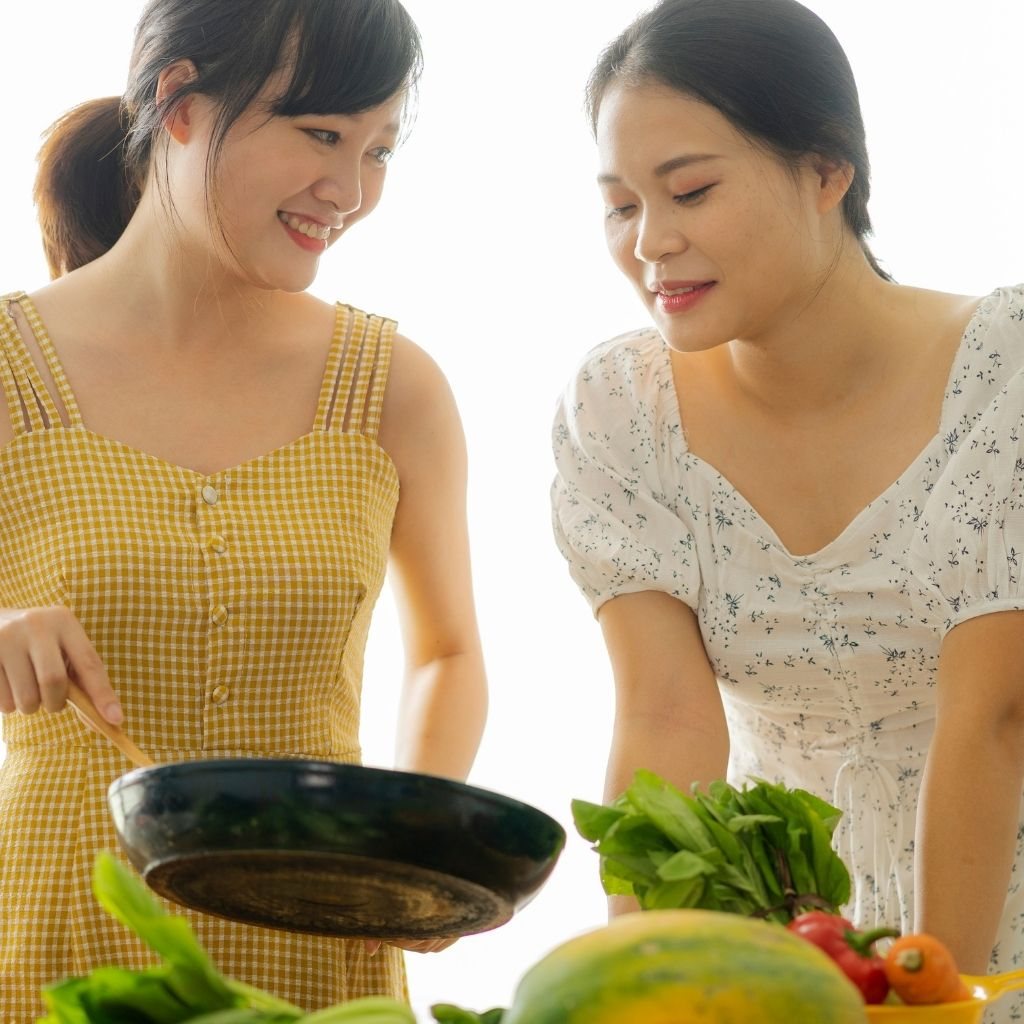 These are the topics that we will discuss:

How to find the right partner?
How to build happy relationships in the long run?
Whether or not the relationship is taking our energy and we feel like we are living with a vampire or we are an emotional vampire ourselves? How to get out of the position of Victim-Tyrant-Savior?
How to stop feeling responsible for our partner moving forward in life?
How to deal with the feeling of exhaustion from communication with our partner?

During the seminar, you will learn how to see through the mask in order to find out whether the person in front of you is positive or is he/she a "vampire", as well as what you have to do in order for both of you to maintain high emotions.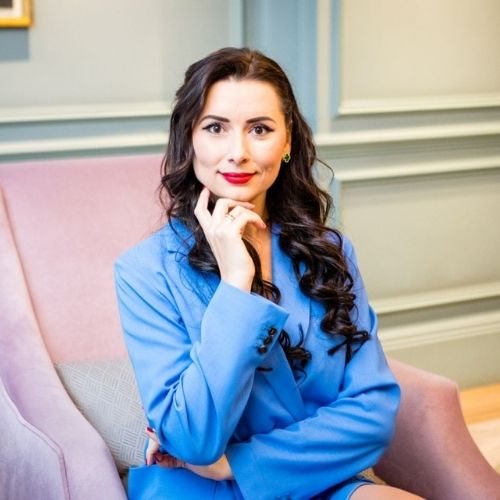 ---
Who is the trainer?
Natalia Kobylkina
Family therapist, psychologist, and author, Natalia Kobylkina has gained international fame for transforming lives! Throughout her career, she has helped people from over 150 countries. This has unsurprisingly won her the award "Most Influential Person on Social Media for 2018," among others. She deserves it, that's for sure! Natalia's dedication to changing lives, improving relationships, and helping establish new ones has made thousands happier. As effective as she is, Natalia always aims to tackle old trauma, eliminate blockages, and achieve a positive change in the…
Learn More >
Don't miss out! Change your life NOW!
Recorded Webinar
---
Requirements
Please, make sure you have a stable internet connection.
The distribution of links is prohibited.
After you purchase the webinar the recording will be available for 3 months.