This session is perfect for you because...
---
The Girl Archetype: how to open your heart for love, allow men to care for you, and receive with ease.
The Lover Archetype: how to wrap men around your little finger and make them do everything you wish.
The Queen Archetype: how to succeed in your career, gain others' respect, and become more independent.
The Mother Archetype: how to establish a fruitful long-term relationship with your partner and create a happy family.
---
What will you learn?
This bundle includes four webinars, each of which focuses on one of the four female archetypes. The first webinar, for example, helps you expand your "Girl Archetype" energy. The second webinar allows you to work on your "Lover Archetype." The third and fourth webinars show you how to unleash your "Queen Archetype" and your "Mother Archetype."
In each of these webinars, we will discuss the qualities of every female archetype. This will allow us to understand what qualities we lack and to develop them. After all, men want us to be perfect! They want us to be gentle and trusting like girls, sensual like lovers, competent and independent like queens, and nurturing like mothers. To become all these things, we will do different meditations and practices. We will also show you how to avoid being in the shadow of these four archetypes!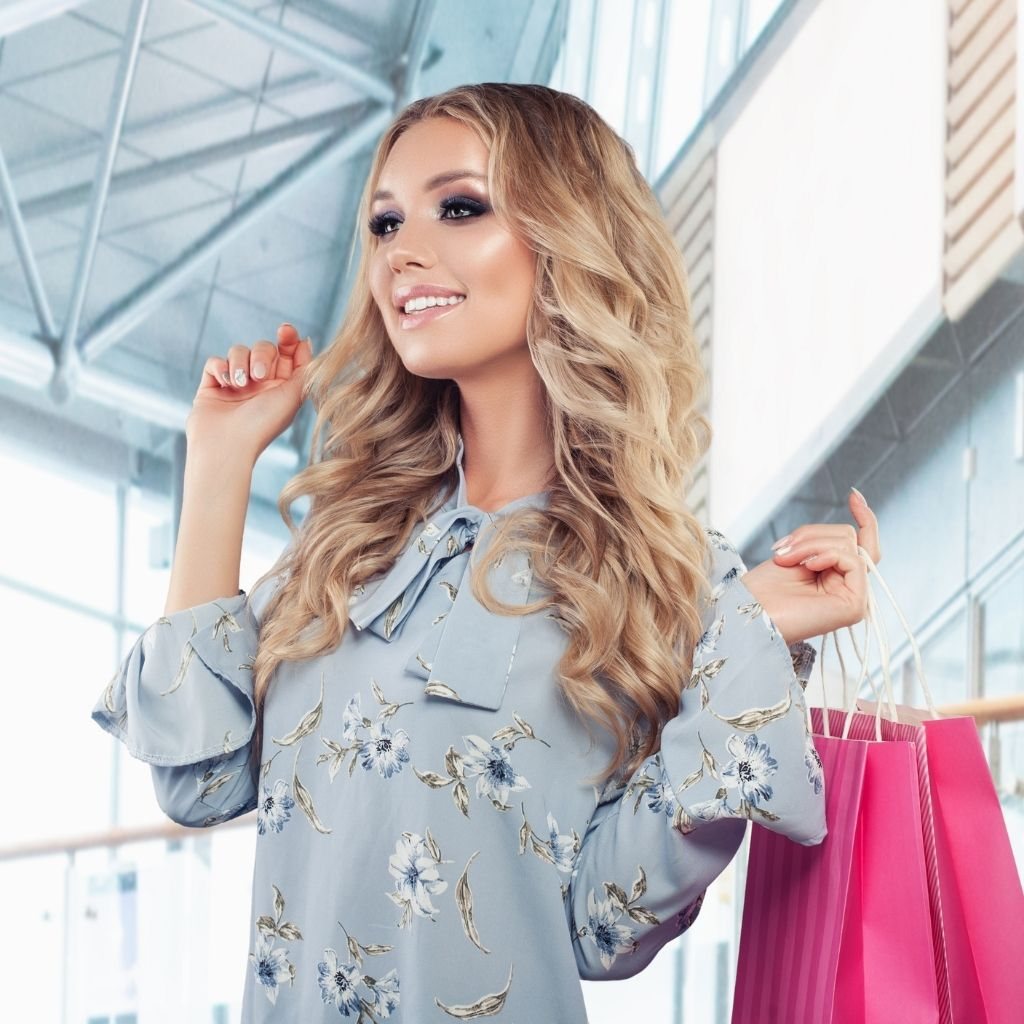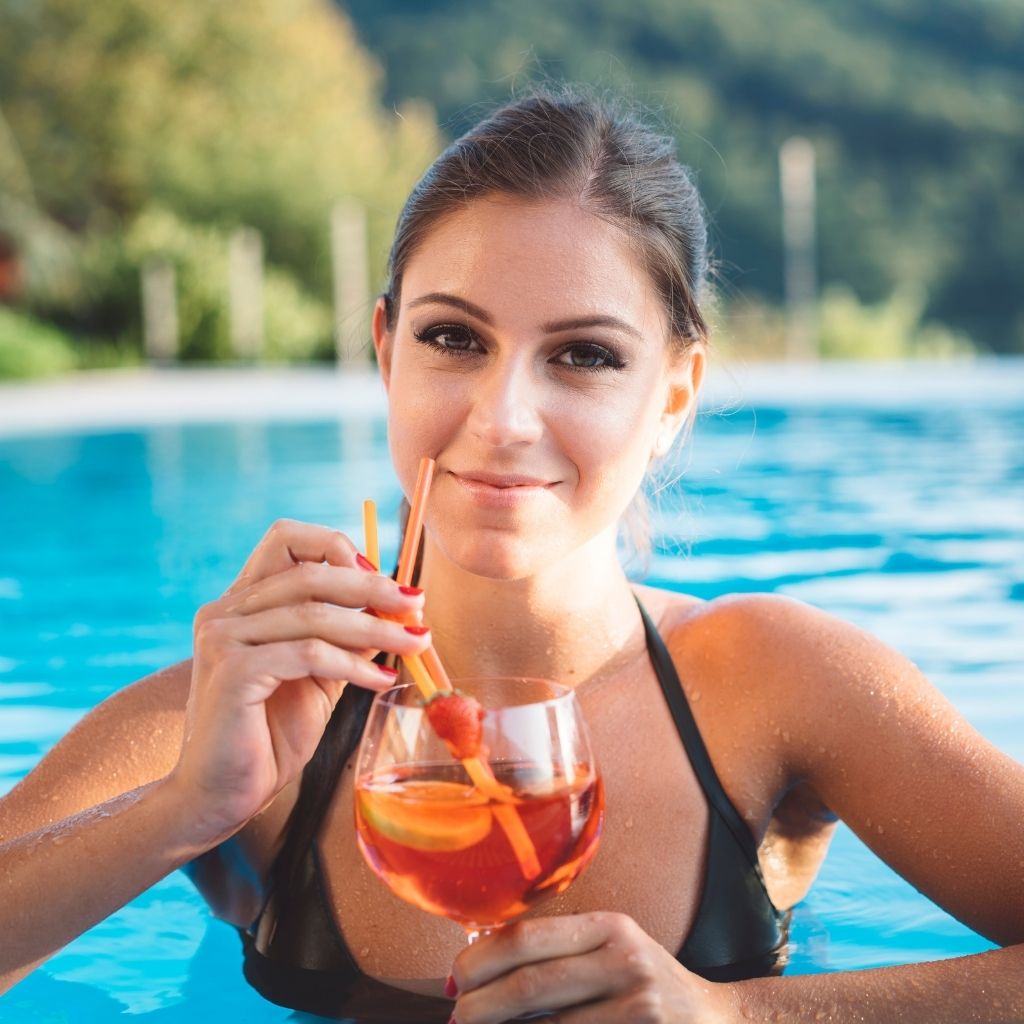 ---
Who is it for?
My decades-long psychological practice has led me to realize that most women have two dominant archetypes and two more suppressed, covert archetypes. Some of my you often ask: "Natalia, how can I develop my lover archetype?" Others wonder "How can I expand my girl energy?" I will answer all these questions during the four webinars included in this bundle!
The perfect woman, as you should know, possesses all of these four archetypes. She has found a way to achieve a certain sense of balance between them. She is gentle with her loved ones and fosters her partner's success. She is sensual and passionate in the bedroom. She is successful and competent at work. And she is a caring and doting mother and wife. Men want a woman like that! High-value men are ready to fight for a woman who is as balanced and well-rounded as the "perfect woman!"
Let me help you become a perfect woman!
---
What's the program?
First Webinar: the Girl Archetype. In this webinar, we will discuss different techniques related to emotional intelligence. We will show you how to act like a spoiled girl. We will also help you learn how to receive from men. Finally, we will also do constellations and meditations to help you heal your childhood traumas. In this way, we will connect with our vulnerability, open our hearts, and become the princesses our men desire.
Second webinar: the Lover Archetype. In this webinar, we will find different ways to strengthen our sensuality. We will do breathing tantra practices. In this way, you will become well-acquainted with your lover side and learn how to seduce, enchant, and keep men! You will become in touch with your divine feminine energy, just as you will begin viewing yourself as a passionate, attractive, and sensual seductress. You will know how to "act" between the sheets.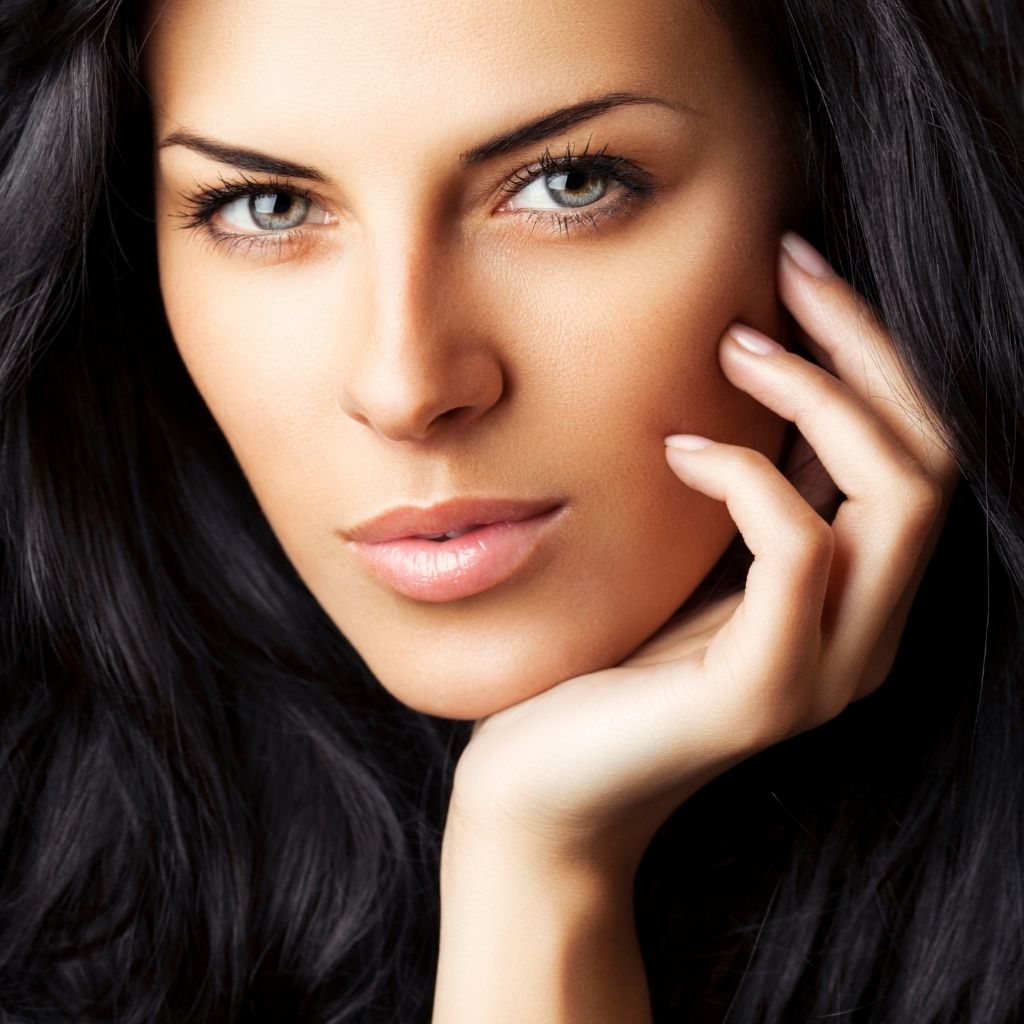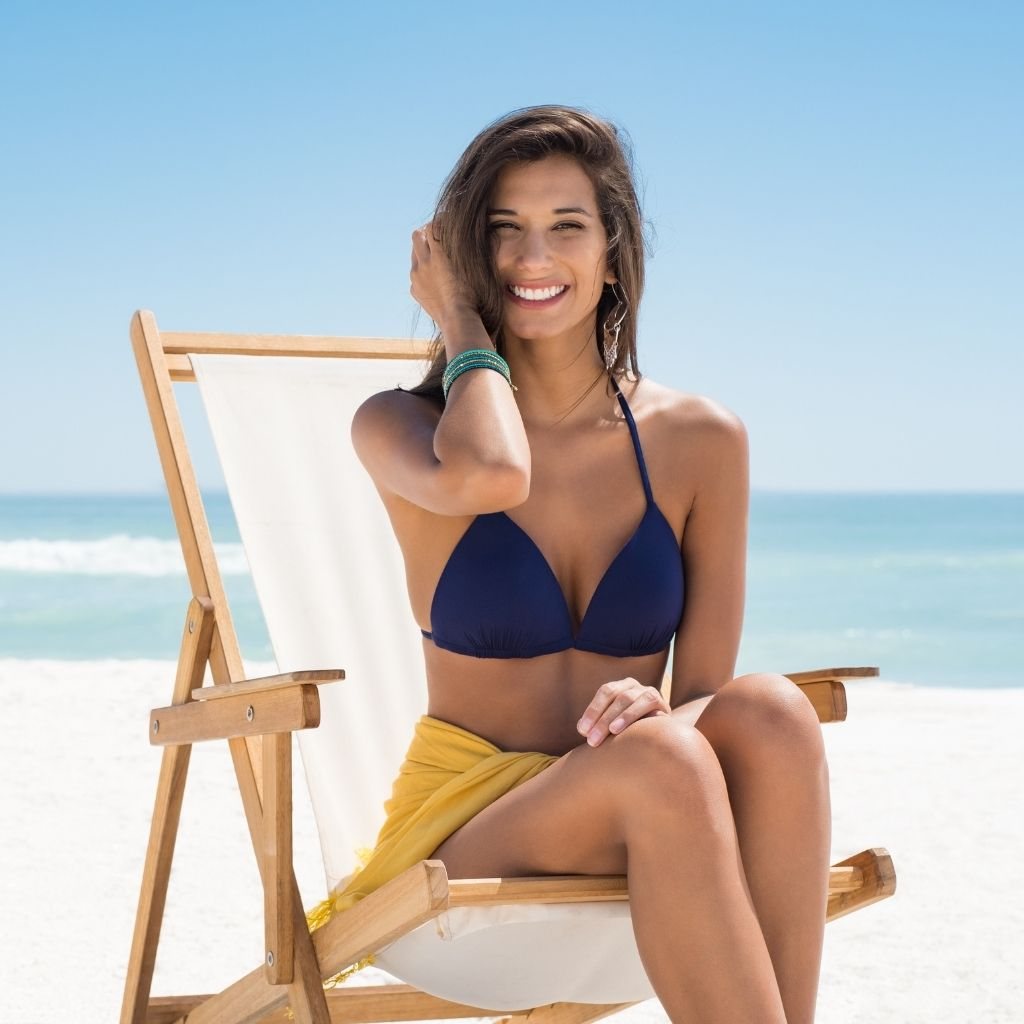 Third webinar: the Queen Archetype. This webinar will help you reflect on your personal and professional successes, ability to set boundaries, and desire to be independent. You will learn how to attract money, progress in your career, gain the respect of others, influence others, overcome adversity, and be a winner in life. With the help of psychotherapy techniques, you will also connect with your personal strength. You will discover your mission and learn how to raise your price as a competent, independent individual.
Forth webinar: the Mother Archetype. With the help of this webinar, you will learn how to establish and maintain a long-term relationship; connect with your roots; embed your family in tradition; and create new rules and patterns of behavior for your family. You will also do different constellations to heal from the trauma that runs in your family line and provide your children with a better, pain-free existence.
Seize this opportunity! Register for this Webinar Bundle and flourish into the perfect woman! You can do this, I know. Let me help you become better! Let me help you become happier and lead the life of your dreams!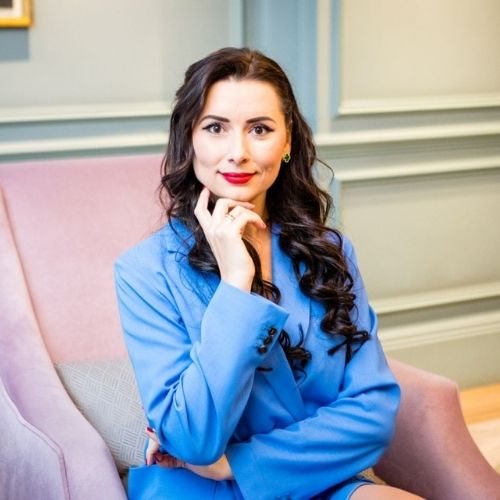 ---
Who is the trainer?
Natalia Kobylkina
Family therapist, psychologist, and author, Natalia Kobylkina has gained international fame for transforming lives! Throughout her career, she has helped people from over 150 countries. This has unsurprisingly won her the award "Most Influential Person on Social Media for 2018," among others. She deserves it, that's for sure! Natalia's dedication to changing lives, improving relationships, and helping establish new ones has made thousands happier. As effective as she is, Natalia always aims to tackle old trauma, eliminate blockages, and achieve a positive change in the…
Learn More >
Don't miss out! Change your life NOW!
Recorded Webinar
---
Requirements
Please, make sure you have a stable internet connection.
The distribution of links is prohibited.
After you purchase the webinar the recording will be available for 3 months.