---
What's the program?
First Webinar: the Girl Archetype. In this webinar, we will discuss different techniques related to emotional intelligence. We will show you how to act like a spoiled girl. We will also help you learn how to receive from men. Finally, we will also do constellations and meditations to help you heal your childhood traumas. In this way, we will connect with our vulnerability, open our hearts, and become the princesses our men desire.
Second webinar: the Lover Archetype. In this webinar, we will find different ways to strengthen our sensuality. We will do breathing tantra practices. In this way, you will become well-acquainted with your lover side and learn how to seduce, enchant, and keep men! You will become in touch with your divine feminine energy, just as you will begin viewing yourself as a passionate, attractive, and sensual seductress. You will know how to "act" between the sheets.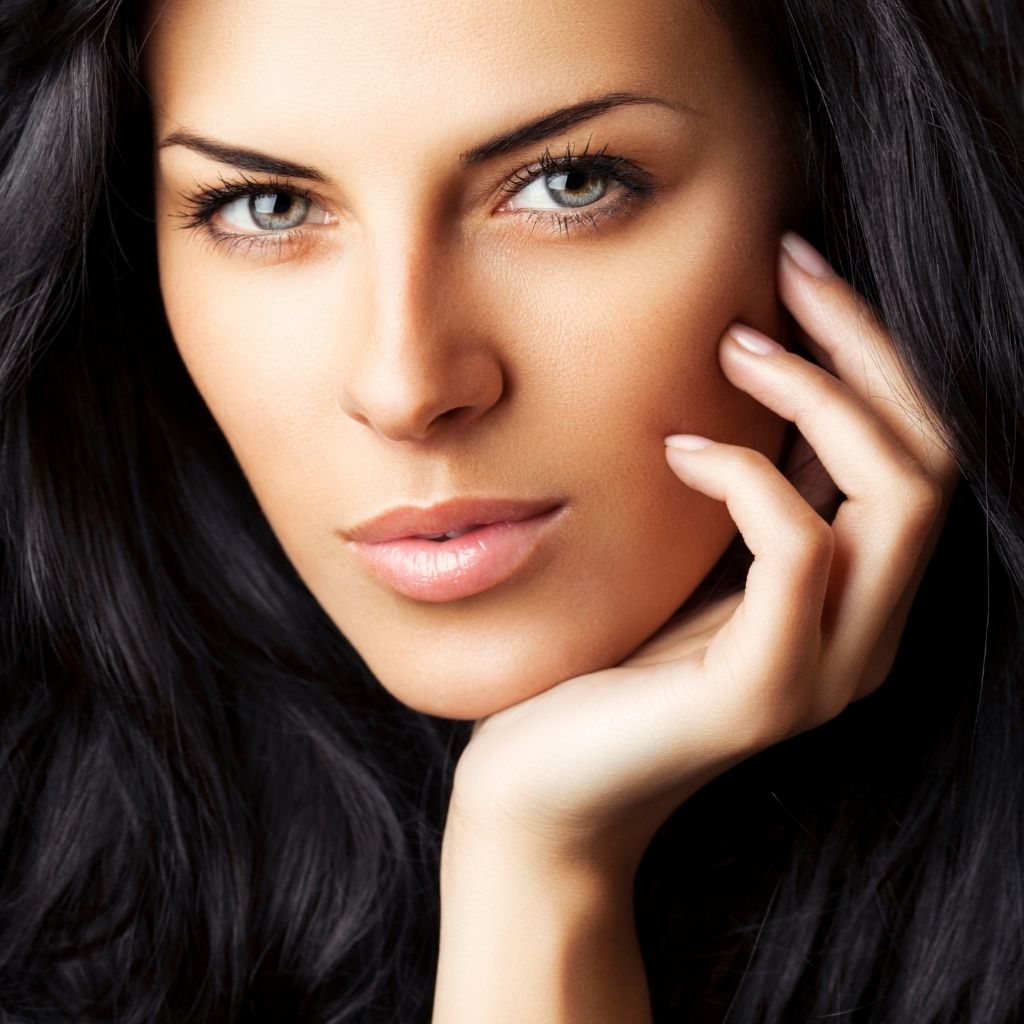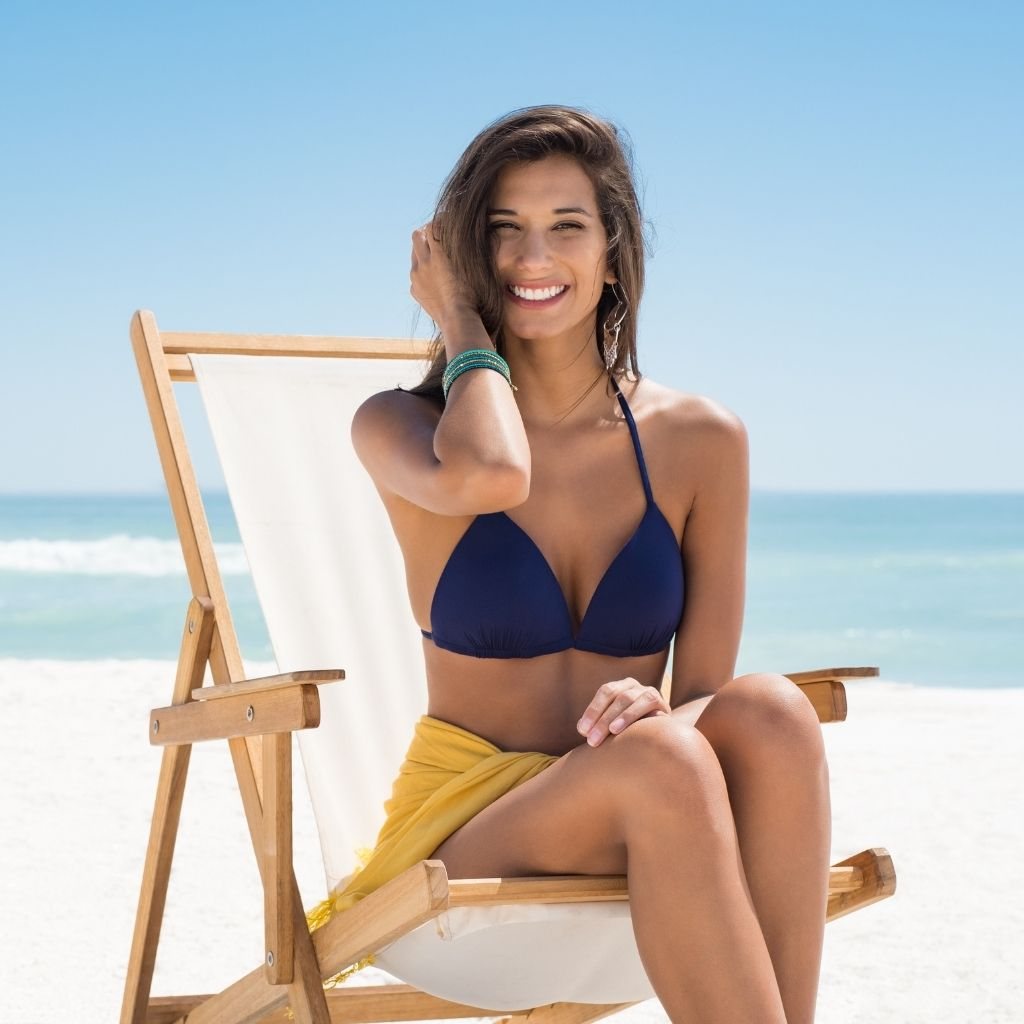 Third webinar: the Queen Archetype. This webinar will help you reflect on your personal and professional successes, ability to set boundaries, and desire to be independent. You will learn how to attract money, progress in your career, gain the respect of others, influence others, overcome adversity, and be a winner in life. With the help of psychotherapy techniques, you will also connect with your personal strength. You will discover your mission and learn how to raise your price as a competent, independent individual.
Forth webinar: the Mother Archetype. With the help of this webinar, you will learn how to establish and maintain a long-term relationship; connect with your roots; embed your family in tradition; and create new rules and patterns of behavior for your family. You will also do different constellations to heal from the trauma that runs in your family line and provide your children with a better, pain-free existence.
Seize this opportunity! Register for this Webinar Bundle and flourish into the perfect woman! You can do this, I know. Let me help you become better! Let me help you become happier and lead the life of your dreams!