What is this webinar about?
---
I am grateful for my work and my life because they allow me to be part of the metamorphoses of so many women. Some need support to allow themselves to flourish, others need to heal their traumas and release fear and guilt, and still, others just need to look and see through a different lens.
We all carry the Goddess femininity within us and each of us can use it. It is enough to allow ourselves to spread our wings and show the world the goddess in each of us.
This program is perfect for you if want to:
transform your life

go from a Heroine to a Goddess

join a webinar that is a real transformation 

allow yourself to reflect on your actions, understand your mistakes, and begin making better choices

create better results
600,000 people have put their trust in us! Will you be next?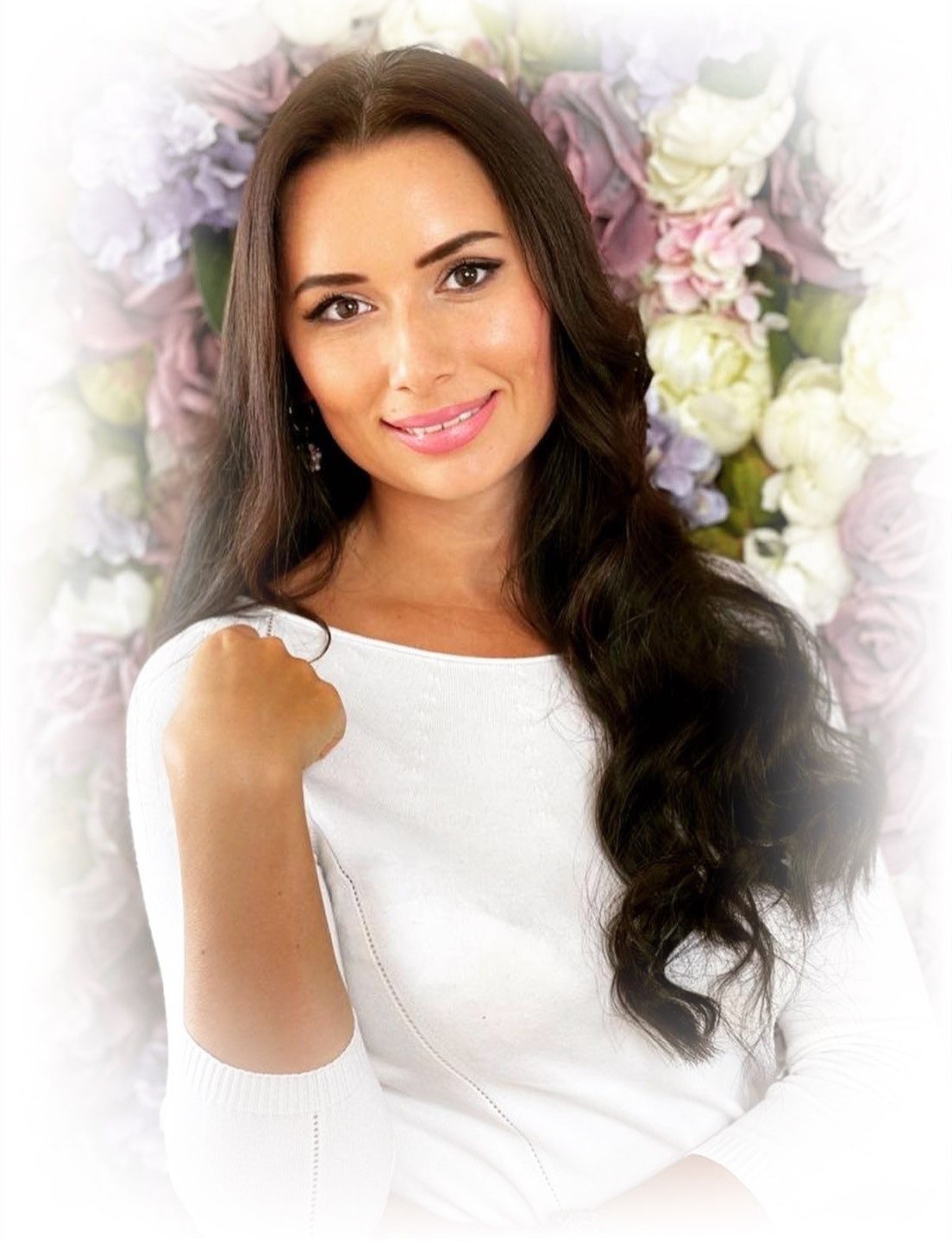 ---
What will you learn?
You will realize where your unfruitful behavioral programs stem from.
You will understand what has led you to become a "Heroine."
You will eliminate this behavioral program to let go of unnecessary burdens and responsibilities.
You will step out of the role of victim-tyrant-savior.
You will learn to build relationships with men.
You will rediscover the Goddess within and stop acting like a Heroine.
You will learn techniques that can raise your self-esteem.
You will participate in group energy practices and constellations.
During the first half of this course, we will dedicate time to cleansing therapeutic practices that can help you eliminate the role of the Heroine from your life. Then, we will do practices that will allow you to position yourself as the Goddess you are.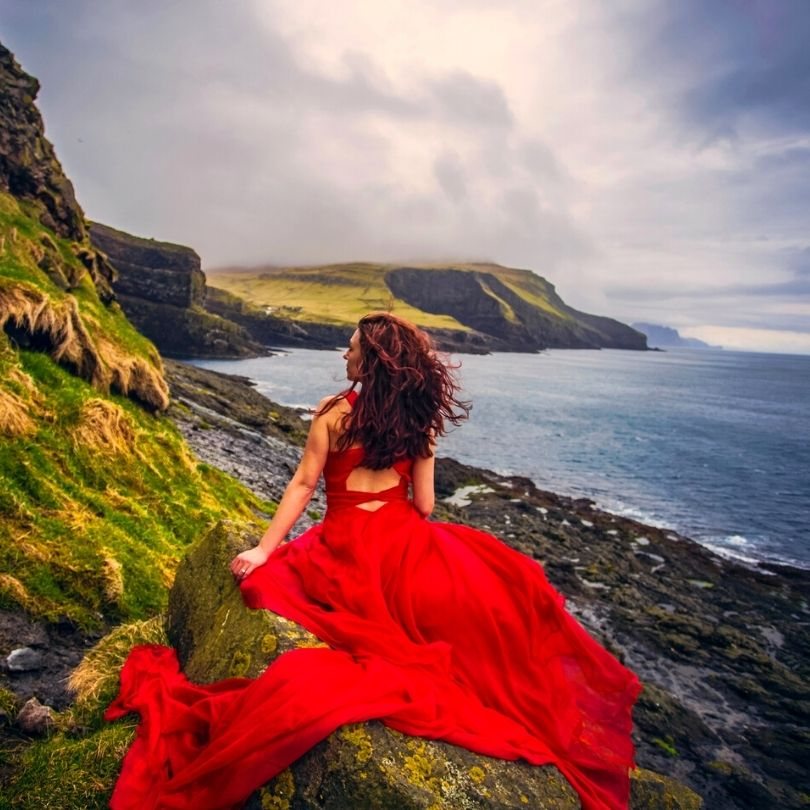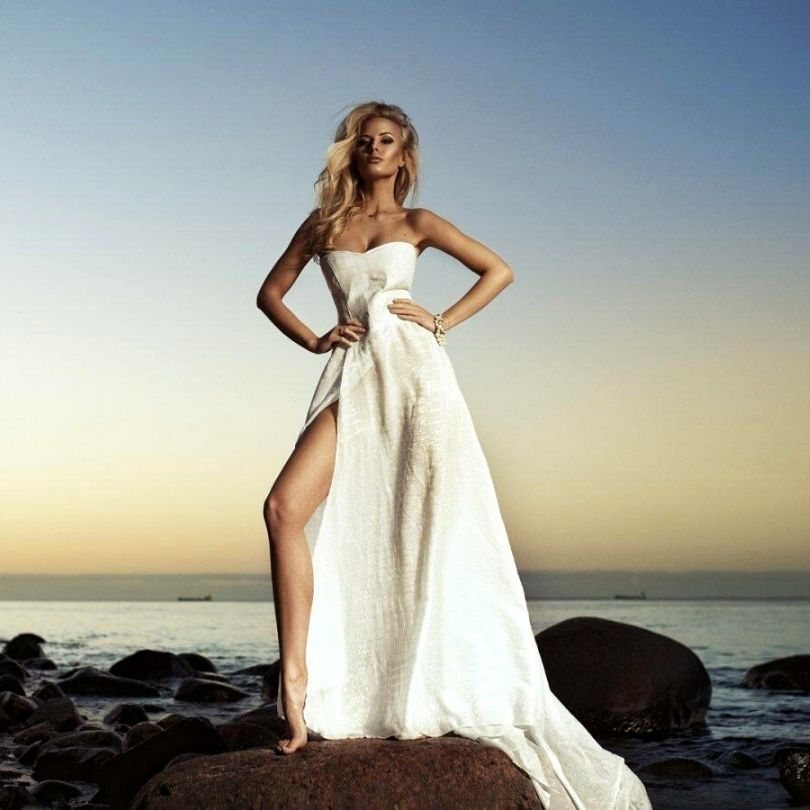 ---
Why this is for you?
for women who are dissatisfied with their lives and seek change.
for women who wish to feel like goddesses–to be appreciated and desired.
for women who want to fulfill their dreams, rather than let them be fruitful fantasies.
for women who need to recharge, increase their self-confidence, and believe in themselves with all their heart.
Where does this model of "heroism" come from? It usually stems from a family that did not allow you to be a woman, a family that did not tolerate pampering and lightness.
Most probably, your mother worked hard, and you just didn't have a choice. That's why you turned to this tedious family pattern. Of course, this program can result from other reasons, too, and we will discuss all of them during the seminar and the webinar.
---
What will we do?
You feel proud doing everything on your own.
You always prove yourself right. Yet, that leaves you right and unhappy.
You can't rely on men; they hardly ever gain your trust.
You never ask for help, as you find this largely humiliating.
You take care of your finances on your own.
You feel lonely, but you realize loneliness is preferable to being in the wrong relationship.
You have many responsibilities in life, and no one can help you with them.
You find it difficult to delegate; you don't believe that you can only do the things you like.
You attract weak and infantile men, who cannot take care of you and your child; you secretly dream of a real man – a Hero!
If you relate to the points made in this list – congratulations, you are a real Heroine! But this heroism overwhelms you and you end up feeling sad and lonely.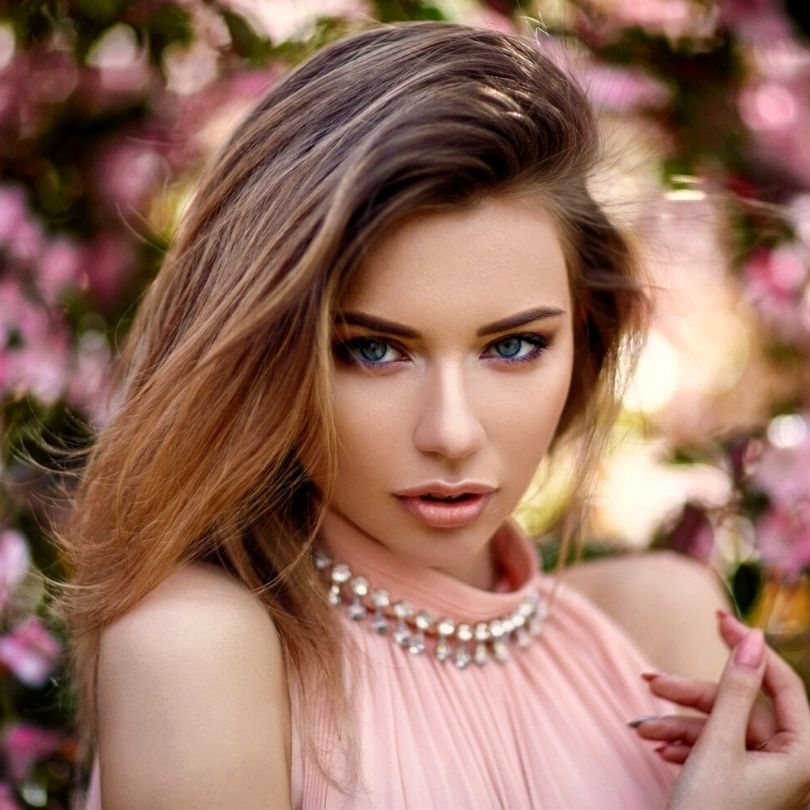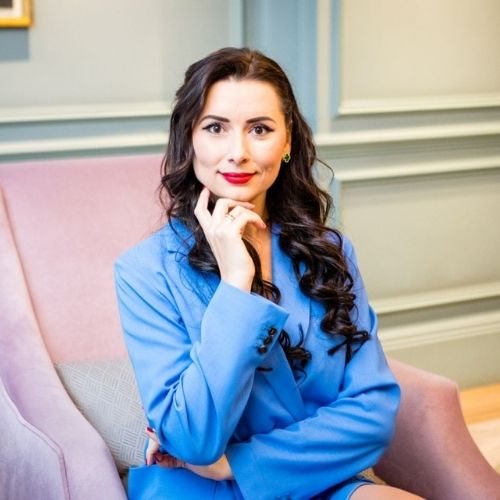 ---
Who is the trainer?
Natalia Kobylkina
Family therapist, psychologist, and author, Natalia Kobylkina has gained international fame for transforming lives! Throughout her career, she has helped people from over 150 countries. This has unsurprisingly won her the award "Most Influential Person on Social Media for 2018," among others. She deserves it, that's for sure! Natalia's dedication to changing lives, improving relationships, and helping establish new ones has made thousands happier. As effective as she is, Natalia always aims to tackle old trauma, eliminate blockages, and achieve a positive change in the…
Learn More >
Don't miss out! Change your life NOW!
Recorded Webinar
---
Requirements
Please make sure that you have a stable internet connection.
The distribution of links and learning materials is strictly prohibited.
You can access the recording of this webinar up to three months after purchase.