What is this webinar about?
---
Women must respect their sensuality, wait for the right man, and not resort to self-centered physical coonection just to satisfy the other's desire. Strive for depth in the relationship, do not rely on the number of attempts. If you don't learn to talk to one partner, you won't learn to talk to the other, and you will probably repeat the same mistakes.
All this does not mean that we should cover up our sexuality. We have the right to express a desire for sex just as much as men. Aren't we independent, modern, contemporary women? We should not be afraid but show that we like and want someone.
We women decide who to be intimate with. Men just offer. There is nothing wrong with telling someone that you are attracted to them, that you want to have sex with them. Be honest with yourself and your partner. There is no manipulation here. When we lie, we waste energy.
This program is perfect for you if want to know:
what characteristics determine femininity?

where does our inability to receive come from?

is big change always associated with extreme pain?

is there a formula for lasting harmony and happiness in a relationship?
---
What will you learn?
How to become a perfect lover.
What men and women want in bed, is based on the answers of many of my clients.
How to arouse ourselves and our partners.
How to be intimate with each other, even when kids and responsibilities get in the way.
How to rekindle the flame and have a great sex life.
How to use sex games and fantasies to spice things up.
And… the most common Myths and Truths about Sex Toys!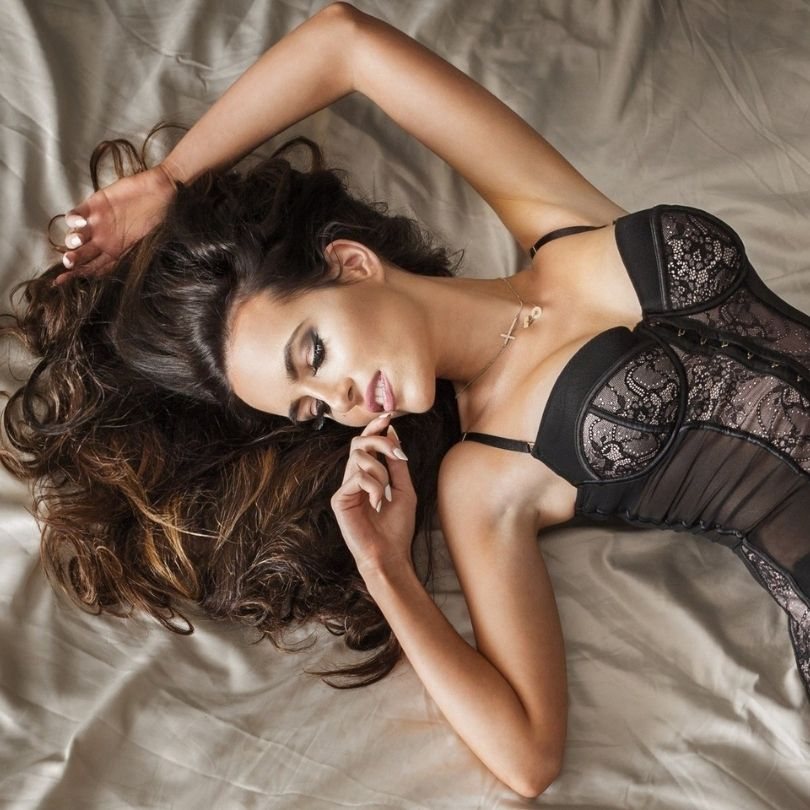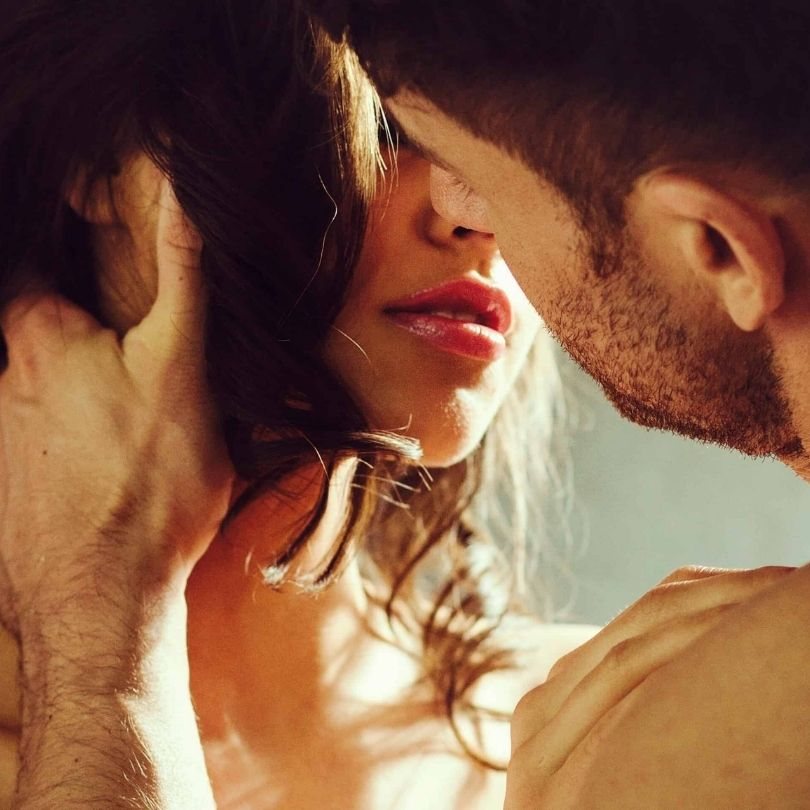 ---
Why this is for you?
This course is for people who often think:
"I can't get it or keep hard, What should I do?"
"I come too fast and I cannot control myself"
"I can't enjoy sex with a condom"
"When and how is it normal to start having sex"
"I cannot come" Male and Female Orgasms
"He wants to do a threesome with my friend. What should I do?"
"He is checking other women out. What should I do?"
"I feel pain during sex"
---
What will we do?
How to give the PERFECT blowjob & what mistakes to avoid.
How to have threesomes so we can experience the most pleasure in the process.
How to make your woman have multiple orgasms.
How to predispose your partner for anal sex and make her orgasm.
How to bring a man to ecstasy through his sphincter.
How to achieve greater pleasure through at-home TANTRA practices.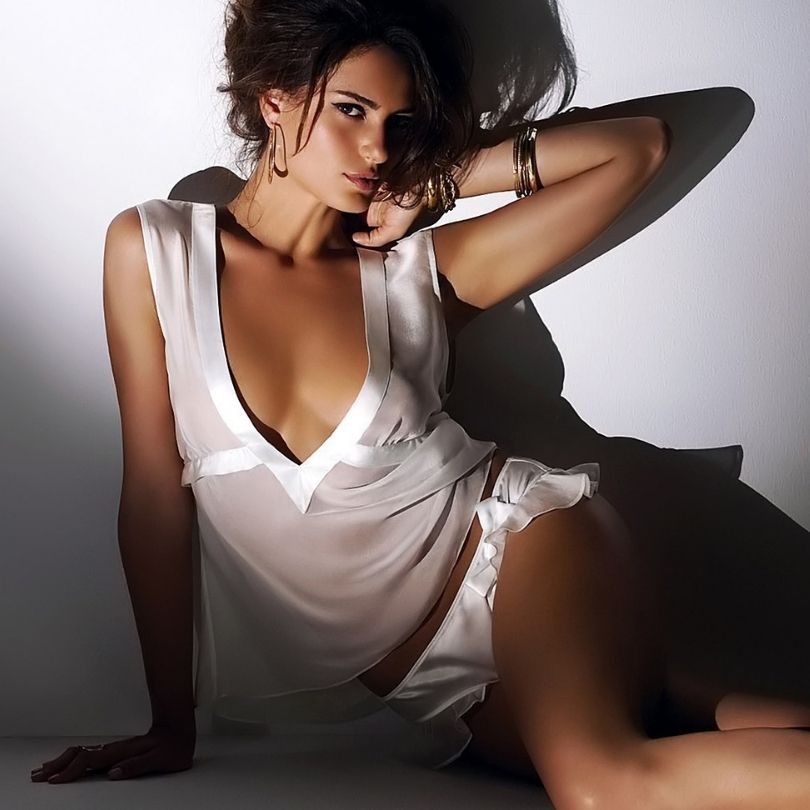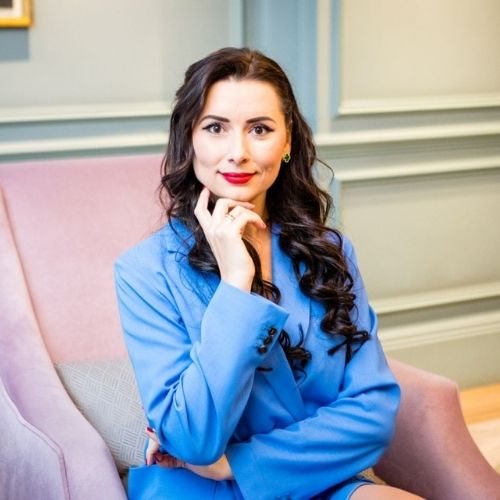 ---
Who is the trainer?
Natalia Kobylkina
Family therapist, psychologist, and author, Natalia Kobylkina has gained international fame for transforming lives! Throughout her career, she has helped people from over 150 countries. This has unsurprisingly won her the award "Most Influential Person on Social Media for 2018," among others. She deserves it, that's for sure! Natalia's dedication to changing lives, improving relationships, and helping establish new ones has made thousands happier. As effective as she is, Natalia always aims to tackle old trauma, eliminate blockages, and achieve a positive change in the…
Learn More >
Don't miss out! Change your life NOW!
Recorded Webinar
---
Requirements
Please make sure that you have a stable internet connection.
The distribution of links and learning materials is strictly prohibited.
You can access the recording of this webinar up to three months after purchase.