What is this webinar about?
---
This program is perfect for you if:
It will lead you to reflect on masculine and feminine models of behavior and understand the inherent differences between men and women.

It will introduce you to the most important tricks and techniques that you can employ to influence men.

It will encourage you to thrive in your feminine energy.

It will show you how to be a clever, foxy woman.

It will enable you to establish fruitful romantic relationships and find happiness.
600,000 people have put their trust in us! Will you be next?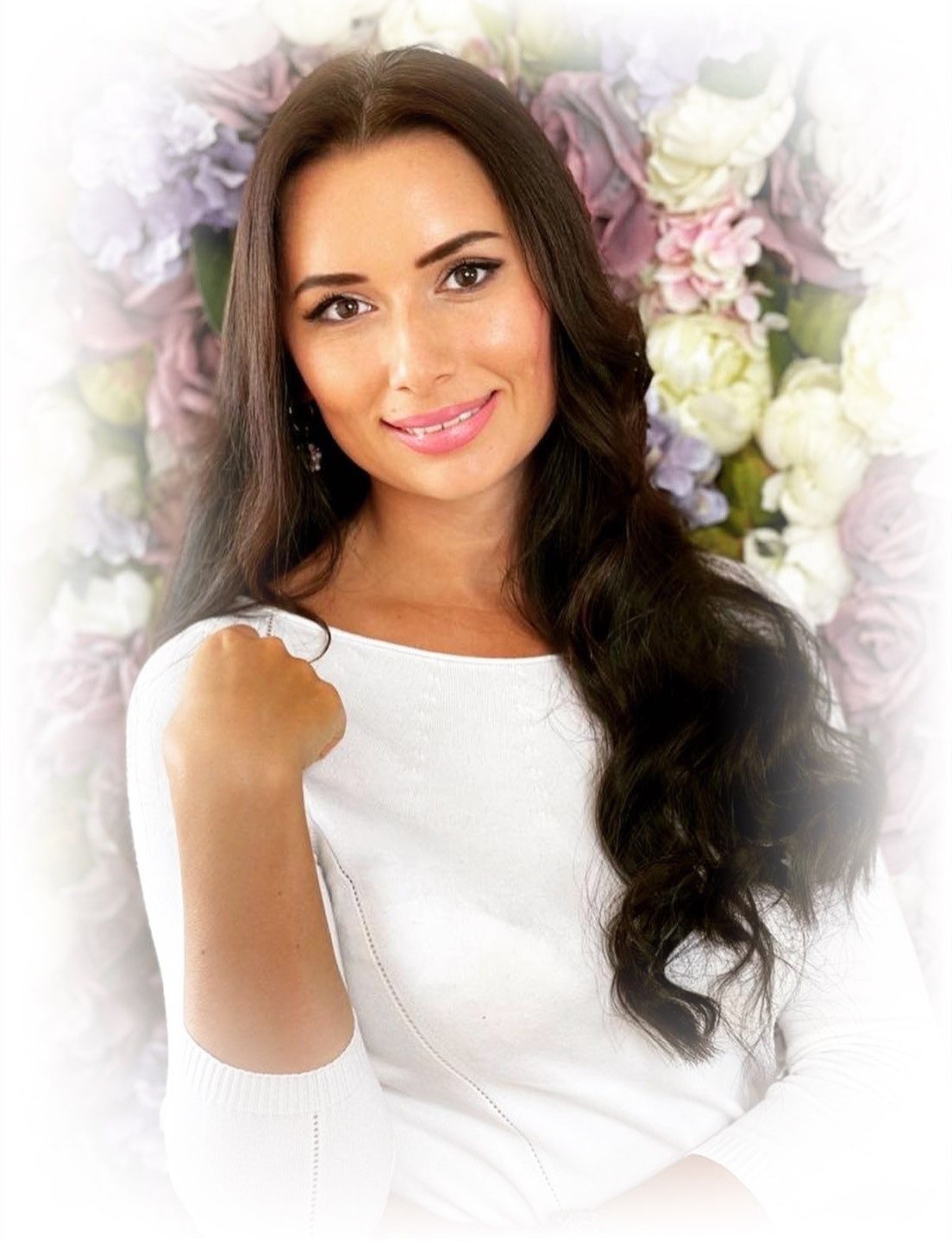 ---
What will you learn?
Throughout this program, you will learn the insides of male and female psychology. This new knowledge will lead you to have happier and healthier relationships with your partners and understand them a whole lot better! By the end of this course, you will know how to analyse and influence men, just as you will know how to motivate them to succeed and treat you well. Learn everything you need to know about romance and joy now!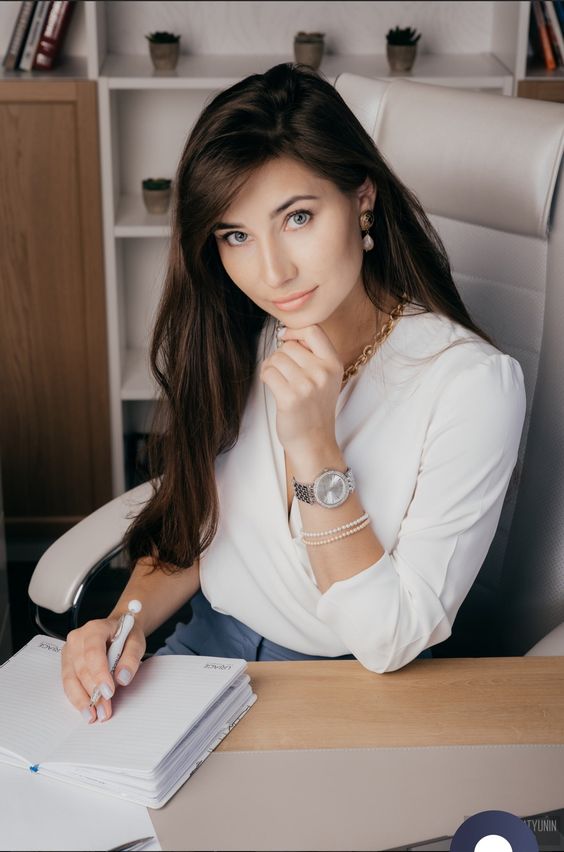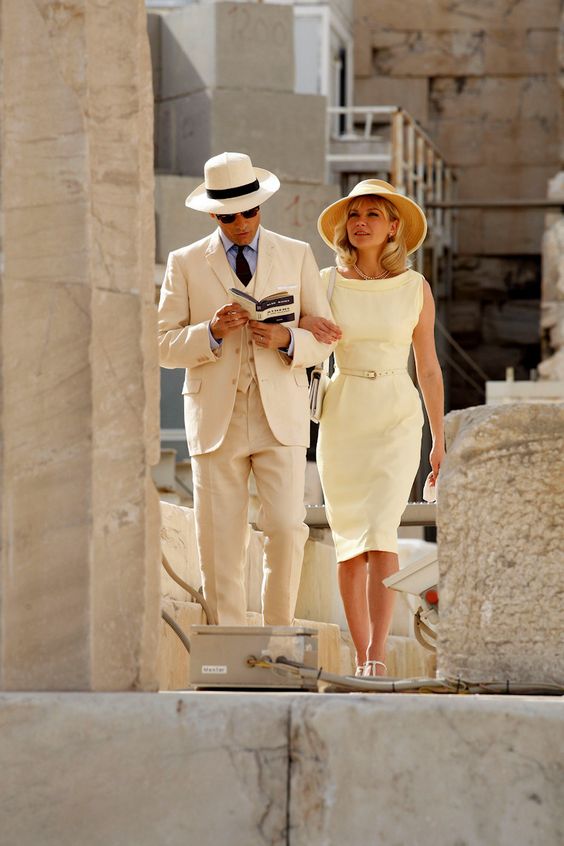 ---
Why this is for you?
This program is for women who want to establish happy relationships, motivate their partners, and thrive in their feminine energy. It will help you let go of unfruitful behaviors, understand male psychology, and learn how to act around men! This program will introduce you to a plethora of techniques that you can use to influence men and urge them forward.
---
What will we do?
This program will introduce you to different practices and meditations. In this way, it will show you how to stand your ground, successfully end arguments, release anger and other suppressed emotions, and become a more accepting, forgiving person. It will also teach you how to achieve greater harmony with men, avoid bad boys, and motivate men to fulfill your desires.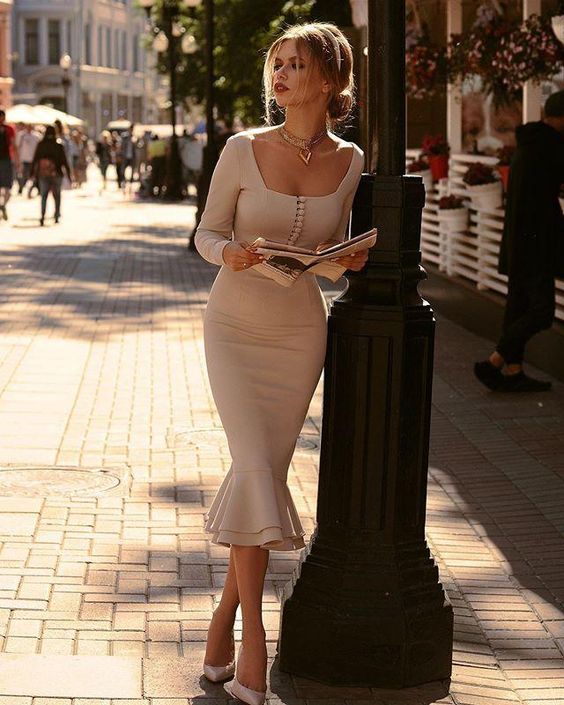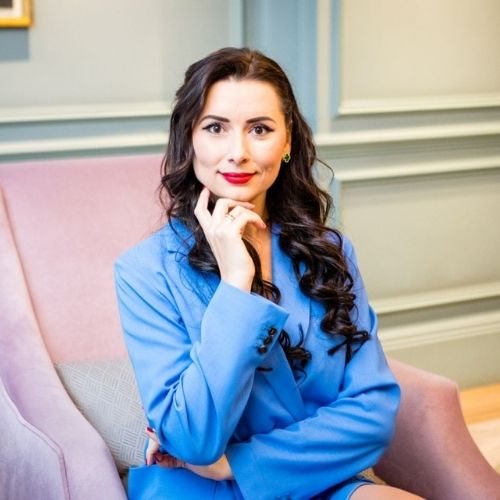 ---
Who is the trainer?
Natalia Kobylkina
Family therapist, psychologist, and author, Natalia Kobylkina has gained international fame for transforming lives! Throughout her career, she has helped people from over 150 countries. This has unsurprisingly won her the award "Most Influential Person on Social Media for 2018," among others. She deserves it, that's for sure! Natalia's dedication to changing lives, improving relationships, and helping establish new ones has made thousands happier. As effective as she is, Natalia always aims to tackle old trauma, eliminate blockages, and achieve a positive change in the…
Learn More >
Don't miss out! Change your life NOW!
Recorded Webinar
---
Requirements
Please make sure that you have a stable internet connection.
The distribution of links and learning materials is strictly prohibited.
You can access the recording of this webinar up to three months after purchase.