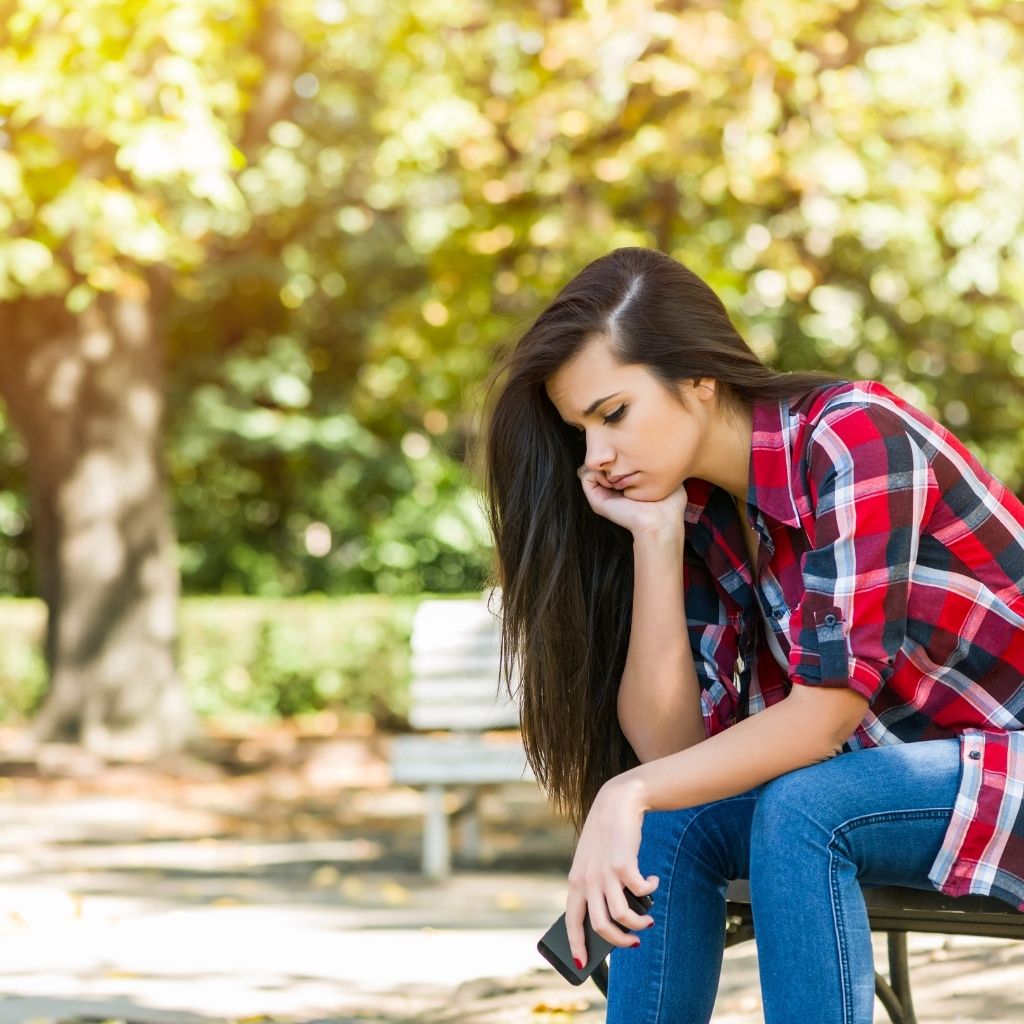 ---
Who is it for?
This program is for everyone who:
Desires to understand their personal trauma.
Wishes to explore the roots of their traumas.
Strives to overcome personal trauma.
Wants to become psychologically and physically healthier.
Register for this FREE webinar, learn how to become more psychologically resilient, and eliminate all that weighs you down!
You will also get the chance to ask a personal question and receive a helpful answer from Natalia.