This session is perfect for you because...
---
We often hear from women – I don't like the way I look! I want to lose weight or I can't relax because I am overweight.
People who have an emotional masochist trauma always have weight issues and body issues!
They don't have boundaries, they attract narcissistic people and fail to build happy and natural relations with other people.
People who don't love themselves also can't lose weight.
---
What will you learn?
the fundamentals of emotional masochism trauma
how to get out of that trauma
my connection to my inner child and my body
how to tune my body for health and beauty
how to lose weight quickly and easily
psychosomatics of diseases and how to have more power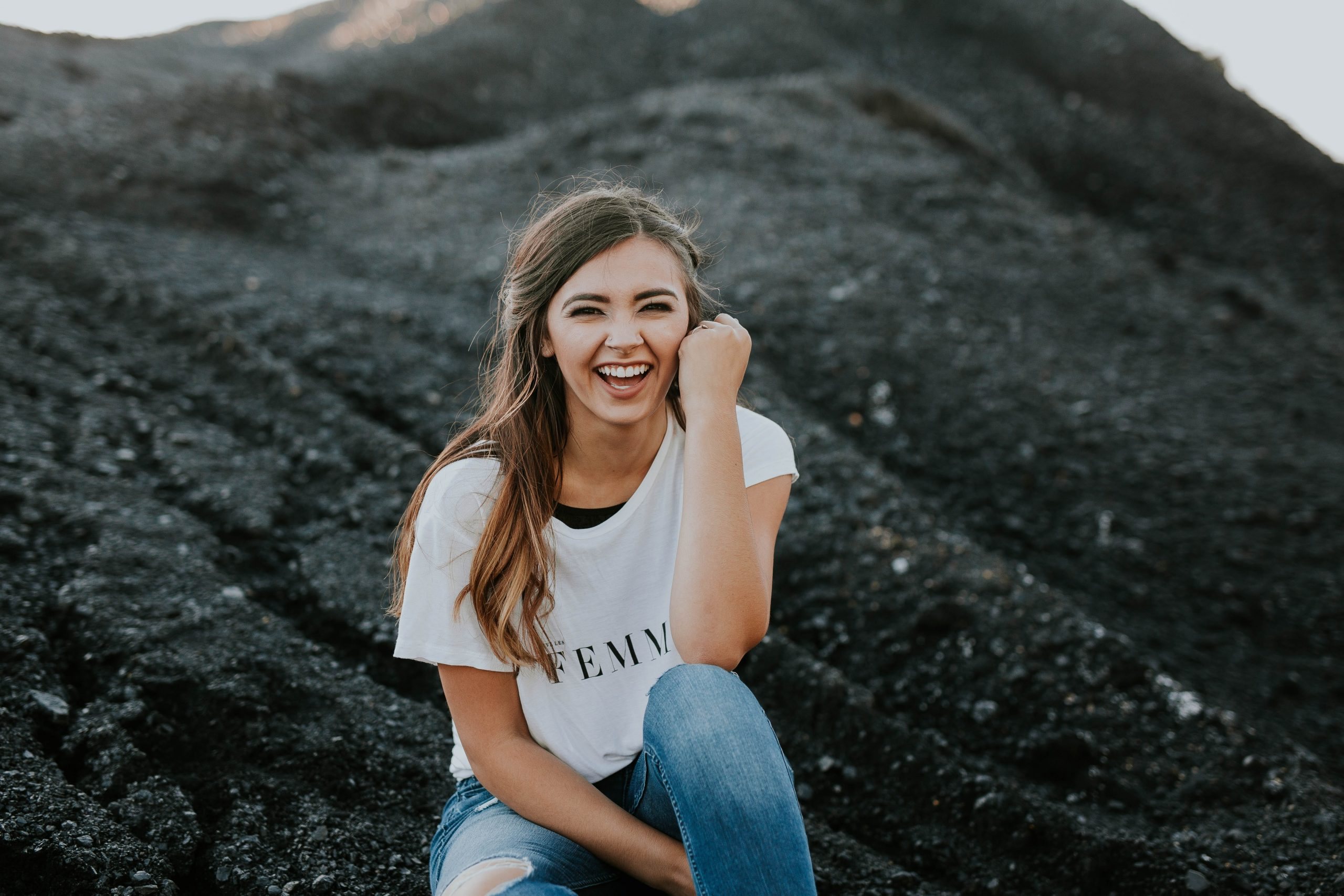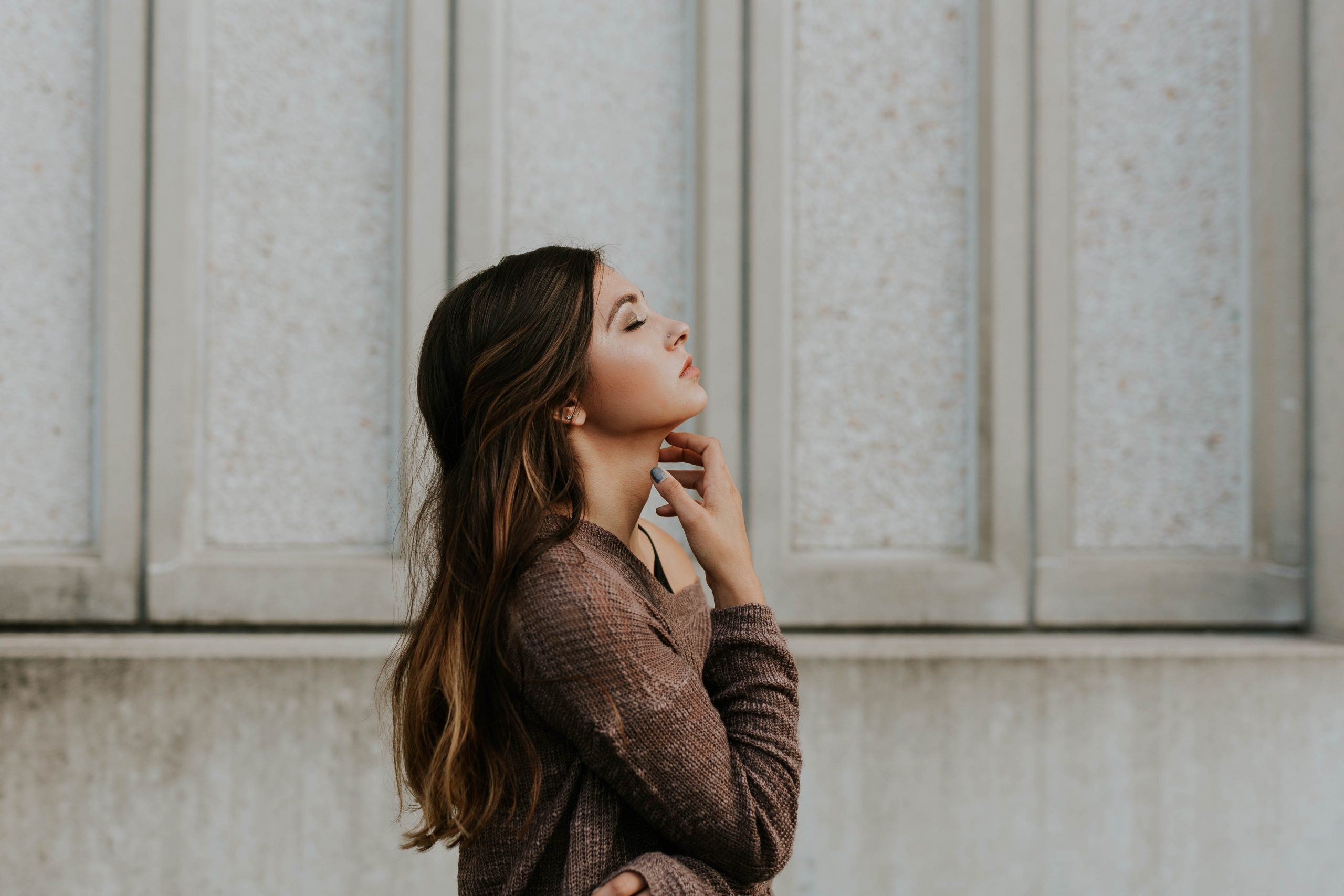 ---
Who is it for?
I can't do it with diets or I start a diet and then stop and gain even more weight
I can't stop eating
I have anorexia, bulimia or panic attacks
I can't lose or gain weight
I constantly feel without any power and tonus
I blame myself for not having the willpower to look good
Emotional masochism and how to stop it
You are feeling lonely, unnoticed and unloved
You hide into your work and are workaholic or you keep helping others instead of being happy
---
What's the program?
This free webinar will explain a lot about why you eat your problems away and how to get out of your addictions and work out an emotionally healthy and beautiful body!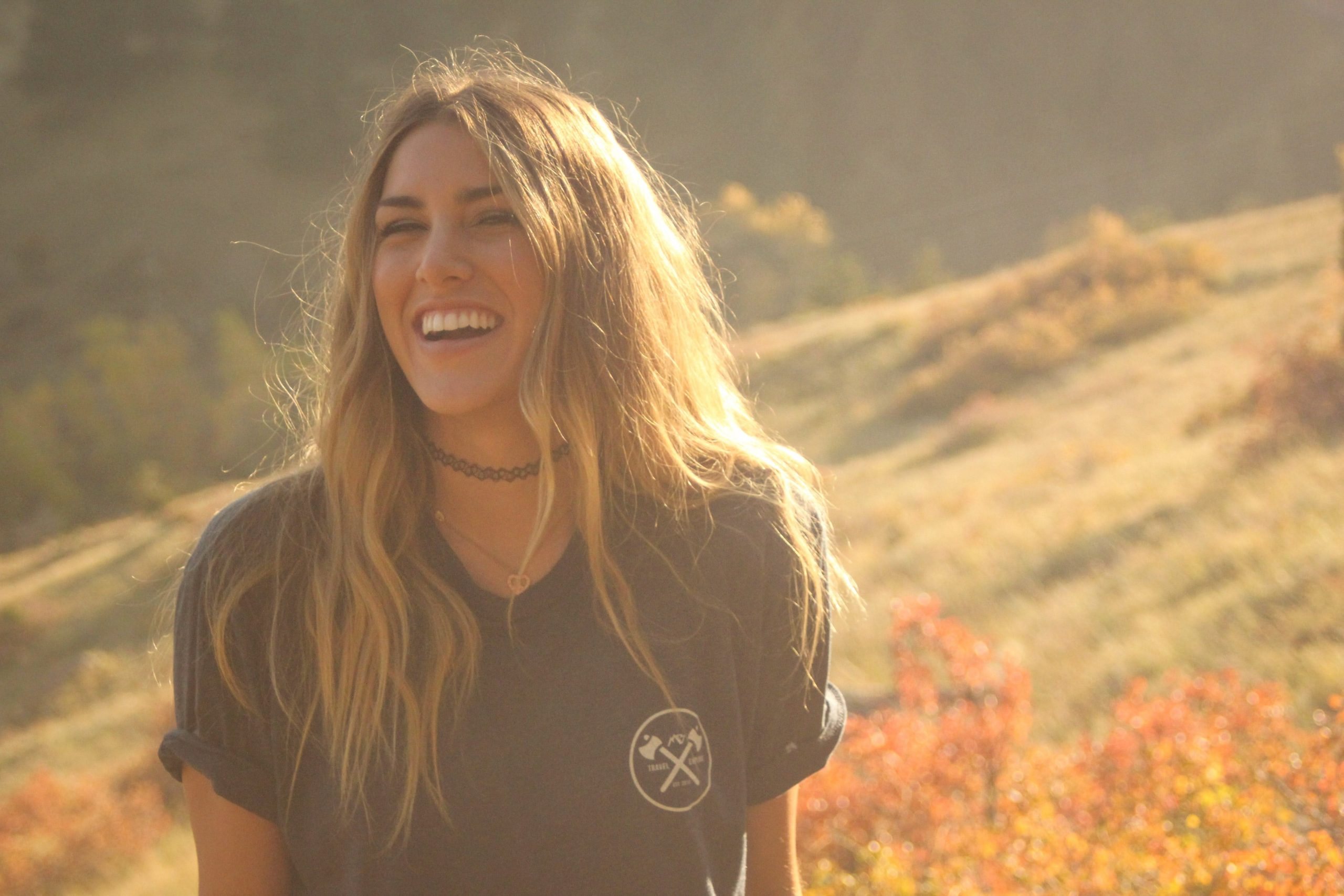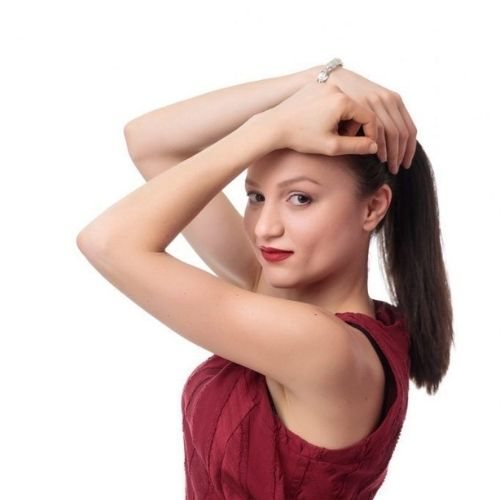 ---
Who is the trainer?
Emilia Belcheva
The fear of failure has always terrified me, but it has never motivated me. I am a person who, if you tell him – "Tomorrow you will die" I will not even flinch. But if you tell me: "Do this and you will live 120 years" – then I will work my ass off! I love simple things! I love saving time! I wanted to combine family, health, and dreams. And I achieved it! I am a mother of two children, a housewife, I start…
Learn More >
Don't miss out! Change your life NOW!
Recorded Webinar
---
Requirements
Please, make sure you have a stable internet connection.
The distribution of links is prohibited.
After you purchase the webinar the recording will be available for 3 months. Free programs have lifetime access.