This session is perfect for you because...
---
Recorded webinars:
Daytime make-up – 4 hours
Evening make-up – 3 hours
Host: Dayana Bako
---
What will you learn?
What is my face shape and how I can enhance my best features and minimize the features I'm not fond of
How to choose the correct type of products and what I absolutely need to have in my makeup arsenal
All the stages for creating an easy, stylish daytime makeup routine and an elegant, captivating evening look
How to shape and style my eyebrows to frame my face
How to bring out the color of my eyes and make them irresistible
Correct eyeshadow application for my eye shape
Attention! Eyeliner- how to and how not to apply it!
How to color match my foundation and concealer flawlessly. No more orange faces!
Contouring & Highlighting for my face shape!
50% of makeup is skincare! Let's find out how to look after our canvas so we can achieve optimum results every time
How to make our lips look plumper and more defined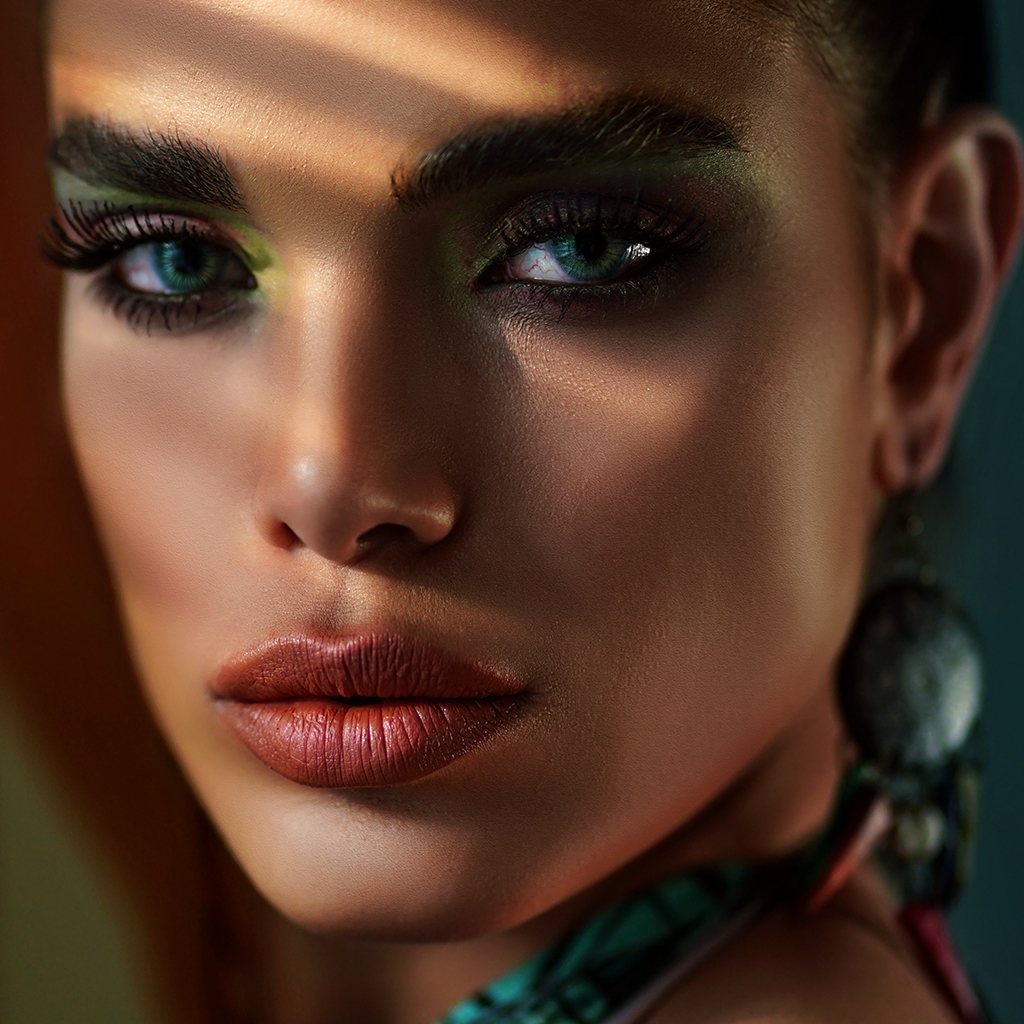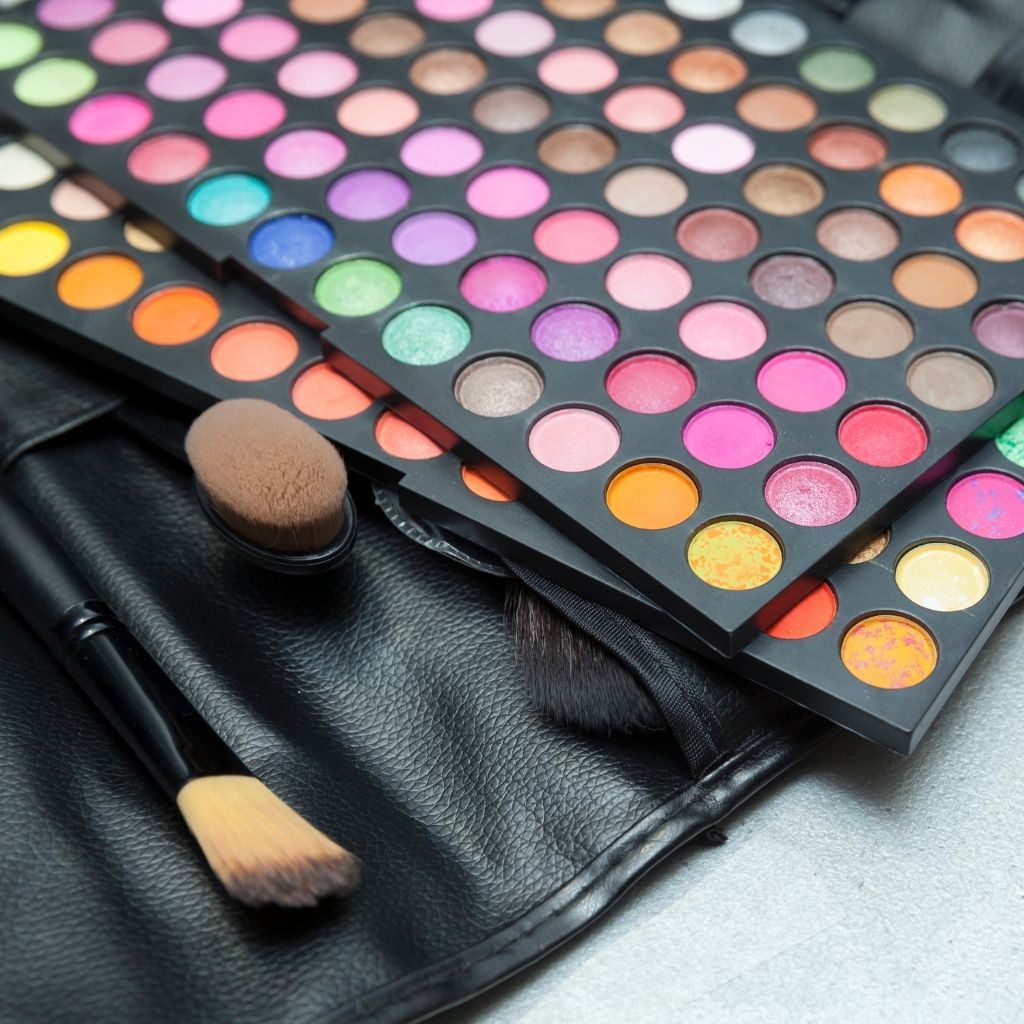 ---
Who is it for?
The ladies that want to look their most beautiful and elegant, but don't have the time to visit a makeup artist daily
The ladies that can feel that their look can benefit from learning the makeup secrets
For the ladies that value their time and appearance and would like to be seen as truly beautiful women
---
What's the program?
The course has two levels – Daytime makeup (looks for your everyday routine) and Evening makeup (special occasion looks)
The first evening we will be learning the best ways to style our daytime appearance in different stages. I will be answering all your questions regarding your makeup struggles and you will see how quickly your face will start to glow!
The second evening we will be practicing evening makeup!
There is a huge difference in those two types of looks and you will notice the graceful change in your appearance during the duration of the course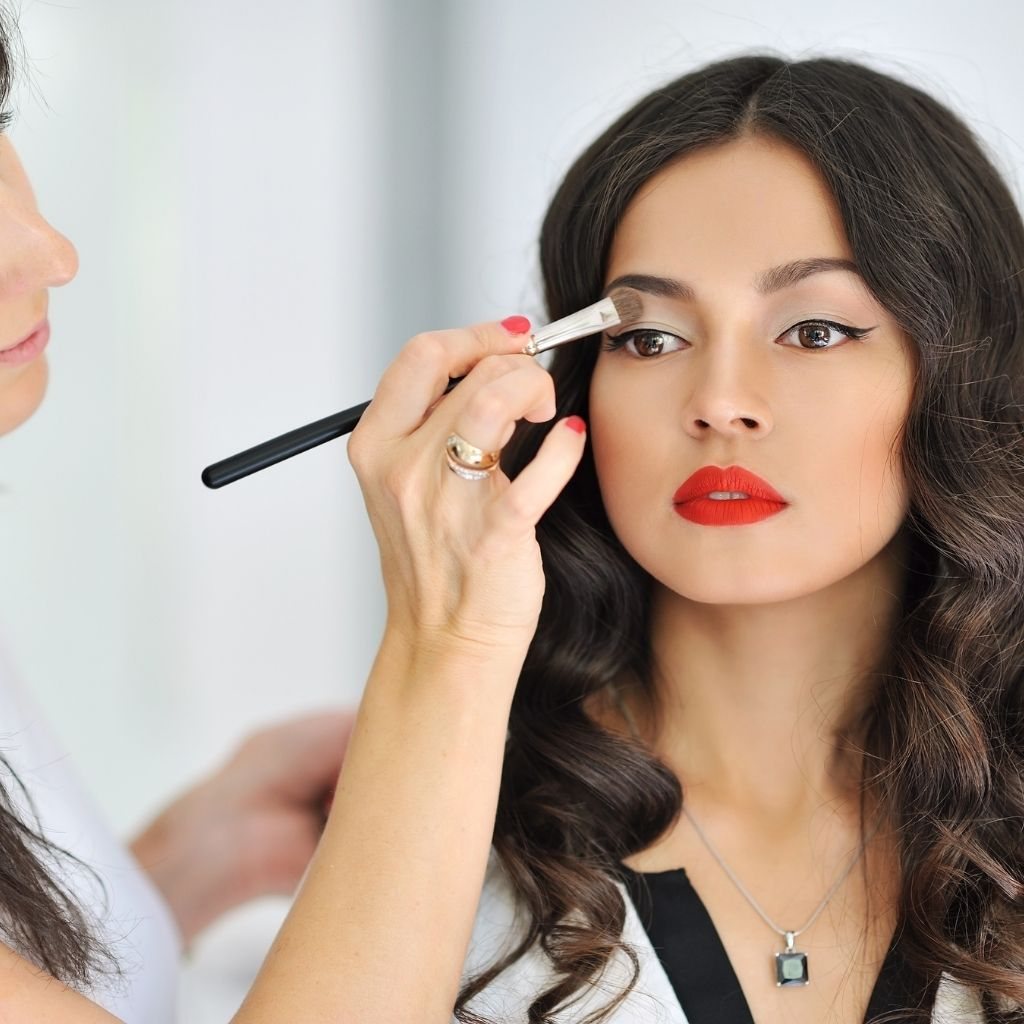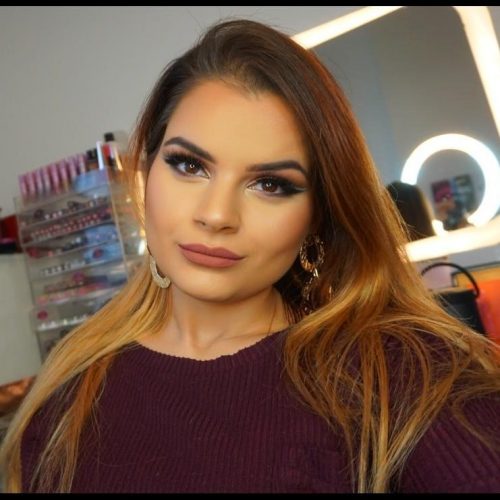 ---
Who is the trainer?
Dayana Bako
Makeup is a great invention of mankind! I realized this when I saw a friend of mine in the morning without makeup and was shocked at how much difference there was in her. I was still very young then and I asked her to do some makeup on me. When I was ready I walked down the street so proud and felt uniquely beautiful. I was 15! And then I realized that the ability to do your own make-up is something that every woman should…
Learn More >
Don't miss out! Change your life NOW!
Recorded Webinar
---
Requirements
Please, make sure you have a stable internet connection.
The distribution of links is prohibited.
After you purchase the webinar the recording will be available for 3 months.