What is this webinar about?
---
This program is perfect for you if:
You often feel boated but do now know why.

You feel great physical doscomfort in your stomach area.

You get heavy, painful periods, and no painkiller can help you.

You want to become healthier and have a flat, toned stomach.
---
What will you learn?
Over the course of this program, you will understand what stands at the root of your health and attractive physical appearance. Did you know that the intestine is responsible for the physical and emotional health of women? Did you know that many women go on unbearable diets to look good, only to harm their digestive health and gain weight as soon as they start eating normally? Are you one of them? If yes, this program will help you learn why you get bloated, how to restore your digestive balance, and how to have a flat stomach!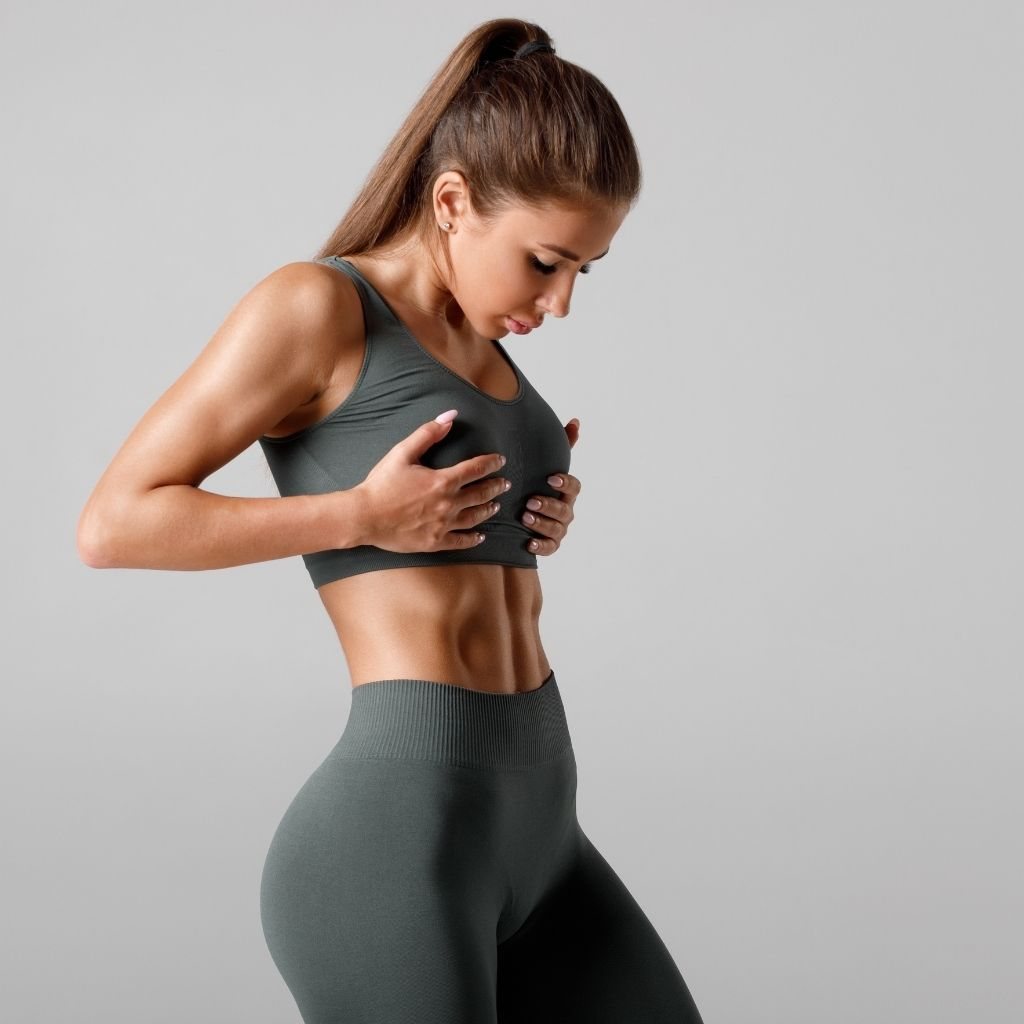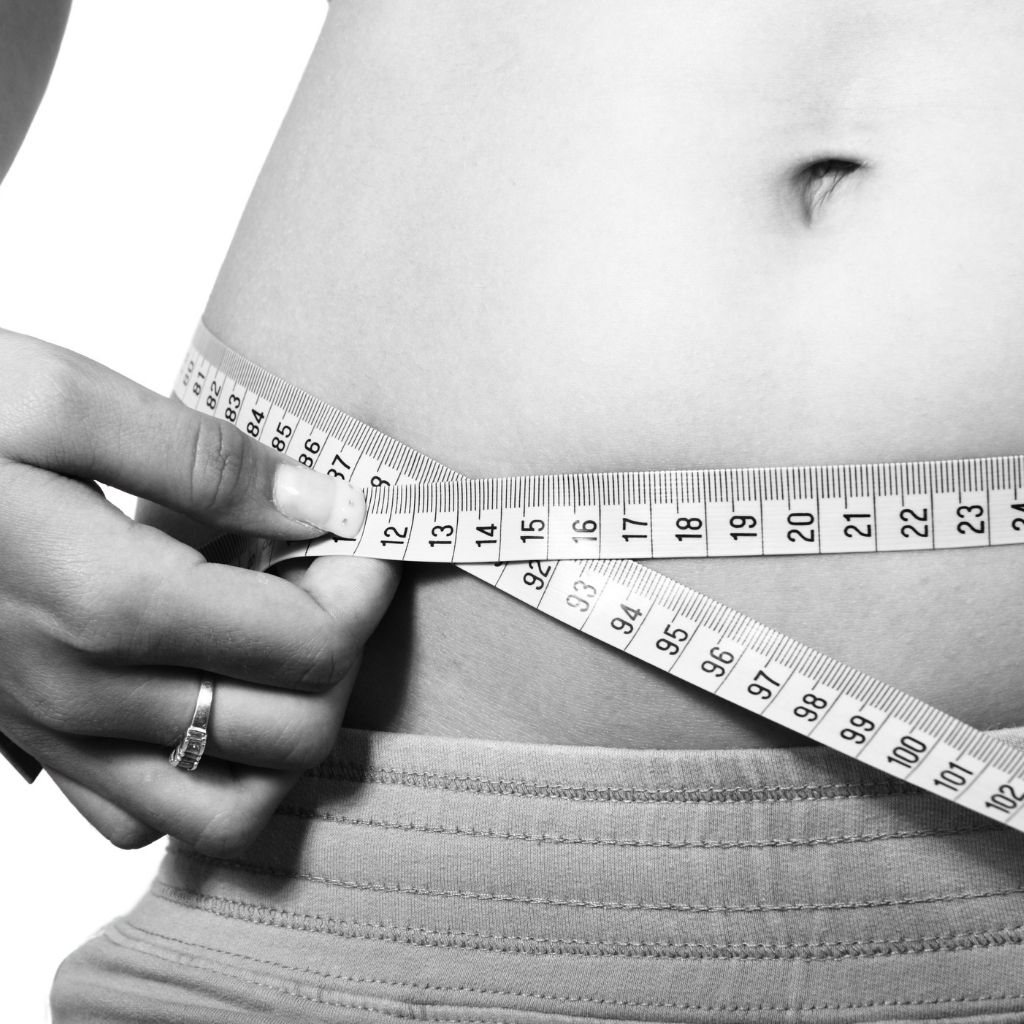 ---
Why this is for you?
This webinar is for those of you who want to lead a healthier life. It is for you if you wish to restore your digestive health, avoid getting bloated, experience pain-free periods, and have a flat stomach.
---
What will we do?
We will discuss bodily functions and the roots of physical discomfort. We will focus on your bladder, kidneys, and hormones, as well as digestion, thermoregulation, and collagen synthesis. We will examine the causes of inflammation and show you how you can boost your metabolism. By helping you understand the causes of bloating, this course will allow you to avoid getting boated and remain in excellent shape (and health) at all times. By the end of this webinar, you will feel a lot more confident in your ability to lead and preserve a healthy lifestype.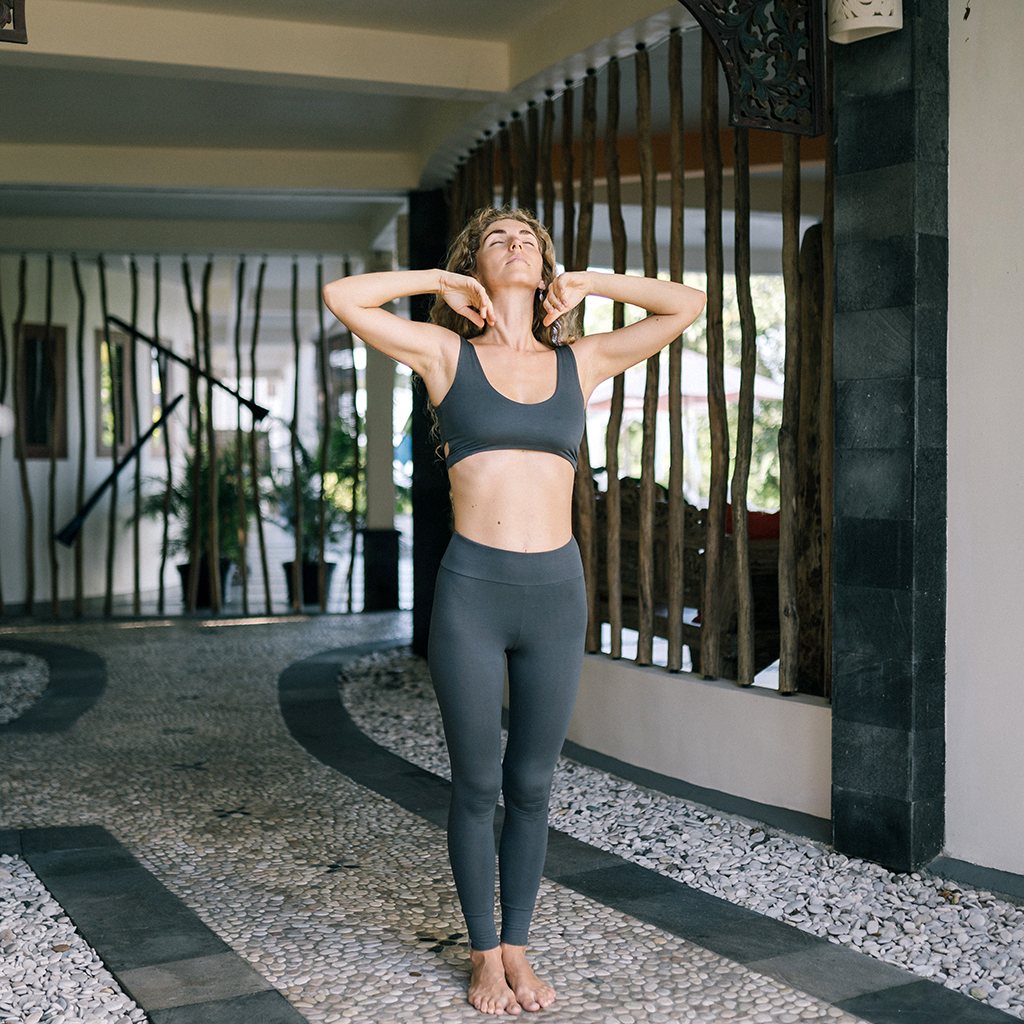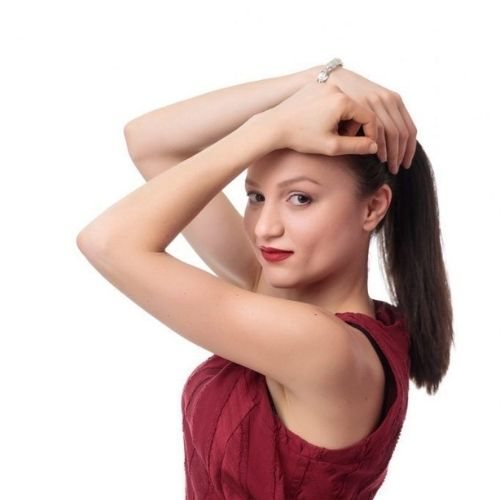 ---
Who is the trainer?
Emilia Belcheva
The fear of failure has always terrified me, but it has never motivated me. I am a person who, if you tell him – "Tomorrow you will die" I will not even flinch. But if you tell me: "Do this and you will live 120 years" – then I will work my ass off! I love simple things! I love saving time! I wanted to combine family, health, and dreams. And I achieved it! I am a mother of two children, a housewife, I start…
Learn More >
Don't miss out! Change your life NOW!
Recorded Webinar
---
Requirements
Please make sure that you have a stable internet connection.
The distribution of links and learning materials is strictly prohibited.
You can access the recording of this webinar up to three months after purchase.