This session is perfect for you because...
---
It will teach you how to be a winner in life!
It will show you how to have everything you want, including the dream job, family, and leisure time.
It will advise you on how to choose the right job, surround yourself with the right people, and win at everything you do!
It will discuss the differece between winners and… "snoozers."
It will explain why most people are snoozers–unproductive, unsuccessful, and unhappy.
It will help you understand how to distinguish a winner from a snoozer!
---
What will you learn?
How the habits of winners distinguish them from sneezers.
How winners, unlike sneezers, set high standards.
How winners don't make compromise with their success.
How winners learn to objectively assess themselves and reflect on their position in life.
How winners, unlike sneezers, have a good idea of who they are and what they're here for.
How winners are merciless when it comes to success.
How to avoid pitying yourself the way sneezers do.
How to conceive a strategy for success like a winner.
How to enter the flow of the Universe and thrive.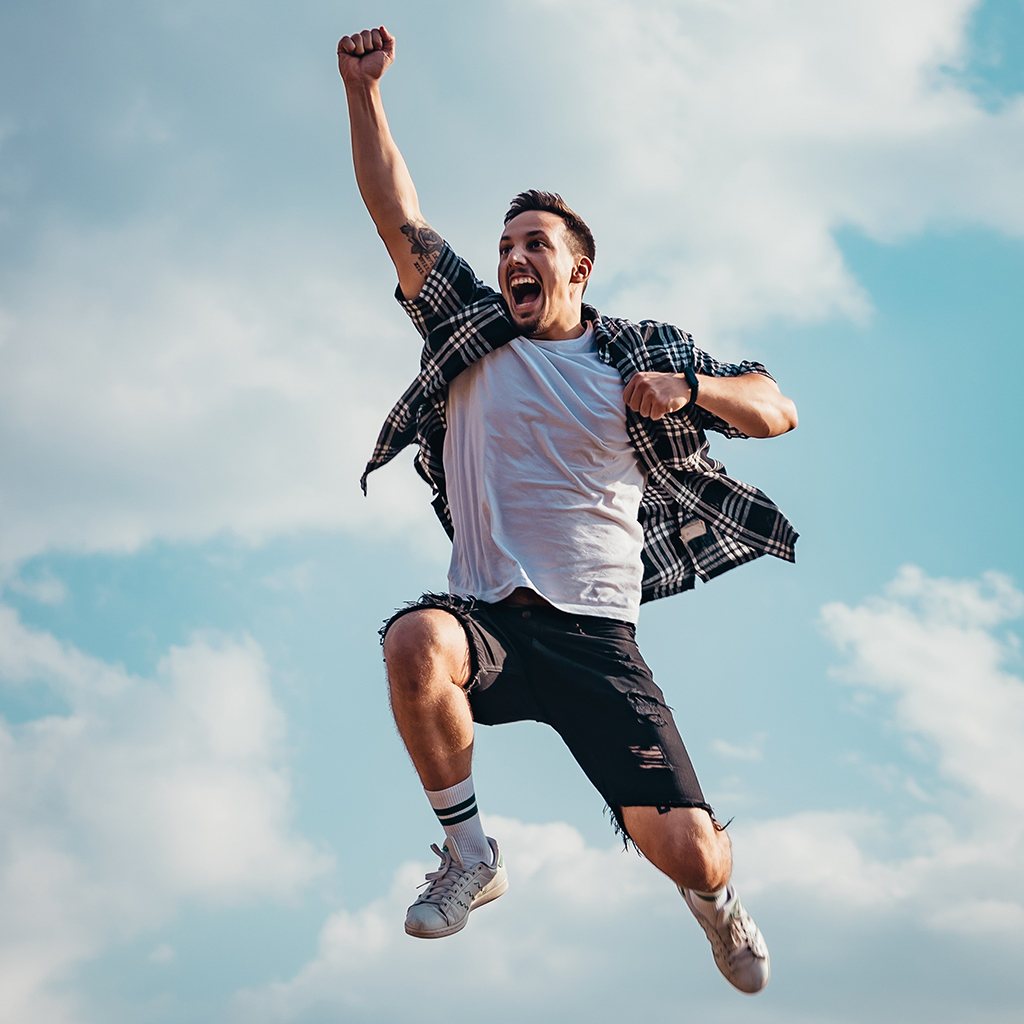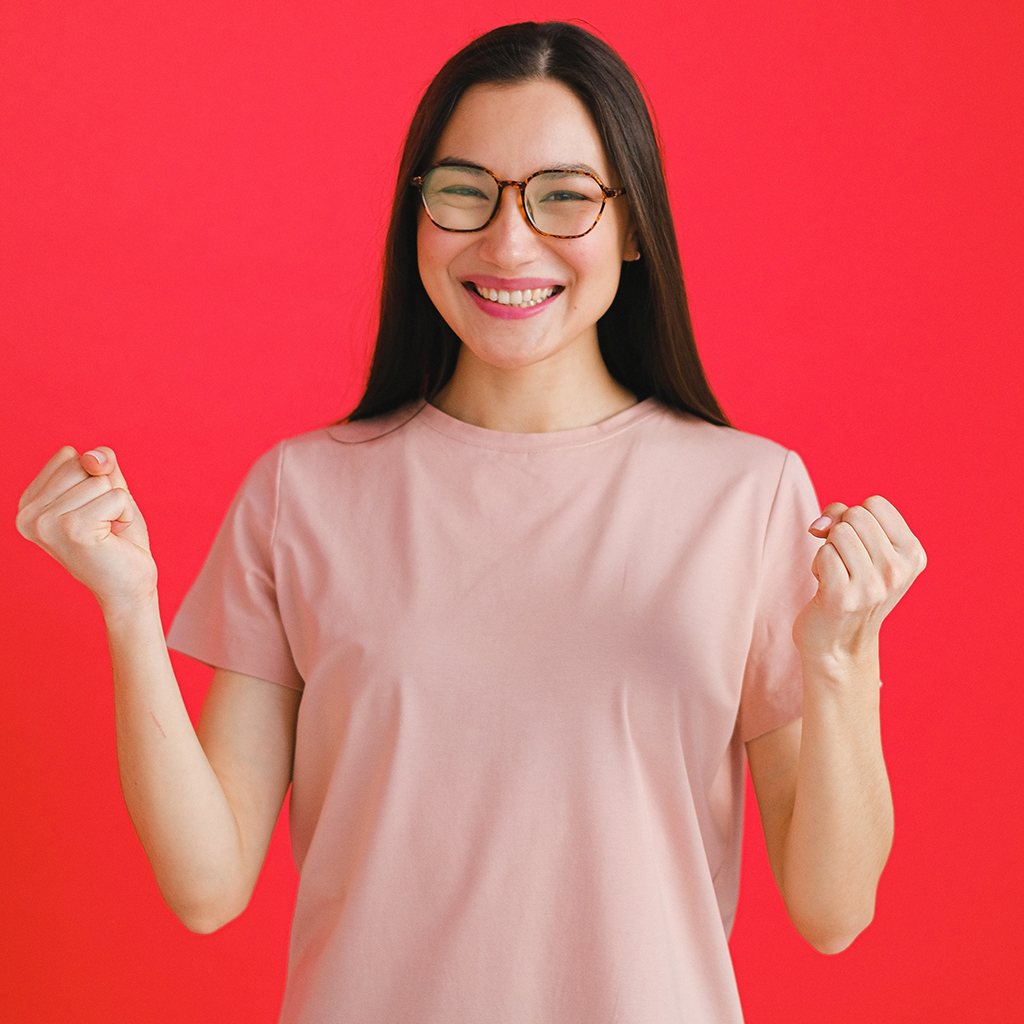 How winners let go of destructive habits and addictions.
How winners attract successful people into their lives.
How winners thrive in spite of worry and personal fears.
How winners seek solutions while sneezers are too busy complaining.
How winners always look beautiful and stay in shape.
How winners spot opportunities everywhere and how they seize them.
How winners adopt a friendly mindset and thrive everywhere they go..

You will learn how to be a confident winner and stop associating yourself with sneezers–or their unfruitful behaviors!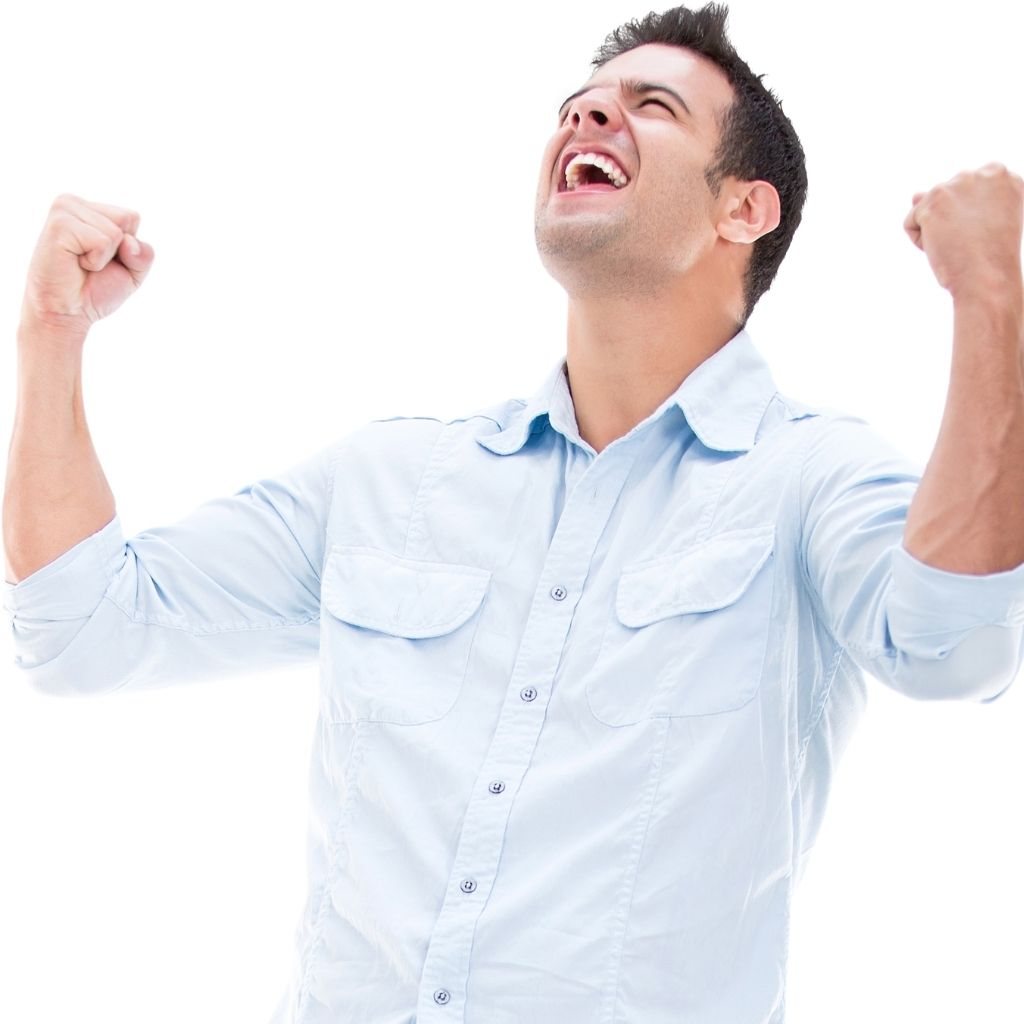 ---
Who is it for?
This program is excellent for everyone who wishes to become a winner–even if you currently see yourself as a snoozer. It is for those of you who have dreams but somehow never manage to achieve them. Do you want to have the dream family? Do you want to have the dream job? Do you want to have the dream life? Join this program and learn how you can make your dreams a reality–and how you can turn from a sneezer into a winner!
This is a program for those of you who are ready to establish the life they desire!
---
What's the program?
Seminar Curriculum:

What are the first steps on the path to success?
What internal blockages have prevented you from achieving success so far?
What challenges do you need to face to become a winner?
How can you overcome your fears and self-limiting beliefs?
How can you choose what to say "yes!" to?
What are some new habits you should adopt?
What strategies will help you win?
What are your strenghts and how you could use them to succeed?
How should you celebrate your victories?

You are a winner. I believe in you. I support you and stand beside you every step of the way.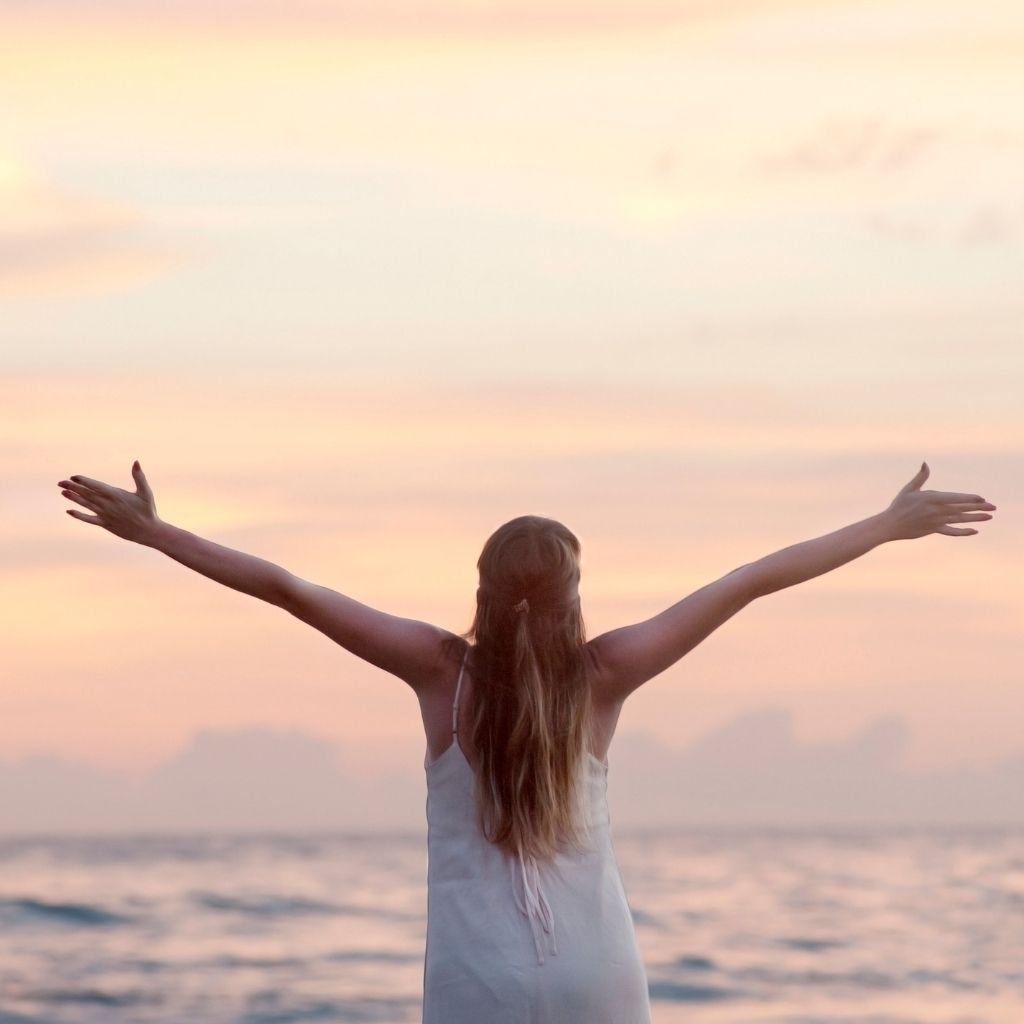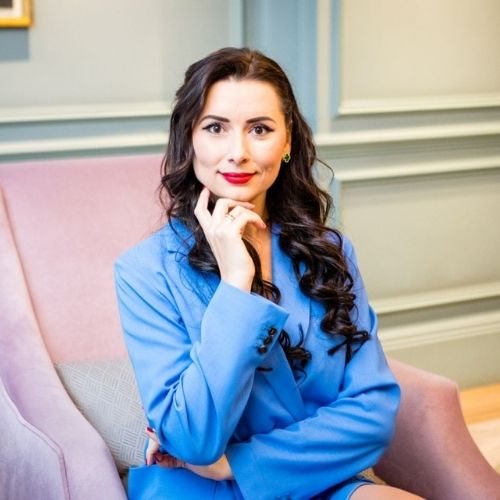 ---
Who is the trainer?
Natalia Kobylkina
Family therapist, psychologist, and author, Natalia Kobylkina has gained international fame for transforming lives! Throughout her career, she has helped people from over 150 countries. This has unsurprisingly won her the award "Most Influential Person on Social Media for 2018," among others. She deserves it, that's for sure! Natalia's dedication to changing lives, improving relationships, and helping establish new ones has made thousands happier. As effective as she is, Natalia always aims to tackle old trauma, eliminate blockages, and achieve a positive change in the…
Learn More >
Don't miss out! Change your life NOW!
Recorded Webinar
---
Requirements
Please, make sure you have a stable internet connection.
The distribution of links is prohibited.
After you purchase the webinar the recording will be available for 3 months.