How to be a self-confident winner
Friends, do you notice that some people enjoy life?
They have great families, they build empires, travel the world, have many friends and people love them – we call them Winners.
Others complain, are always miserable, nothing happens for them, and as if the entire Universe is against them.
Let's call them "snoozers".
Unfortunately, most people are snoozers.
And what differs a winner from a snoozer?
What will you learn?
Who is it for?
What's the program?
Who is the trainer?
What will you learn?
The winner has certain habits helping him win every day. They are not complicated but he just does them, for example, early wakeup and meditation. The snoozer does things automatically, for example checking the email when he wakes up and drinks coffee with a cigarette.
The winner has a high standard of living and is not ready to compromise with his standards. He constantly increases them.
The snoozer lives in a giant compromise and doesn't give himself what he really wants.
The winner has a realistic self-assessment, knows his advantages, and makes use of them.
The snoozer lives in his illusions and does not have a clear estimate of who he is and why is he here.
The winner is merciless towards himself and accepts others with love and respect.
The snoozer is very merciful of himself ("Only one pancake, I'm hungry…") and merciless towards others ("You are always late!")
The winner has a clear strategy of where they go and how to reach their goal.
The snoozer often has no direction and doesn't know what he wants, where he goes, i.e. goes with the flow.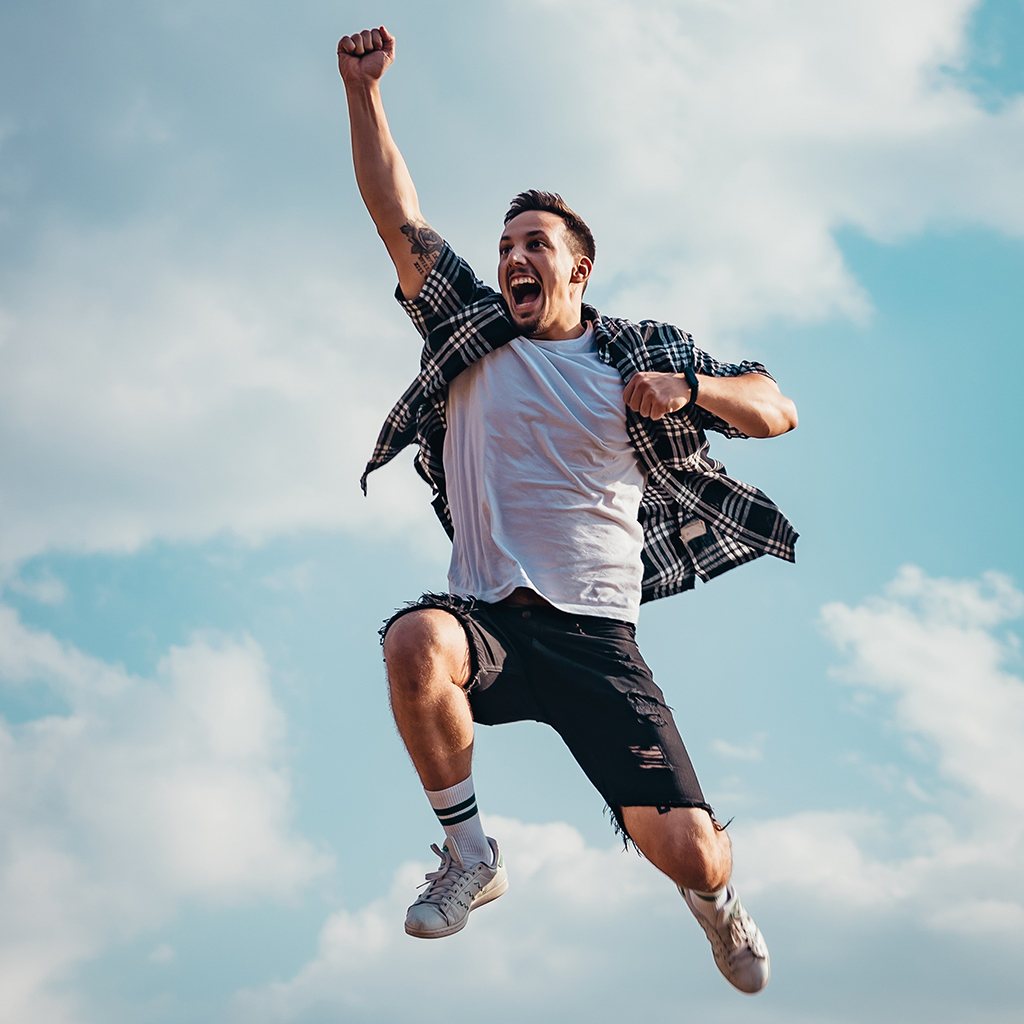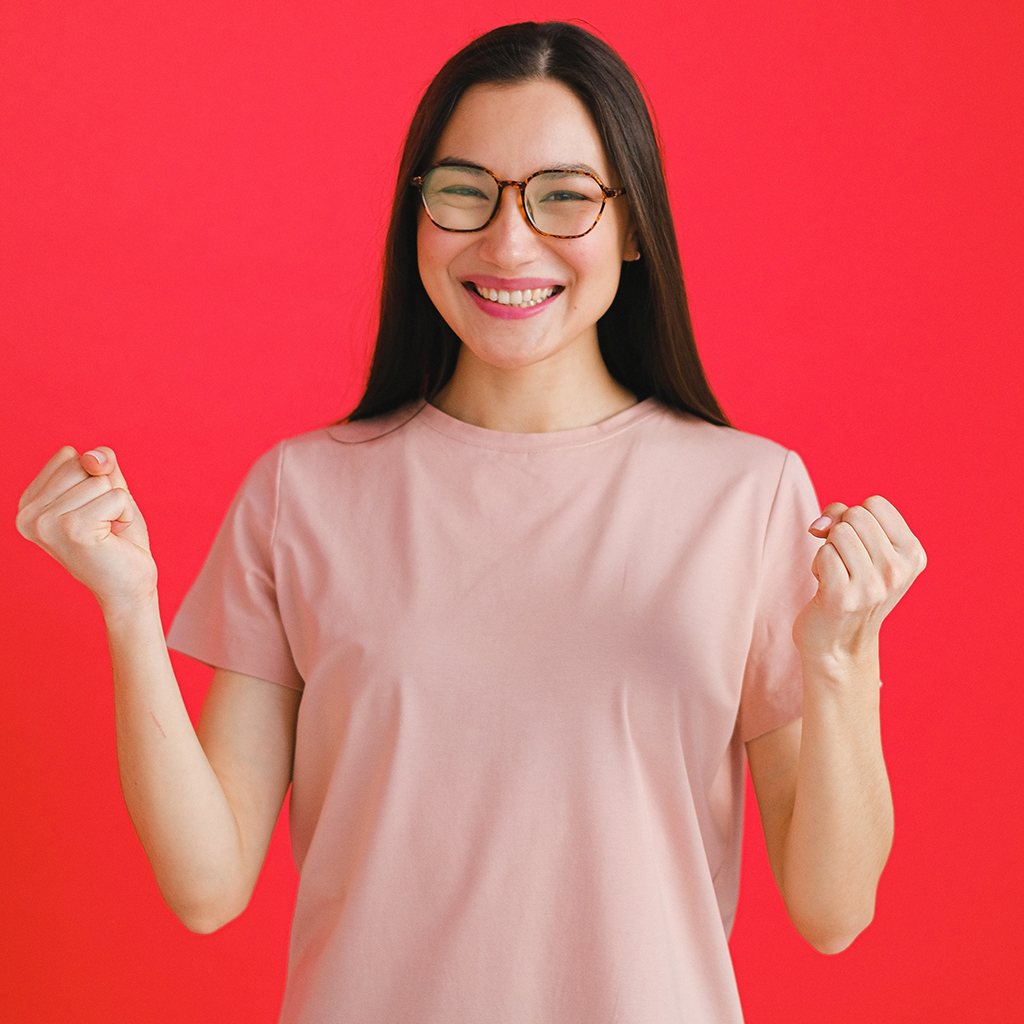 The winner beats himself (his destructive habits, fears, dependencies).
The snoozer fights "others" not knowing that "others" are just his reflection.
The winner feels scared and yet acts despite the fear!
The snoozer says "I'm scared" and decides not to act or takes a very high unjustified risk which fails him.
The winner always seeks an option – win-win, so everybody benefits in the situation.
The snoozer works against himself or wants to screw another person so he can win.
The winner looks beautiful and in shape, you want to look like him.
The snoozer is unattractive.
The winner sees opportunities everywhere and is able to use them.
The snoozer sees problems everywhere.
This is only a general image of what it's like to be a winner.
Who is it for?
What's the program?
Who is the trainer?
Don't miss out! Change your life NOW!
For more information about this product contact us at info@kobylkina.com