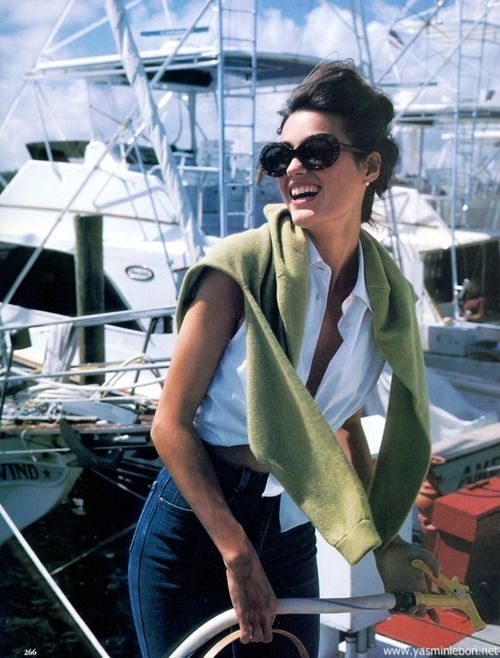 ---
The start of a journey...
When I first did this practice, I couldn't help but cry. "You're not a queen!" I said to myself, "You're a Cinderella! You don't have the class, social status, or confidence to be a queen!"
I wasn't one of those girls who were naturally flawless. My hair was messy, and my clothes had stains and tears all over them. I didn't have great beauty, rich parents, or a fairy godmother to guide me along. All I had was myself–and my ability to introspect and work hard.
Yet, I had a dream I dreamed to become an elegant, sophisticated woman–a queen like those I saw in movies!