What is this webinar about?
---
In this day and age, we meet many women who are skilled, competent professionals. In fact, it's estimated that by 2030 more than half of the working-age women will be single and childfree. Although the 21st century has secured many rights and opportunities for women, it's also led to a significant issue: millions, if not billions, of women have lost their self-worth.
This 40-minute webinar will show you:
Why women lose touch with their self-worth.

Why being successful as a professional has nothing to do with being successful as a woman.

Why having a strong sense of self-worth is crucial for all women.

& How ladies can develop their self-worth and understand their true inner value.
Valuing yourself as a professional has nothing to do with valuing yourself as a woman.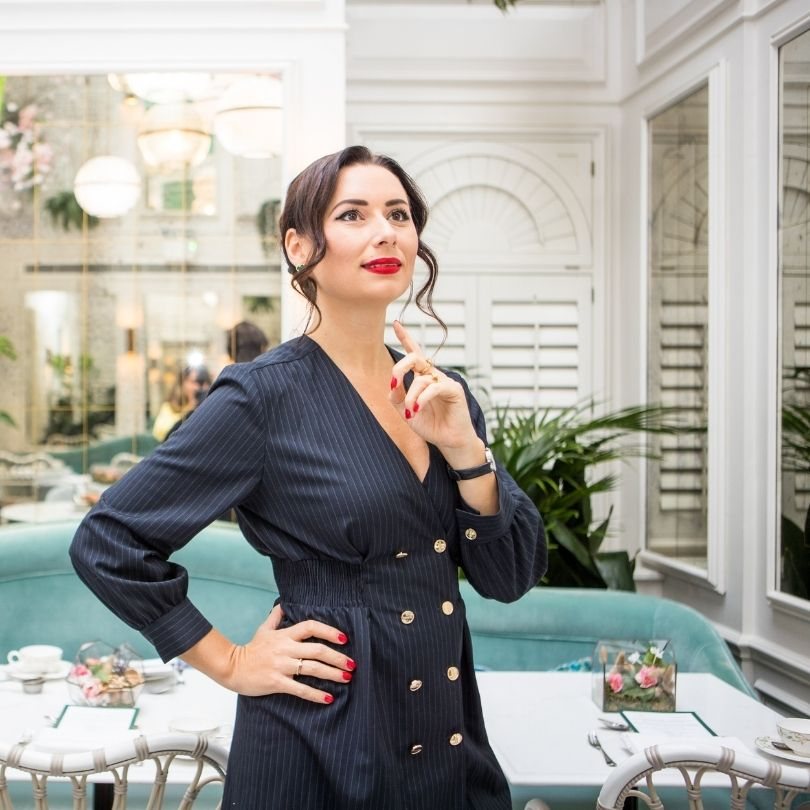 ---
What will you learn?
Throughout this masterclass, you will discover the significance of having a strong sense of self. You will understand why high-value women are taught to value themselves as women, to find their true inner worth, before they come to value themselves as professionals, mothers, and wives.
Over the course of 40 minutes, you will:
Penetrate the true need for self-worth.
Understand if you have developed your self-worth.
Notice how not recognizing your self-worth is holding you back in all aspects of life.
See how you can further establish your worth and value as a woman.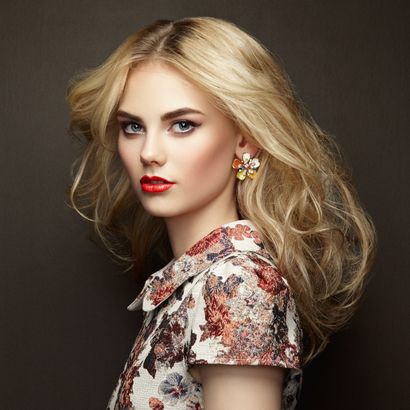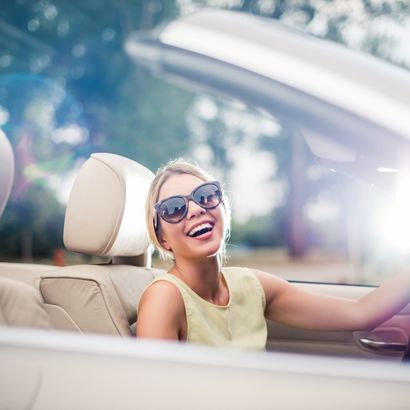 ---
Why is this masterclass for you?
As this masterclass outlines the basic feminine need for having a strong sense of self-worth, it is suitable for each and every woman on this planet. This webinar will teach you what no other program has: how to evaluate and value yourself as a lady.
This masterclass is perfect for women who:
Need extra feminine guidance.
Want to develop their self-worth.
Crave to establish fruitful romantic relationships and thrive in business.
Seek to learn more about self-improvement.
Wish to lead more confident, fulfilling lives!
---
What will we do?
We will glimpse at all aspects of living with a strong self-worth. I will show you:
What impedes your self-worth.
Signs you do & don't recognize your self-worth.
Key tips and practices for increasing your self-worth.
How we, as women, set our own value–a process that starts only after we've established a strong sense of self-worth.
How to remain confident and certain in yourself long after the program's over.
Of course, this list barely scratches the surface of everything we will do throughout this seminar. Sign up now and give yourself a chance to embrace your true worth and lead a happier life.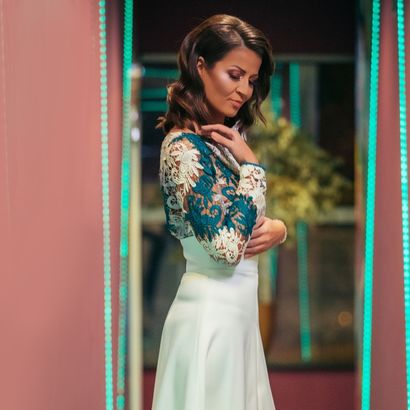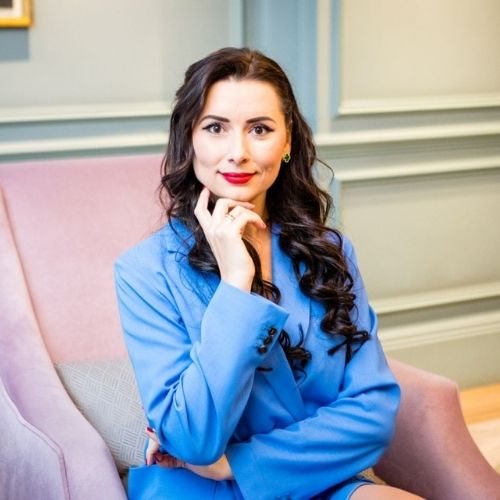 ---
Who is the trainer?
Natalia Kobylkina
Family therapist, psychologist, and author, Natalia Kobylkina has gained international fame for transforming lives! Throughout her career, she has helped people from over 150 countries. This has unsurprisingly won her the award "Most Influential Person on Social Media for 2018," among others. She deserves it, that's for sure! Natalia's dedication to changing lives, improving relationships, and helping establish new ones has made thousands happier. As effective as she is, Natalia always aims to tackle old trauma, eliminate blockages, and achieve a positive change in the…
Learn More >
Don't miss out! Change your life NOW!
Recorded Webinar
---
Requirements
Please make sure that you have a stable internet connection.
The distribution of links and learning materials is strictly prohibited.
Pre-registration is required