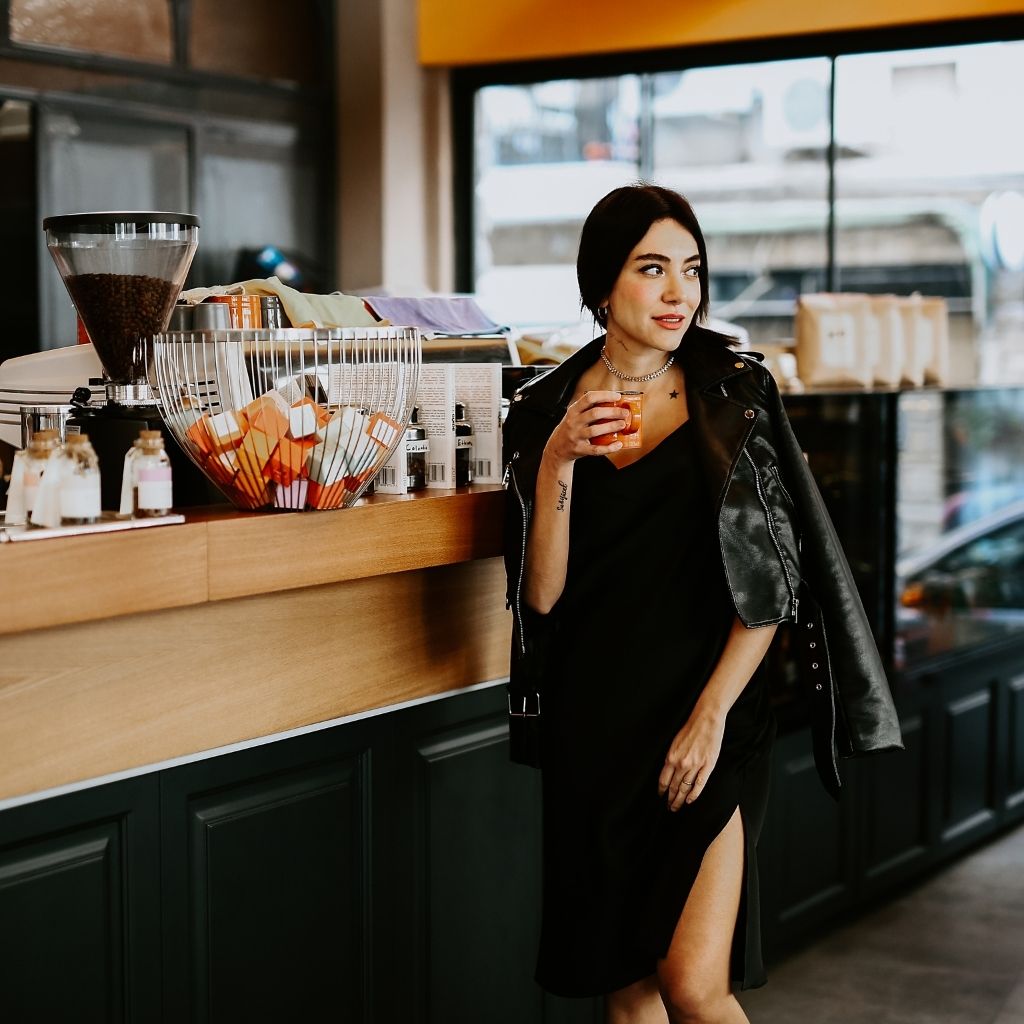 ---
Who is it for?
Even though two of these archetypes are always dominant, high-value women strive to develop all four archetypes! If they fail to do so, they usually lack a certain energy that is crucial to a fruitful life. Furthermore, many remain gripped by the shad0w of their archetypes, and are therefore unable to attract the men–and the life–they want.
Men want… it all! They want their partners to be gentle, innocent girls; beautiful, sensual lovers; independent, regal queens; and loving, nurturing mothers.
Women who manage to harmonize all four archetypes do not merely attract their dream men; they also make their partners loving, generous, and successful!
Desirable and attractive, such women are always in demand. Eligible men compete and earn for them. These dream women, after all, are cute, sensual, successful, and caring–all at the same time!