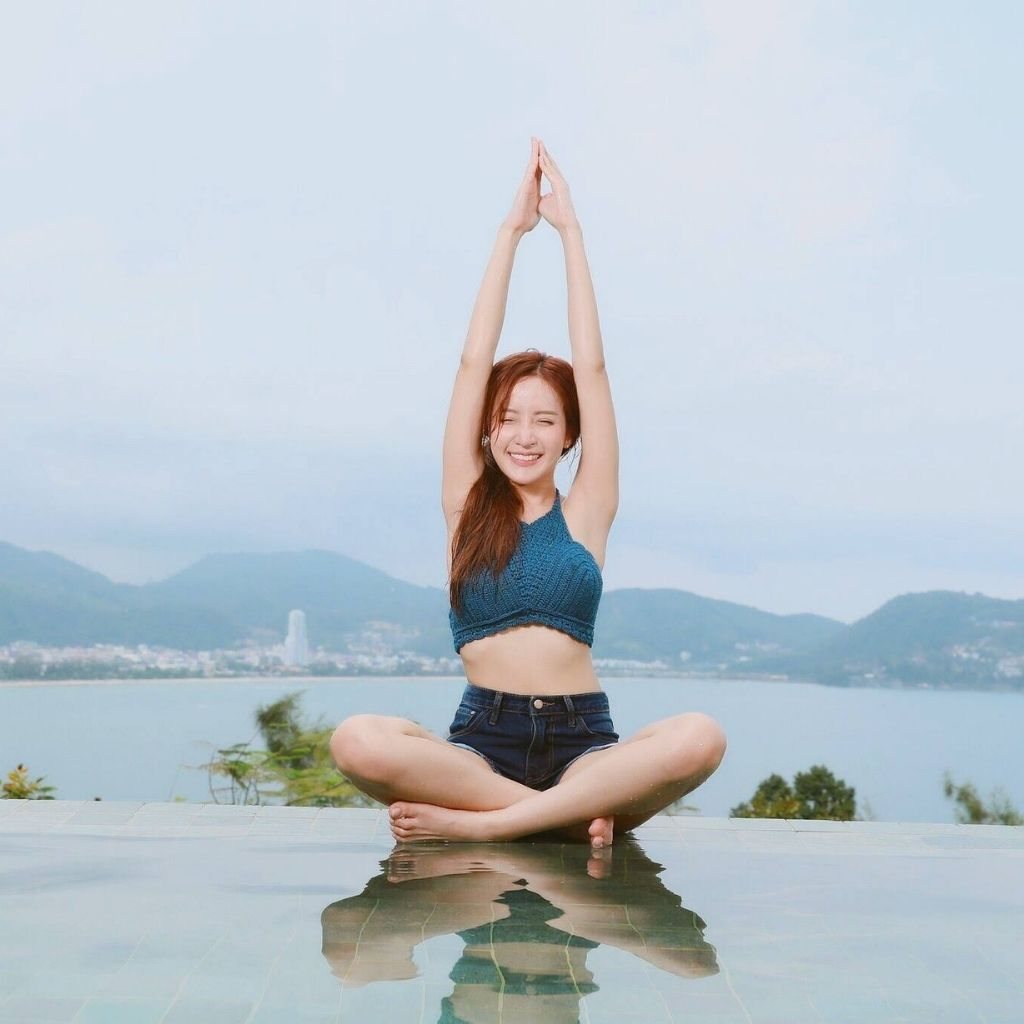 ---
Who is it for?
Mature individuals love and support others; however, when someone tries to hurt them, they become merciless in defense of their ethos. These people know how to protect themselves! They believe in themselves and shamelessly pursue their dreams. This makes others love, respect, and admire them. Mature individuals follow their intuition, allowing it to guide their paths.
Mature individuals are also used to other people's jealousy. They don't let it faze them! They do not listen to other people's opinions, just as they do not have the time to worry about what others think! Their personal opinion always matters most.
Mature people have overcome childhood complexes and healed from trauma.
Can you relate? Are you one of them? Or, do you still assume the role of a "savior"–or, worse, a victim–and refuse to accept the laws of maturity? Do you seize every opportunity or are you always waiting for "the right time?" Are you satisfied with your romantic life? Are you as financially free or wealthy as you wish to be? Do you long for a transformation?
The time to do so has come! It is time to mature, level up, and become the best, most mature version of yourself!