What is this webinar about?
---
Every relationship, as you already know, goes through moments of crisis. These can be elicited by illness, infidelity, or financial hardship, among many others. What separates successful relationships from unsuccessful relationships is that some manage to overcome these adversities while others crumble. I highly recommend this webinar for couples as well as single ladies.
With the help of this program,
You will learn what the most common stumbling blocks are and how to overcome them.

You will recognize the state of your relationship and understand how to improve it.

You will turn off your defense mechanisms and open yourself or love.

You will adopt new, more fruitful models of behavior.

You will establish a deeper connection with your current partner–or with a new partner–and live with the love of your life.
---
What will you learn?
Throughout this webinar, you will familiarize yourself with the Core stumbling blocks: the problems on the path to romantic and familial happiness.
There isn't a family that hasn't passed through a moment of crisis. Women often think that all happiness is lost the second their partners display coldness. And, worse, women cease all attempts to improve the situation. Instead, what they should do is find a soft, wise way to take initiative and improve their relationship.
When men fear they'll lose their partners, they do many unsuccessful attempts to get her back, which only deteriorates the state of their relationships further. That's how men kill any chance for love and improvement.
Women, on the other hand, give up too quickly, thinking that the fight for love is lost from the get-go. They then either leave the connection or they stay in a toxic relationship.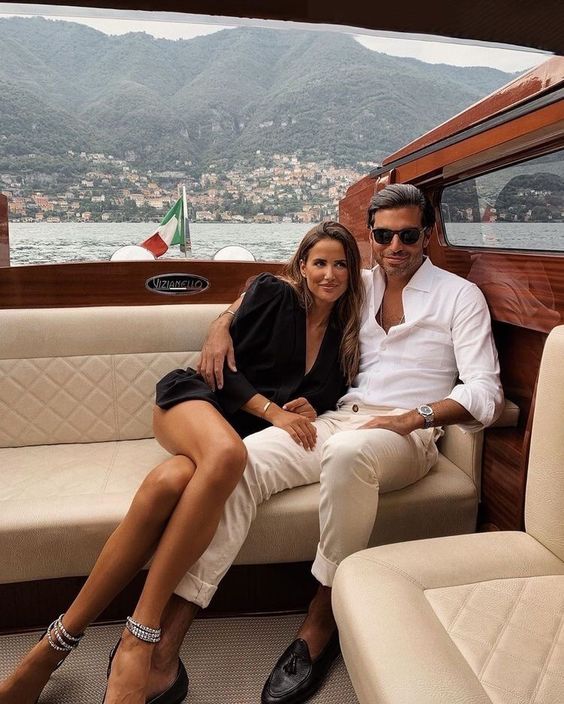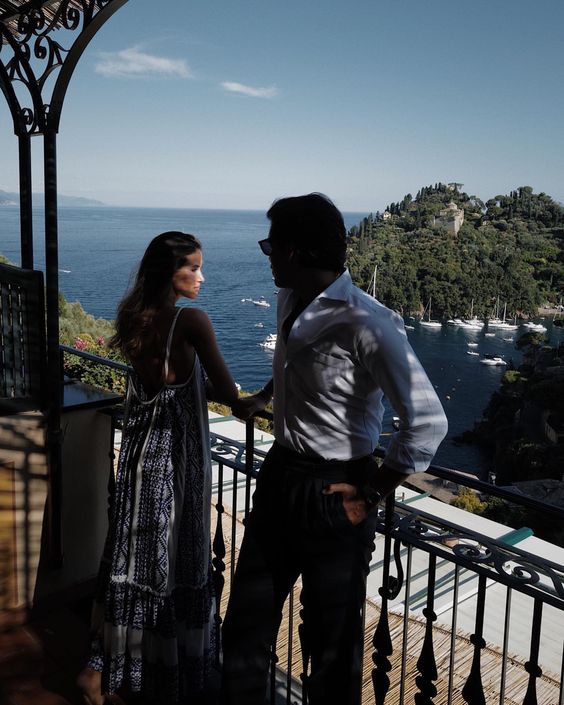 ---
Why is this webinar for you?
You've surely stumbled once of twice in your relationship, not knowing what to do or how to respond to these new challenges. This webinar put an end to your relationship woes. It will teach you how to navigate relationship troubles. It will also help you spot your current issues by introducing you to the main causes of relationship challenges, including:
1. Children: women often dedicate their entire lives to their children and, in turn, neglect their partners.
2. Financial hardships: this is the most common problem for families.
3. Unfaithfulness and lies: remaining monogamous is a challenge. Many end up cheating.
4. Physical and psychological illness
5. Parents: they can try to influence and control the couple.
By equipping you with the knowledge you need to analyse your relationship, this program will enable you to slowly start changing your romantic connection for the better. This seminar is great for everyone who craves to either improve their current relationships or establish new, fuifilling connections with the chosen partner.
---
What will we do?
Throughout this program, we will discuss the key stumbling blocks in relationships and find possible solutions for your problems. Suitable for couples and single people.
Together, we will:
Reflect on your current problems and see how serious they are.
Learn how to acknowledge and manage moments of crisis.
Discuss when to stay with someone and when to separate.
Turn off our protective mechanisms and prepare ourselves for love.
Do a ton of family therapy practices.
In this way, we will heal all your relationship traumas and allow you to move forward with a warm, open heart. This, after all, is the only way to form a loving bond with someone else.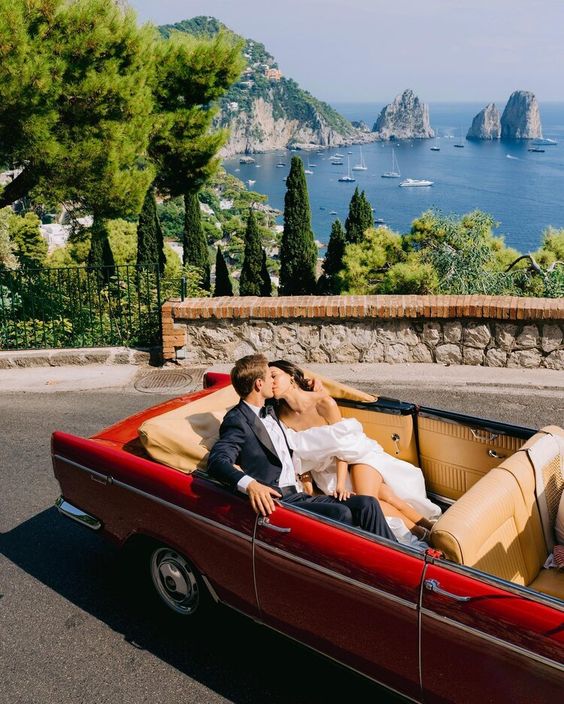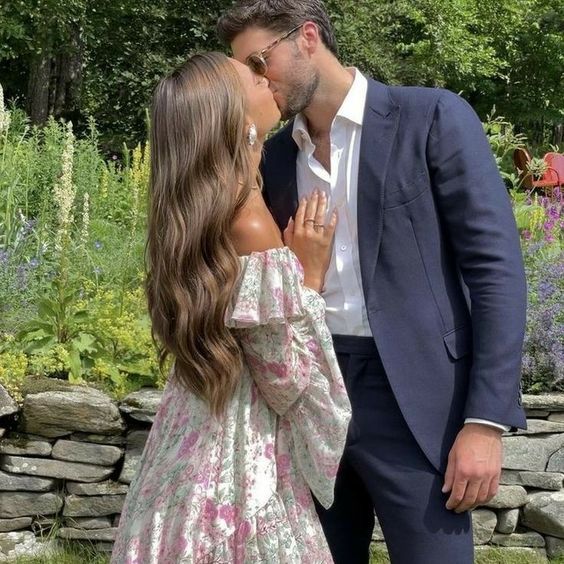 As you will learn during this webinar, everyone wants to be heard and understood. Yet, that's impossible if you remain held back by traumas, insecurities, and self-doubt.
If you've grown up in a difficult family, you need to overcome the struggles, eliminate your family's influence, and adopt new models of behaviour. This is the only way to ascend to the next level.
Luckily, you have a chance to do that with a mentor's help. Seize this chance to achieve greater harmony in your romantic connections. Over the course of 90 minutes, you will effectively heal your relationship traumas and free yourself from everything that prevents you from establishing the dream romantic connection.
A happier love life is really just a program away. Now's your time to uproot your personal and shared issues and ready yourself for the most satisfying chapter of your life. Suitable for couples and single people.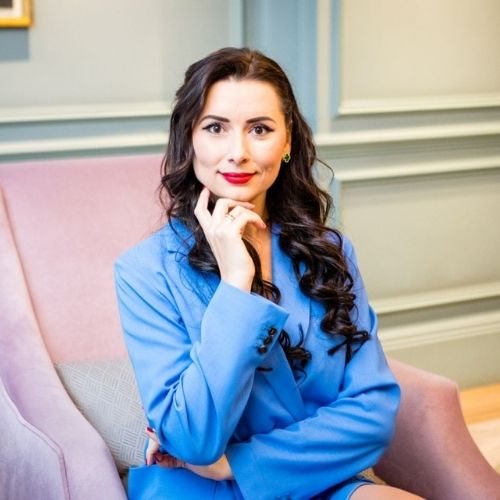 ---
Who is the trainer?
Natalia Kobylkina
Family therapist, psychologist, and author, Natalia Kobylkina has gained international fame for transforming lives! Throughout her career, she has helped people from over 150 countries. This has unsurprisingly won her the award "Most Influential Person on Social Media for 2018," among others. She deserves it, that's for sure! Natalia's dedication to changing lives, improving relationships, and helping establish new ones has made thousands happier. As effective as she is, Natalia always aims to tackle old trauma, eliminate blockages, and achieve a positive change in the…
Learn More >
---
Reviews
Only logged in customers who have purchased this product may leave a review.
Don't miss out! Change your life NOW!
Recorded Webinar
---
Requirements
Please make sure that you have a stable internet connection.
The distribution of links and learning materials is strictly prohibited.
You can access the recording of this webinar up to three months after purchase.