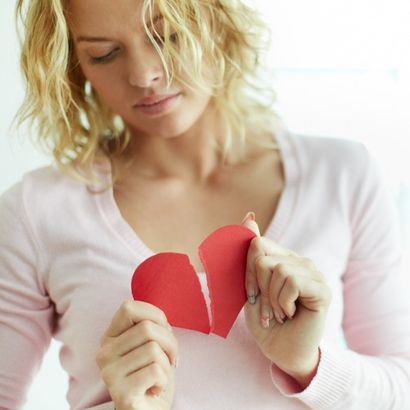 ---
Why is this webinar for you?
We've all passed through breakups. We know how hard choosing to break up with someone can be–or how difficult moving on with life after is. Yet, few of us know how to break up in a respectful, graceful manner.
This course is for all people who wish to put an end to a relationship and enter a new one. It is also for those considering separation and divorce who are unsure this is the right course of action.
This program will give you the answers you've been looking for. Whether you should move onto a new relationship or make your current one work, you will leave this course equipped with a great dose of skills, knowledge, and understanding.