This e-Book is great for you because...
---
You deserve to be happy!
Once I published my third book, The Journey of the Happy Woman, many of you asked me how you could hop on a new journey–that of establishing a happy relationship. Of course, as I wanted to help you find love, I wrote another book, 10 Rules for Happy Relationships.
We are all born to love. There are no exceptions to this rule! You were born to love and to be loved!
This book's goal is: 
To help you determine who's the right partner for you and what sort of relationship you have or desire.
To show you what happy relationships are like and how you could create them!
"But Natalia," you may say, "I have tried so many times and failed! How could this be different?" Easily! Unlike what you've read before, this book will offer you practical advice. It will then enable you to establish the dream relationship through a plethora of tasks and exercises. Unlock your ability to love. Do so today!
"The "right" partner is not one who's "right" for a lifetime, but one who's "right" for the time being!"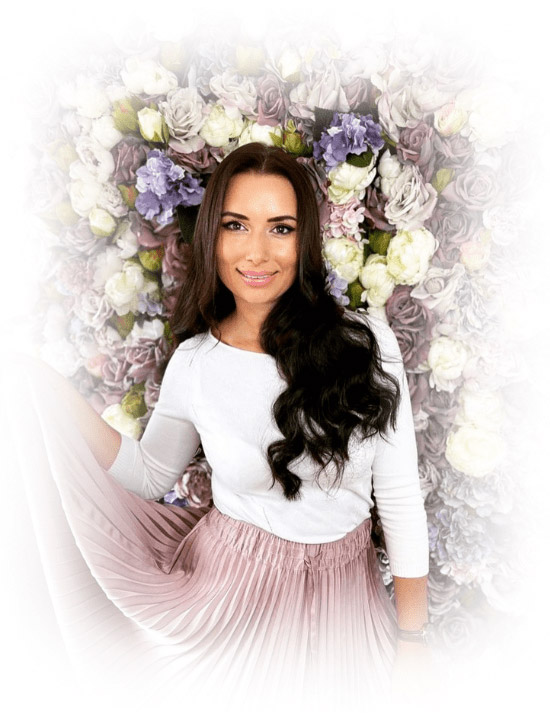 ---
What will you learn?
10 Rules for Happy Relationships is a free e-Book that will teach you everything you need to know about establishing a healthy relationship! It will direct your thinking to help you realize what to do–and what not to do–in your relationships.
Read this book, understand how to choose the right partner, determine what sort of relationship you are in, and strengthen it! Do all the tasks and exercises included in this book and transform both your relationships and your outlook on love.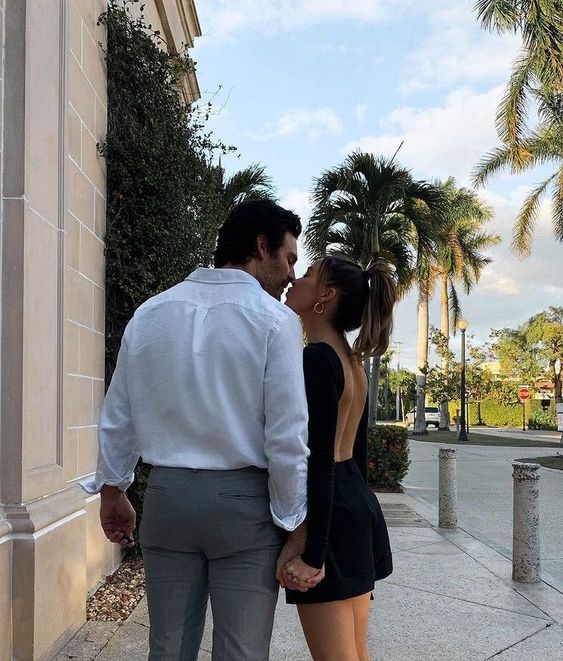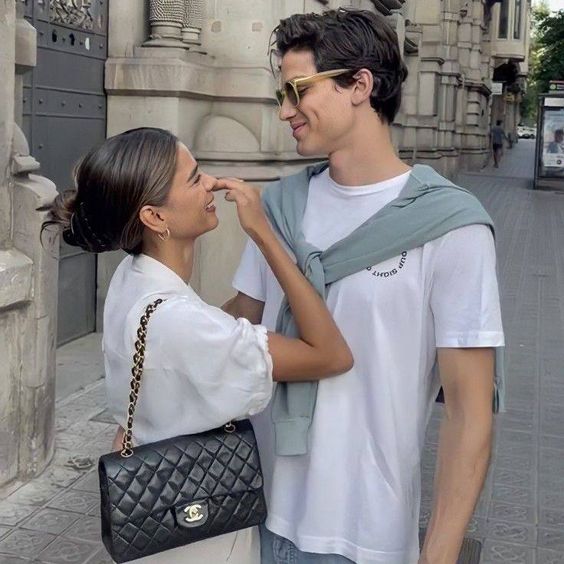 ---
Who is it for?
This book is for everyone who wants to establish a happy relationship. It is for everyone who craves love!
As someone who has been a psychologist and dating coach for many years, I know that relationships, as good as they may be, can prove challenging. To help you tackle these challenges, this book will introduce you to all the principles you can implement to attract and keep love!
If you've ever wondered how to establish a relationship and if you want to maintain the love, seize this chance to learn and find your happiness!
---
What's this book about?
This book will give you all the information you need to establish a relationship with the "right" partner! As soon as you begin implementing the tips and tricks it offers, your love life will transform itself for the better! Your romantic satisfaction lies in your hands, and it is up to you to enjoy it!
You will do so after familiarizing yourself with the following chapters:
Rule 1 – Be vulnerable and share your emotions.
Rule 2 – Learn to grow confident and feel safe.
Rule 3 – Learn to live in the present.
Rule 4 – Be free!
Rule 5 – Enjoy the same hobbies.
Rule 6 – Be compatible.
Rule 7 – Grow along with your relationship. 

Rule 8 – Grow wealthy with your partner.
Rule 9 – Create an honest, loyal relationship.
Rule 10 – Have a clear, prosperous future ahead of you!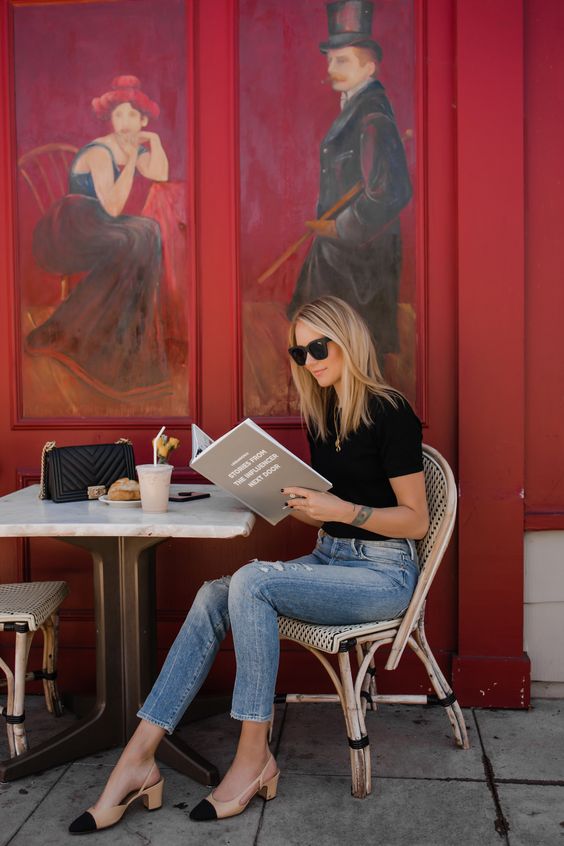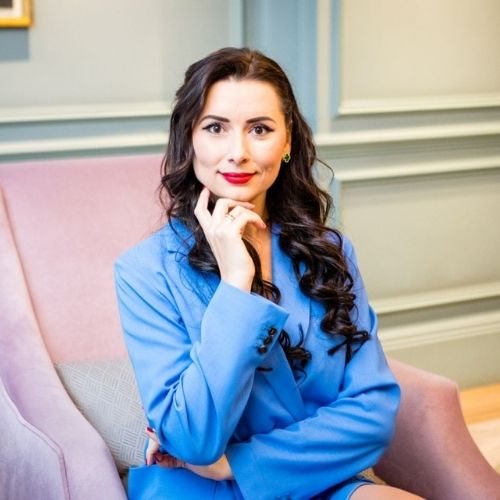 ---
Who is the author?
Natalia Kobylkina
Family therapist, psychologist, and author, Natalia Kobylkina has gained international fame for transforming lives! Throughout her career, she has helped people from over 150 countries. This has unsurprisingly won her the award "Most Influential Person on Social Media for 2018," among others. She deserves it, that's for sure! Natalia's dedication to changing lives, improving relationships, and helping establish new ones has made thousands happier. As effective as she is, Natalia always aims to tackle old trauma, eliminate blockages, and achieve a positive change in the…
Learn More >
---
Reviews
Only logged in customers who have purchased this product may leave a review.
Don't miss out! Change your life NOW!
e-Book
---
Requirements
Please make sure you have a stable internet connection.
The distribution of links is prohibited.
The book is in a pdf format.