Release the fear and awake the magical power in you!
PROMOTIONS till November, 7th
The ancient Celtic ritual, known today as Halloween is nothing more than a reflection of people's fears and their desire to let go of them and have strong protection.
This year we invite you to do the same – free yourself from the shackles of your fears and limiting patterns. Go deeper while discovering the magical powers and abilities hidden in each of us. Let's wake them up so we can create miracles and fulfill our dreams with ease!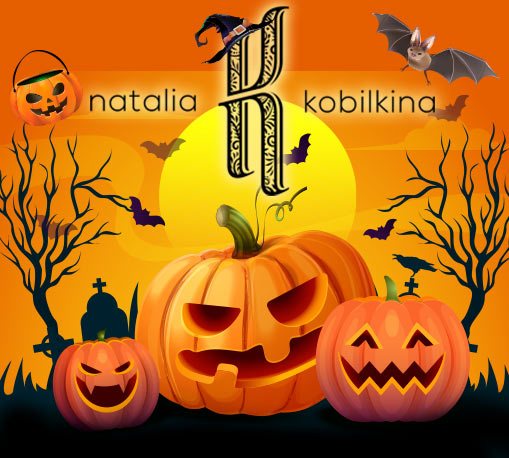 We have selected 12 TOP trainings at CRAZY low prices for you!
For your convenience, they are  divided in 3 categories:
Free yourself from the fear
Unlock the magical power of love