This session is perfect for you because...
---
This webinar will allow you to establish a brand new communication level, getting out of manipulative and immature relations.
Most of us use it unconsciously and are even more influenced by others without realizing it!
So often we feel cheated and used.
We can change that!
Learn how to influence others!
Recorded webinar: 1hr. 45 mins.
---
What will you learn?
How to find out if someone is lying to us and at what point it happened?
How to quickly inspire confidence and predispose people towards us?
How to recognize if someone is manipulating us and how to deal with manipulations and lies?
Anti-manipulation techniques and how to apply them.
What does it mean if someone provokes anger, guilt, fear in us, and how to deal with it?
Mature and immature communication with other people.
How to stop toxic destructive relationships in a friendly way?
Fear of telling the truth (even if you feel that you are being played).
Mature communication at an adult level.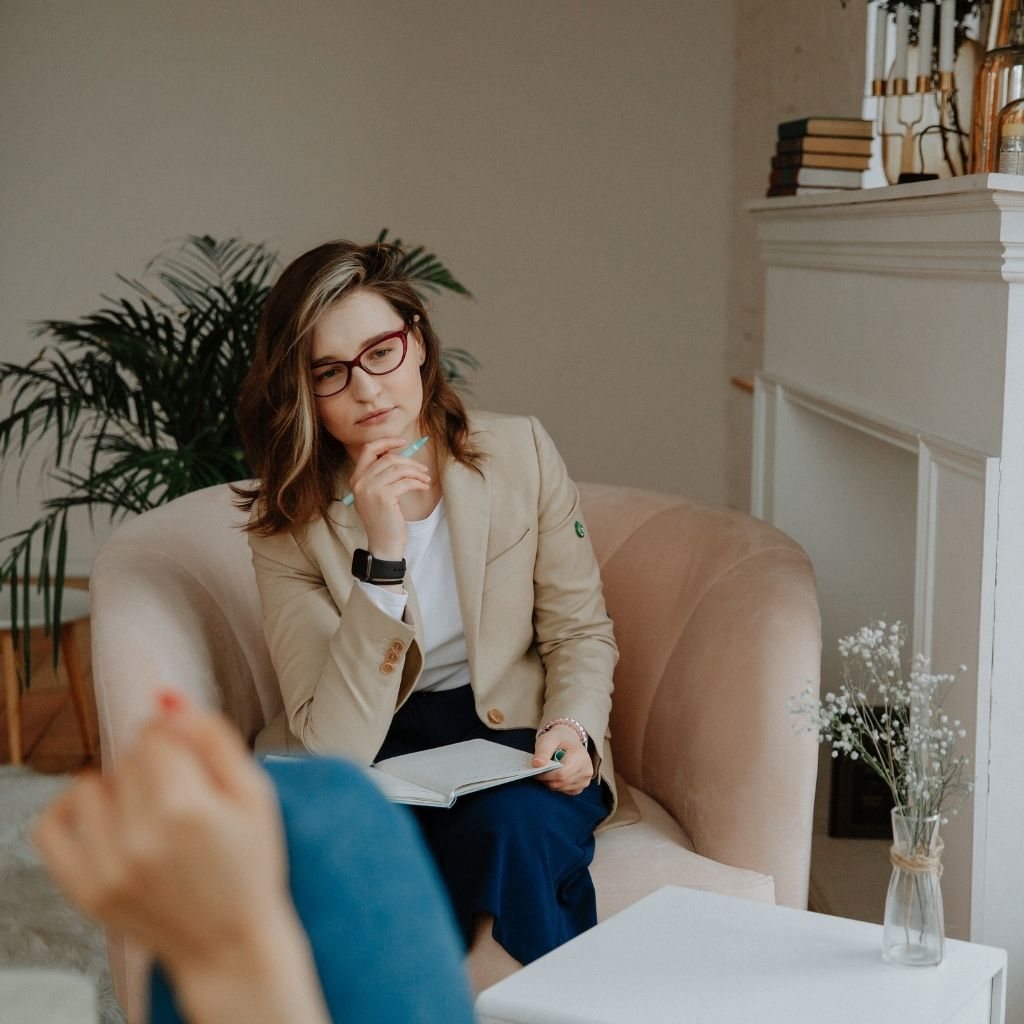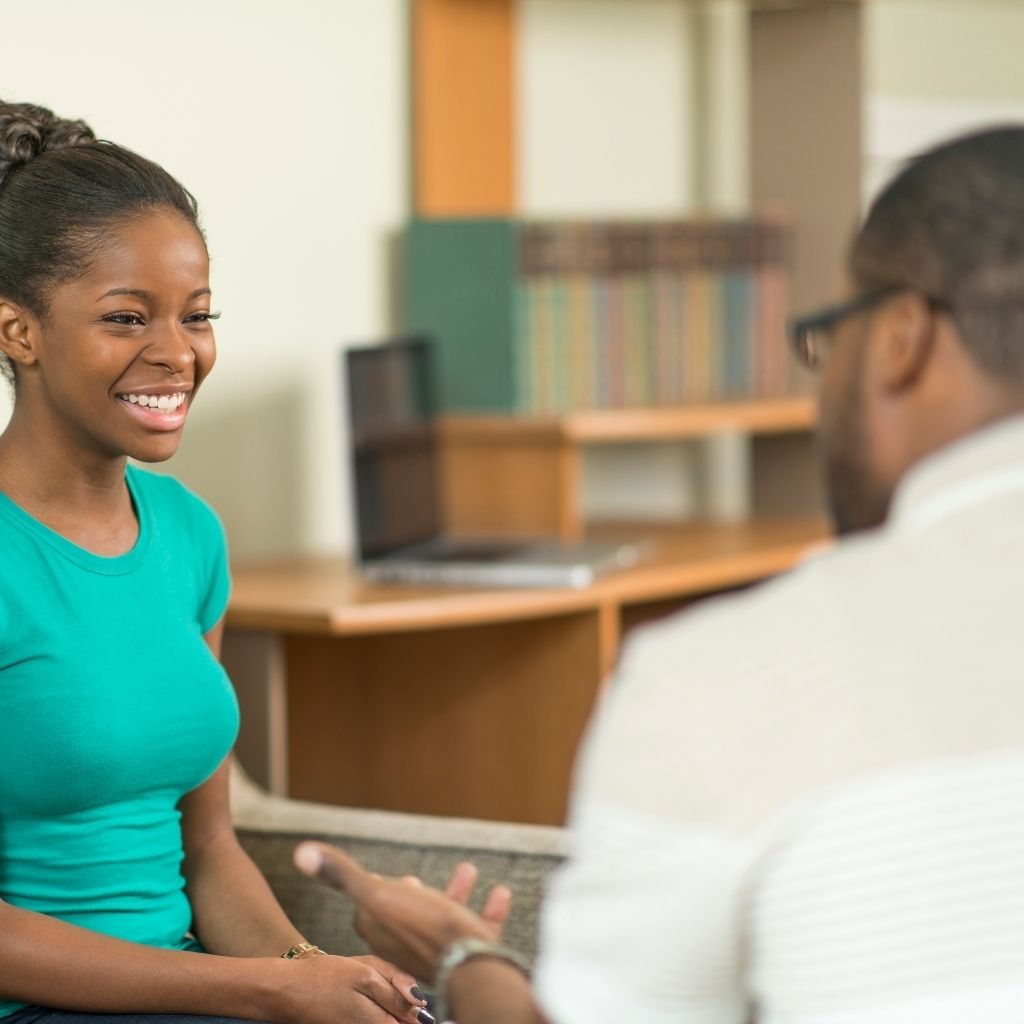 ---
Who is it for?
This is a course for people who want to know how to read the hidden signs in all kinds of communication. People today tend to get manipulated even unconsciously every day. I will show you some of the things to keep an eye on!
---
What's the program?
The human brain is able to be programmed quite easily if you understand exactly how you can influence it. Scientists have long ago found a way to understand if someone is lying to us and exactly how and when. Body language speaks much more than words. Intonation, eye, and eyebrow movement, supposedly random words. All this is a huge resource of information.
This program is including special techniques and practices that will help you understand the body language and hidden signs in communication much better.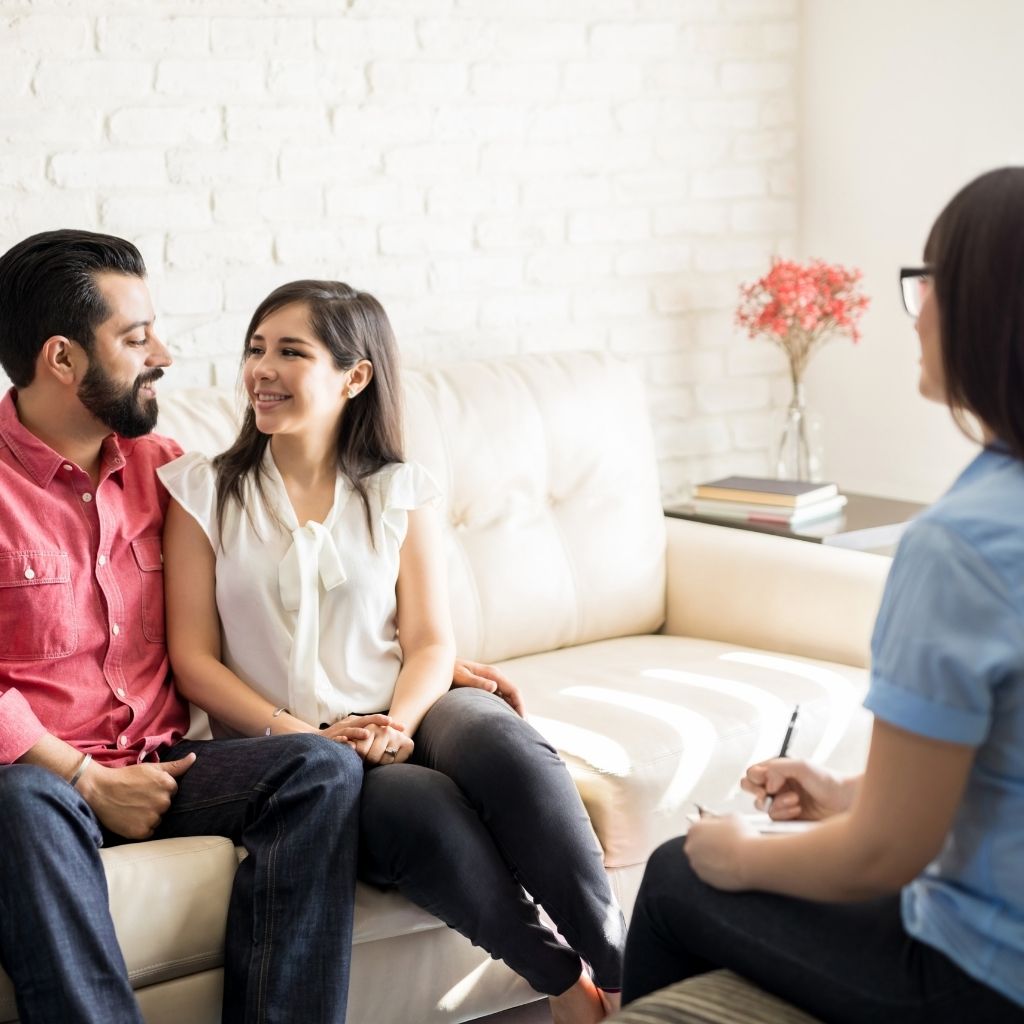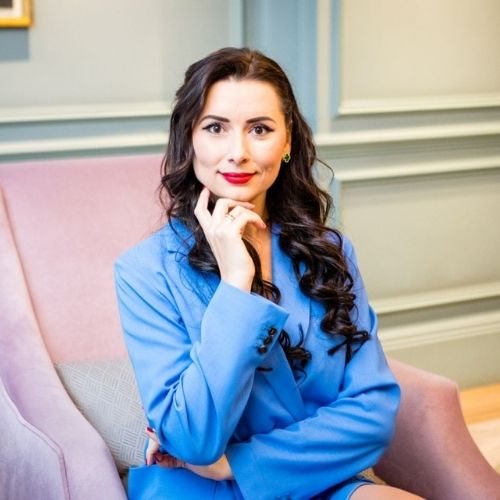 ---
Who is the trainer?
Natalia Kobylkina
Family therapist, psychologist, and author, Natalia Kobylkina has gained international fame for transforming lives! Throughout her career, she has helped people from over 150 countries. This has unsurprisingly won her the award "Most Influential Person on Social Media for 2018," among others. She deserves it, that's for sure! Natalia's dedication to changing lives, improving relationships, and helping establish new ones has made thousands happier. As effective as she is, Natalia always aims to tackle old trauma, eliminate blockages, and achieve a positive change in the…
Learn More >
Don't miss out! Change your life NOW!
Recorded Webinar
---
Requirements
Please, make sure you have a stable internet connection.
The distribution of links is prohibited.
After you purchase the webinar the recording will be available for 3 months.