What is this webinar about?
---
This program is perfect for you because:
It will help you heal from emotional pain and flee the role of a "servant."

It will teach you the importance of receiving.

It will show you how to receive–and why receiving is crucial to your happiness.

It will help you become a magnet for miracle, love, and opportunities.
Childhood trauma often manifests itself in the inability to receive.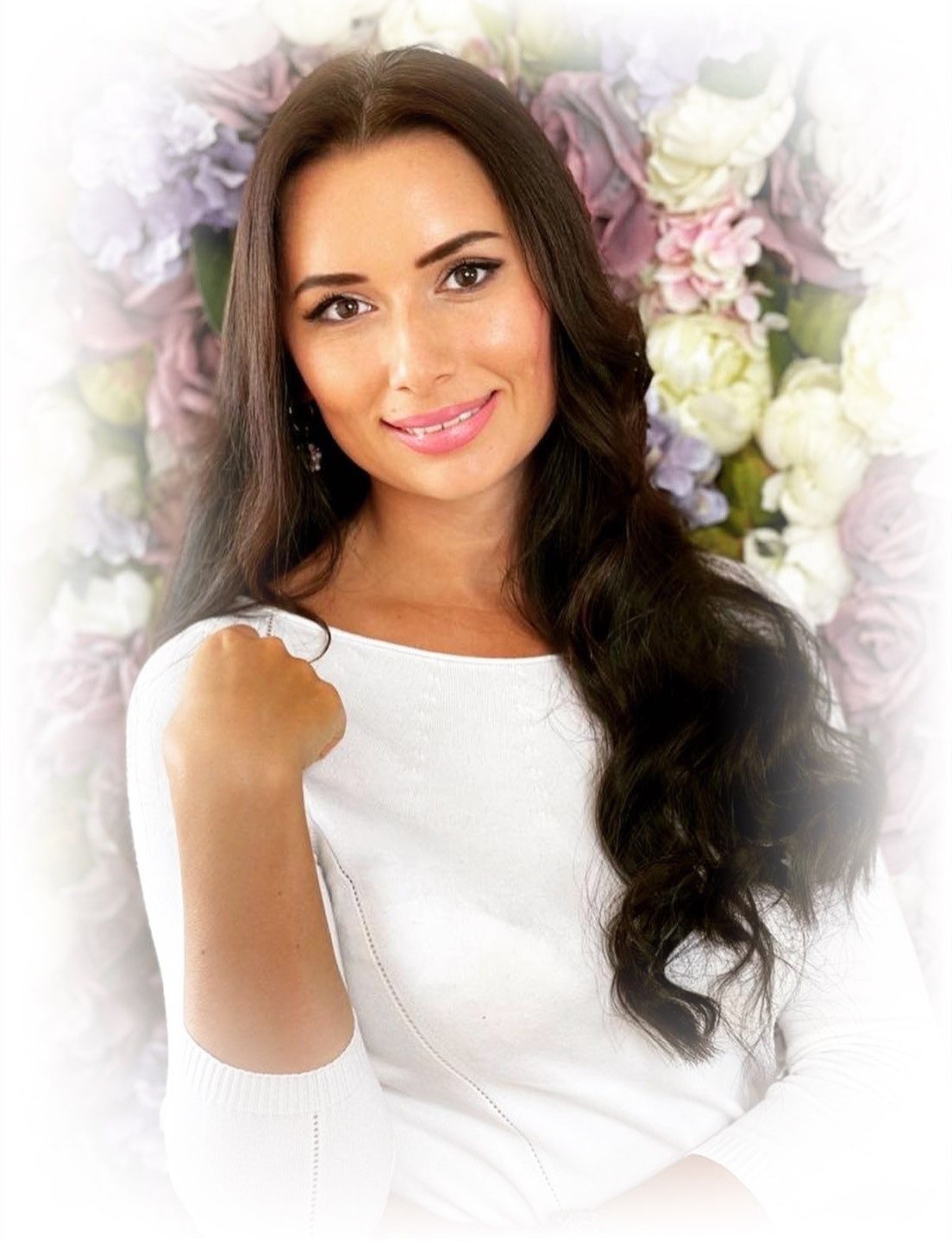 ---
What will you learn?
Throughout this program, you will focus on healing from family trauma, establishing self-confidence, and reawakening your ability to receive. This course will teach you how to receive without an ounce of guilt, just as it will help you enter the divine flow of the Universe. In this way, it will transform your mindset, eliminate self-limiting beliefs, and urge you to become a more peaceful, accepting person. Register for this course, become one with the flow of the Universe, and receive with ease!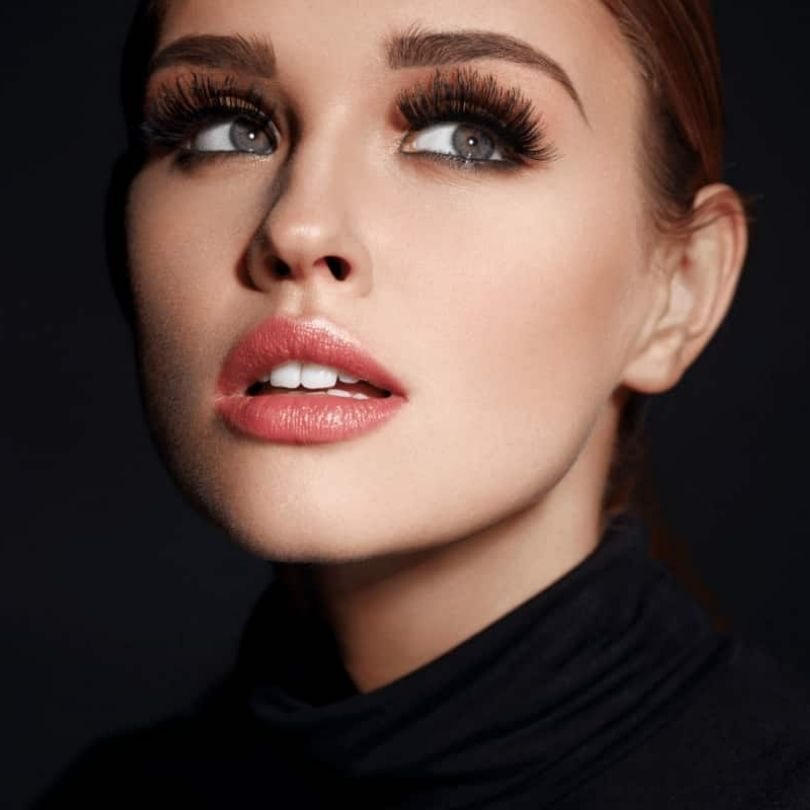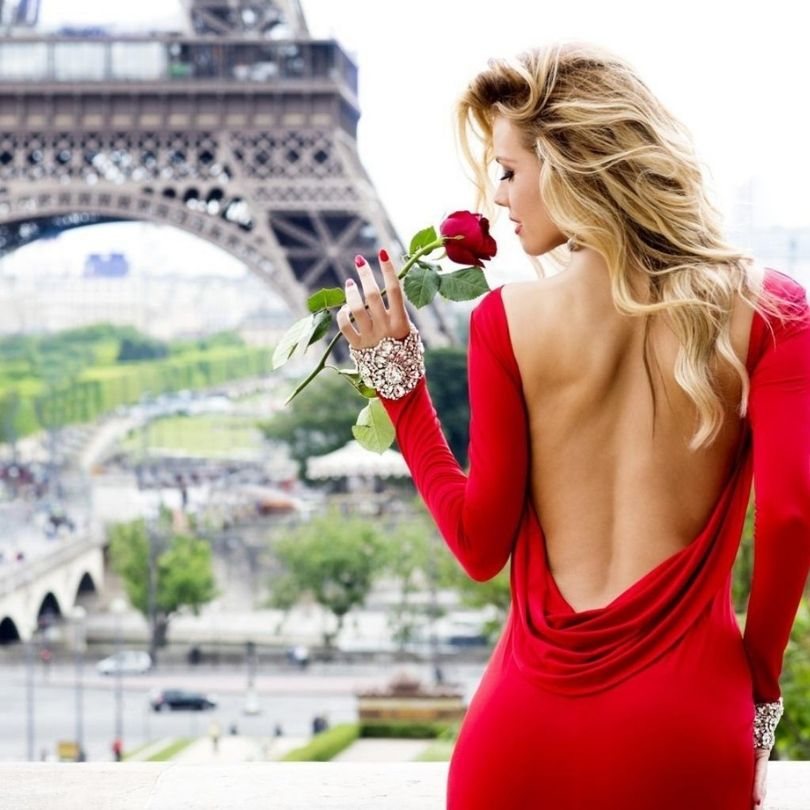 ---
Why this is for you?
This program is for you if you still struggle with childhood trauma, long for the past, want to attract men who will provide for you, and crave to become a magnet for money and opportunities. This program will help all of you who have taken on tons of responsibility and lost touch with your ability to receive. Don't you wish to receive with ease?
---
What will we do?
We will focus on the need to receive. This need, as you will come to know, is tightly connected to energy and your feminine chakras. With the help of self-reflection, meditations, and other psychological practices, you will understand that your inability to receive stems from your childhood. Your inner child is wounded. And, unless you heal your inner child and learn to receive, you will never be able to live the life of your dreams.
To help you do so, this program will lead you to work on your relationship with your parents, heal your inner child, and eliminate thoughts such as: "If I were to give more, and never ask for anything, my parents–or my partner–would love me more."
Join this program, submerge yourself in an environment of healing, let go of the burdens, and finally receive with ease!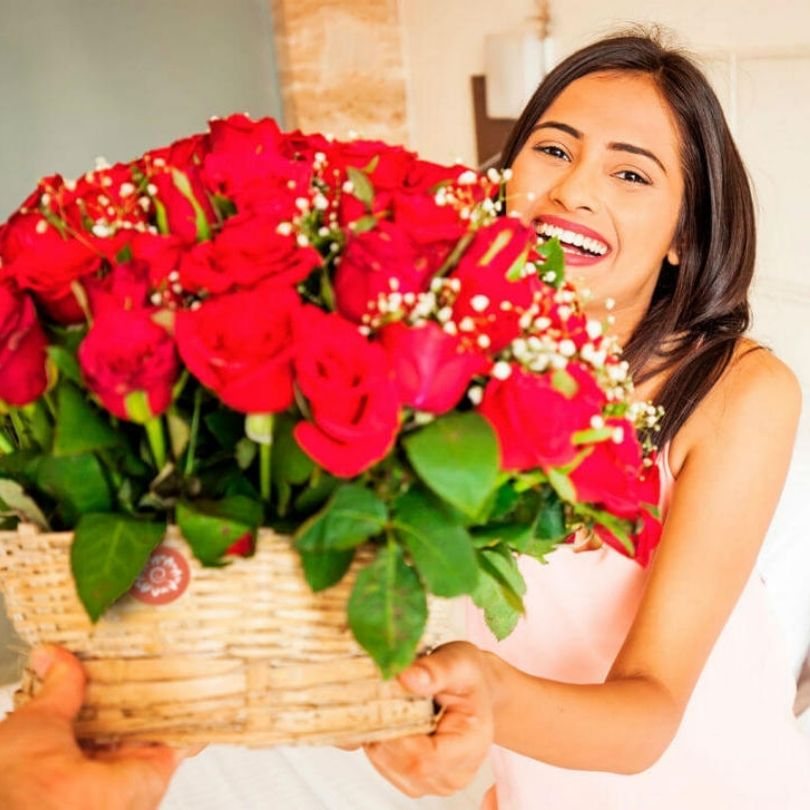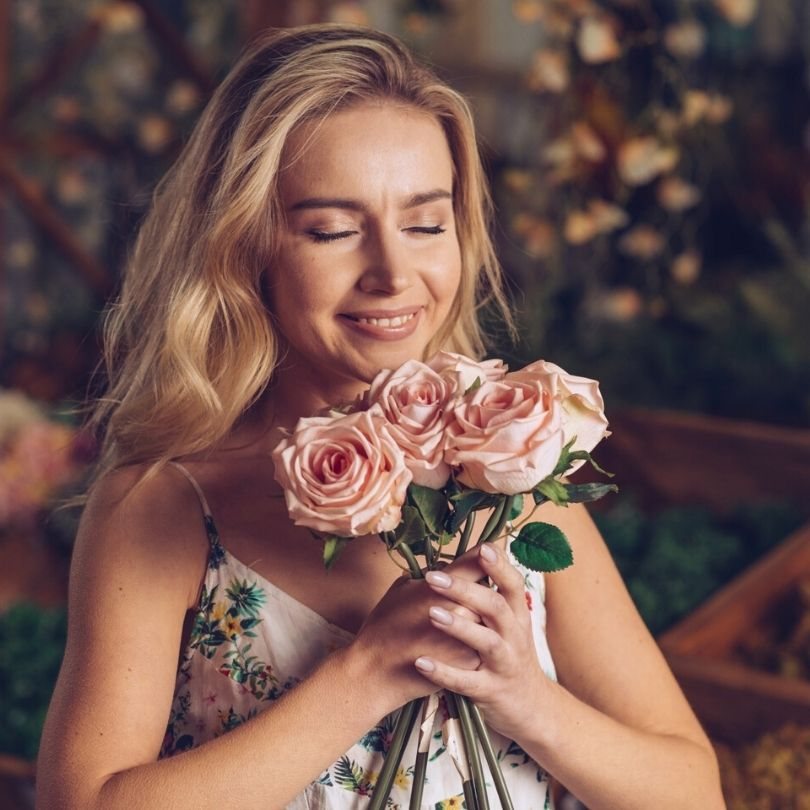 This program will also help you determine if you are a "servant!" What is a servant, you may wonder. Servants are all those people who give, and give, and give without expecting anything in return. They're usually ashamed when someone else offers them help or a gift! They don't know how to receive.
These people, from a young age, have had to care for others, whether their parents or their siblings. Unfortunately, servants don't get far in life. So, if you are one of them, you need to free yourself of "servant" tendencies and learn how to receive.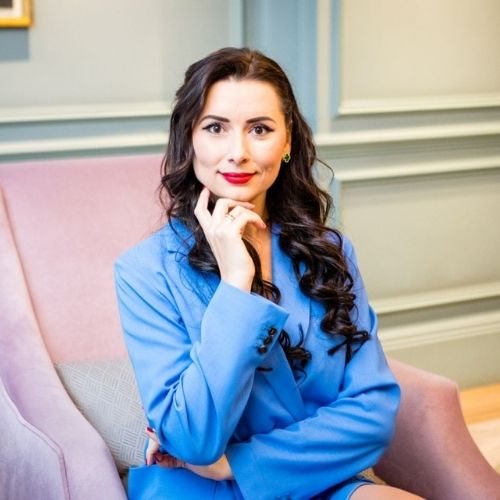 ---
Who is the trainer?
Natalia Kobylkina
Family therapist, psychologist, and author, Natalia Kobylkina has gained international fame for transforming lives! Throughout her career, she has helped people from over 150 countries. This has unsurprisingly won her the award "Most Influential Person on Social Media for 2018," among others. She deserves it, that's for sure! Natalia's dedication to changing lives, improving relationships, and helping establish new ones has made thousands happier. As effective as she is, Natalia always aims to tackle old trauma, eliminate blockages, and achieve a positive change in the…
Learn More >
Don't miss out! Change your life NOW!
Recorded Webinar
---
Requirements
Please make sure that you have a stable internet connection.
The distribution of links and learning materials is strictly prohibited.
You can access the recording of this webinar up to three months after purchase.