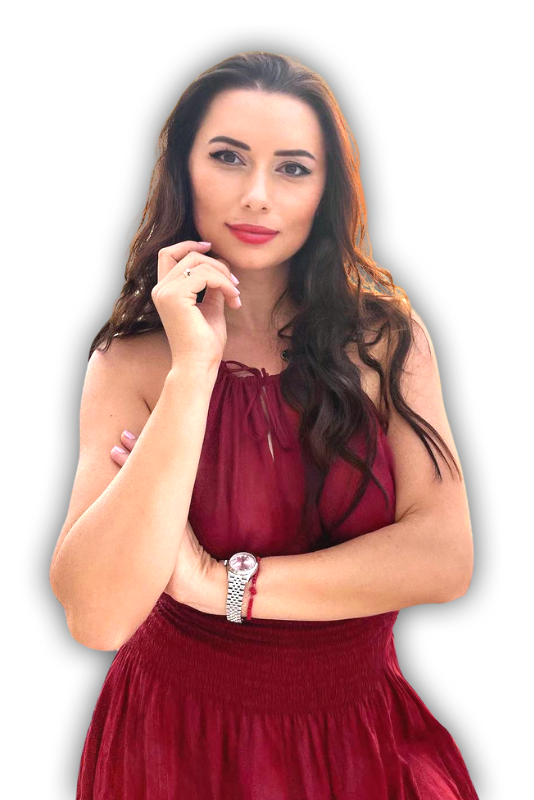 GET READY TO BECOME A TRULY FEMININE WOMAN!
THROUGHOUT THIS PROGRAM, YOU WILL RECHARGE YOUR DIVINE FEMININITY.
YOU WILL SEE HOW YOU'VE TURNED YOUR BACK ON YOUR FEMININITY, EMBRACE IT YET AGAIN, AND LIVE IN A SEDUCTIVELY FEMININE WAY.
YOU CAN BE THE WOMAN YOU'VE DREAMED TO BE.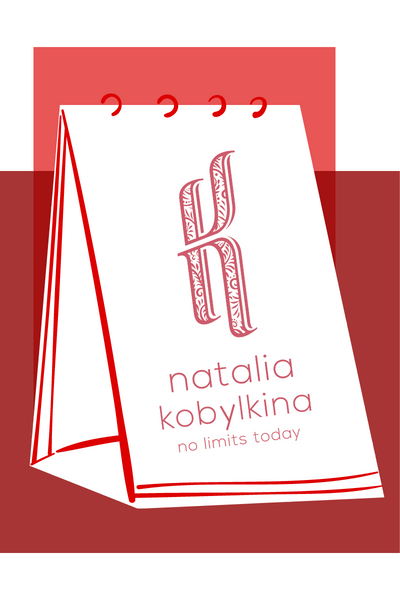 GET READY FOR THIS MARATHON
Grab a notebook and a pen and gift the next hour to yourself! Prepare to lecture I, understand how you are neglecting your femininity, and claim your power back.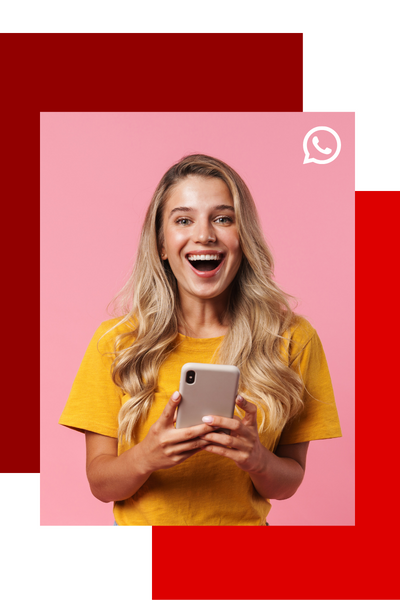 Join our wonderful community of feminine women.
Join our secret "feminine" community "Be a Happy woman"– do so now to get a message from Natalia herself!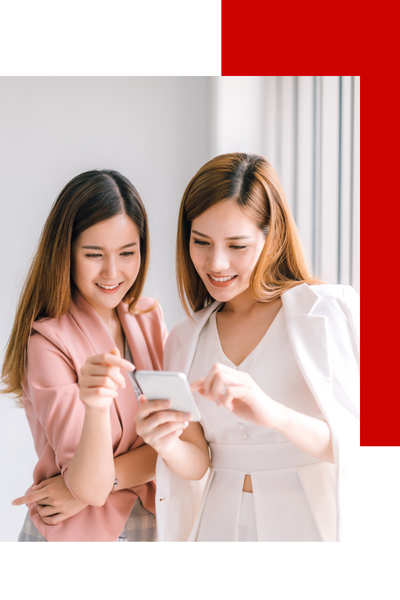 Invite & Empower Your Friends!
Your journey to happiness and feminine fulfilment would be more fun with some girlfriends by your side! Send this link to anyone who'd thrive as a divinely Feminine Woman!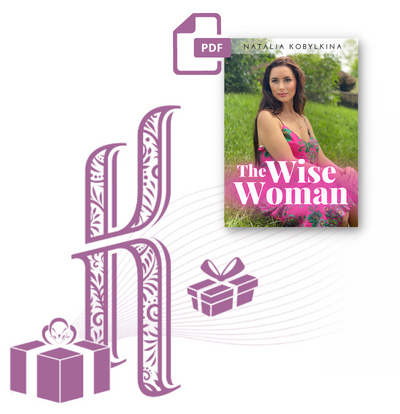 Prepare for happiness! Get your free e-book today!
Scroll down, download my free e-book The Wise Woman, and understand the true difference between being right and being wise. Now's your time to master the art of living as a wise woman!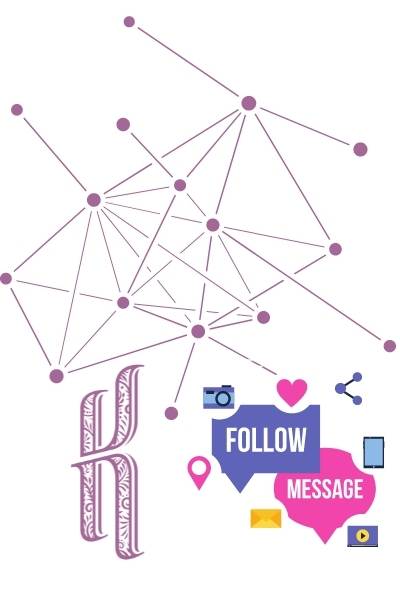 Receive daily snippets of joy
follow our social media platforms here