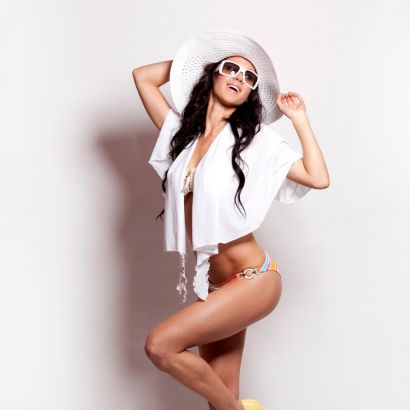 ---
How to look and feel yonger?
Age is just a number when it comes to vitality.
We will dive into the science of aging and explore how you can defy its limitations.
Discover the power of anti-aging foods, nutrients, and supplements that can promote longevity, boost cognitive function, and support overall vitality.
Will guide you through the best practices to optimize your lifestyle choices, mindset, and self-care routines, enabling you to embrace each passing year with confidence and vitality.