---
What will you learn?
Learn how constellations can uncover the links between traumas, negative emotions, and your weight. Understand how to recognize and overcome these connections and how they impact you. You'll gain tools to take responsibility for your emotions and transform them into a catharsis for change and weight loss.
The emotions we suppress can manifest in our bodies as excess weight and even illnesses. In the program, you'll discover how feelings like anger, resentment, and dissatisfaction, when expressed, are stored in the body and later transform into fat and ailments.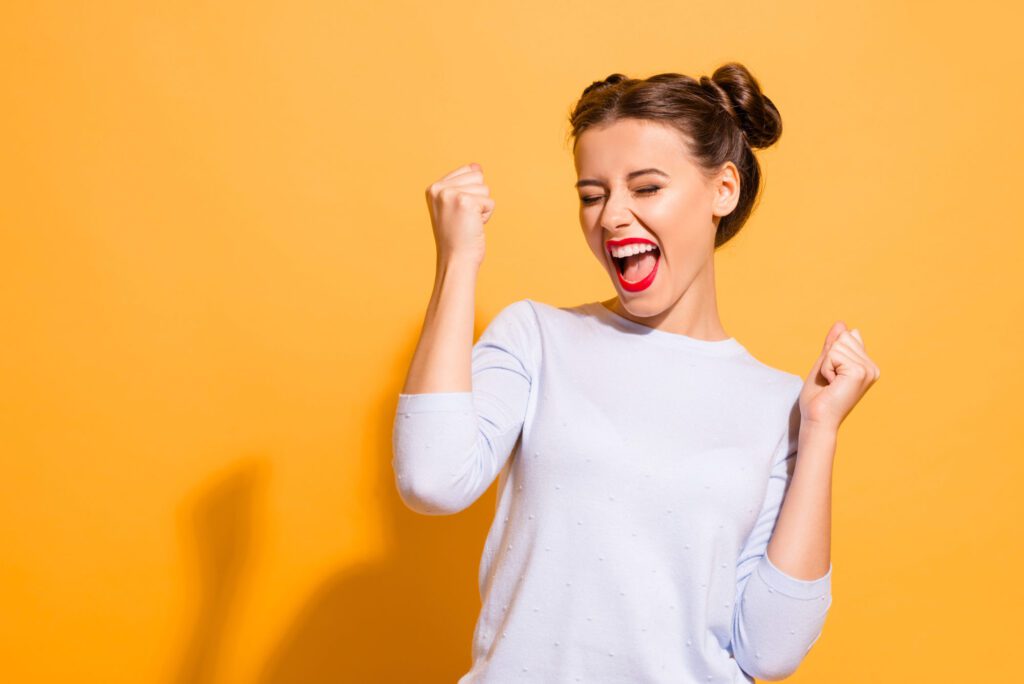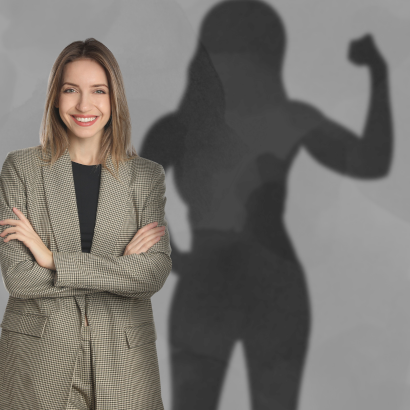 Do you know that, for instance:
The double chin reflects constant underestimation, fear of speaking out, and offense toward others.
Arms – reflect the resentment of the "exile" and thoughts like "I'm not worthy," the desire to look good for others.
Abdomen – signifies a lack of emotional support and protection. For women, this might also involve subconsciously rejecting their femininity and sexuality, and resentment towards men.
Thighs hold childhood traumas/insults that are almost impossible to clear on your own. The upper part of the thighs signifies deep resentment towards the mother, while the lower part indicates offense towards the father. All of these accumulate from childhood.
Hips – an area of senseless insults. Tedious work, unnecessary things, outdated relationships. "Let it be, it will be useful in the household." The more you accumulate, the more piles up in your "rear."
The program will teach you how to break free from your limitations and emerge as a healthy, emotionally balanced woman, liberated from excess weight.