Every woman deserves happiness and what she dreams of. But many of us are blocked and frozen in our traumas.
For years I have been looking for the right way to break old traumas and pain and see how women can change their destiny and live differently.
I created my Geisha seminar when I developed the system in 2009!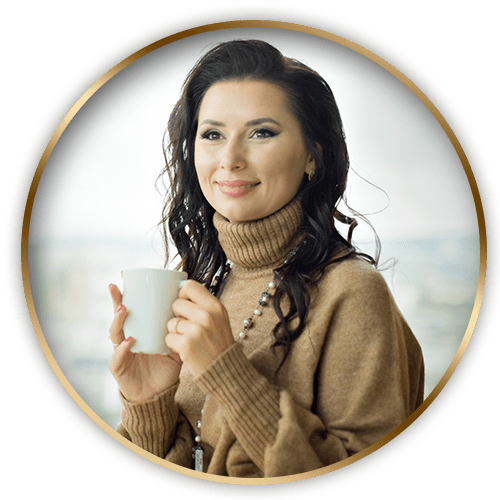 Over the years, more than 50,000 women have changed their lives.
Their lives are divided into before and after Geisha.
THE TRAINING IS SUITABLE FOR WOMEN WHO:
MIRACLES HAPPEN AFTER GEISHAS:
GEISHA - A WOMAN WHO CREATES BEAUTY
Or it means that she is the woman next to whom the man feels light and unlocks his best qualities. We will regain our light so that you feel deep satisfaction and peace. The real miracles happen on this vibration!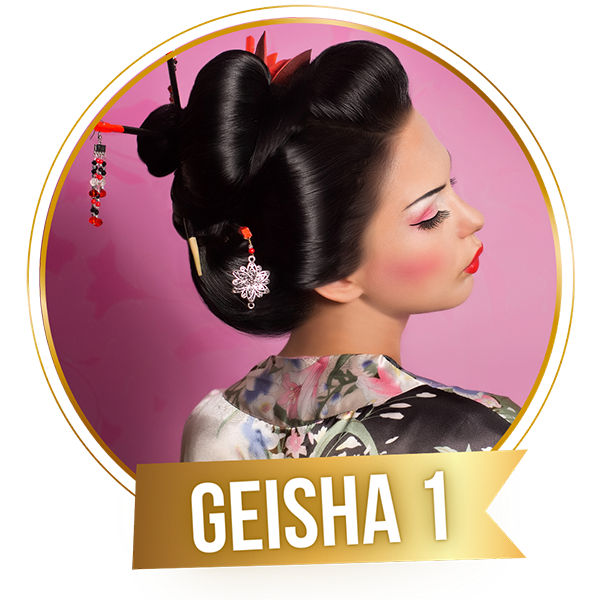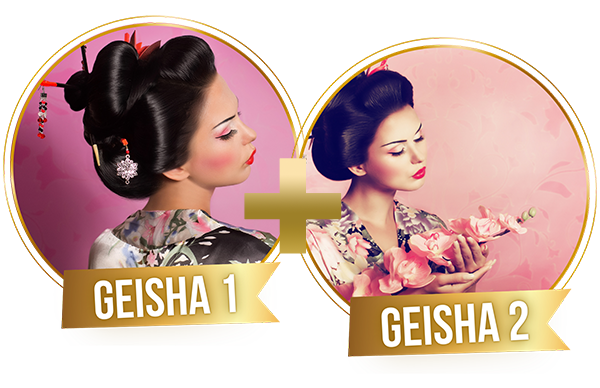 Over 13 hours of training
Are you still wondering if this marathon is good for you? Check out the FREE session. Welcome to the world of the happy women!