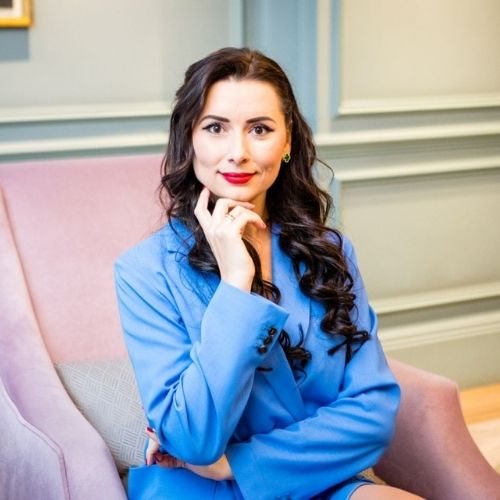 Family therapist, psychologist, and author, Natalia Kobylkina has gained international fame for transforming lives! Throughout her career, she has helped people from over 50 countries. This has unsurprisingly won her the award "Most Influential Person on Social Media for 2018," among others. She deserves them all, that's for sure!
Natalia's dedication to changing lives, improving relationships, and helping establish new ones has made thousands happier. As effective as she is, Natalia always aims to tackle old trauma, eliminate blockages, and achieve a positive change in the lives of her clients. Effectiveness is among Natalia's core tenets!
600,000 people have put their trust in us! Will you be next?