Live in London and Online
The art of being
together
How to be yourself in relationships
29 April | 1:00pm – 6:00pm
25 April – 5 May | 3:00-4:00pm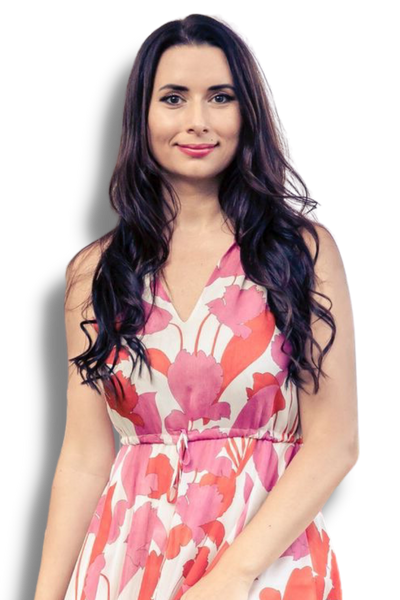 He looked at her and understood his life would never be the same. It finally had meaning! As she stared into his eyes, she felt she had been looking for him--exactly him--all her life! And they lived happily ever after…
That's how most fairy tales end, and this is how we dream our lives to be. We all want a fairy tale!
But, in reality, things are a bit different. There are a few scenarios that unfold…
Over time, our expectations towards our partners grow bigger and bigger. However, the availability of partners narrows. We grow desperate and willing to be with everyone just so we don't die childless or alone.
This is the only 100% honest program that will reveal the truth about relationships.
We'll go through all stages of relationships
What will we do and what will you go through?
This program is suitable for couples and individuals of all genders.
We'll openly discuss emotional and physical intimacy, helping you have more sensual energy and vital force.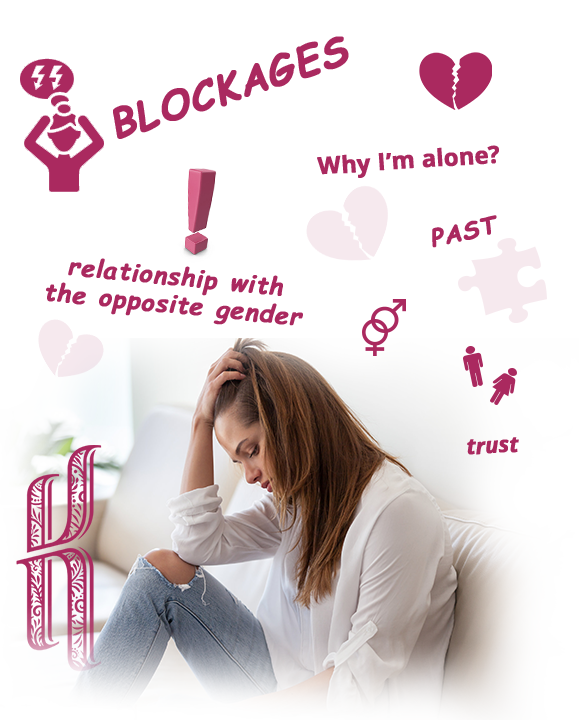 Why am I leading this program?
Information about the live event:
След като изберете пакет, ще видите в количката сумата в лева, но плащането се извършва в GBP. Ако вашата сметка е в друга валута, то сумата ще бъде конвертирана в паунди и е възможно да бъдат начислени такси.
Basic Bundle
up to 50 places
Tickets to this London Seminar

Connections with awesome people

A chance to take great pictures
Grab a ticket for two for the price of $116 $94
VIP Bundle
up to 20 places
Everything from the Basic Bundle

Book "33 Days to the Dream"
Diamond Bundle
only 10 places
Everything from the VIP Bundle

Business Breakfast (including a croissant and a drink)
Online marathon
4 lectures each 1 hour long - 25 April and 3, 4 and 5 of May | 3pm - 4pm (UK Time Zone)

homework tasks and assignments

Meditations and practises

Access to the recordings 3 months
Sign Up for the First Lecture for FREE on 25 April
3pm – 4pm UK time
I feel great. I always learn so much at Natalia's events. I always understand how to improve and develop myself.
I'm very satisfied with this experience. I admire Natalia. I feel great--charged with energy and more aware of myself.
This is my first time attending a seminar by Natalia. I thought it was very helpful and interesting. I learned some very valuable things; I am just 21, and I am yet to have relationships with men.
I feel great! Natalia's events recharge my energy and motivate me. I've understood so many things about myself--and learned what relationships would be good for me.
Това е първият ми семинар на Наталия и ми беше много интересно и полезно. Нещата които научих бяха от полза за мен, тъй като съм на 21г и тепърва ще изграждам и развивам отношения с другият пол.
I'm beyond impressed; I've been following Natalia for many years, but this was the first program of hers that I attended.
I feel great, I learned so much about myself at Relationships: A to Z. This was my first event with Natalia, and I loved it. I booked my tickets for her VIP Geisha Program.
Registration opens at 12:30
You cannot bring food or drinks into the venue.